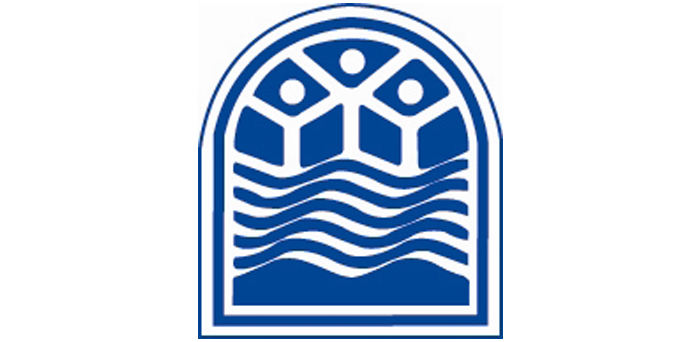 City Commissioners Approve PILOT Requests, Light & Power Loan Application
By Beth Milligan | Jan. 5, 2021
Traverse City commissioners approved tax breaks for three city affordable housing projects Monday, as well as plans for Traverse City Light & Power to apply for an $18 million federal loan to build out the rest of its fiber optic network and upgrade to a city "smart grid."
Commissioners approved a payment-in-lieu-of-taxes (PILOT) agreement with HomeStretch for a planned 10-unit workforce housing project at 1028 Carver Street. A PILOT agreement allows developers to pay a percentage of rental income to the city - in this case, six percent over 30 years - in place of traditional taxes to offset costs associated with developing affordable housing and charging below-market rental rates. The HomeStretch agreement will generate an annual payment to the city of $4,861 in the first year. Carver Street units will be available to residents based on income, with rent ranging from $720 to $945 to start.
City commissioners Monday also approved extensions for two PILOT agreements with the Traverse City Housing Commission (TCHC). The first is for a planned senior housing development called Parkview Apartments at 1223 East Eighth Street, the former site of Teboe Florist. TCHC was already approved for a PILOT for the project, a 45-year agreement at a six percent rate estimated to generate a $21,000 payment to the city in its first year. However, the agreement required construction to begin on Parkview Apartments by March 2021. The project was subsequently turned down for federal Low Income Housing Tax Credits (LIHTC), another funding component TCHC needed to make the project feasible. TCHC is planning to reapply in February for the next round of funding. The organization sought and was approved for a a one-year extension of its PILOT with the city, moving the new deadline for starting construction to March 2022.
TCHC similarly sought and received a one-year extension of a previously approved PILOT for a significant remodel of Riverview Terrace at 150 Pine Street. The nearly 80,000 square-foot, 115-unit apartment complex was built in 1977 and is in need of a "comprehensive rehabilitation of the entire property," according to TCHC. A four-percent PILOT approved by the city for Riverview Terrace – a deal expected to generate a $25,000 payment in year one to the city – was followed by a successful TCHC application for LIHTC funding in 2020. However, closing on that financing will likely not occur until the third or fourth quarter of 2021. The current PILOT agreement requires construction to start by March. TCHC was approved for a one-year extension of the PILOT, allowing financing to be finalized this year and construction to start on the Riverview Terrace remodel no later than March 2022.
Finally, city commissioners Monday unanimously approved plans for Traverse City Light & Power to apply for an $18 million federal grant from the United States Department of Agriculture (USDA) to build out its citywide fiber network and implement "smart grid" upgrades that would offer better security, power outage management, and energy efficiency features. It will likely take the USDA six to nine months to give an answer on the loan application, with Light & Power and city commissioners then reviewing current sign-up rates among customers for fiber service and determining whether to move forward with accepting the funding and expanding the network. Applying for the loan now does not commit the city to accepting the funding or going forward with an expansion, staff noted; that step will still require another round of future approvals.
Comment
One Week Left To Nominate A 40Under40 Candidate
Read More >>
Torch Lake Takeover
Read More >>
TCAPS Set To Release Ann Cardon Memo
Read More >>
At 79, With 50 Years On The Job, Steve Drake Is Just Getting Started
Read More >>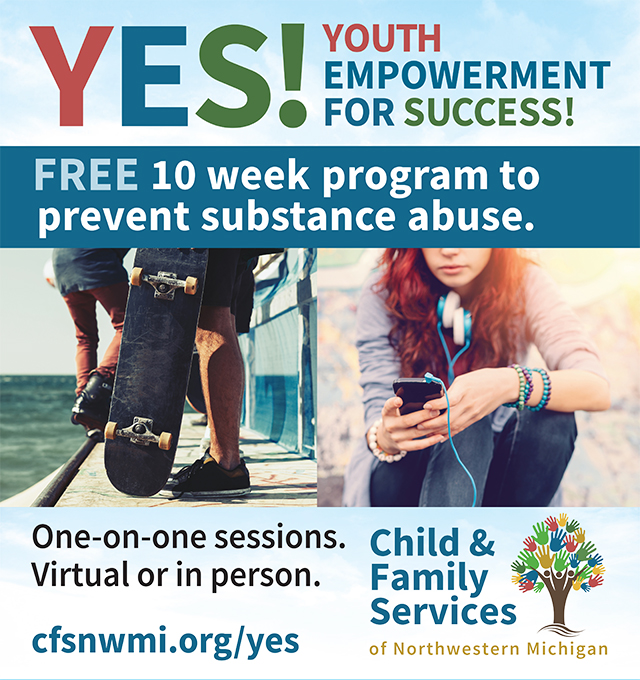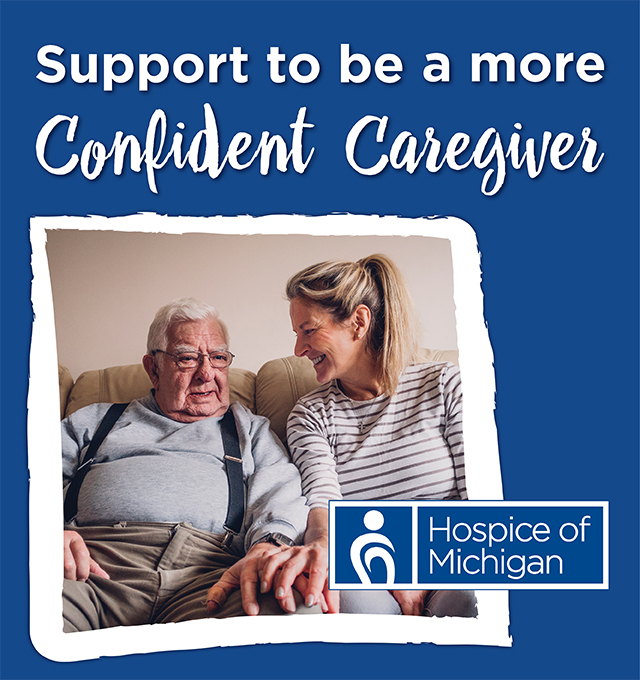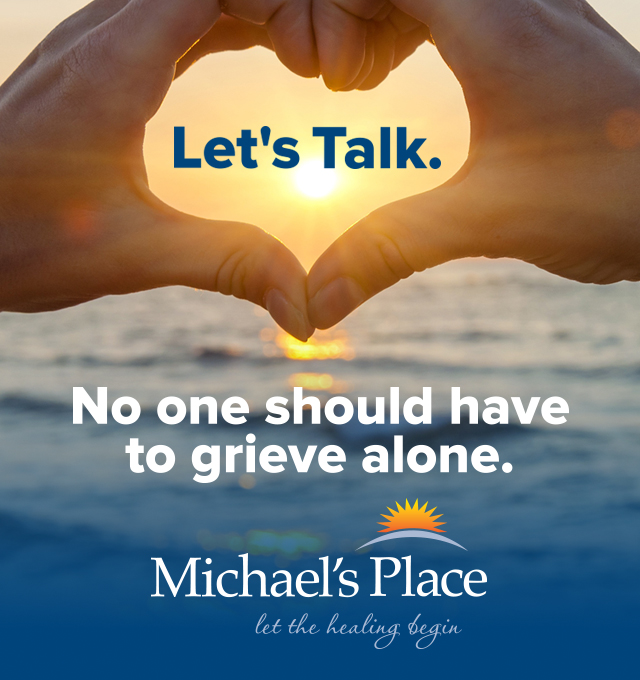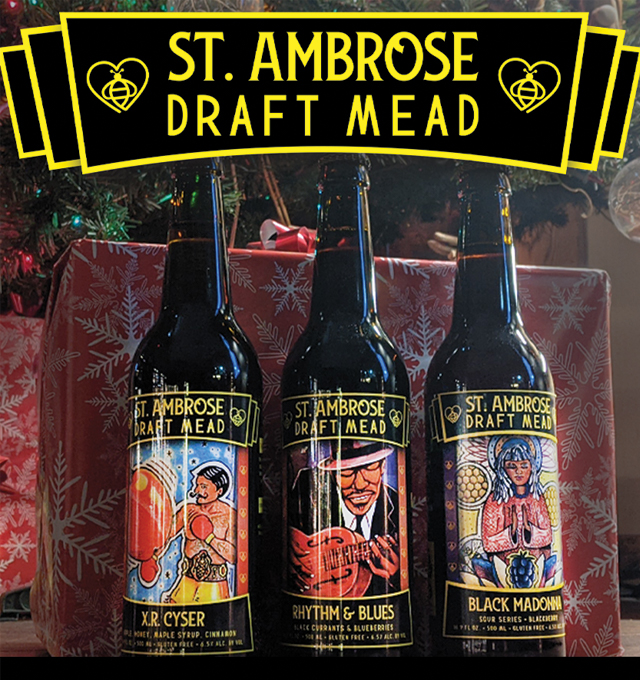 Farmers Markets Come Back To Life; Traverse City's Has Big Plans For The Future
Read More >>
Cass Street Bridge Work Starts Monday
Read More >>
More Than Just Real Estate: Local Businesses Hit The Market
Read More >>
Northern Michigan's Two Big Golf Tournaments Return
Read More >>
TC Light & Power Approves Solar Deal, Rate Increases
Read More >>
Interlochen Announces Summer Concert Lineup
Read More >>
City Enters Final Push To Complete Boardman River Plan
Read More >>
TCAPS Announces Early Release Days This Week Due To Heat
Read More >>
City Passes 2021-22 Budget, Approves Putting Up Pride Flag At Clinch Park
Read More >>
Authorities Investigating Long Lake Road Crash
Read More >>