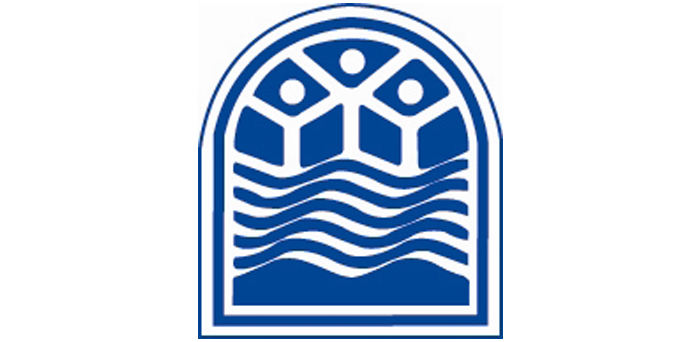 City Commissioners To Be Sworn In At Organizational Meeting Tonight
By Beth Milligan | Nov. 13, 2017
Three Traverse City commissioners will be sworn in for new four-year terms immediately prior to the city's organizational meeting tonight (Monday) at 7pm at the Governmental Center.
City Clerk Benjamin Marentette will swear in Michele Howard, Tim Werner and Brian McGillivary, all of whom won commission seats in last Tuesday's eleection. Traverse City Mayor Jim Carruthers, who was reelected, will also be sworn in for another term. Marentette will present outgoing commissioner and mayor pro tem Gary Howe with a plaque acknowledging his service to the city.
Following the ceremony, commissioners will select a new mayor pro tem - who resides over commission meetings in the mayor's absence - and make various commission and citizen appointments to city boards at the city's organizational meeting
DDA Pursues Boardman, Farmers Market Projects
Read More >>
GT Bay YMCA Names New CEO
Read More >>
TCAPS, Teachers Union Reach Contract Extension
Read More >>
Could Lawsuit Finally Bring Decision On Proposal 3, Ripple Effect Downtown?
Read More >>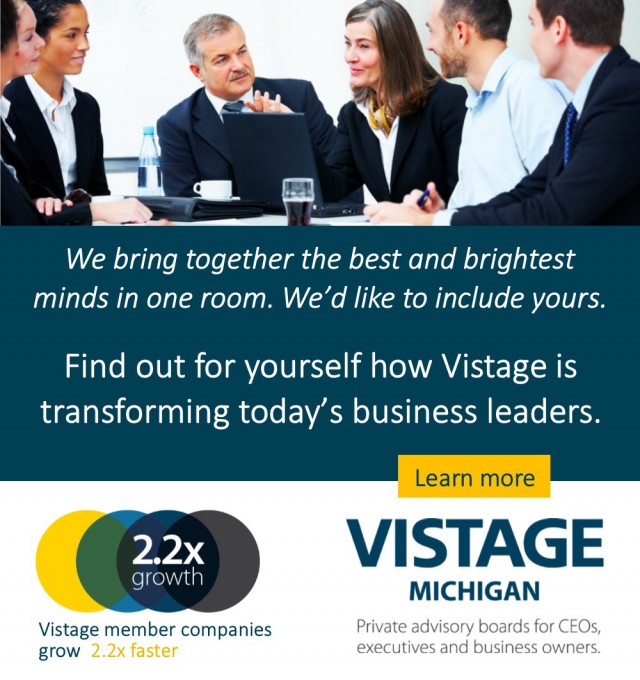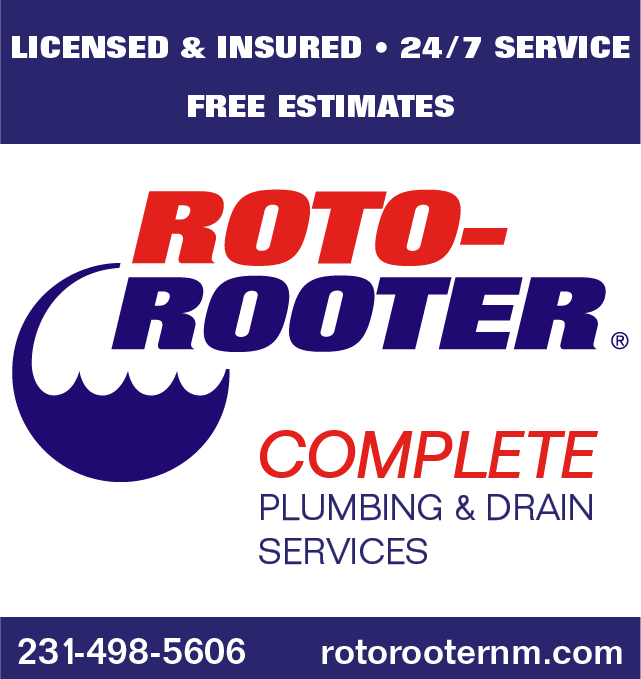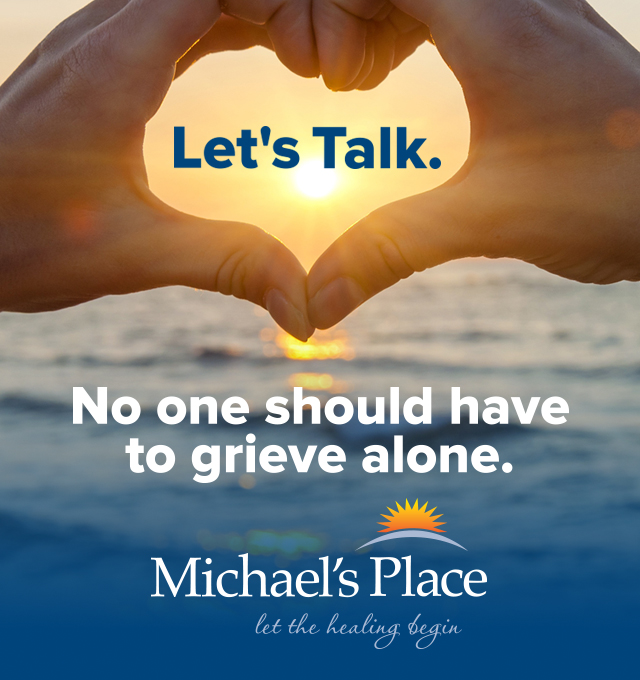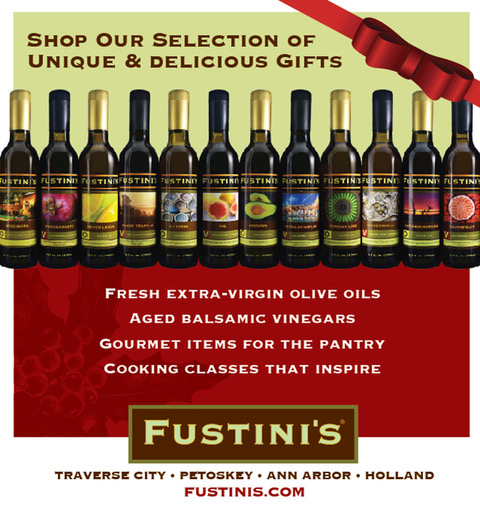 Bay Theatre Follow-up Forum Canceled; Private Meeting To Be Held Instead
Read More >>
Housing Slowdown Continues
Read More >>
12 Days Of Christmas Display Expands, Includes Student Art Contest
Read More >>
The "Building Skills Competition" Pits NMC Vs TBA Students
Read More >>
Rotary Charities Announces Fall Grant Recipients
Read More >>
TC Commission Talks New Brown Bridge Rules, City Projects
Read More >>
The Bay: By The People, For The People
Read More >>
Volunteers Sought For Winter Shoveling Campaign
Read More >>
Commongrounds Aims For Eighth Street "Renaissance"
Read More >>
Online Renewal Now Offered For CPLs
Read More >>