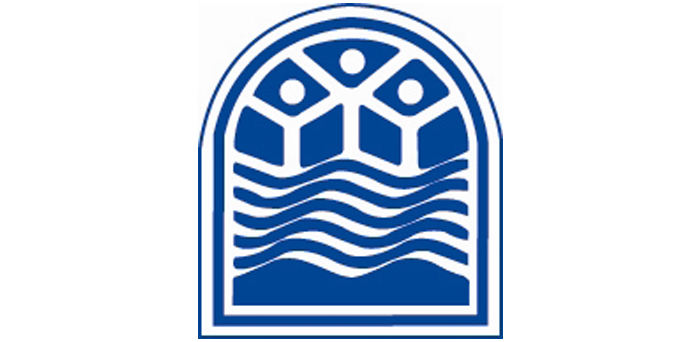 City Commissioners To Be Sworn In At Organizational Meeting Tonight
By Beth Milligan | Nov. 13, 2017
Three Traverse City commissioners will be sworn in for new four-year terms immediately prior to the city's organizational meeting tonight (Monday) at 7pm at the Governmental Center.
City Clerk Benjamin Marentette will swear in Michele Howard, Tim Werner and Brian McGillivary, all of whom won commission seats in last Tuesday's eleection. Traverse City Mayor Jim Carruthers, who was reelected, will also be sworn in for another term. Marentette will present outgoing commissioner and mayor pro tem Gary Howe with a plaque acknowledging his service to the city.
Following the ceremony, commissioners will select a new mayor pro tem - who resides over commission meetings in the mayor's absence - and make various commission and citizen appointments to city boards at the city's organizational meeting
Voter Registration Events Planned For Tuesday
Read More >>
Senior Advisor Of Campaign To End AIDS In Africa Speaks At Event Tonight
Read More >>
DDA To Talk Property Purchase, Riverwalk, Valet Service
Read More >>
Save The Date: October Recess
Read More >>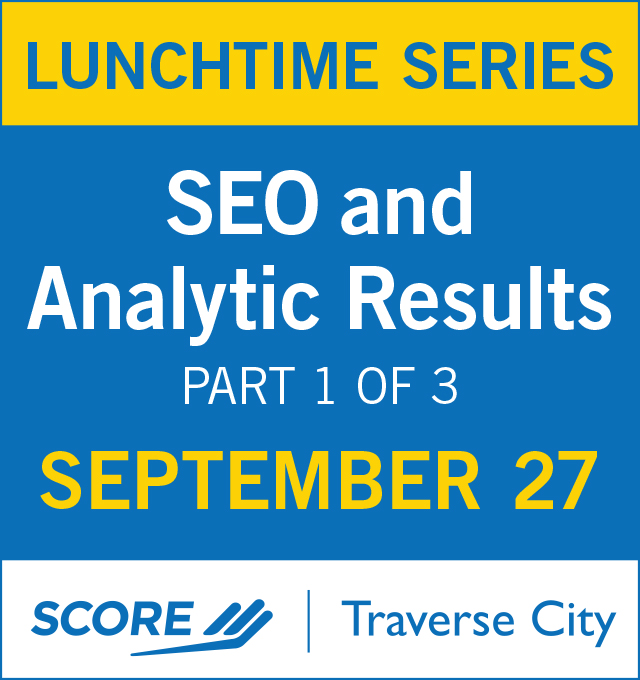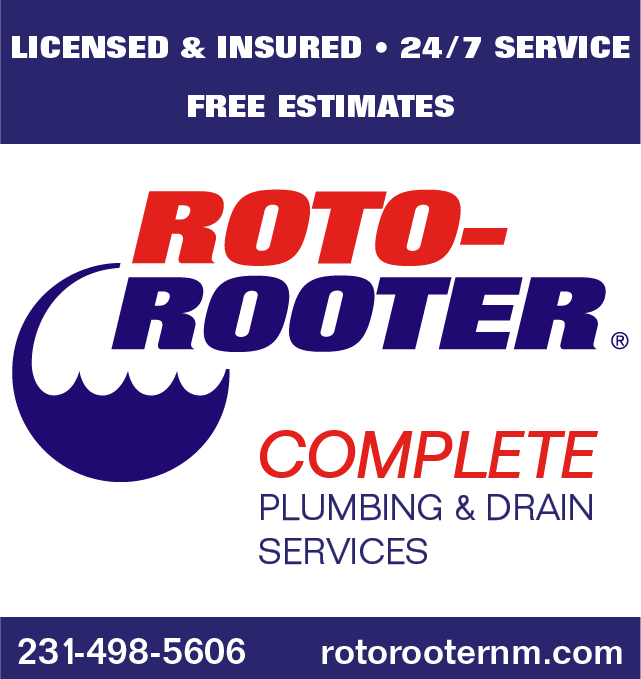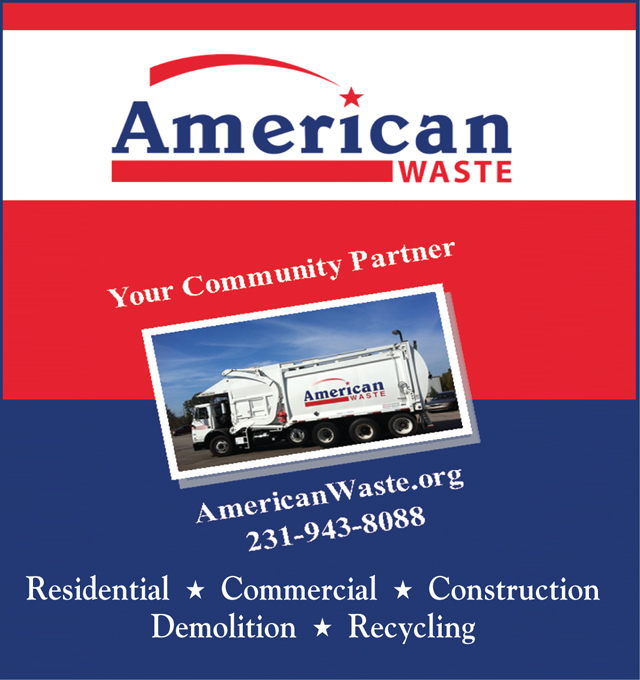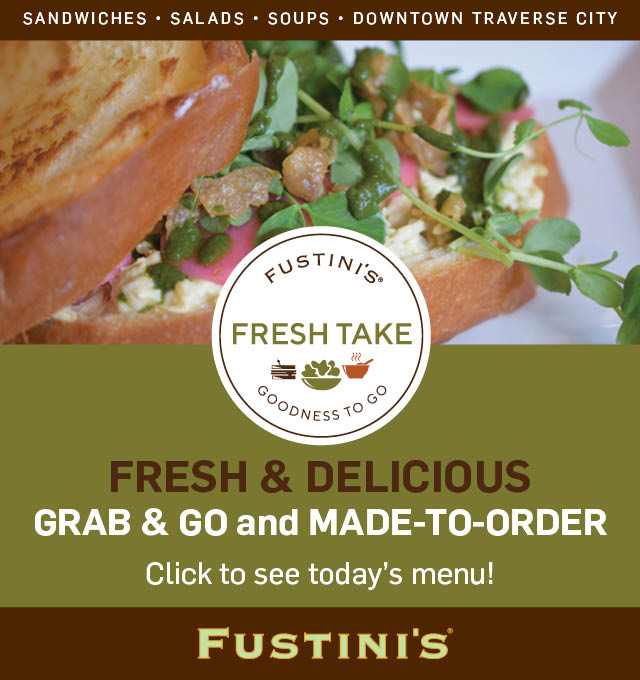 Better Transportation For Leelanau County
Read More >>
City Approves Issuing $7.8 Million In Bonds
Read More >>
Tattoo Parlor Vandalized
Read More >>
Intoxicated Man Arrested With Gun
Read More >>
Lost Someone To Addiction? New Support Group Offered
Read More >>
Where Have All The Whitefish Gone?
Read More >>
Church Seeks To Buy Streeters Center
Read More >>
National Lakeshore To Celebrate National Public Lands Day
Read More >>
Wayne Street Closure For Three Weeks
Read More >>
Inside The Union Negotiations At Munson
Read More >>