City, County At Odds Over Senior Center
By Beth Milligan | July 14, 2020
Area seniors hoping to place a millage on the November ballot to build a new Traverse City Senior Center will need Grand Traverse County and Traverse City commissioners to rapidly reach an agreement on the proposal before an August 11 filing deadline. City commissioners expressed frustration Monday with what they called "political maneuvering" on the county's part, with county officials recently informing the city they would not put a millage on the ballot without securing some type of property interest in the city-owned building.
Senior Center supporters are hoping to ask voters countywide to support a November millage request to build a new Senior Center on East Front Street (pictured, rendering) – likely a 10-year millage covering a $7 million bond. Rebuilding the aging Senior Center would be a city-county collaboration, since Traverse City owns the land and building that's home to the current waterfront facility, while Grand Traverse County manages its operations and programming as part of the countywide Senior Center Network. The city contracts with the county to provide those services as part of a management agreement that's set to expire at the end of 2021, with the two parties working to extend the contract.
Both Traverse City and Grand Traverse County commissioners must approve ballot language by August 11 to put the millage request to voters. City commissioners have already supported the request, but county commissioners declined to move the proposal forward in April, instead passing a resolution calling for a private fundraising campaign to pay for the project. While city and county commissioners previously agreed in 2018 that building a new facility was the best option going forward, prompting the city to pay for architectural and design services, several county commissioners expressed unhappiness in April with the design, process, and timing of the project. Commissioner Brad Jewett said he didn't believe during a pandemic would be the "proper time" to put a millage request to voters, while Commissioner Gordie LaPointe said the county had taken too "passive" and "subordinate" a role in planning the new building.
In a recent meeting of city and county officials to try and resolve the issue, county representatives informed the city they were unwilling to put the issue on the ballot without the county having either a long-term lease or property interest in the Senior Center. City Attorney Lauren Trible-Laucht said county representatives didn't express concern about the legality of the millage request itself, but rather "discomfort" asking county voters to invest in city property. While county residents predominantly use the Senior Center – an estimated 75 percent of facility users come from outside city limits – Traverse City Mayor Jim Carruthers said the matter boiled down to county leaders not trusting the city.
"One of their fears is we would have the entire region build a new building (through) county taxpayers, and then in a few years the city would just kick everybody out and we would move our operation to that beautiful new building and kick the county out," Carruthers said. "We tried to explain to them that that would not happen…I don't think the county trusts us." Trible-Laucht said giving the county any kind of long-term lease agreement or transferring any part of the property to the county would require a city vote, since the Senior Center is on city parkland. The city's charter prohibits divesting any interest in city parkland without voter approval.
While some city commissioners said Monday they would entertain a long-term lease with the county, most were adamant they would not sell the valuable waterfront property – and questioned whether county officials were looking for a serious solution or were trying to punt on putting the millage request to voters. "Having watched the county meetings dealing with this…it feels like maybe they don't want it to be on the November ballot," said Mayor Pro Tem Amy Shamroe. "This is just sounding very ridiculous to me, honestly...I don't feel like we're getting people who are acting in good faith." Shamroe questioned why county commissioners would be fearful of the city acting in an "underhanded" way when the two parties cooperatively share several other buildings, including the Governmental Center and the Sergeant Dennis W. Finch Law Enforcement Center.
City commissioner Brian McGillivary said he could understand the county's desire to secure a long-term lease and would be willing to put that request to city voters. However, McGillivary said the county would need to then be "responsible for all maintenance and repairs of the building," and that the lease should be restricted to the building itself, with the city retaining control of the parking lots, swimming area, tennis courts, and other amenities as public city parkland. Commissioner Christie Minervini said there should also be operating requirements included in the lease, which would ensure the county continues to provide senior services at certain guaranteed levels in exchange for leasing the city building.
Carruthers said county officials also discussed the possibility with city leaders of moving the Senior Center to county land, such as at the Civic Center. But Carruthers noted that seniors have overwhelmingly supported keeping the facility on East Front Street, and also said county officials still expected the city to contribute to another facility elsewhere. "It's a very one-sided conversation…it's a challenge right now," Carruthers said. Noting a new Senior Center would not be paid for with county funds but rather taxpayer dollars – should residents approve a millage – Carruthers said he didn't know "why the county is unwilling to allow the taxpayers to make that decision for themselves."
Citing a desire to not keep seniors waiting longer than necessary for a new facility after years of planning and design work, commissioners agreed Monday to have city staff work with the county to try and draft a two-pronged ballot proposal that could appear on the November ballot. That proposal would a) ask city voters to approve a long-term lease agreement with Grand Traverse County to use the Senior Center and b) ask both city and county voters to approve a millage to build a new Senior Center building. If either of the proposals failed, neither would go ahead, said Trible-Laucht. She cautioned commissioners that both the city and county will be on a tight time crunch to approve the ballot language by August 11 in order for voters to weigh in this fall.
"All of this is going to have to move rather simultaneously…there's not a lot of time," she said.
Comment
One Week Left To Nominate A 40Under40 Candidate
Read More >>
Torch Lake Takeover
Read More >>
TCAPS Set To Release Ann Cardon Memo
Read More >>
At 79, With 50 Years On The Job, Steve Drake Is Just Getting Started
Read More >>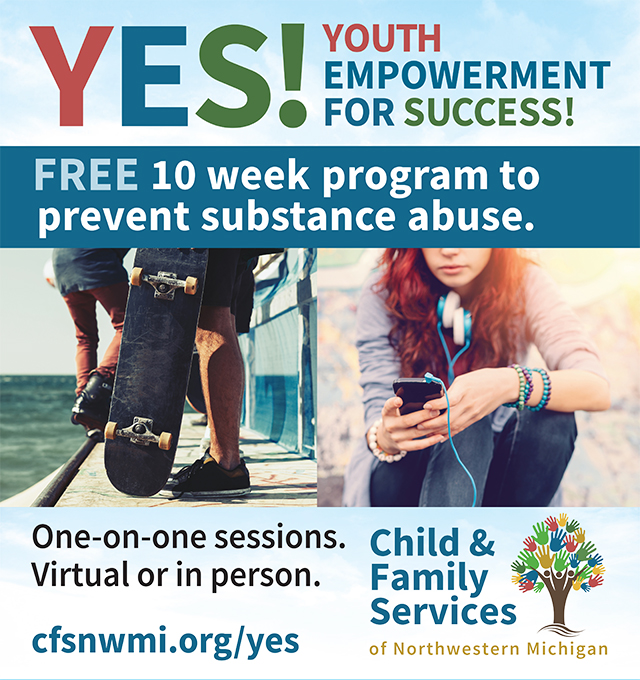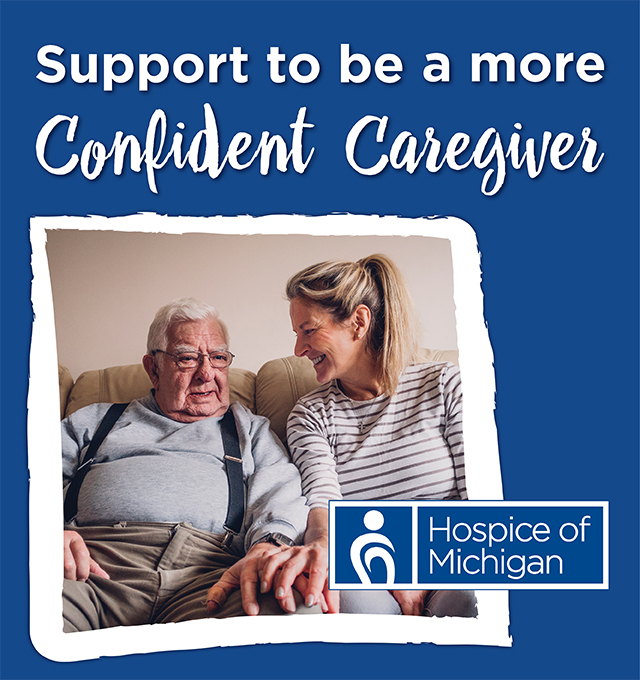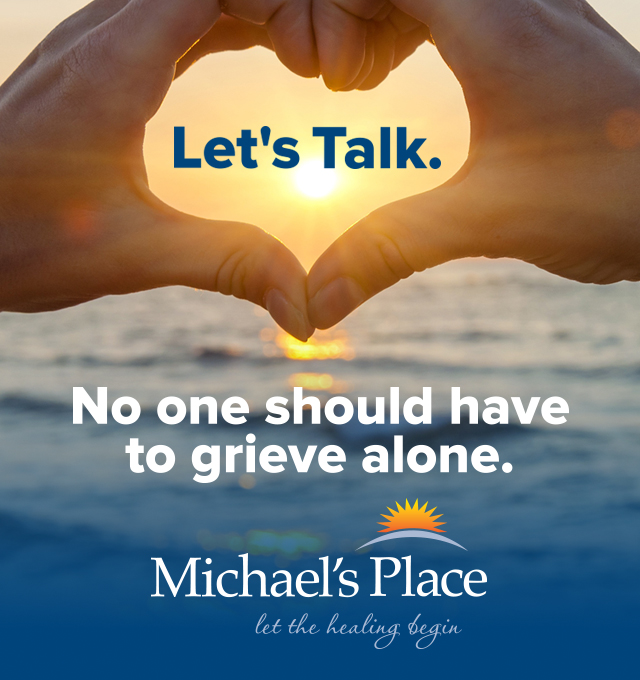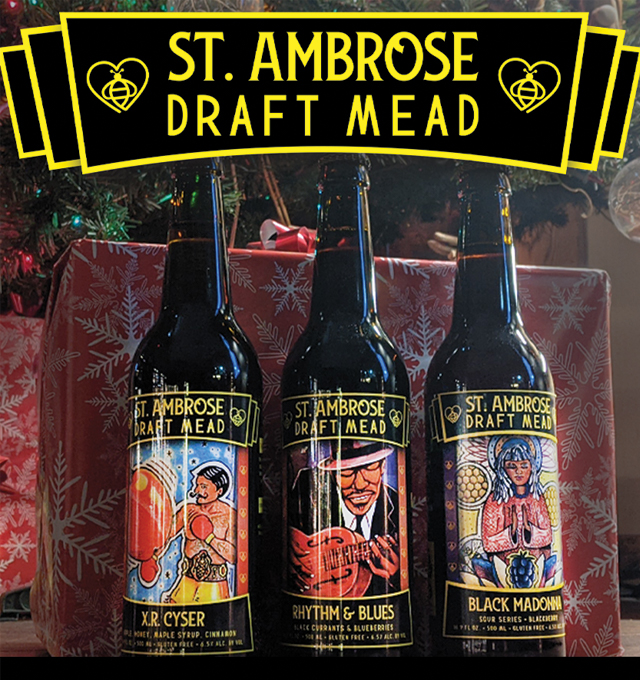 Farmers Markets Come Back To Life; Traverse City's Has Big Plans For The Future
Read More >>
Cass Street Bridge Work Starts Monday
Read More >>
More Than Just Real Estate: Local Businesses Hit The Market
Read More >>
Northern Michigan's Two Big Golf Tournaments Return
Read More >>
TC Light & Power Approves Solar Deal, Rate Increases
Read More >>
Interlochen Announces Summer Concert Lineup
Read More >>
City Enters Final Push To Complete Boardman River Plan
Read More >>
TCAPS Announces Early Release Days This Week Due To Heat
Read More >>
City Passes 2021-22 Budget, Approves Putting Up Pride Flag At Clinch Park
Read More >>
Authorities Investigating Long Lake Road Crash
Read More >>