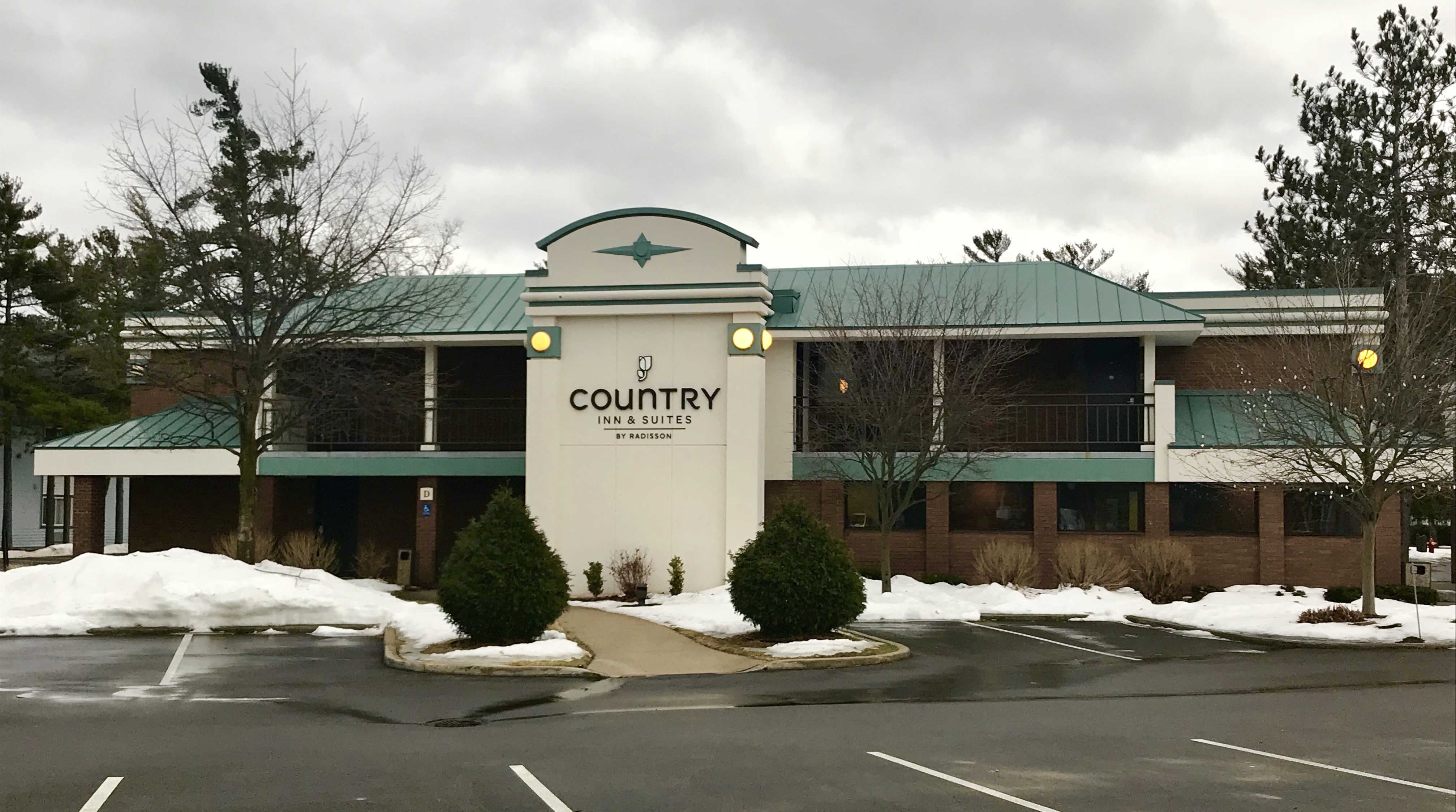 City Housing Project Planned
By Beth Milligan | Feb. 24, 2018
A former Munson Avenue hotel building could be converted into a 60-unit city housing complex offering apartments for both at-risk youth and individuals in the "missing middle" of the region's income and housing markets.
The Traverse City Housing Commission and Socks Construction plan to partner on East Bay Flats, a new development planned for a former Country Inn & Suites building (pictured) at 420 Munson Avenue just east of Northwestern Michigan College. The partners have a purchase agreement on the property and are conducting due diligence ahead of a planned April closing; if finalized, the deal will bring 46 one-bedroom and 14 studio apartments to the site. Construction is estimated to start in May, with the first units available in July and the development completed by November.
Approximately 14 of the units will be dedicated for at-risk or homeless youth ages 18 to 24 as part of a U.S. Department of Housing and Urban Development (HUD) grant awarded to the local Homeless Youth Initiative. As of 2016 – the most recent year statistics were available – more than 200 youth in the five-county region were homeless and living without their families. The HUD grant aims to "take at-risk youth and prevent them from becoming homeless by securing housing for them," says Traverse City Housing Commission Executive Director Tony Lentych. "These are individuals who are coming from foster care, coming from a bad home life, are couch-surfing with friends. They have rent supports (for their units)…and the proximity to NMC makes this (site) ideal for them."
The remaining 46 units at East Bay Flats will be available to individuals who earn between 60 and 80 percent of the region's area median income (AMI) – or a maximum of $17.50 per hour. One-bedroom units will cost an estimated $990 per month, while studios will be around $924 – with rent including all utilities, says Lentych. The Traverse City Housing Commission has been actively looking for properties on which to build affordable and/or workforce housing, not only for low-income individuals but also the region's many workers who earn too much to qualify for government subsidies but can't afford soaring market-rate rents – a segment deemed "the missing middle."
"Socks Construction found this deal and came to us…they knew it could be a good fit for workforce housing," says Lentych. "It is near several major employers, it's on the bus line, it's right near downtown." The development will be co-owned by Socks Construction and the Housing Commission, with Socks handling the construction and rehabilitation of units and the Housing Commission acting as property manager for the site.
A key third partner will help provide financing for the project. Easy Bay Flats is estimated to cost more than $5.5 million, including $4.5 million for the property purchase and another $1 million for renovations. Michigan Community Capital, a nonprofit organization that specializes in securing capital and loans for low-to-moderate income housing projects, plans to invest $1 million into East Bay Flats, with the remaining funding coming through traditional lending sources.
Michigan Community Capital President and CEO Eric Hanna says his group works with banks and other funding partners that can qualify for credits under the Community Reinvestment Act in exchange for financing affordable housing projects. For this development, Chicago-based bank Northern Trust will provide financing. "It takes a special bank to be willing to take some risks on a market segment like this, because there's no guarantee they'll get the credit…they have to go argue for it," explains Hanna. Working with its partners, Michigan Community Capital "makes an equity investment (into housing) that commands a below-market return. In return, we require that units in the building be held to certain levels of affordability," Hanna says.
East Bay Flats will be Michigan Community Capital's first project in Traverse City, but Hanna says he's in talks to partner on two additional housing projects in the area. Traverse City is the third community after Detroit and Grand Rapids the organization has targeted to provide missing-middle housing. "The same situation that's happening (in Traverse City) is happening in Detroit and Grand Rapids," he says. "Individuals are being priced out of the market, and the rents are just becoming unachievable for a lot of people."
Lentych says the project's success will be contingent on striking a payment-in-lieu-of-taxes (PILOT) deal with the city, an agreement that allows a developer to forego paying traditional property taxes and instead pay a lower annual service charge or percentage of rental income in exchange for building below-market housing. Lentych will appear before city commissioners Monday to give an initial overview of the project, then return at a future meeting with a PILOT request. The tax abatement will ensure project finances are sustainable and rents can be fixed at the targeted levels, Lentych says. Unlike other PILOT or affordable-housing projects, there is no plan for the income requirements to eventually expire and units to potentially be converted to market-rate rentals. "As long as we're involved, we're going to stay in that target (60 to 80 percent AMI) income range," Lentych says.
If successful, Lentych hopes East Bay Flats will provide a funding and partnership approach that can be duplicated elsewhere in the city. "We're trying to serve a population that is working," he says. "People are shocked about housing pricing, but they have to understand we're in a tough market with land prices. Traditional partners that provide subsidies, like the Michigan State Housing Development Authority (MSHDA), have a bias against rural areas like northern Michigan. That's why we're taking this approach…if it works, I think we have a model we can replicate."
Comment
Traverse City's Graduating Class Of 2023 Wants To Save The World
Read More >>
DDA Eyes Project List, Citizen Advisory Council for New TIF Plan
Read More >>
First-Ever International Fireworks Championship Coming to TC
Read More >>
Is Traverse City Spartan Country?
Read More >>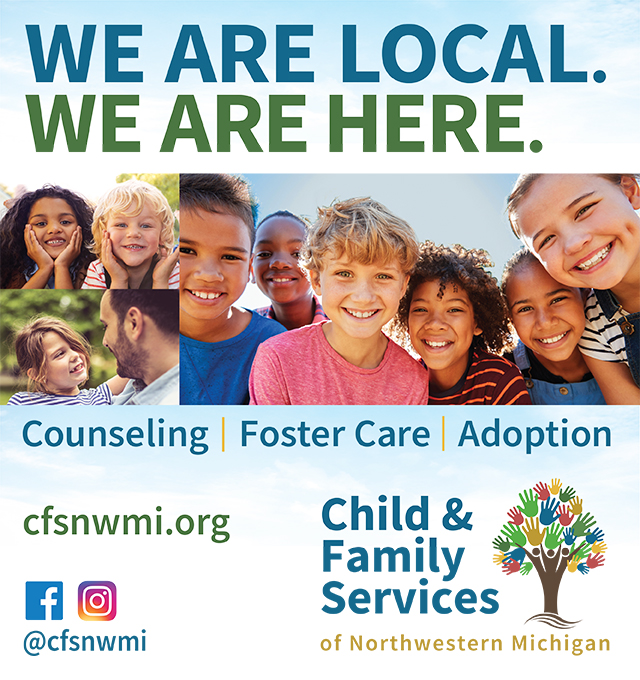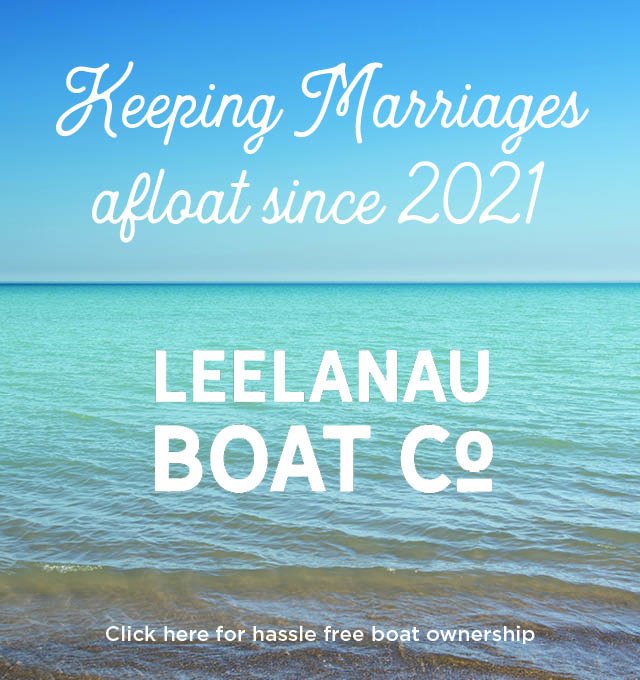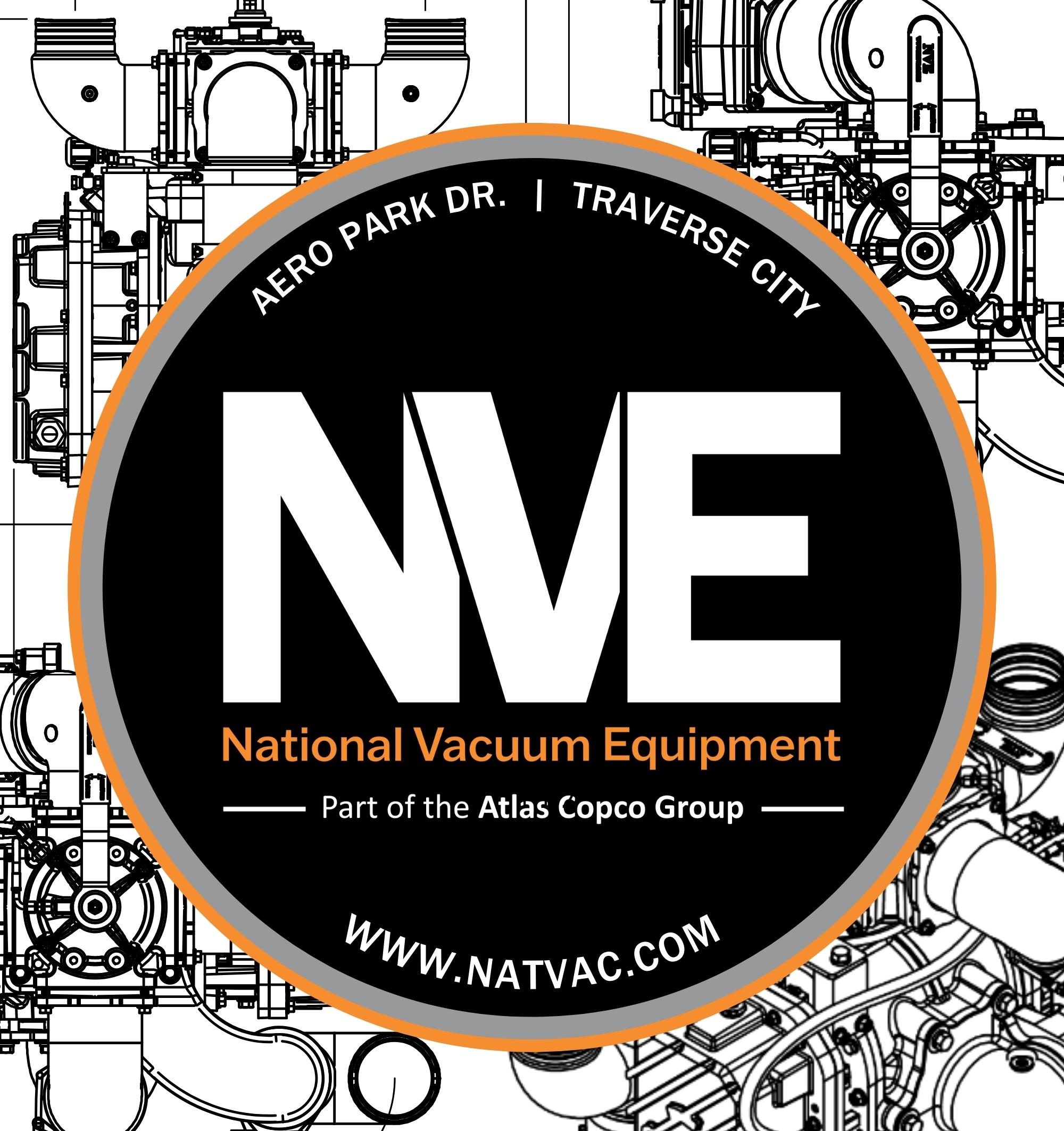 Seven Hills Opens on Old Mission Peninsula
Read More >>
Off To The Races: An Early Look At 2023 Mayoral And City Commission Elections
Read More >>
Interlochen Cyclist Killed in Car Crash
Read More >>
Kingsley Woman Arrested for Possessing Taser, Meth
Read More >>
Free Housing And Cash: Munson Ups The Ante For Nursing Openings
Read More >>
Introducing The New Mustang
Read More >>
Road Commission Updates: Roadkill Stalemate, Keystone Parking, South Airport/Silver Lake Intersection Rebuild
Read More >>
Nominations Now Open For 17th Annual Hagerty TCBN 40Under40
Read More >>
Memorial Day Events In And Around Traverse City
Read More >>
Rail Renaissance: What's The Status Of TC-To-Downstate Rail Corridor?
Read More >>