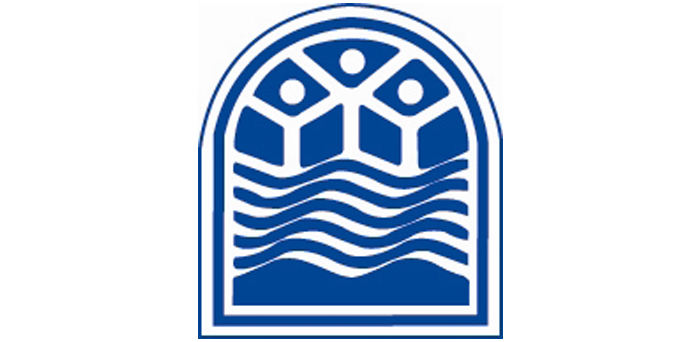 City Names Three Humanitarian Award Recipients
By Beth Milligan | June 15, 2021
The Traverse City Human Rights Commission has named three receipients of this year's Sara Hardy Humanitarian Award, including Goodwill Industries Outreach Coordinator Ryan Hannon and 5Loaves 2 Fish creators Bill and Michelle White.
All three individuals are involved in outreach to those in need, with Hannon serving as a passionate advocate for individuals experiencing homelessness and the Whites working to assist those with food insecurity. Hannon helped establish the 86th District Court's Outreach program in 2007 and has a long history of working with the area homeless population. The Whites work each week planning, preparing, and serving meals to those in the area experiencing food insecurity through their nonprofit organization. While others help the Whites run the program, the retired couple set the example of getting to know the recipients and making them feel welcome, according to several volunteers who nominated them.
"The Traverse City Human Rights Commission appreciates all of the nominations we received for several different nominees," says Susan Odgers, chair of the commission. "Our local community is fortunate that many people are working on behalf of human rights."
The award is given annually in honor of longtime resident Sara Hardy, who "exemplified the philosophies and ideals of the Human Rights Commission to promote mutual understanding and respect among all people and to discourage discriminatory practices," according to a city release. "This award recognizes Hardy's contributions to the community by honoring an individual who exemplifies the Human Rights Commission's ideals."
The 2021 recipients will be publicly recognized later this year when Traverse City governmental groups meet again in person.
Comment
Join Us For Recess Wednesday At North Bar TC!
Read More >>
Senior Center To Host Free Veterans Dinner
Read More >>
Election Guide: State, County Ballot Proposals
Read More >>
Fall On The Farm: What Local Farmers Are Harvesting & Growing This Season
Read More >>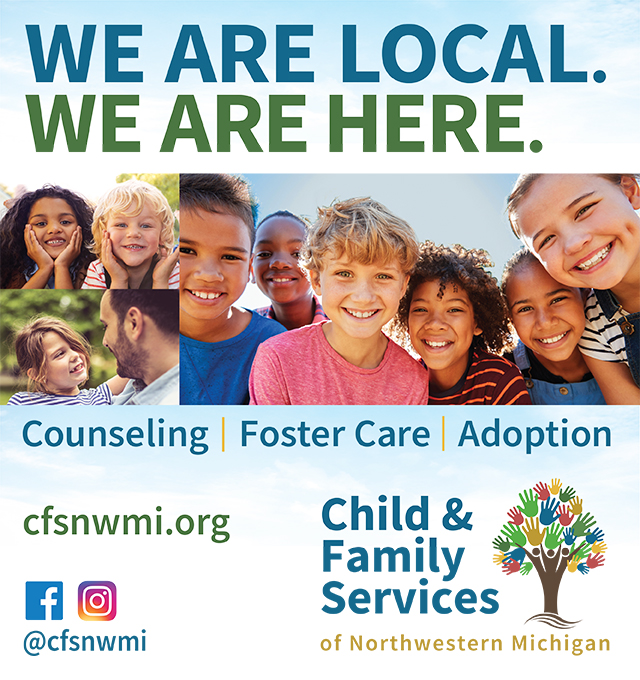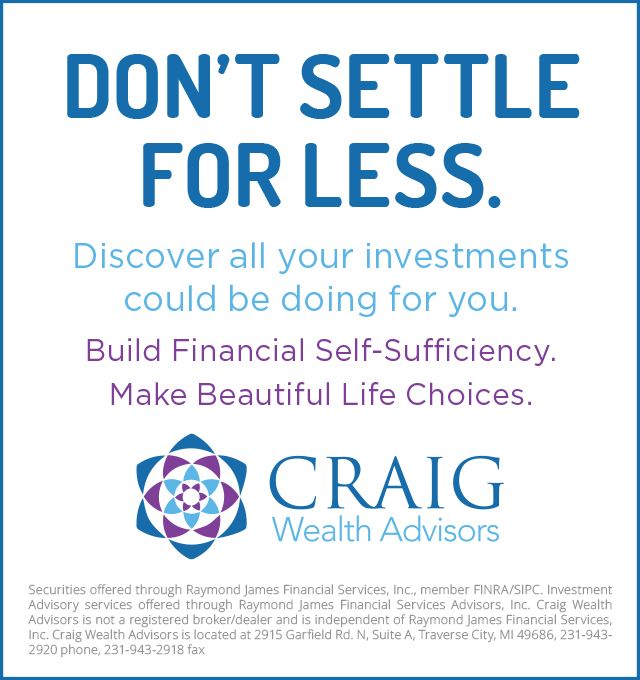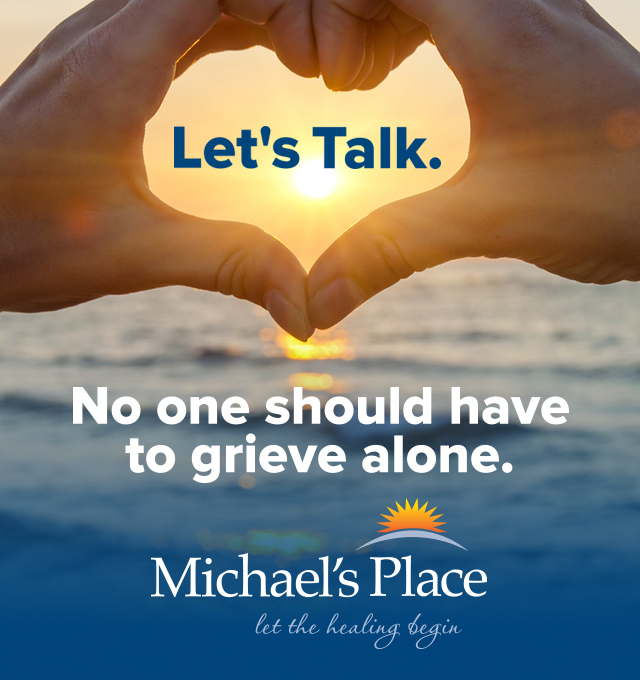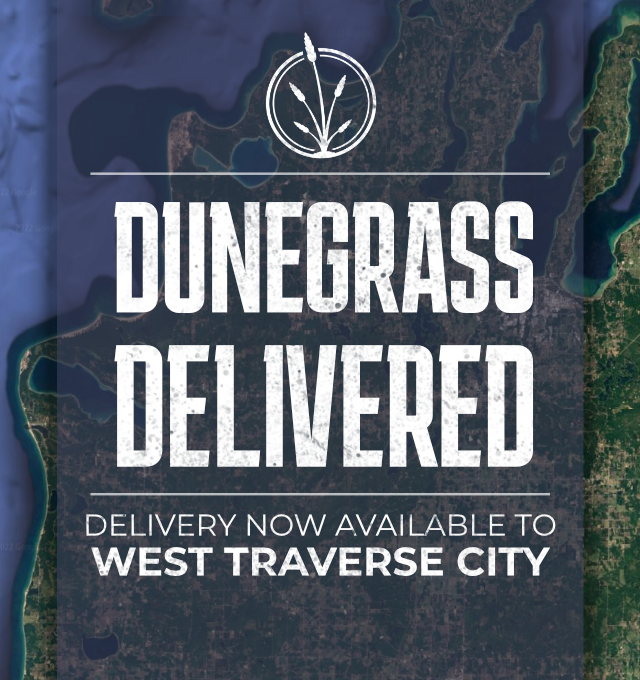 Employee Pay, Complete Streets, Rooftop Spaces On City Agenda
Read More >>
Are State Education Policies Working Against Rural School Districts Like TCAPS?
Read More >>
A Better Winter: Advocates For Local Homeless Population Get Ready For Winter Operations
Read More >>
M-22/M-72 Roundabout, Waterfront TART Trail, Pedestrian Crossings Emerge In Road Redesign
Read More >>
Downtown TC Launching New Comedy Festival In February
Read More >>
Garfield Township Residents Weigh In
Read More >>
Three Nonprofits Win Impact100 Traverse City Grants
Read More >>
313-Unit Development Proposed For Hammond Road
Read More >>
Over 600 Housing Units On Deck In City - But Variety Is Lacking
Read More >>
Rotary To Close GO-REC, Withdraws PUD Application
Read More >>