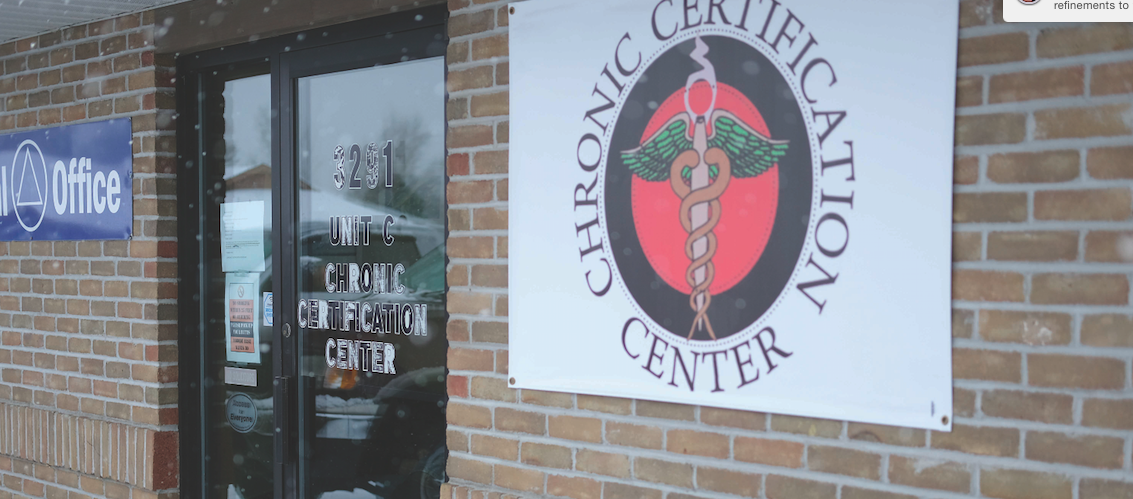 City Nears Marijuana Zoning Approvals
By Beth Milligan | July 11, 2018
Traverse City planning commissioners will consider approving new rules tonight (Wednesday) outlining where five types of medical marijuana facilities can operate in the city – the final step before the proposed changes go to city commissioners for approval and potentially take effect this summer.
Planning commissioners have met the last several months to hammer out the new rules, focusing specifically on what types of businesses will be allowed to operate in what neighborhoods and districts of the city. The planning commission has already agreed all five types of medical marijuana licenses allowed under recent legislation in Michigan should be permitted to operate within Traverse City limits, including grower, processor, provisioning center (retail store), secure transporter, and safety compliance facility licenses. Michigan communities must proactively "opt-in" and create new zoning rules allowing each type of facility in order for medical marijuana businesses to operate in that city.
After collecting feedback from residents at previous meetings and public hearings – as well as input from other city officials – planning commissioners and staff have fine-tuned a proposal that outlines where each type of marijuana business can operate in Traverse City. The proposed locations for each type of facility include:
> Grower Facilities: Growers would only be allowed in Traverse City's industrial (I) districts, as mandated by state law. According to City Planning Director Russ Soyring, industrial districts are primarily "located near the airport, near the east and west sides of Boardman Lake, and Hammond Road." There would be no distance requirements between growers, but growers must be at least 1,000 feet from schools. Plants must also be contained within fully enclosed, secure buildings.

> Processor Facilities: As with growers, processors would only be allowed in industrial (I) districts. Processors would not be allowed to operate between 10pm and 7am, and no use or consumption of marijuana would be allowed within facilities. Processors must be located within a building, with no smell of marijuana detectable outside the building. There are no size restrictions for processors, but they must be at least 1,000 feet from schools.

> Provisioning Centers (Retail Stores): Customers could buy medical marijuana products at retail shops in Traverse City's C-3 and C-4 (commercial) and H (hospital) districts. "These districts are located downtown, along our main corridors, and near the hospitals," Soyring says. Provisioning centers must be 1,000 feet away from both schools and other provisioning centers. Marijuana consumption or usage would not be allowed on-premises, and only qualified patients would be allowed to enter stores. Patients under 18 would be required to be accompanied by a parent or guardian. Businesses must be closed between 10pm and 7am, keep all sales activities within their building, and have no detectable smell of marijuana outside the store.

> Secure Transporter Facilities: As with growers and processors, secure transporter companies would only be allowed in industrial (I) districts. Responsible for the safe shipping and transportation of medical marijuana within the state, secure transporters would be required to use secure, unmarked vehicles while moving products. No marijuana use or consumption would be allowed to take place at facilities, and secure transporter companies must be located at least 1,000 feet from schools.

> Safety Compliance Facilities: The fifth and final type of medical marijuana facility would be permitted to operate in industrial (I) and H-1 and H-2 (hospital) districts, which are located near Munson Medical Center. Safety compliance facilities "are essentially laboratories to test (marijuana) for potency and contaminates," Soyring says. All operations must be conducted within a building out of public view, and the smell of marijuana cannot be detectable outside the facility.
The proposed zoning changes reflect input from key partners including the Downtown Development Authority (DDA). One important change that emerged after a joint meeting between DDA board members and planning commissioners was not allowing processors to be located in downtown's commercial C-3 or C-4 districts, but rather only industrial districts. Another change was eliminating a requirement that provisioning/retail centers have to maintain shaded or screened windows, helping downtown provisioning centers blend more seamlessly into the surrounding neighborhood. The 1,000-foot distance requirement between provisioning centers will help space such shops out downtown and ensure they don't occupy a disproportionate amount of available retail frontage.
If planning commissioners approve the new zoning rules tonight, the changes will next head to city commissioners for final approval. An ad hoc of city commissioners is simultaneously drafting a lengthy licensing process right now detailing other rules for medical marijuana facilities; those rules include how licenses should be issued (whether merit-based, first-come/first-served, or lottery); a potential maximum number of licenses; criteria for denying, suspending, or revoking licenses; what city body will hear license appeals; inspections and vetting requirements; a fee schedule; and whether annual renewal of licenses will be required. City commissioners will consider both the zoning changes and the ad hoc's recommendation for licensing rules at an upcoming meeting. Commissioners have expressed their desire to have the rules finalized and medical marijuana facilities legalized in the city as soon as possible this summer.
TC Clerk Marentette Appointed To State Election Modernization Team
Read More >>
TC Patriot Game Seeking Applications From Veterans Groups
Read More >>
Man Who Offered Students Rides Intended No Harm, Authorities Say
Read More >>
Planning Commission Nears Zoning Plan For Eighth Street
Read More >>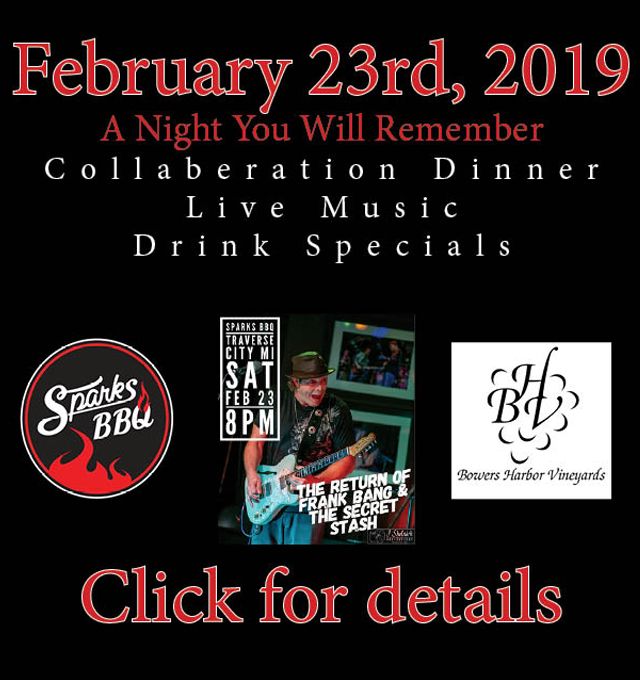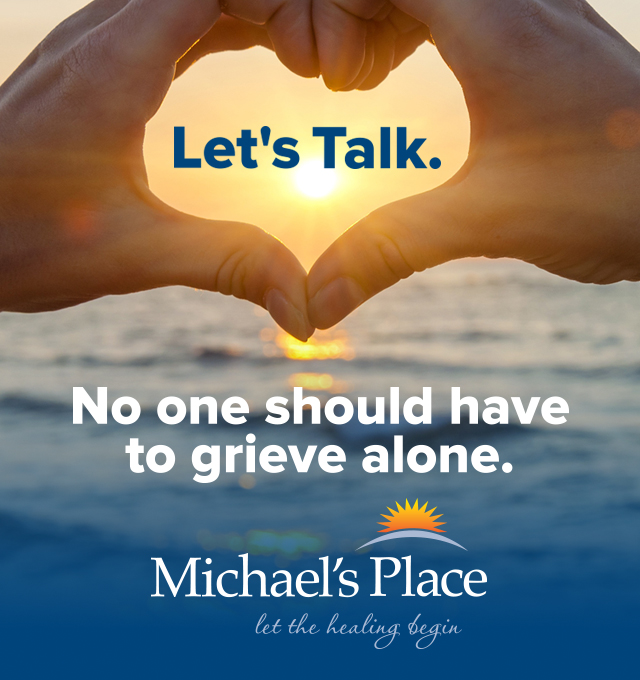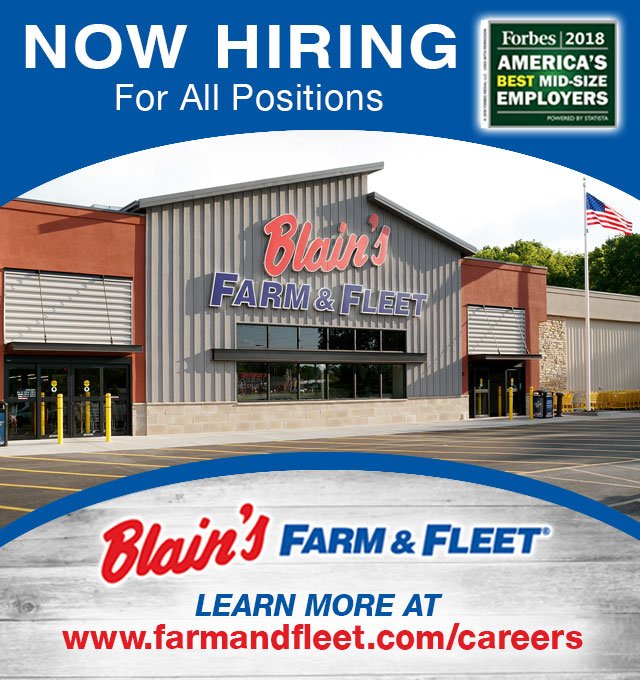 Blue Cross Blue Shield Grants Nearly $37K To Local Groups
Read More >>
Downtown Plaques To Showcase Traverse City History
Read More >>
Commission Meeting Nearly Canceled Over Prayer Policy
Read More >>
Questions Raised Over County Prayer Policy
Read More >>
Northern Michigan's Safety Net Is Broken
Read More >>
Tuscan Bistro Closes, Chef Cannon Heads To GT Resort
Read More >>
Parks Projects: Upgrades Planned For Civic Center, Medalie, Power Island, More
Read More >>
Real Estate Sales Continue To Slow, But Prices Rise
Read More >>
TC Pit Spitters To Host GLIAC Baseball Tournament
Read More >>
BSUFest To Highlight Diversity At NMC, In Community
Read More >>