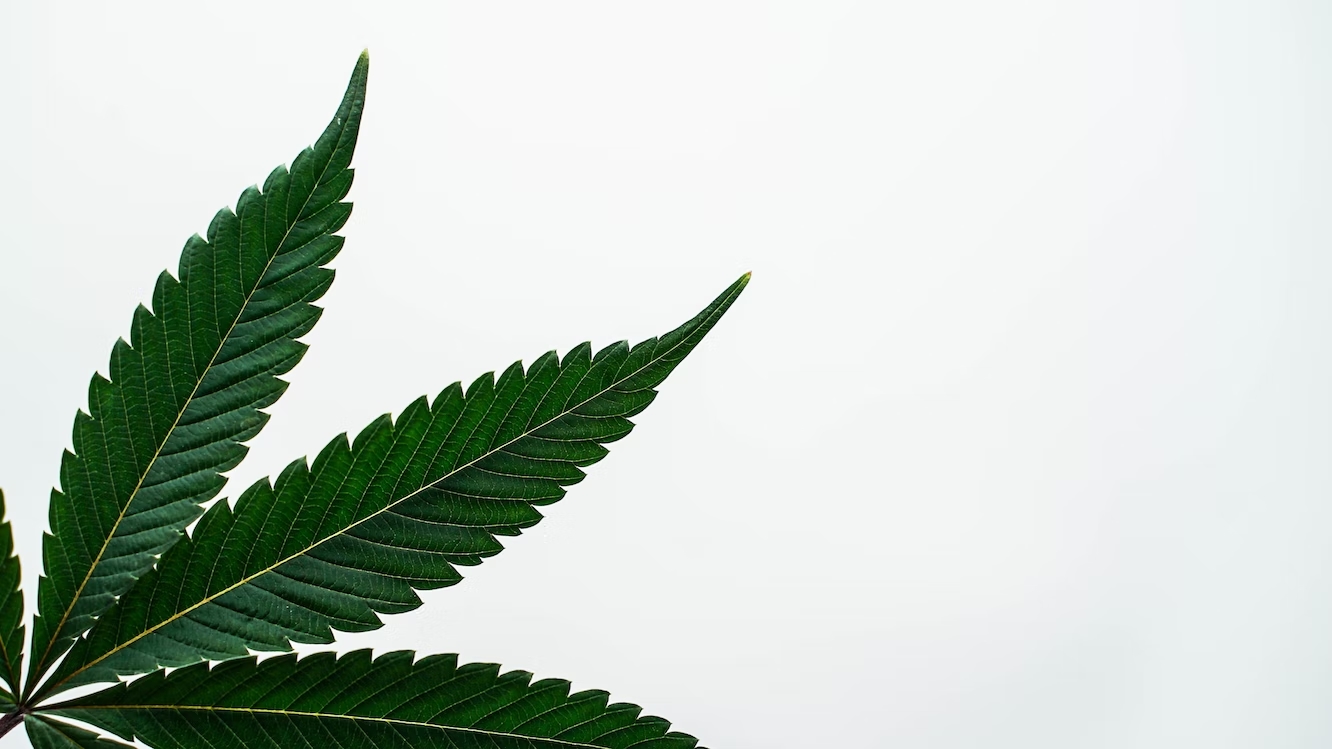 City Releases List of 16 Locations Approved for Marijuana Retail Licenses
By Beth Milligan | March 9, 2023
The City of Traverse City released a list of 16 locations Thursday that have been approved for retail marijuana dispensary licenses, including several in the downtown area. Of the locations, 11 are fully built-out and can now go for state approval, which means they could be open soon. The other five need to first finish construction and then submit to the state, which has 90 days to make a licensing determination once an application is submitted.
Twelve of the 16 licenses are going to operators already selling medical marijuana, while four operators are new to the market. Three of those four new operators are in the downtown area. While city rules prohibit dispensaries from being located on the first floor of buildings in the main 100 and 200 blocks of Front Street, they are permitted in other blocks of downtown.
Verts Dispensary is planning to go in at 117 South Union Street above Union Street Station. Lume Cannabis - which has a retail dispensary in Honor - will open a new downtown Traverse City location at 401 West Front Street across from North Peak Breaking Company. Fresh Coast Provisioning is planning to open a store at 514 East Front Street. The fourth new operator, Traverse City Cannabis Company, is opening a store at 934 Hastings Street.
The city's zoning ordinance allows up to 24 retail dispensary permits citywide, with a set number allowed in different "subareas" or districts of the city. All 16 applications submitted to the city fell within the number of licenses allowed per subarea, meaning no applicants were shut out.
"The City of Traverse City appreciates the level of interest by the cannabis industry in locating their businesses within our community," says City Clerk Benjamin Marentette. "The application review process was a big lift and required an extraordinary amount of review from my team and the Traverse City Police Department. We also appreciate the patience of the applicants and most certainly their investment in this community."
The following is a list of applicants and locations approved for marijuana retail licenses in Traverse City:
New Operators
Verts, LLC: 117 South Union Street
Lume Cannabis Co: 401 West Front Street
Fresh Coast Provisioning: 514 East Front Street
Traverse City Cannabis Company: 934 Hastings Street

Existing Medical Operators
Revolution Strains, Inc (Nirvana Center): 223 Lake Avenue
Zenyo, LLC (Olswell Cannabis Co): 728 East Front Street
The District Park, LLC (Skymint): 822 East Front Street
Rocky North, LLC (Green Pharm): 719 Parsons Road
Oak Flint, LLC (Cloud Cannabis): 356 Munson Avenue
Thanos, LLC: 314 Munson Avenue
The Cannabar, LLC (Highly Cannaco): 752 Munson Avenue
Securecann, Inc (House of Dank): 514 Munson Avenue
WL Green Ventures: 1525 South Division Street
Lighthouse: 704 South Garfield Avenue
Gage Cannabis Company: 1025 Hannah Avenue
Leoni Wellness, LLC (Puff Cannabis): 1226 South Garfield Avenue
Comment
Road Commission to Vote on Decertifying Bluff Road
Read More >>
City to Pursue Building Two New Fire Stations
Read More >>
Traverse City Horse Shows Is Back, And We Have Your Inside Access And Tickets
Read More >>
Histories & Mysteries of Northern Michigan
Read More >>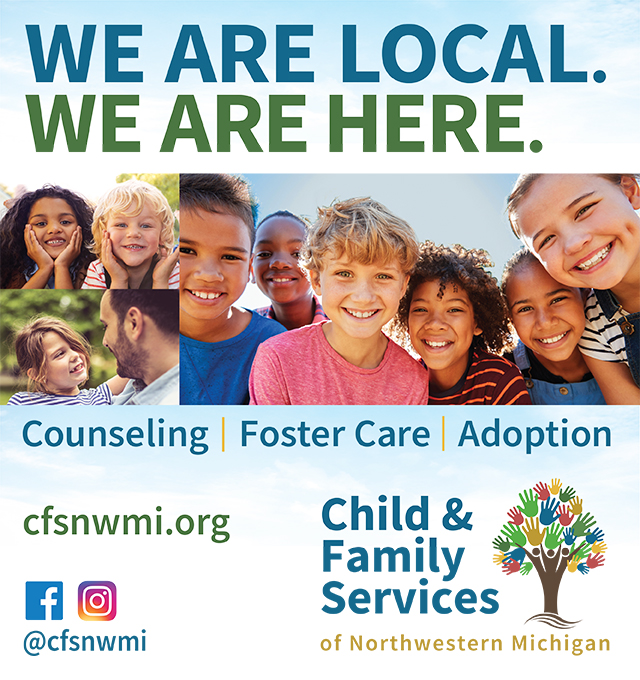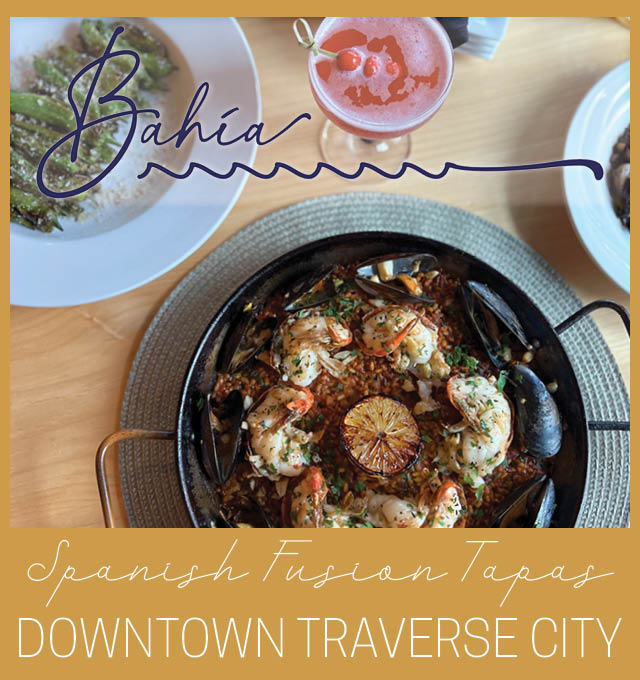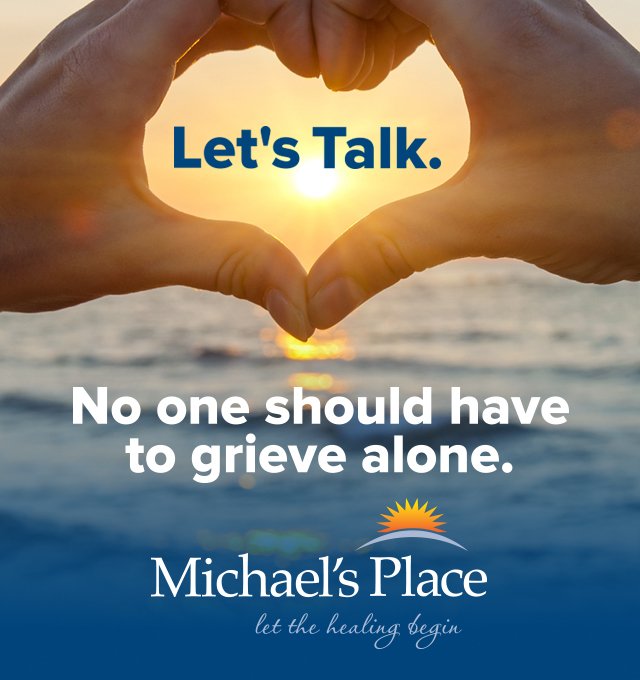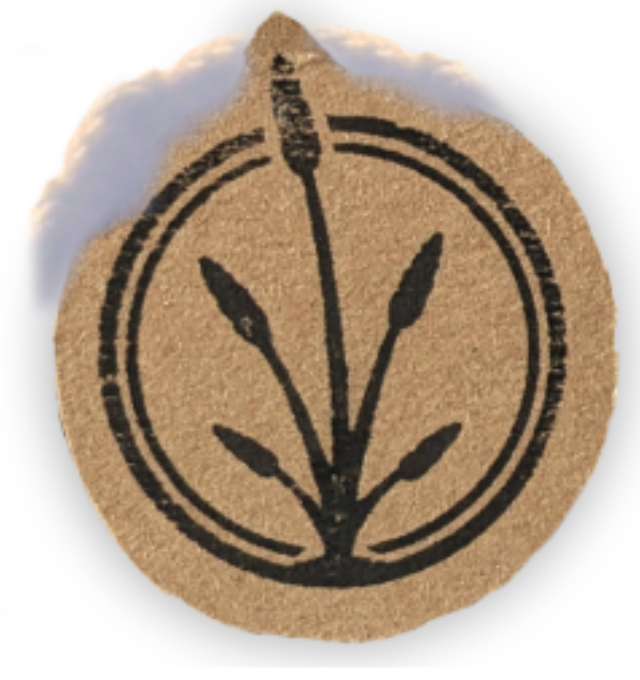 Public-Private Partnership Proposed To Bring Indoor Sports Facilities to TC
Read More >>
Downtown TC Updates: Parking Lot Reconstruction, Deck/Riverfront, Events
Read More >>
TC Man Faces Multiple Charges in Drug Bust
Read More >>
More Details Emerge on Proposed Brown Bridge Quiet Area Expansion
Read More >>
Networks Northwest Lands $150,000 Child Care Grant From The State
Read More >>
More Dollars, More Say: Traverse City Becoming Metropolitan Planning Organization
Read More >>
Amidst Nationwide Boom In Popularity, Does Traverse City Have Enough Urgent Care Capacity?
Read More >>
GT Band Eyes 2024 Completion of Herkner Road Housing Project
Read More >>
Interlochen Man Charged With Drug Possession After Popping Wheelie, Fleeing Police on Bike
Read More >>
County Commissioners Discuss Per Diem Spending, BATA Debate
Read More >>