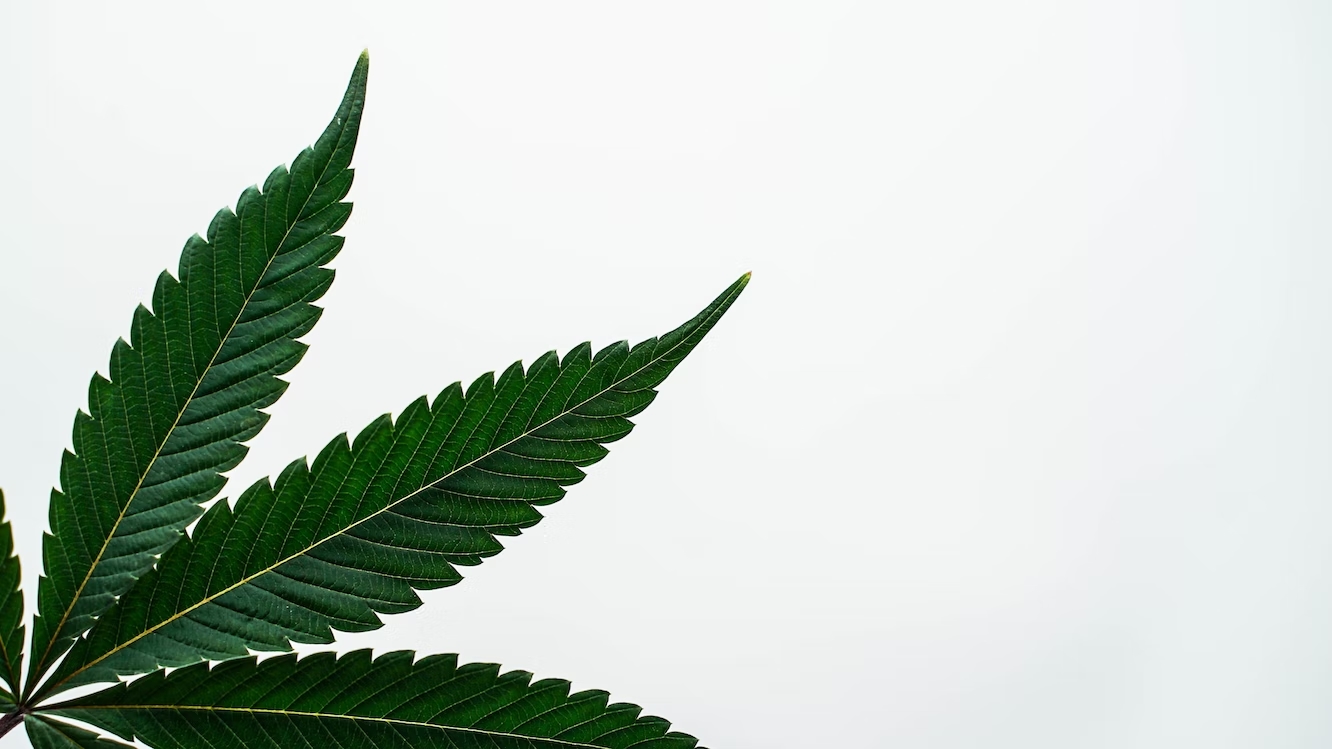 Green Light: Recreational Marijuana Licenses To Be Issued In Traverse City 'Before March 10'
By Craig Manning | March 4, 2023
It's been four years and four months since voters legalized cannabis for recreational use in the state of Michigan. This week, that decision will finally bear fruit in the City of Traverse City, as officials prepare to issue the first adult-use marijuana retail licenses in city history. That licensing wave could put as many as 16 recreational cannabis shops on the map within the city's 8.6 square miles. What can locals expect as new dispensaries spring up around town, and as old ones make the pivot from medical-only services to adult-use offerings?
Adoption of recreational marijuana was delayed in Traverse City by a lengthy process at the city commission level to craft an ordinance – a process stalled further by a series of lawsuits. In late August of last year, though, the city finally started accepting applications for adult-use retail licenses. That weeklong application window netted 17 hopefuls, 16 of which submitted their application materials before deadline.
Now the city is just about done reviewing those applications: City Clerk Benajmin Marentette told The Ticker last week he anticipates the city will be able to start issuing adult-use cannabis retail licenses "before March 10." That means the city will likely be making an announcement within the coming days, and that recreational marijuana could be available in the city before the month is out.
One big question is whether all 16 applicants will receive licenses. Among the 16 are all 12 businesses that were already licensed by the city as medical marijuana dispensaries, as well as four additional businesses that don't currently have dispensaries in Traverse City.
Perhaps an even bigger question is what the changeover to recreational marijuana will look like. The news that adult-use licenses are finally on the way is music to the ears of existing medical operators, who have been vocal about the difficulty of staying profitable in a medical-only market. Several – including Skymint, located at 822 East Front Street; and Highly Cannaco, located by Tom's East Bay – closed their doors indefinitely to wait for adult-use. Other dispensaries have stayed open as money-losing ventures, trying to hold on to customers and staff in anticipation of recreational weed.
"It has been a struggle to say the least," says Rocky Dehna, who co-owns Green Pharm at 719 Parsons Road. "Green Pharm was one of the first few stores to open in Traverse City. We built a brand-new building and really spared no expense in making sure our facility was aesthetically pleasing and something we could all be proud of. It's no secret that without adult-use sales, the revenues have not justified the investment. But we made it work, mostly by allocating resources from our other locations to keep the Traverse City store afloat, as we really wanted to keep our team intact until the launch of adult-use sales."
Existing medical operators are planning grand reopening celebrations to welcome a new class of buyer. Dehna says Green Pharm is planning to host a launch party "with food trucks, music, and lots of giveaways," and to launch "an aggressive marketing campaign with some amazing deals that will be too good to pass up." Similarly, House of Dank, located at 514 Munson, is plotting an all-out April 20 bash to celebrate both 4/20 and the arrival of adult-use marijuana in Traverse City; that event will feature free giveaways, food, vendors, DJs, and other entertainment, per House of Dank Traverse City Manager Ryan Green.
Other establishments still have to open (or re-open) their doors. Eric Ryant, owner of Highly Cannaco, says the dispensary is in the midst of a remodel "to increase the number of point-of-sale systems, create a new, bigger showroom, and improve the flow for customers." He anticipates the business will reopen for adult-use sales "by June 1."
One of the new dispensaries that could be coming to town is Traverse City Cannabis Company, which would take up residence in the former Oakwood Veterinary Hospital building at 924 Hastings Street. "We are at a bit of a disadvantage, since we are not one of the original medical facilities already up and running," says owner Mike Rudolph, noting that the Hastings Street location is currently under renovation and likely won't be ready for a few months still. "We anticipate being open for business before the summer rush, all assuming we are granted a license," he adds.
Once open, Rudolph hopes Traverse City Cannabis Company can build a competitive edge with its hyper-local business model. The business will operate a cultivation facility right next door to its retail shop, and will source much of its own product. "We see our ability to supply our retail store using our cultivation facility right next door as a large advantage," Rudolph says.
When could Traverse City start to see recreational weed sales begin? According to Mike DiLaura, general counsel and chief corporate operations for House of Dank, there are still a few steps left in the process after the city issues licenses. Even existing medical operators still have to get re-inspected – both by the Michigan Cannabis Regulatory Agency and by fire services – before they'll get the go-ahead from the state to commence adult-use sales. That process takes 10-14 days. After that, there are other housekeeping items – like ramping up inventory – that can add a few extra days.
"All told, we intend to be open on or before April 1, and to be fully stocked by April 20," DiLaura concludes.
Beyond bringing a new type of commerce to Traverse City, the arrival of recreational marijuana could mean big tax revenues for the city and the county alike. On February 28, the Michigan Department of Treasury announced that more than $59.5 million was being distributed among 224 municipalities and counties as a part of the Michigan Regulation and Taxation of Marijuana Act. Every eligible municipality received $51,800 apiece for each dispensary located within its jurisdiction. So, for instance, in northern Michigan, the presence of eight dispensaries in the Village of Kalkaska meant that both the village and Kalkaska County received separate marijuana tax distributions of $414,729.68.
Grand Traverse County, which presently only has one recreational dispensary – in Fife Lake Township – received just $51,800 in marijuana tax monies. Assuming similar payments for next year, and assuming that all 16 applicants in the City of Traverse City get licenses and open their doors, both the city and the county could be looking at tax distributions of nearly $830,000 for 2023.
"That's certainly something that we've tried to highlight throughout this process," DiLaura says. "When you total up the amount of money that the city has lost over the course of the last three years, you're looking at over $2 million. And that money comes with no strings attached to it. It goes right into the general fund, and can fund any number of things. I'm really excited that they finally did adopt, and that this year, the city and the county will be able to share in some of that additional revenue."
Comment
Road Commission to Vote on Decertifying Bluff Road
Read More >>
City to Pursue Building Two New Fire Stations
Read More >>
Traverse City Horse Shows Is Back, And We Have Your Inside Access And Tickets
Read More >>
Histories & Mysteries of Northern Michigan
Read More >>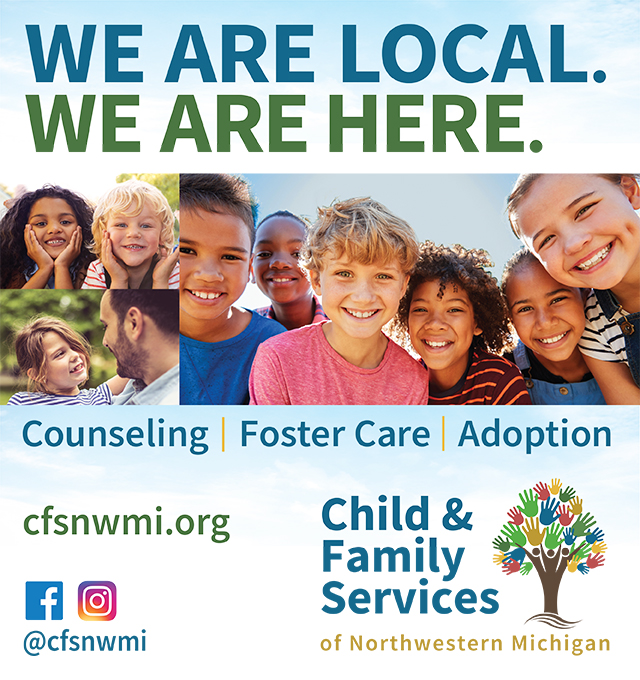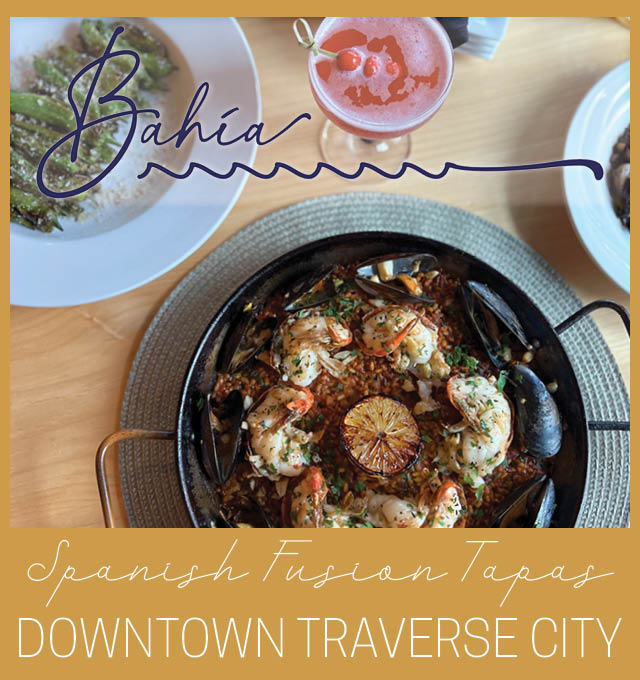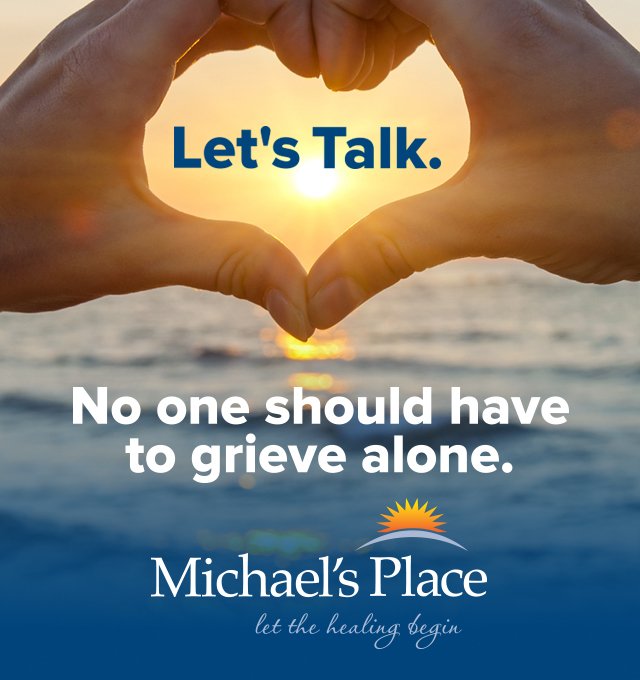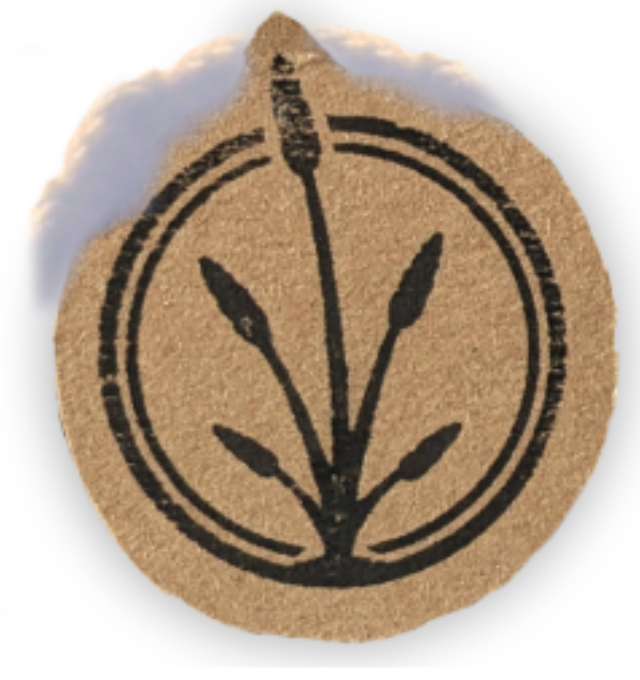 Public-Private Partnership Proposed To Bring Indoor Sports Facilities to TC
Read More >>
Downtown TC Updates: Parking Lot Reconstruction, Deck/Riverfront, Events
Read More >>
TC Man Faces Multiple Charges in Drug Bust
Read More >>
More Details Emerge on Proposed Brown Bridge Quiet Area Expansion
Read More >>
Networks Northwest Lands $150,000 Child Care Grant From The State
Read More >>
More Dollars, More Say: Traverse City Becoming Metropolitan Planning Organization
Read More >>
Amidst Nationwide Boom In Popularity, Does Traverse City Have Enough Urgent Care Capacity?
Read More >>
GT Band Eyes 2024 Completion of Herkner Road Housing Project
Read More >>
Interlochen Man Charged With Drug Possession After Popping Wheelie, Fleeing Police on Bike
Read More >>
County Commissioners Discuss Per Diem Spending, BATA Debate
Read More >>