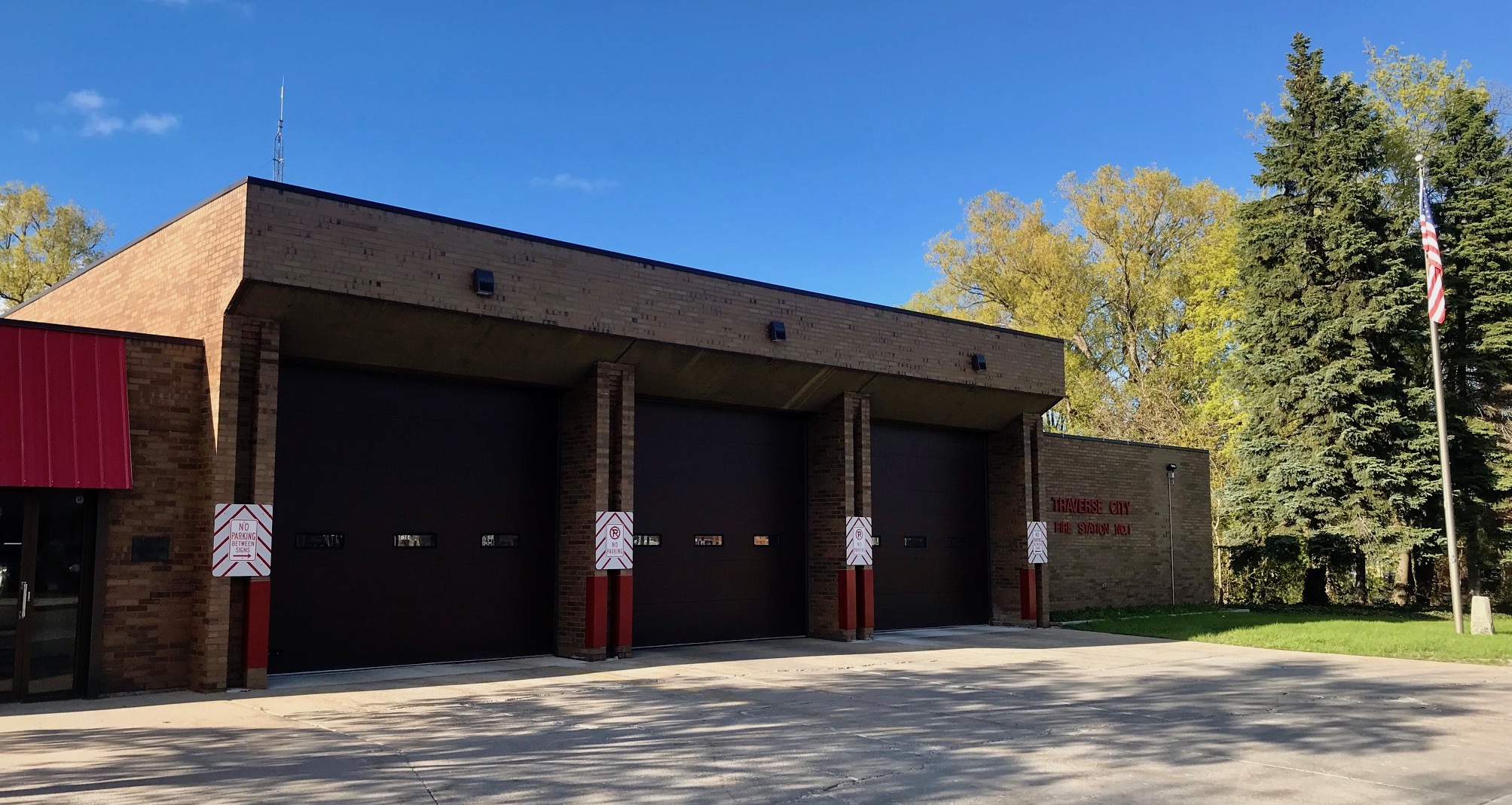 City Takes Closer Look At Expanding Fire Department Services
By Beth Milligan | June 28, 2021
Traverse City officials are exploring the possibility of making the Traverse City Fire Department the city's primary emergency medical services (EMS) transport provider – an option that could cut life-saving response times to medical emergencies, but could also require a dedicated millage to fund. Staff will give city commissioners an update tonight (Monday) on their analysis of different EMS options, including how changes would impact TCFD staffing and facilities.
City commissioners previously hired consulting firm TriData LLC to study whether it would be feasible for the TCFD to provide first-response ambulance services for the city, rather than contract with an outside provider. North Flight began serving as the primary ambulance provider for Traverse City in 2002, with the fire department becoming outfitted in 2008 to serve as a secondary transport option. In 2020, North Flight merged with Mobile Medical Response (MMR), which took over the ambulance contract with Traverse City.
TriData LLC found in its report, presented to city commissioners in December, that North Flight failed for several years running to meet contractually required standards for response times. Lowering response times for EMS calls – especially as Traverse City's population growth means a projected increase of 3.5-7.8 percent in medical calls over the next several years – could be a key consideration in making TCFD the primary responder, the consultant found. However, TriData LLC cautioned that the move would require more staff and ambulances for the fire department and would likely require a heavy upfront investment, potentially totaling $1.2-$2 million in the first year. The company encouraged city commissioners to view the proposal through the lens of improving care to residents, rather than seeing EMS services as a money-making or even revenue-neutral endeavor for the city.
City staff have spent the last six months analyzing the report, with four internal committees researching options and impacts in areas including city-county collaboration (including with Grand Traverse 911), various transport models, finances, and fire department equipment and facilities. A staff update that will be discussed tonight reiterates that TCFD employees "consistently arrived first on scene for medical emergencies" in the city, attributed in part to the fact that the city has two fire stations, one each strategically positioned on the east and west side of town.
Staff noted that when two EMS agencies show up on the scene – such as when MMR arrives after TCFD and then takes the patient to the hospital – "the health insurance providers will only pay one agency, which is the transporting agency." The TCFD "receives no remuneration for first responder services in this situation," staff said. As one option, the city – which is currently renegotiating its contract with MMR – could maintain an arrangement for outside services but charge MMR every time TCFD is the first responder. Such a fee would need to be negotiated and added to the contract, which could hamper negotiation talks, staff said. Staff also pointed out the city would have to take into consideration whether going that route would ultimately inflate costs for patients. "If we are able to negotiate a fee for providing patient care prior to transport by MMR, will our citizens start seeing an increase in ambulance fees?" staff wrote.
Another option to offset costs would be charging non-city residents for any services provided by the TCFD beyond transport. TCFD could also take over primary EMS responsibilities for the city, but would need to purchase two new ambulances at an estimated cost of $250,000 each and increase staffing to do so. In addition to faster response times, that route could improve real-time tracking of emergency vehicles, data collection, and communication with Grand Traverse 911 – all cited as issues with the current contracting model. However, there would be longer "turnaround" time for TCFD staff in the field as a primary ambulance provider, including the time involved processing patients at the hospital and making reports before units go back into service. The city needs to consider the cost versus the potential benefits of such a move, staff wrote. "If there is no or minimal improvement in response time with the city taking primary response, will it just cost more money with minimal benefit to the citizens?"
The final consideration for moving to a primary responder model could ultimately come down to whether and how the city can afford such a move. "A preliminary review of costs indicates that if the city decides to provide primary first response/transport, then an additional dedicated millage will be required to offset the costs of providing the service," staff wrote. That means the ultimate decision for such a proposal could come down to Traverse City voters. A "detailed comparison" of anticipated revenues and costs for different models will be presented to commissioners at a future upcoming meeting, staff said.
In addition to a preliminary look at options tonight, staff will also highlight a handful of possibilities they considered but discarded. One option was forming a local ambulance authority. Staff "reached out to neighboring jurisdictions to gauge the level of interest in exploring the possibility…but the responses received were minimal at best, so this option was not selected for further review and analysis," according to the update. The city could also put out an RFP to work with a different outside contractor than MMR, potentially allocating space within the two city fire stations for vendor vehicles. This model was used by the city from 1984 through 2000. However, the length of time required to go through an RFP process, the unlikeliness that a different third party performance could equal the current performance, and a lack of local EMS providers prompted staff to drop that option, noting there is a "statewide and nationwide recruitment challenge in the field."
Doing nothing also isn't an option, staff said. While the city could maintain the status quo, city commissioners previously made it clear they want "a discussion on how improvements on the current model can be made," staff noted. Commissioners themselves stated as much in December, when Commissioner Brian McGillivary called the TriData LLC report "enlightening" and said he didn't think the city could afford to "sit on the status quo." Commissioner Roger Putman said it was important for commissioners to think about expanding services not just in financial terms, but from the perspective of impact on residents. "We're dealing with humanity," he said.
City firefighters have also weighed-in supporting change. In a statement on social media Sunday, the Traverse City Firefighters L646 said the TCFD has "transported more patients to the hospital already in 2021 than any full year in the history of the department. This is not by choice, rather a symptom of a very compromised EMS system." The group said that current staffing levels are set for fire response minimums and that the TCFD is now "vacating our primary responsibility to make others' ends meet for EMS calls at an alarming rate...over the last six months, this has become a regular occurrence but we cannot allow it to become a new standard." The group concluded by stating that the department needs "immediate relief and a viable path forward."
Comment
A Cut Above: Five Decades (And Counting) Behind the Chair
Read More >>
NMC Eyes Student Housing, More 'Vibrant' Main Campus As Part Of In-Progress Facilities Master Plan
Read More >>
Senior Living Facility, Housing Zoning on East Bay Agenda
Read More >>
Morsels Owner Arraigned
Read More >>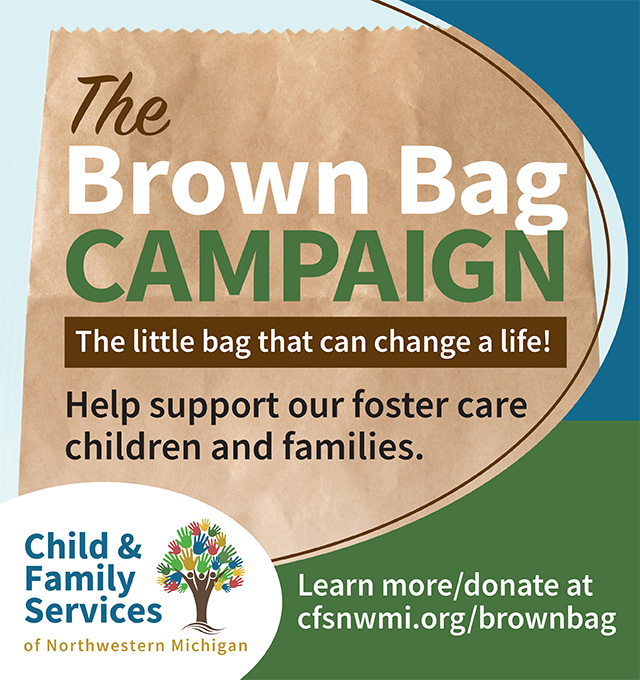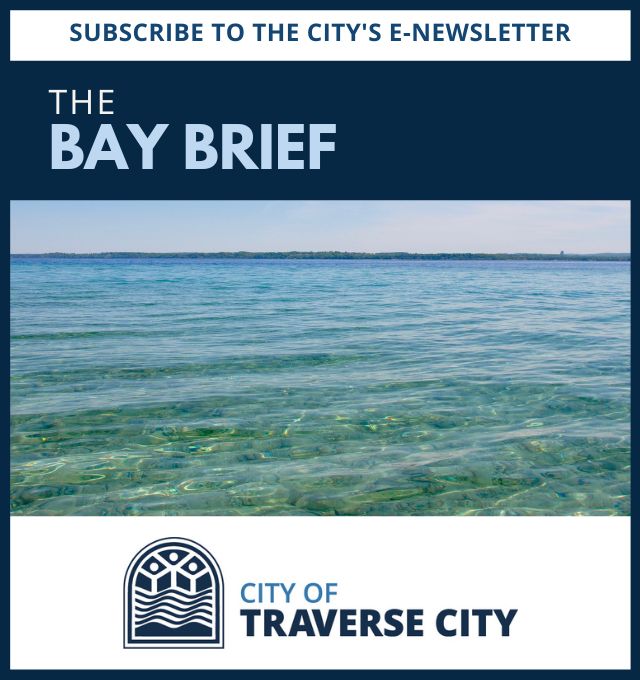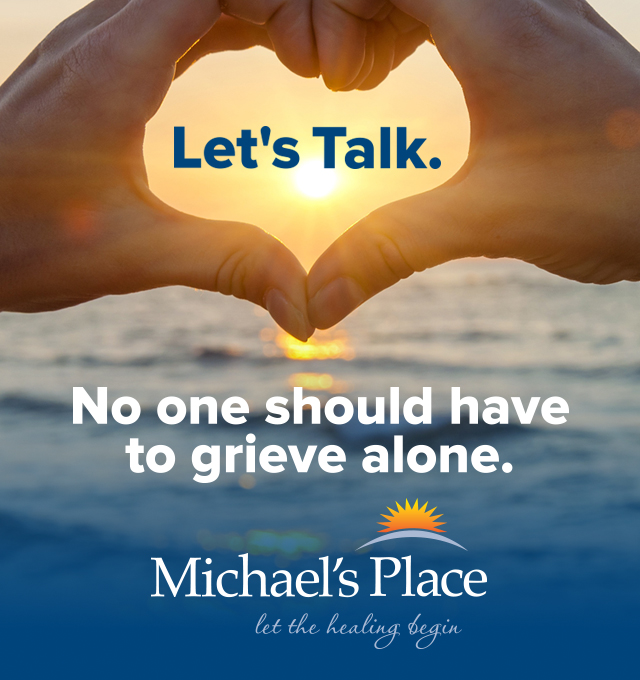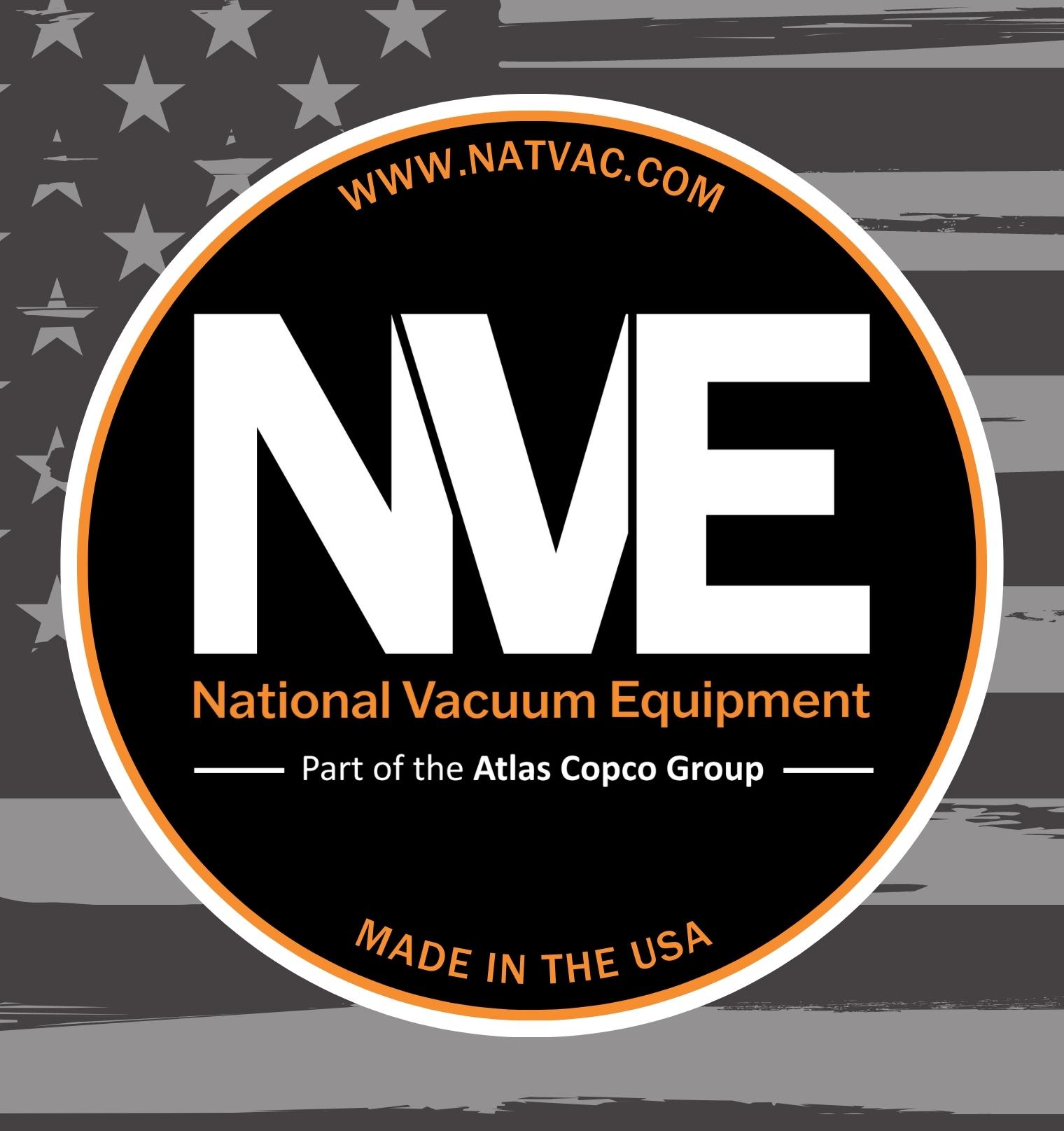 Join Us for a Holiday Recess at Delamar!
Read More >>
Changes Brewing at Downtown Food & Beverage Spots
Read More >>
Man Arrested with Open Container, Loaded Guns on Front Street
Read More >>
TC Man Arrested for Credit Card Fraud
Read More >>
Road Commission Approves Roundabout Construction at Potter/Garfield/Hoch; Work to Start in Spring
Read More >>
Hickory Hills Becomes First Homologated Course in Lower Peninsula
Read More >>
Walking, Biking Take the Spotlight as Communities Focus on Nonmotorized Plans
Read More >>
TC Comedy Fest Announces Rory Scovel, More Headliners
Read More >>
Why TCAPS Is Investing Millions Of Dollars In New High School STEM Facilities
Read More >>
Celebrating Local Artists & Artisans
Read More >>