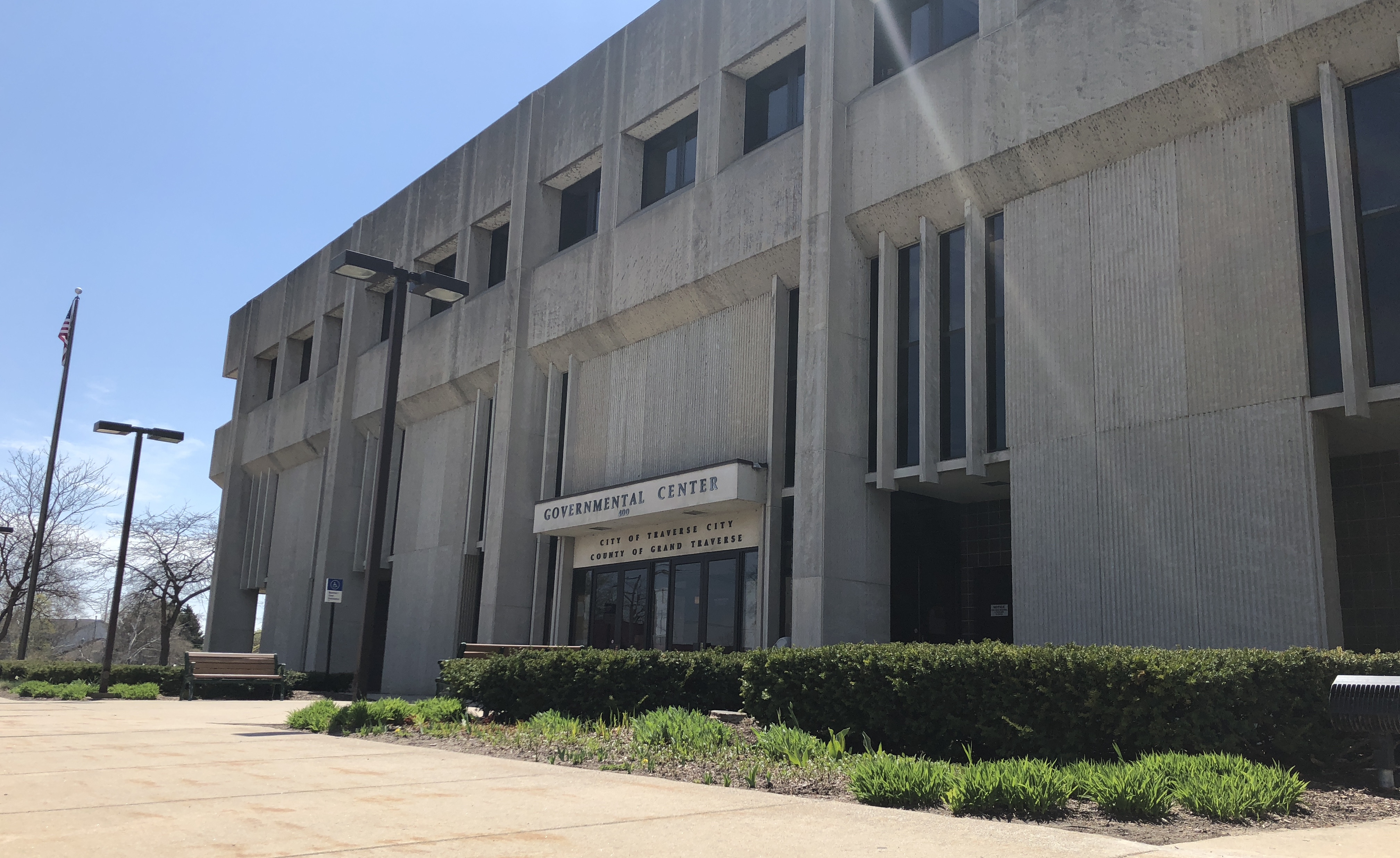 City Considers Options To Regulate Liquor Licenses
By Beth Milligan | June 12, 2018
With demand for liquor licenses on the rise in Traverse City, city commissioners Monday reviewed ways in which they can maintain a safe and balanced business environment while also protecting entrepreneurialism – a discussion that included possibly introducing an annual registration fee for liquor license holders.
Some commissioners and downtown business owners have raised the question of whether Traverse City is "overserved" by an excessive amount of liquor licenses operating in the city. Concerns have heightened in the last decade following the city's adoption of a program allowing businesses within downtown and The Village at Grand Traverse Commons to apply for a redevelopment liquor license. A new type of license offered by the state to attract bars and restaurants to certain defined districts, a redevelopment license is significantly cheaper than a traditional license ($20,000 versus an average $80,000). In Traverse City, such licenses carry certain restrictions, including requiring the establishment to stop serving alcohol by midnight.
The Michigan Liquor Control Commission (MLCC) has made 265 redevelopment licenses available to Traverse City. The licenses can only be obtained downtown (the Commons is already maxed out on its available licenses); 15 have been issued since the program began in 2008, leaving an available pool of 250. Unlike a traditional license, which can be sold or transferred if a business closes, a redevelopment license is not considered an asset and reverts to the state if a business closes.
While a number of redevelopment license applications in the past year prompted some officials to question whether the city was issuing too many licenses, Traverse City Police Department Chief Jeff O'Brien told the board Monday that most issues arise from bars with traditional licenses, not redevelopment licenses. "The violations are (occurring at) your traditional 2 o'clock closings," O'Brien said. He noted his department issued 13 violations at eight different establishments in the past year, with offenses ranging from over-serving customers to employees being drunk in bars to establishments not paying staff.
"We haven't had quite the serious type of incidents that we've had in the past…I've seen a lot of cooperation with the bars and the bar owners, most of them are receptive to what we're trying to do," O'Brien said. "There's just a handful here that we have to get their attention. And unfortunately, (the MLCC) doesn't give out a hefty fine (for violations)."
City Clerk Benjamin Marentette told commissioners the city has 118 locations operating a total 193 active liquor licenses throughout the community. That's up from 91 locations in 2017, 83 in 2016, 80 in 2015, and 79 in 2014. Nearly 70 percent of liquor licenses are either for packaged liquor stores or traditional Class-C bars and restaurants serving beer, wine, and liquor. Redevelopment licenses represent only a small minority of the total pool of licenses operating in the city. "We certainly don't want to discourage our redevelopment; we want to have those, in my opinion," O'Brien said. "We have to have those mixed businesses as we (grow) our corridors. We don't want to discourage that; we just want to get people to comply (with the law)."
Guided by O'Brien's and Marentette's input, commission focus Monday shifted from potentially limiting or restricting the number of redevelopment licenses in the city to better regulating existing license holders. One way the city might do that is to charge an annual registration fee for all liquor license holders. Currently, the city receives a one-time fee from new liquor licenses only; decades-old licenses don't contribute anything to city coffers to cover city staff or police time spent each year enforcing regulations and monitoring license holders, Marentette explained.
"The annual fee is something that we're going to look at, because that's what we're also looking at for medical marijuana facilities," he said. "There is an annual ongoing cost to the city to monitor these liquor licenses, so we certainly think it makes sense." Commissioners expressed support Monday for city staff developing a proposed fee ordinance and bringing it back at a future meeting for potential adoption.
Commissioners also encouraged staff to bring down the "hammer" on businesses in repeated violation of liquor license laws. After the MLCC dramatically reduced local oversight of liquor licenses in 2012 – assigning most types of licenses to the state for approval – Traverse City took the unique step of passing a requirement that every license holder has to obtain registration from the city clerk's office in order to operate their liquor license locally. The rule effectively serves as a safeguard that allows Traverse City to have some authority in approving or denying licenses; it also provides an easier disciplinary method for violations, Marentette said. Rather than city commissioners asking the state to revoke a liquor license – a severe step against a business owner – city staff can instead revoke the local registration, temporarily shutting the business down. As soon as the business owner addresses his or her violation, the city can reinstate the registration – without the license itself ever being impacted.
While city staff have yet to ever revoke a registration, Marentette said his office was in discussions with O'Brien's department about beginning to do so in the near future as an enforcement mechanism against repeat offenders. "We've talked about using that registration hammer, if you will, to bring people into compliance, and we're going to do it," he said. Several commissioners expressed their support for using the disciplinary method.
Both the annual fees and better enforcement could help address any potential problems with liquor licenses in the city, staff and commissioners agreed. O'Brien also noted that restaurants, bars, and other types of similar establishments have made helped make downtown "very vibrant" and gave it "a pulse" compared to years past. O'Brien said when he first started with his department, "50 percent of these businesses were closed. It's really cool to go down there and see all the different restaurants." He said occasional public safety challenges were part of the "price to pay" for the progress downtown and suggested one solution going forward could be to start better dispersing licensed establishments throughout the community.
"The takeaway I think…is you have too many bars in a concentration, there's too many alcohol establishments in one spot," he said. "The lesson probably is let's spread them out a little bit."
TC Woman To Travel To Normandy As Part Of D-Day Delegation
Read More >>
NMC Names 2019 Honorees of Highest Honor
Read More >>
Third Downtown Bank Project Planned; City To Discuss Commercial Versus Housing Priorities
Read More >>
Save The Date: Summer Kickoff Recess At The Filling Station
Read More >>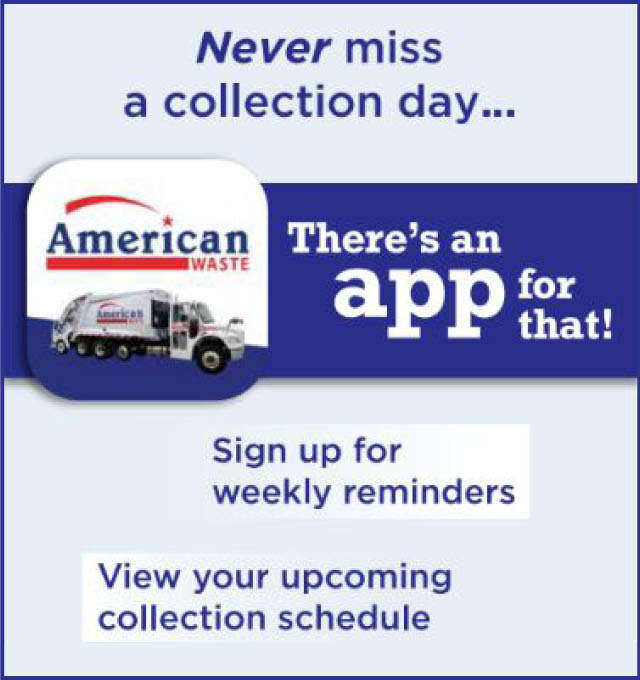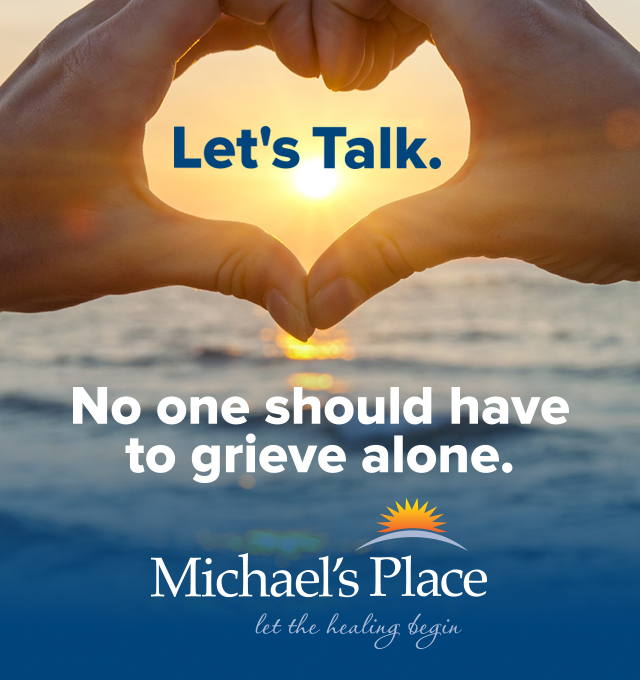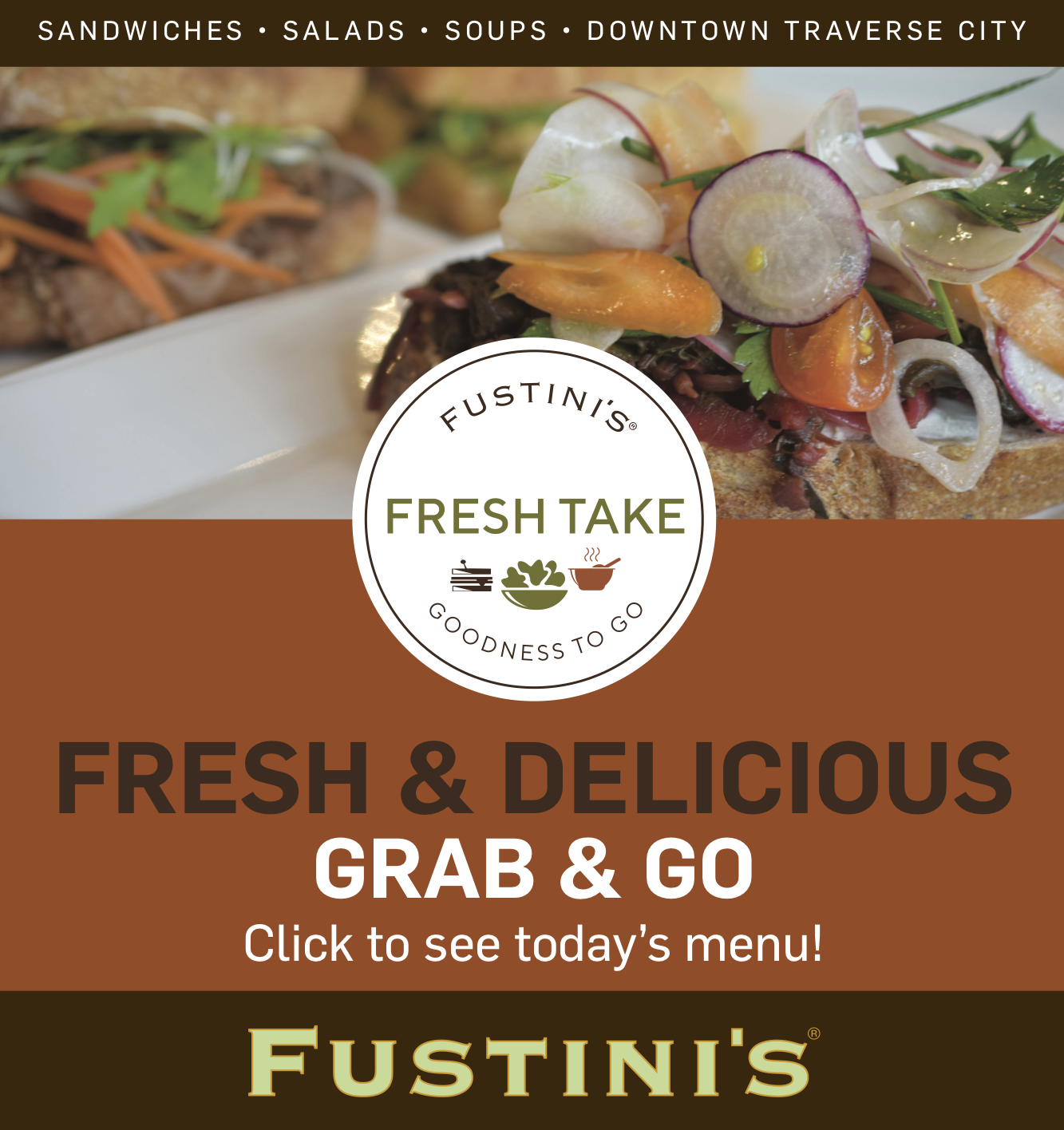 Traverse City Film Festival Promotional Opportunities
Read More >>
Interlochen Recognized As Green Ribbon School By U.S. Dept of Education
Read More >>
Bike Sharing Coming To Traverse City This Summer
Read More >>
Citywide Sidewalk Repair Project Starts Tuesday
Read More >>
NMC Names Three Outstanding Alumni
Read More >>
April Real Estate Sales Figures In
Read More >>
Free Community Forum On Clean Energy At State Tonight
Read More >>
Baykeeper, Boaters, Property Owners Deal With High Waters
Read More >>
City Prepares To Talk Fire Department, Parks Funding, Budget
Read More >>
Eagles Chaplain Charged with Embezzlement
Read More >>