City Tees Up Boardman Lake Projects
Jan. 9, 2017
Traverse City commissioners will discuss timing and funding tonight (Monday) for three major projects in the Boardman Lake district, part of a brownfield plan that could fuel the completion of the Boardman Lake Trail as soon as 2019.
City staff will give an update at a 7pm study session tonight at the Governmental Center on the Boardman Lake Brownfield Plan, which calls for promoting redevelopment around Boardman Lake by completing three major infrastructure projects. Those projects include completing the nearly five-mile trail loop around Boardman Lake, building a new road (tentatively called Boardman Lake Drive) connecting Fourteenth Street over to the Eighth Street area, and relocating a Michigan Department of Transportation (MDOT) railroad wye on Fourteenth Street to open up 4.5 acres of land for new residential and commercial growth.
The brownfield plan is expected to capture nearly $8 million in tax increment financing (TIF) funds to pay for those projects between now and 2030 – when the plan expires – based on development that has occurred around the lake. The district's tax base has increased 210 percent from private investment since the plan started in 2000, according to city officials, who say they're now ready to get the public infrastructure components underway.
"It'd be my intent, unless some concern is raised, to go forward with the trail first," says City Manager Marty Colburn. "The other two projects are tied not just to the trail, but to each other."
In August, TART Trails representatives unveiled a detailed plan for completing the final missing 1.5 mile trail segment around Boardman Lake. The gap in the loop stretches around the western boundary of the lake from Fourteenth Street to Medalie Park. Funded by a $75,000 Michigan Department of Environmental Quality (DEQ) coastal zone management grant and matching brownfield dollars, design firm Prein&Newhof conducted a complete topographical survey of the corridor and provided sketches of a recommended trail route (pictured).
At tonight's meeting, staff will seek feedback from commissioners on approving the next phase of the project: allocating $360,000 from the brownfield plan for official trail construction drawings and engineering plans. Commissioners could formally vote on the expenditure as soon as next Monday, with the project going to the Brownfield Redevelopment Authority (BRA) for approval in February. Officials could then kick-start the process of seeking grants and donations to cover the estimated $5.2 million trail construction; up to $3.6 million is earmarked in the brownfield plan for the project.
"Realistically on the trail system, we would need to go out and bond the project, and it would be reimbursed through the TIF," explains Colburn. Construction on the last missing trail segment could begin as soon as spring 2019. "I do think we could have the trail in place (that year)," says Colburn.
The other two projects will likely take more time. Staff will ask commissioners to weigh in tonight on a preferred design for the proposed new Boardman Lake Drive. The board will consider three options: not building a new street at all, building a new street connecting Fourteenth Street all the way to Eighth Street, or building a new street connecting Fourteenth Street to Tenth Street. Colburn is recommending the last option, which will see the new road curve around the lake and dead-end at an extended Tenth Street near Oryana. In that scenario, Lake Street between Eighth and Tenth streets would also be redesigned to improve traffic, bicycle and pedestrian flow in the corridor.
The new Boardman Lake Drive – estimated to cost between $1.6 and $2 million – could eventually be extended to Eighth Street in a second, later phase. However, Colburn says staff had concerns about doing so upfront, noting that the new road and Lake Avenue would be exiting onto Eighth Street next to each other and the intersection at Boardman Avenue. "I do not believe it's going to enhance the situation on Eighth Street," he says. "I think it'll be counterproductive with the distance between intersections and lights."
The city manager does, however, believe a new road should be built, which is anticipated to divert traffic out of Old Town neighborhood and support new housing and commercial development along the corridor. "I believe it is important to move forward with construction of this street as it leverages the highest and best use of the available land and provides benefits," he says, "such as additional development of land through private investment, leading to an increased tax base, potential housing, improved traffic circulation, (and) additional placemaking."
The new road will also be tied to an effort to relocate the MDOT railroad wye on Fourteenth Street to an off-site location in order to free up the surrounding property for redevelopment. MDOT requires a wye to remain accessible, so the city must identify another location for the wye in order to acquire the Fourteenth Street site. The BRA purchased property at 1383 Cass Road with the goal of relocating the wye there, but later discovered the parcel has wetlands. Officials will either need to pay additional costs to use that property or identify an alternate site – a search process that remains ongoing, according to Colburn.

Are We Spoiling Our Pets, Or Treating Them Like The Family They Are?
Read More >>
Anonymous Donation Sets Stage For Botanic Garden Expansion
Read More >>
NMC Pilots Join Air Race
Read More >>
GT Metro Reaches Tentative Deal; Garfield Township Reverses Decision To Withdraw
Read More >>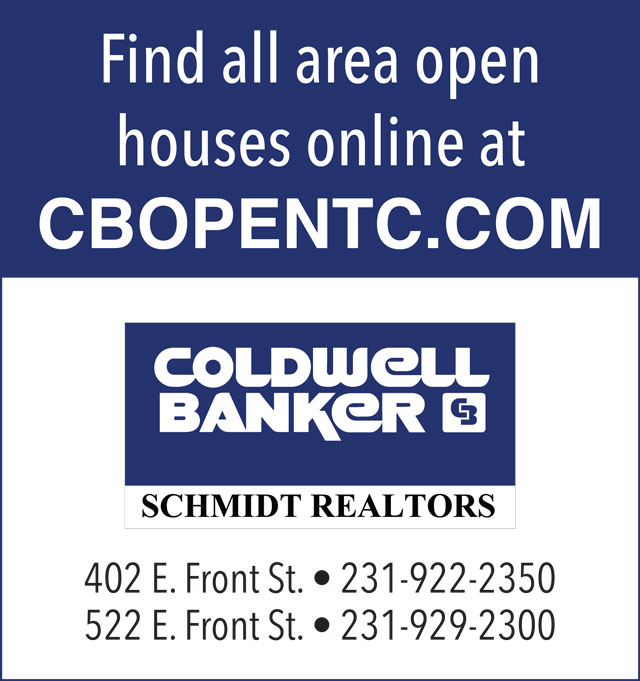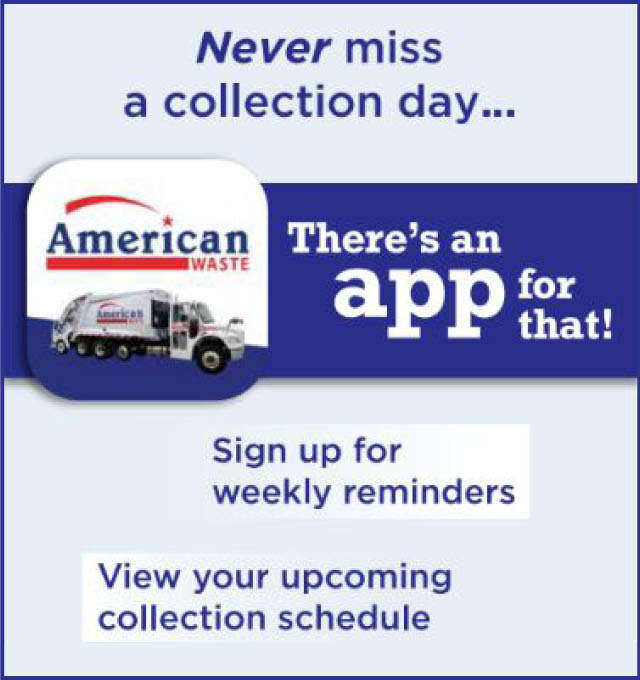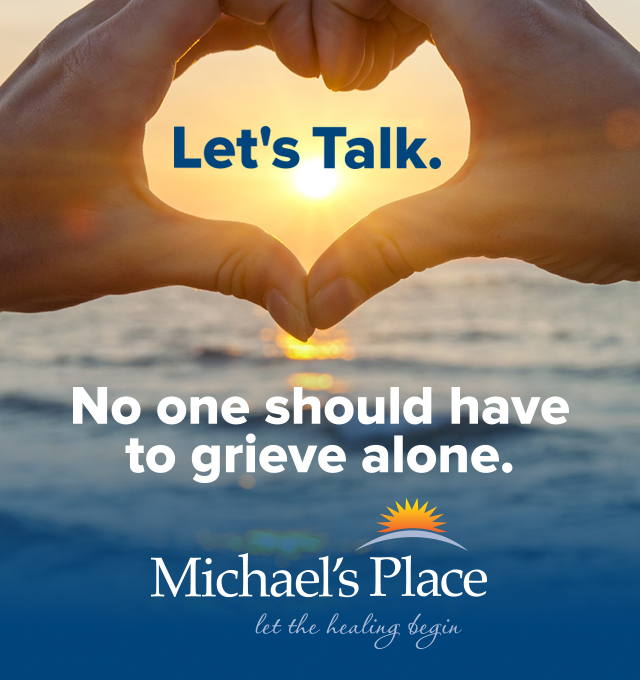 GT County Jail Administrator Resigns
Read More >>
Enjoy Sleeping Bear Free This Saturday
Read More >>
The (New) Bay Theatre's First 100 Days -- And Its Future
Read More >>
NMC BBQ Tickets On Sale
Read More >>
East-West Corridor Findings: Focus On South Airport & Keystone, Not Hartman-Hammond Bypass
Read More >>
Kalkaska Citizen, Business Of The Year Named
Read More >>
County To Increase Pension Payments, Expand Free Busing For Seniors
Read More >>
Glass "Deliberately" Spread Across Sleeping Bear Dunes Beach
Read More >>
City Hires Team Elmer's For Eighth Street, Sidewalk Projects
Read More >>
City Leaf Pick-Up To Start April 29
Read More >>