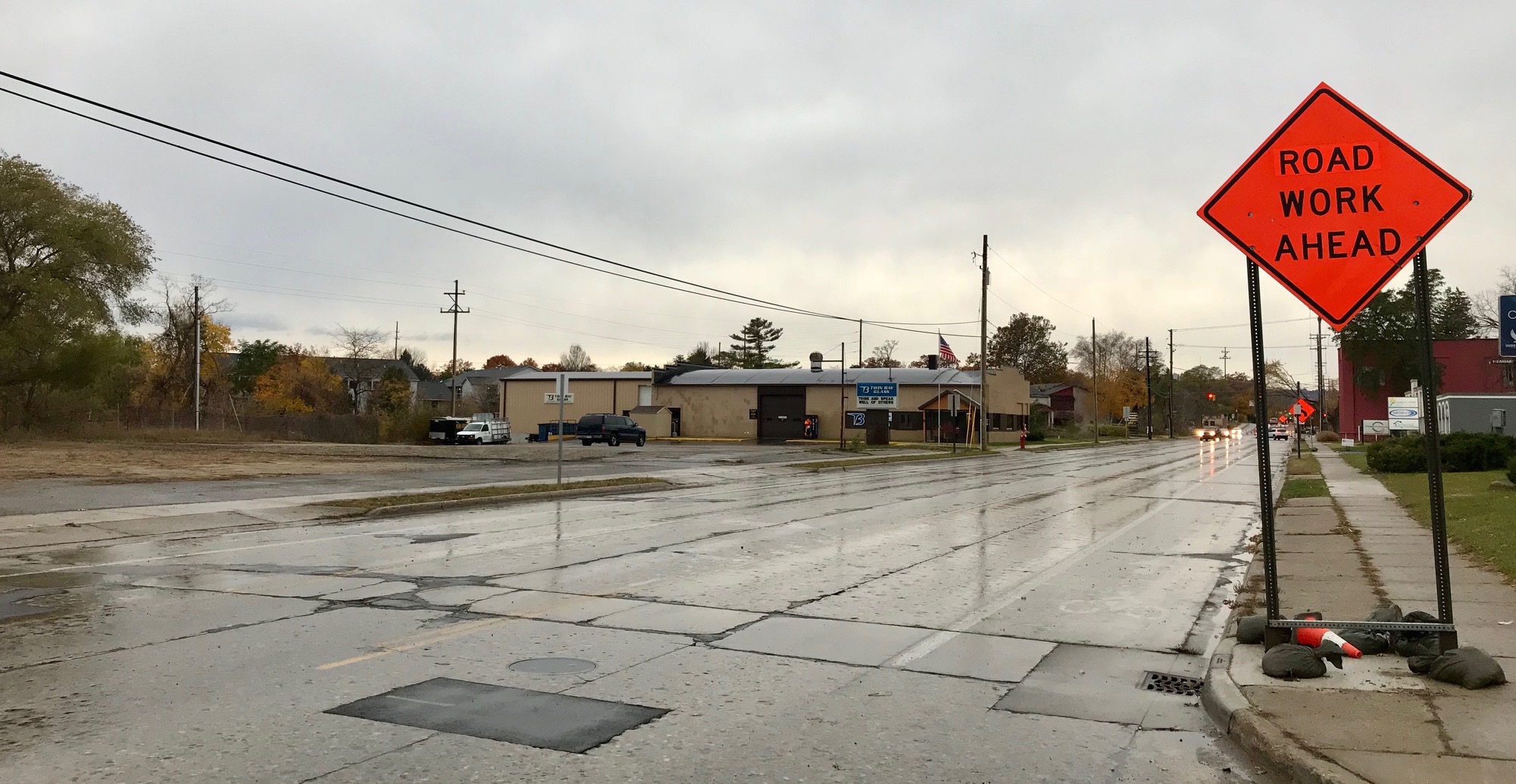 City To Consider Hiring Elmer's For $7.3M In Projects, Including Eighth Street And Sidewalk Construction
By Beth Milligan | April 13, 2019
Traverse City commissioners Monday will consider hiring a local construction company to take on two of the city's biggest infrastructure projects in recent years, including the reconstruction of Eighth Street and an extensive sidewalk construction project in Traverse Heights neighborhood.
City staff are recommending Team Elmer's be awarded the contracts for both projects, which combined total more than $7.3 million in construction work for 2019. The company was the only bidder on the sidewalk project, and the lowest of two bidders on the Eighth Street project. In both cases, Team Elmer's bid came in lower than the city's anticipated costs, allowing for additional work to be completed as part of each project.
For Eighth Street, the lower bid means city commissioners' desire to have wider cycle tracks and sidewalks and larger canopy trees can likely be accommodated. The original cost estimate for Eighth Street – covering the complete reconstruction of the corridor between Woodmere and Boardman avenues – was $4,306,000. Team Elmer's base bid was $4,120,390, while a competing bid from J&N Construction in Gaylord came in at $4,299,437.
City commissioners requested a separate cost estimate for increasing sidewalk widths in the corridor to six feet and the width of new cycle tracks to six-and-a-half feet, adding a delineator between the two to separate users. City Engineer Tim Lodge noted in a memo that in some limited areas where construction must preserve mature trees in the right-of-way, the sidewalk width would be limited to between five and six feet and cycle track to six feet. The additional cost for the increased width overall is just over $60,000. Adding larger trees to boost the city's canopy cover will increase project costs by just over $12,000, while creating bus turnouts for Bay Area Transportation Authority (BATA) that will allow buses to pull over and not block traffic will cost a little over $10,000. All told, the project additions bring Team Elmer's proposed contract to $4,202,718 – still more than $103,000 under budget.
City Manager Marty Colburn previewed the bid at commissioners' meeting earlier this week, telling them he would bring the contracts packaged for approval on Monday. "It's a good price, we believe we're within budget," Colburn said, adding that because the city now plans to start Eighth Street construction in May instead of July, "we'll actually end a little sooner, by hopefully no later than mid-October."
Lodge's memo also notes property owners along Eighth Street will be asked to kick in and cover part of the project costs for streetscape improvements – a previous point of debate among commissioners. Lodge wrote that the city has already invested more than $675,000 in improvements to Station Street and the north alley that runs parallel to Eighth Street, projects he said would have normally required adjacent property owners to cover 50 percent of the costs. The city made the investment in exchange for property owners agreeing to provide sidewalk easements and close driveways as part of the road reconstruction, Lodge said. But for additional improvements that will be made as part of this summer's project, "property owners will be asked to participate in one-half of the costs of the eligible streetscape items, which will be formalized in a special assessment," according to Lodge. "The outcome of our discussions will be formalized and presented at a future meeting. We also are requesting funding from Traverse City Light & Power for the eligible lighting items."
In addition to Eighth Street, Team Elmer's is also recommended to oversee an extensive sidewalk construction project in Traverse Heights neighborhood. The company was the sole bidder on the project, which had an estimated cost of $3,483,840. Team Elmer's bid was $3,047,519. The city's streets department is requesting that as part of the project, crews use cast iron instead of plastic to install warning surfaces on sidewalks. Warning surfaces are a feature that alert individuals with disabilities that sidewalk elevation changes or roadways are ahead. Plastic surfaces "tend to get damaged during winter maintenance activities," according to Lodge. The change in materials will add more than $63,000 to the project costs, bringing the contract total to $3.1 million. The work will add more than 48,000 feet of new sidewalk to Traverse Heights neighborhood, including on Hannah, Boyd, Lincoln, Barlow, Grant, Bates, Kelley, Centre, Kinross, Fern, Carver, Boon, Garfield, and Hastings streets. Sidewalk infill is also planned for East Front Street between Munson Avenue and East Bay Boulevard and parts of Apache Pass and Indian Woods Drive.
So how does one local construction firm plan to take on two projects of the magnitude of Eighth Street and Traverse Heights in one season – on top of numerous other contracts on tap? Tonya Wildfong of Team Elmer's notes the company does not comment on specific construction projects "until they are officially awarded by the municipality," but says in general, the company works to "diligently plan our season."
"When bidding, we consider timing and scope of a construction project in order to manage our workload for the year," Wildfong says. "We are blessed to have talented crew to complete the work."
Wildfong adds a reminder that this week is National Work Zone Awareness Week, asking residents to have "patience and understanding" during construction work this summer. "We understand that property owners, business owners, and the motoring public are impacted by the work we do," she says. "When traveling up to and through work zones, motorists are reminded to avoid distractions (hang up the phone, turn down the radio), slow down, be prepared for sudden stops, follow traffic regulator instructions, give themselves distance to the car ahead of them, and watch out for large trucks and their blind spots." Wildfong's final piece of advice will likely be particularly applicable to Eighth Street this summer: "If possible, plan ahead and avoid the area," she says.
Judge Upholds Proposal 3
Read More >>
Garfield Officials Hone In On Township Strengths, Weaknesses
Read More >>
Four Sculptures Installed On Boardman Lake Trail; More Art Coming
Read More >>
NMC Faculty Unions Offer To Accept Fact Finder's Ruling
Read More >>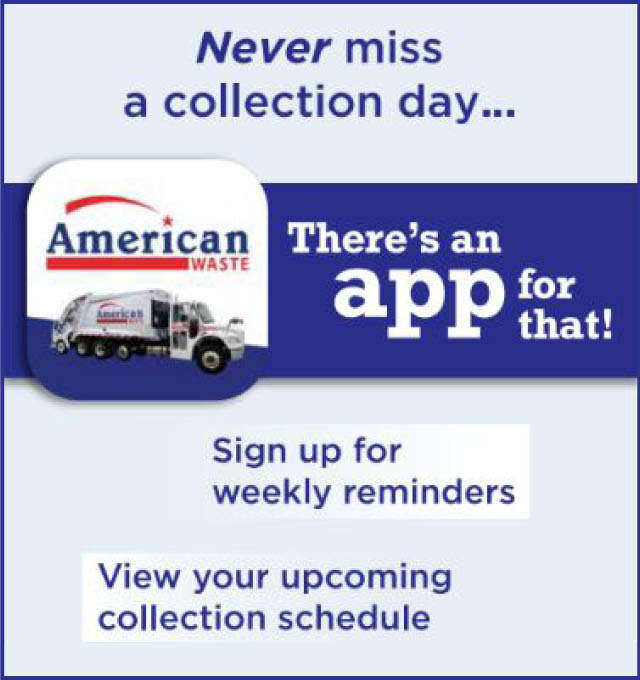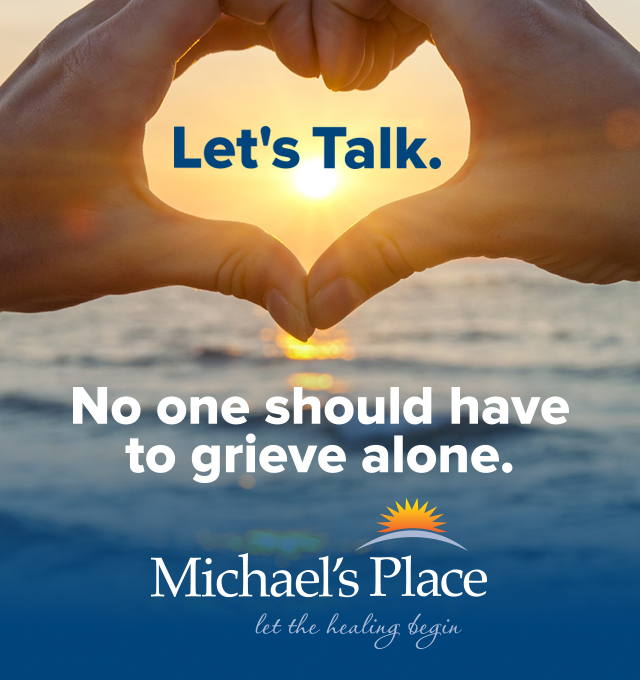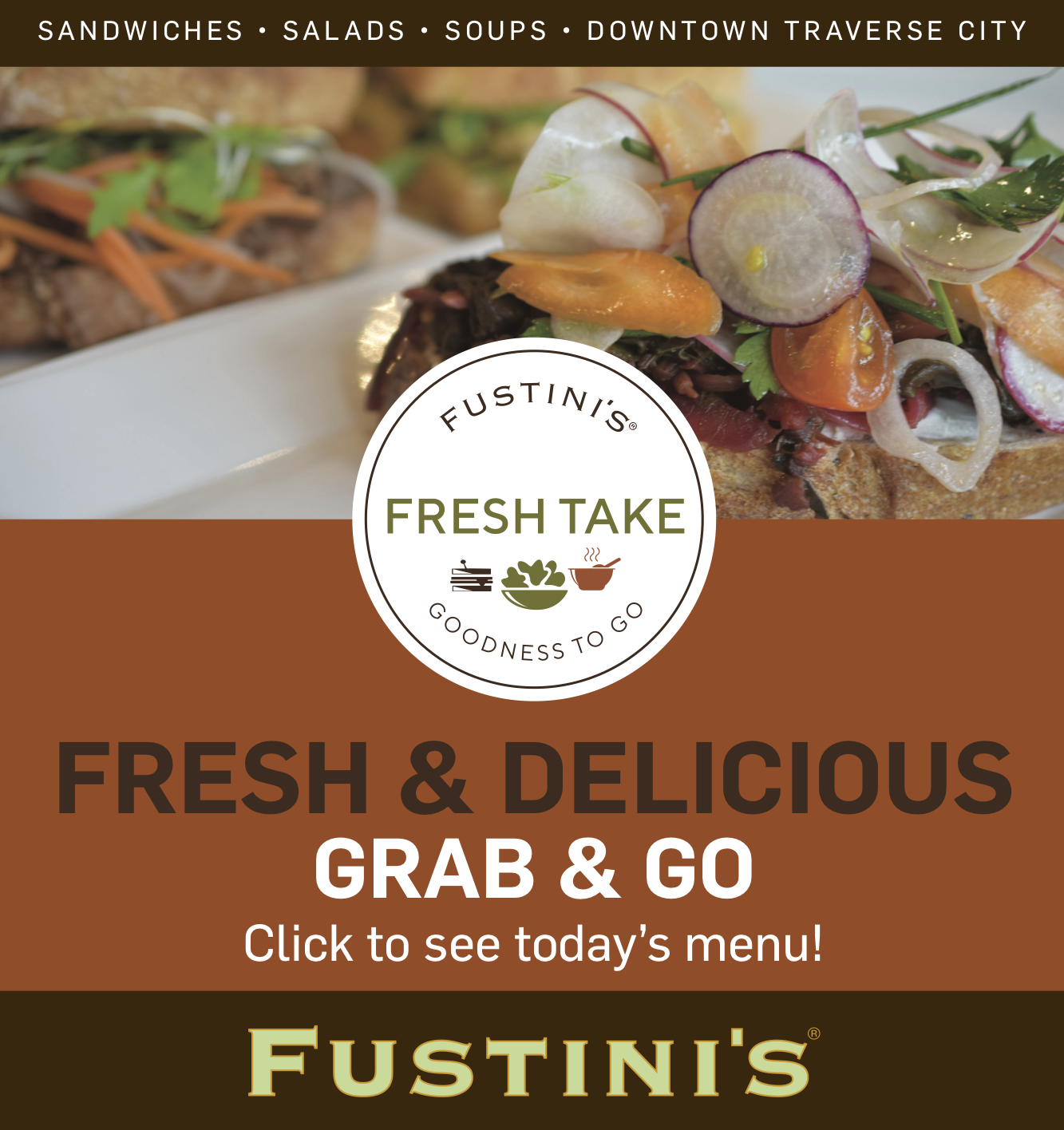 Man Arrested For Domestic Assault
Read More >>
Unmanned Boat Circles Lake Leelanau As Deputies Give Chase
Read More >>
Changing Things Up At The Chamber
Read More >>
USDA Agrees To Purchase Additional $15 Million In Tart Cherries
Read More >>
A Life-Changing Crash On Grandview Parkway
Read More >>
Traverse City To International Space Station, Do You Read?
Read More >>
By Road And Air: Horses Begin Arriving For Equestrian Festival
Read More >>
Carver Street Closures Monday, Tuesday
Read More >>
DDA Talks Downtown Developments
Read More >>
Construction Work Planned Along Garfield, Centre Streets This Week
Read More >>