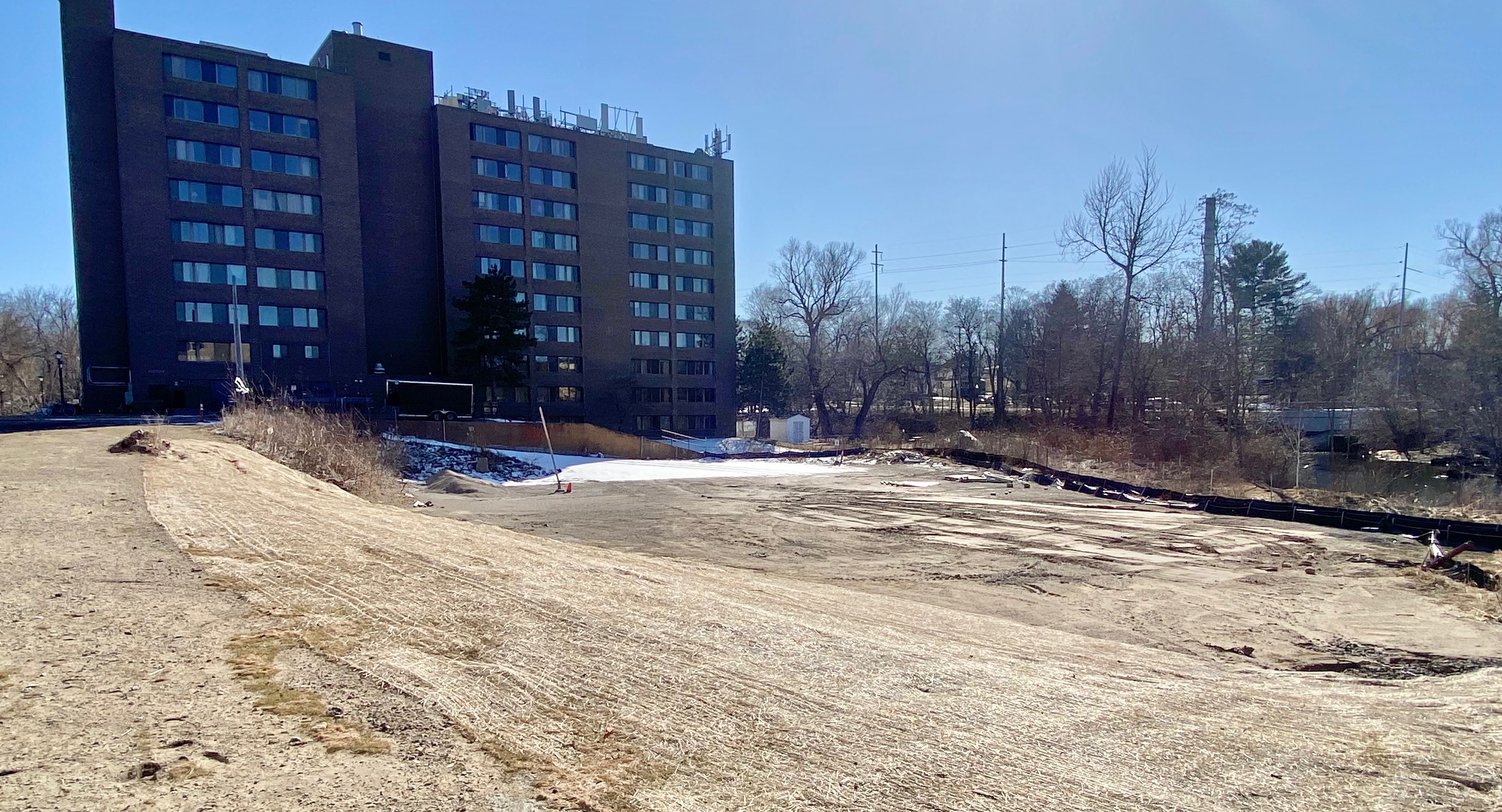 City To Consider New Kind Of Tax Break For Housing Development, Riverwalk Redesign
By Beth Milligan | March 20, 2021
Traverse City commissioners Monday will consider supporting a new kind of tax break for a planned housing development in downtown Traverse City, as well as redesigning and widening a section of riverwalk along the Boardman River. Both items were also discussed by the Traverse City Downtown Development Authority (DDA) board Friday, with members weighing in on those and other downtown proposals.
Neighborhood Enterprise Zone
City commission support could allow the first neighborhood enterprise zone (NEZ) to be created in downtown Traverse City.
Real estate firm Great Lakes Capital hopes to build a 91-unit apartment complex on vacant land at 309 West Front Street along the Boardman River next to the new 4Front Credit Union headquarters (lot pictured). DDA CEO Jean Derenzy brought forward the idea to board members of creating an NEZ around the site, or a defined zone where property tax exemptions are available in exchange for developers constructing or rehabilitating residential housing.
Under state NEZ rules, each individual property owner within the zone must apply for the tax exemption if interested. It is not automatically granted to owners and only applies to the residential housing portion of developments, not the land or any commercial components. Great Lakes Capital could receive up to a 15-year tax exemption in exchange for building year-round rental housing, with 12 of the 91 apartments – or 14 percent – restricted to 80 percent of the area median income (AMI) level. That is a $45,400 income level for a single-person household, or a rent maximum of $1,135 per month. Great Lakes Capital would be committed to the income requirement for the duration of the tax abatement period and could not raise or switch the rental rates to market prices. The agreement also prohibits the developer from converting units into condominiums.
"Bringing mixed-income, year-round rental apartments and workforce housing to downtown meets the goals of both the DDA and city and is an important element in maintaining an active and vibrant downtown," Derenzy wrote in a memo about the project. She added that "the tax incentive encourages this future development will remain a high-density rental residential development within a mixed-use building" for a decade or more.
Some DDA board members expressed skepticism about the NEZ program Friday, with Mayor Jim Carruthers saying that $1,135 for a one-bedroom apartment was not low enough to address the citys housing shortage. "I just don't hear young professionals or people in this community suggesting that that's affordable for housing," he said. He also noted the original intent of the NEZ program was to incentivize housing in distressed areas, saying: "I don't think I would consider Traverse City a distressed community." DDA board member T. Michael Jackson questioned why another development group, Innovo, has been able to plan two apartment complexes (the completed Breakwater building and a new Hall Street project approved this week by city planning commissioners) downtown with similarly sized units and rental rates without the help of tax breaks, but Great Lakes Capital couldn't. "To me this is a developer's dream to get a tax abatement for this spot," he said.
Derenzy noted that private market-rate developments like those overseen by Innovo don't have any restrictions set on rental rates, while Great Lakes Capital would be locked into income-dependent rates for the length of its NEZ agreement. Addressing Carruthers' comments about the purpose of the NEZ program, Derenzy said the riverfront property at 309 West Front Street is in fact a distressed site. "They do have contamination," she said. "It's a brownfield property." Board member Scott Hardy said that the city demanding that private developers provide affordable housing downtown on some of the most expensive land in the city was inappropriate and also unrealistic without some kind of subsidies or public-private partnerships "like the NEZ or tax programs." Derenzy will gather city commission feedback on the NEZ proposal Monday before deciding next steps.
Great Lakes Capital had previously been planning a sister mixed-use project to the 309 West Front Street development across the street at 124 West Front Street, the current "hole in the ground" site next to J&S Hamburg. Derenzy told The Ticker Friday that Great Lakes Capital has since allowed the purchase option to lapse on that property and is no longer pursuing a development there. The 1.25-acre property is listed for sale with Three West LLC for $3.75 million.
Riverwalk Redesign
A large tree that fell down within a downtown riverbank will allow city officials to widen and realign a section of Boardman River riverwalk that was already planned to be repaired.
The Uptown riverwalk between the Union Street bridge and the Uptown development was slated for reconstruction after several components of the original build did not meet Americans with Disabilities Act (ADA) standards. That led to the DDA working out a settlement agreement with the involved contractors and finalizing a plan to correct the work. Work to repair the riverwalk started March 15 and is expected to be complete the week of May 2.
After a tree in the riverbank fell down, staff recommended taking advantage of the timing to "realign and widen the path in that area to make it safer," according to Derenzy. "There is cost savings for realignment of this section now versus correcting the riverwalk at a later time." DDA board members Friday approved paying an additional $21,560 out of the DDA's TIF 97 fund to cover the realignment work, with city commissioners asked to give final approval over the expenditure Monday.
Also at Friday's DDA board meeting…
> DDA board members agreed to enter into an agreement with Honor Bank to cover half of the cost of new streetscape features – including heated sidewalks – in front of the company's new mixed-use building on East Front Street. The DDA has been working to install heated sidewalks whenever possible downtown by partnering with new developments to split the costs of installing heated sidewalks as part of construction. Derenzy said she was also working with developer Thom Darga to try and get heated sidewalks installed on half of the north side of the 100 block of Front Street as part of Darga's redevelopment of the Hannah Lay building. More heated sidewalks could come with future projects including the planned reconstruction of East Front Street and the construction of the new Innovo apartment complex on Hall Street.

> DDA board members agreed to create a new youth student liaison position on the board. The non-voting role was recommended by Charlevoix High School freshman Liam Dreyer, who runs a nonprofit called Government for Tomorrow that aims to amplify student voices on governmental boards. "The student liaison provides an opportunity for the DDA to get youth viewpoints regarding our vision, future projects, and placemaking activities – something the DDA has been struggling with for years," Derenzy said.

> After experimenting with holding DDA board meetings at 10am for the past few months following years of 8am meetings, board members Friday agreed to change the meeting time again to 8:30am. The move was proposed as a compromise to keep meetings from running past noon while still accommodating younger board members who had difficulties with the 8am start time due to having school-age children and/or late-night businesses.
Comment
Fall On The Farm: What Local Farmers Are Harvesting & Growing This Season
Read More >>
Employee Pay, Complete Streets, Rooftop Spaces On City Agenda
Read More >>
Are State Education Policies Working Against Rural School Districts Like TCAPS?
Read More >>
A Better Winter: Advocates For Local Homeless Population Get Ready For Winter Operations
Read More >>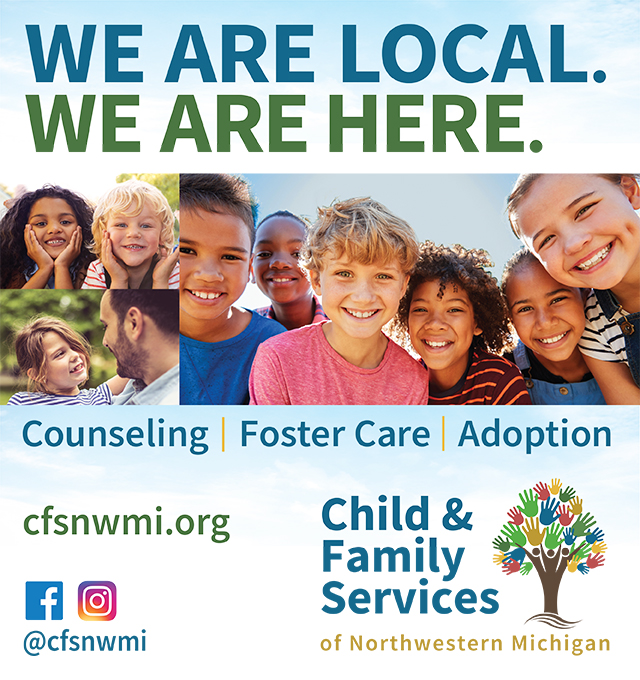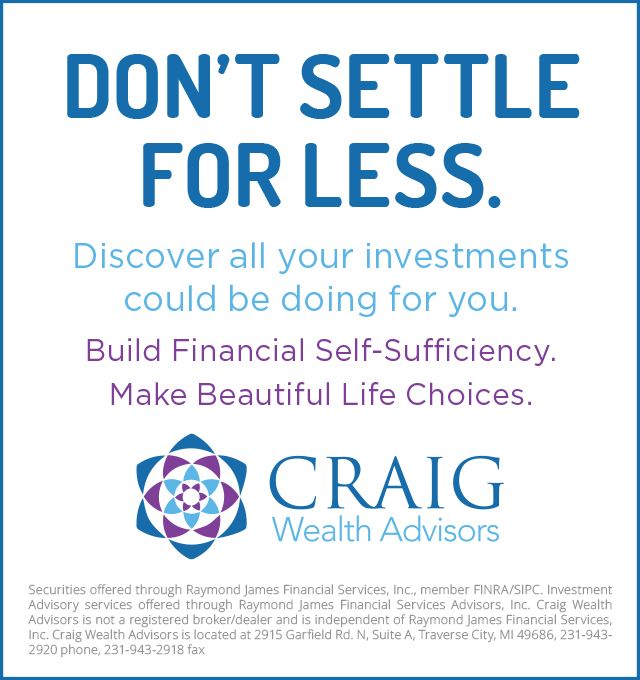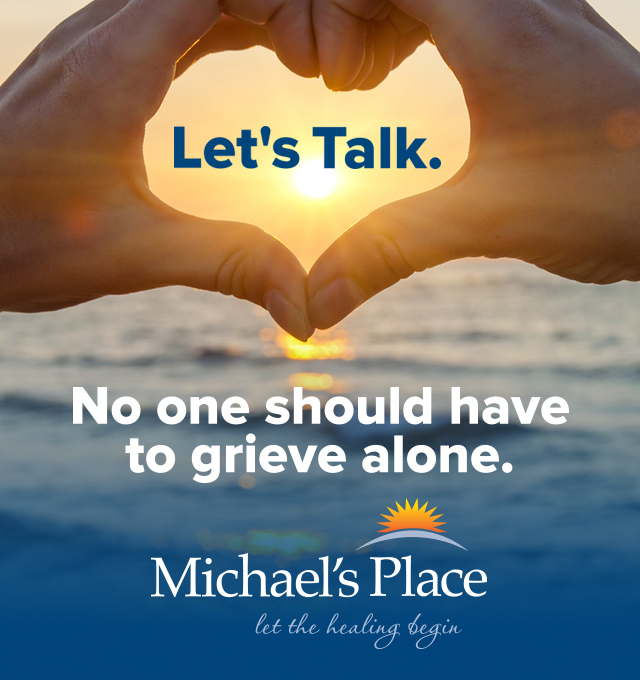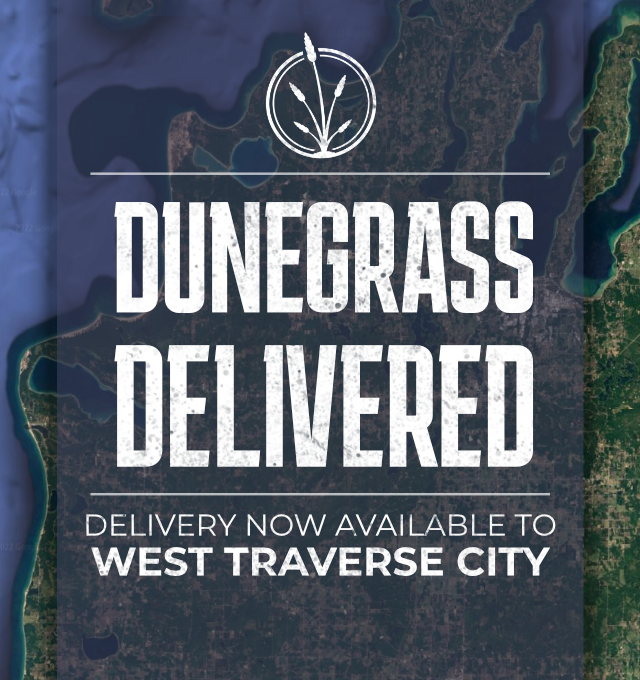 M-22/M-72 Roundabout, Waterfront TART Trail, Pedestrian Crossings Emerge In Road Redesign
Read More >>
Three Nonprofits Win Impact100 Traverse City Grants
Read More >>
313-Unit Development Proposed For Hammond Road
Read More >>
Rotary To Close GO-REC, Withdraws PUD Application
Read More >>
Senior Center, Madison/Jefferson Reconstruction, Governmental Center Parking On City Agenda
Read More >>
Night Closures On East Front Street This Week
Read More >>
Downtown TC Launching New Comedy Festival In February
Read More >>
Garfield Township Residents Weigh In
Read More >>
How Do You Get Millennials To Move To Traverse City?
Read More >>
Over 600 Housing Units On Deck In City - But Variety Is Lacking
Read More >>