Rental Housing Projects Planned For Downtown TC
By Beth Milligan | Oct. 17, 2020
A $14.1 million housing development is coming to Wellington Street in downtown Traverse City – one of several rental projects on the horizon in or around the downtown area.
Woda Cooper Companies – formerly the Woda Group, the development group behind Brookside Commons and Boardman Lake Apartments in Traverse City – was approved this month for $1.2 million in funding from the Michigan State Housing Development Authority (MSHDA) to build a new 58-unit apartment complex called Ruth Park on Wellington Street across from Safe Harbor. The "family development" will be targeted at a mix of seniors, singles, and families and include one, two, and three-bedroom units in a four-story building. The development is expected to qualify for LEED Silver certification due its to energy-efficient design and will have 63 parking spaces on site, according to project plans.
Rents will be income-based and range from $521 to $1,380, depending on the unit size and household income level (rates include some utilities). At a recent Traverse City commission meeting, Woda Senior Vice President Craig Patterson told commissioners 19 of the units – or roughly one third – will be targeted to renters earning up to 80 percent of the area median income (AMI) level. "A family of four (making) up to $64,000 a year can live there," Patterson said. According to project documents, "this income group is sometimes referred to as the missing middle and safe, affordable, energy-efficient housing for this group of wage earners is desperately needed in the region."
Woda applied multiple times to the state in the past for project funding, but was beat out each time by other developments across Michigan competing for low-income housing tax credits. Patterson tells The Ticker that the Traverse City Housing Commission was key in Woda finally getting approval this go-round; TCHC allocated nine housing vouchers to Ruth Park, which bumped the project's score high enough on the state grading matrix to win funding. Patterson says the move was a "selfless" act on the part of TCHC, which also applied for MSHDA funding this cycle and could have used the vouchers to boost its own score. The vouchers ensured Ruth Park could move forward and guarantee at least one new affordable housing project for Traverse City, Patterson says.
Patterson says he hopes to demolish the three industrial buildings on Wellington where Ruth Park will be built by the end of the year. The company plans to invest $105,000 into infrastructure improvements on the site, with the overall project investment estimated at $14.1 million. Construction on the apartment complex is planned to start next spring, with the building ready for occupancy by early 2022. Woda is currently scoping out other locations in Traverse City for additional future developments, Patterson adds.
TCHC received its own positive news this MSHDA cycle, receiving $677,281 to rehabilitate the apartments at Riverview Terrace on Pine Street. The nearly 80,000 square-foot, 115-unit apartment complex was built in 1977 and is in need of significant renovations throughout the building, according to TCHC Executive Director Tony Lentych. TCHC is still awaiting confirmation of additional funding, but Lentych expresses confidence approval is forthcoming. Construction will start as soon as funding is finalized – likely June or July, Lentych says. Another proposed TCHC rental project, a senior apartment complex called Parkview Apartments on East Eighth Street, did not receive MSHDA funding this cycle. Lentych says construction is on hold until TCHC can reapply next year for funding.
Other rental projects are also moving forward in downtown Traverse City. The 77-unit Breakwater development on Garland Street in the Warehouse District is coming online, offering apartments ranging in size from 450 to 2,300 square feet and in price from $1,075 to $4,800 per month, according to the Breakwater website. Development representatives did not respond to multiple requests for comment, but Traverse City Downtown Development Authority (DDA) CEO Jean Derenzy tells The Ticker people are already living in the building and that rental interest in the site appears to be high. Breakwater was originally planned to include a large restaurant and retail stores on the building's ground floor; Derenzy says she has not heard any updates on the commercial side of the project.
Finally, the DDA is assisting with several additional housing projects downtown. A committee of city leaders is developing plans for a mixed-use development to be built in parking lot G, the city-owned lot next to Modes Bum Steer. The building is planned to be the future home of TCF Financial Corporation – which will vacate its current site across the street, allowing the city to demolish that building to construct Rotary Square – and is planned to feature rental units on the upper floors. Derenzy says the goal is to have a request-for-proposals out to developers by the end of 2020 to find a development group interested in partnering with the city to construct the new mixed-use building.
The DDA is also lending planning assistance to Great Lakes Capital, a real estate private equity firm targeting two projects in downtown Traverse City. The first is at 309 West Front Street along the Boardman River, planned to be located next to the current 4Front headquarters building under construction at the corner of Front and Pine. The four-story building is expected to have close to 100 units and retail frontage along Front Street. Great Lakes Capital is also planning to build an apartment complex across the street at 124 West Front Street, the current "hole in the ground" site next to J&S Hamburg. Roughly 80 units are planned for that four-story mixed-use development. Derenzy says she is helping the development group explore the possibility of receiving a neighborhood enterprise zone (NEZ) designation for the site, a state program that allows for reduced taxes in exchange for developing residential housing. Units would be targeted to residents with 80 to 120 percent AMI. The group is aiming to start digging and doing environmental work on the property by spring, Derenzy says.
Pictured: Rendering of Ruth Park by PCI Design Group
Comment
City Wrestles With Building Height Rules
Read More >>
City Approves Safe Harbor Weekend Day Center
Read More >>
Former Employee Arrested After Construction Trailer, Tools Totaling $49K Stolen
Read More >>
Numerous Downtown Improvement Projects, Events On Deck
Read More >>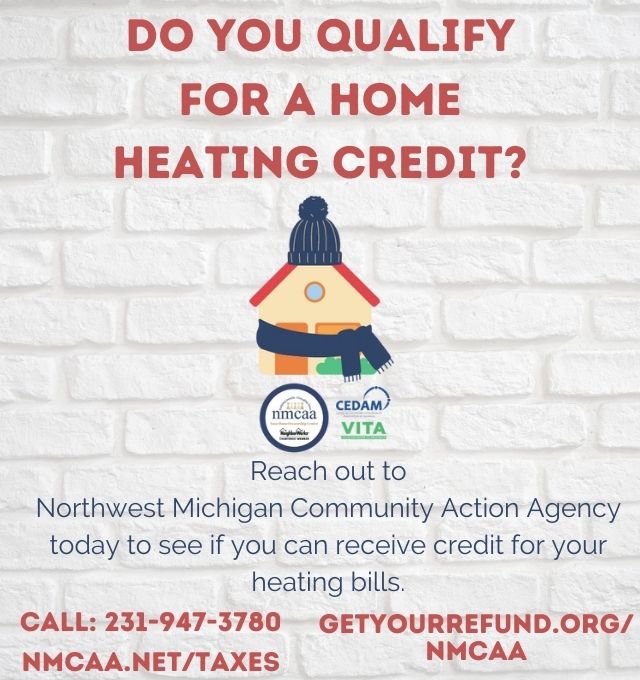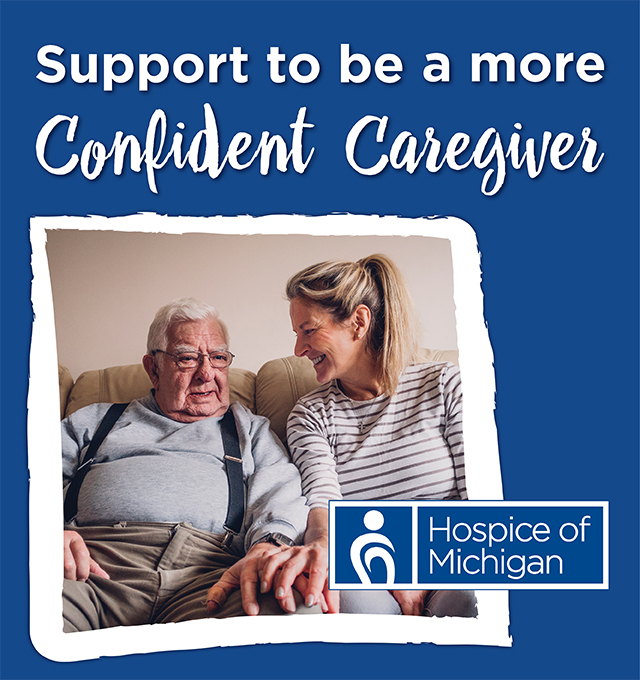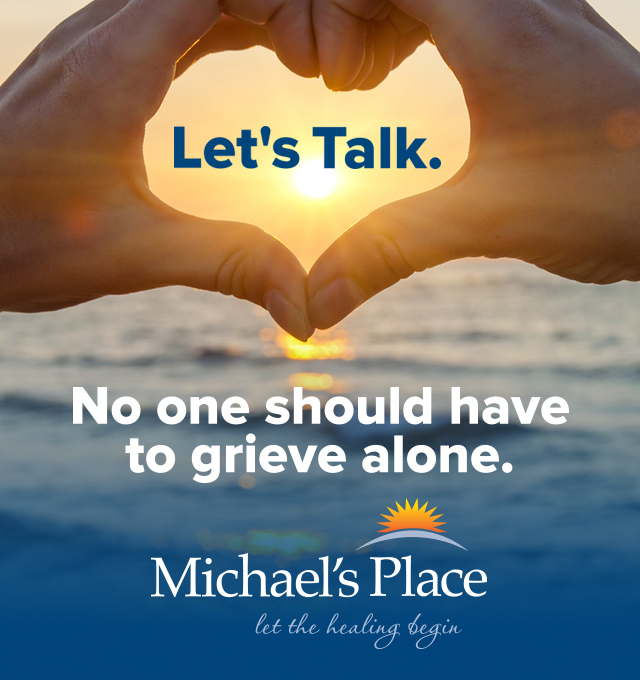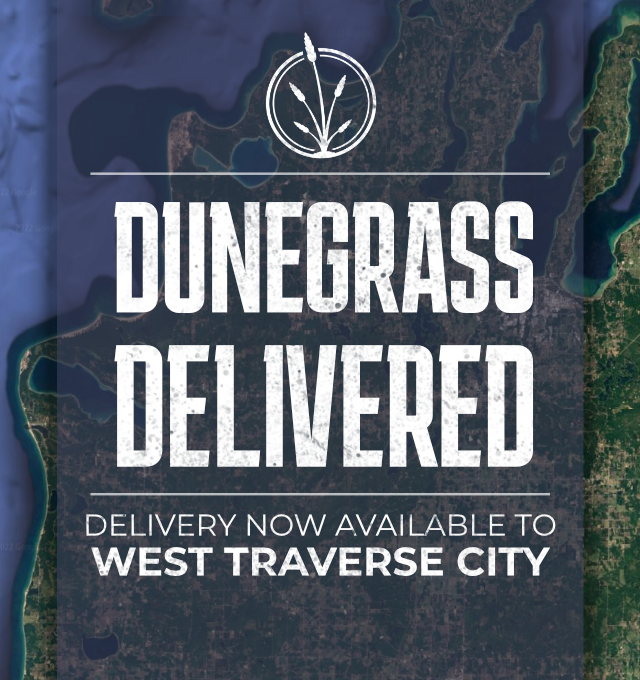 Local Real Estate Sales Flat, While Prices Continue To Escalate
Read More >>
GT County Commissioners To Talk Community ARPA Requests, School Resource Officers
Read More >>
Recess Takes A Road Trip To Short's Pull Barn In Elk Rapids!
Read More >>
Public Barrel Racing Event Set For Flintfields Saturday
Read More >>
85 Years Of Child & Family Services
Read More >>
The Good, The Bad, And The Ugly: Five Takeaways From A Chaotic Summer At Local Restaurants
Read More >>
Food Sovereignty Program Sees Third Harvest For Grand Traverse Band
Read More >>
City Commissioners To Vote On Bonding $8M In Water, Sewer Projects
Read More >>
TC Housing Commission & BATA Close On LaFranier Property, Prepare To Move Forward With Housing/Transit Center
Read More >>
Full-Scale Renovation Coming To Turtle Creek Hotel
Read More >>