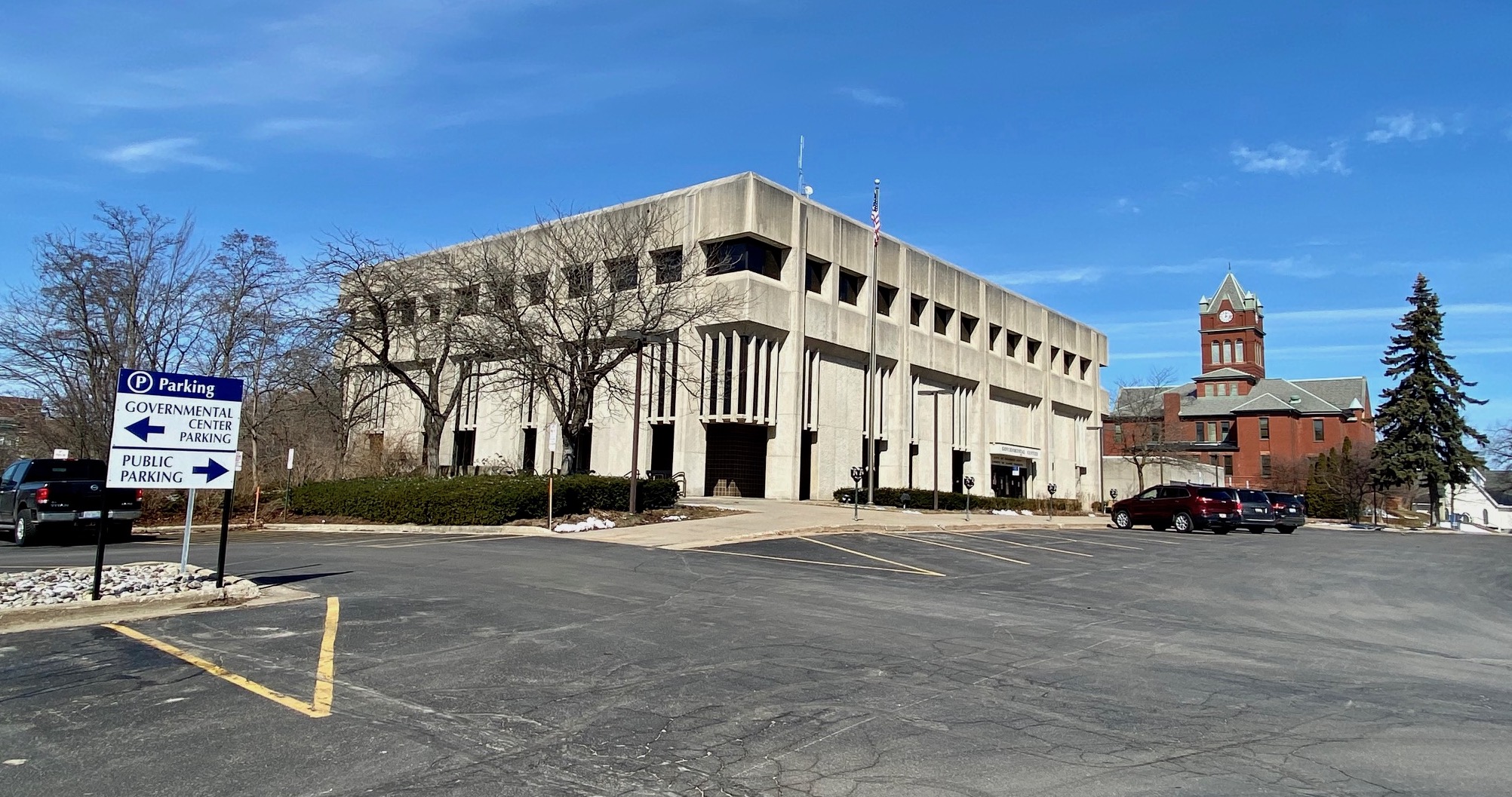 City Vote Coming Tonight On Police Body Cams
By Beth Milligan | July 6, 2020
Traverse City commissioners will vote tonight (Monday) on spending up to $100,000 to outfit officers of the Traverse City Police Department with body cameras to wear while on duty. The proposal – put forward by Mayor Pro Tem Amy Shamroe and supported by the Northern Michigan Antiracism Task Force – is one of several items on a busy meeting agenda that also includes multiple infrastructure projects and a vote to declare a city parking lot surplus so that Rotary Square can move forward.
A majority of commissioners have signaled support for amending the city's budget tonight to include a $100,000 allocation for police body cameras. Traverse City Police Department Chief Jeff O'Brien, who began exploring the possibility of buying body cameras back in 2017, has also expressed his support for the project. Shamroe says that while she believes in "the professionalism of the Traverse City Police Department," she also believes "the time has come for us to have all uniformed, sworn officers of the Police Department to wear body cameras while on duty."
"I believe that doing so will improve officers' safety, serve as evidence to exonerate them if they are wrongly accused, and serve as documented evidence of any police misconduct," she wrote in a memo to fellow commissioners.
Outfitting officers with body cameras is one of 10 demands for police reforms presented to the Traverse City Police Department and Grand Traverse County Sheriff's Office by the newly formed Northern Michigan Antiracism Task Force. Members have met twice with Sheriff Tom Bensley about also buying body cameras for his department's deputies. Bensley has said he is open to the idea, but has concerns about the limitations of the technology and its costs. The Task Force provided a community update at a press conference last week immediately following the second meeting with Bensley, noting that both the city and county have been receptive to providing implicit bias training to officers and urging support for body cameras to be used community-wide.
"We know that it may be difficult for people who do not have the experience of being Black or Indigenous or other People of Color in our community to understand what we face," said Task Force member Courtney Wiggins. "It is time for our community, including our leaders in law enforcement, to really listen and believe us when we tell our community what is needed to make us an antiracist and truly safe and welcoming place for Black people and other People of Color. We are at an important moment in history, and it is time for us all to rise to meet that moment."
The purchase of body cameras is one of several budget-related items on tonight's city commission agenda, including approval of the city's auto parking fund, which is overseen by the Downtown Development Authority (DDA). The DDA is projecting a $1.3 million shortfall in the 2020-21 parking budget, primarily due to lost revenues incurred by the pandemic. When approving the city budget in early June, several commissioners said they wanted to revisit the parking budget in July, pressing staff to make more cuts in the interim to better offset the deficit. Parking Director Nicole VanNess says staff have made cuts include eliminating the planned resurfacing of some downtown parking lots, reducing utility expenses, and potentially reducing professional development, bike infrastructure, and mobility amenities line items. She is recommending still moving ahead with some parking-related projects, including replacing several pieces of equipment at the Old Town Parking Garage – which she says have been stretched "beyond their useful life" – and purchasing smart meter equipment. Commissioners will be asked to approve the amended parking budget tonight and could request further cuts or adjustments to different categories of the budget before signing off.
City commissioners will also vote to approve spending more than $132,000 on three separate contracts for upgrades to the city's sewer system. The move comes after two back-to-back historic rain events in late May and early June twice caused raw sewage to back up in city pipes and overflow through a manhole near Union Street into the Boardman River. Staff are seeking to purchase an auxiliary emergency pump and new pump rotating assembly and impeller for the Front Street lift station – which connects through downtown to the area where the backups occurred – as well as four radar sewer flow meters. According to Director of Municipal Utilities Art Krueger, the meters will allow the city to monitor flow in key sewer branches and complete a study modeling the sewer trunkline from west of Division to the Front Street lift station.
Finally, commissioners are being asked to declare a downtown city parking lot surplus tonight so that it can be used as part of a property deal to develop the city's new civic square. Lot G is a surface parking lot located next to Modes Bum Steer and is the planned site of a new mixed-used building that will house TCF Financial Corporation, on-site parking, and workforce apartments. TCF Financial Corporation – which merged with Chemical Bank last year – will relocate to the building from its existing space across the street at 203 South Union, allowing the city to demolish the bank building and convert the site into Rotary Square. The square is envisioned to serve as an active public plaza with recreational amenities, performance space for concerts and events, and park green space, serving as a year-round community gathering spot.
The city is purchasing the bank property for $1.75 million – it appraised at $1.785 million in May – and also contributing $750,000 toward the development of the Lot G building. The total $2.5 million price tag will be covered by a $3 million project budget, which includes a $1 million gift from Rotary Charities and $2 million from the state of Michigan allocated to the square in 2018. The city must complete the Lot G infill building and allow TCF Financial Corporation to open in the space before any work can begin on Rotary Square. DDA CEO Jean Derenzy is recommending using a committee of DDA and city staff and commissioners to write an RFQ and find a developer for the mixed-use building. Derenzy plans to provide an update to commissioners on the project at their August 3 meeting, according to a memo sent to the board.
Comment
Traverse City Is Thankful For Its Own
Read More >>
CherryT Ball Drop Goes Virtual
Read More >>
Local Health Department Issues Its Own Advisory
Read More >>
Amidst Moves And Empty Storefronts, Observers Say Demand Still Strong In Downtown Traverse City
Read More >>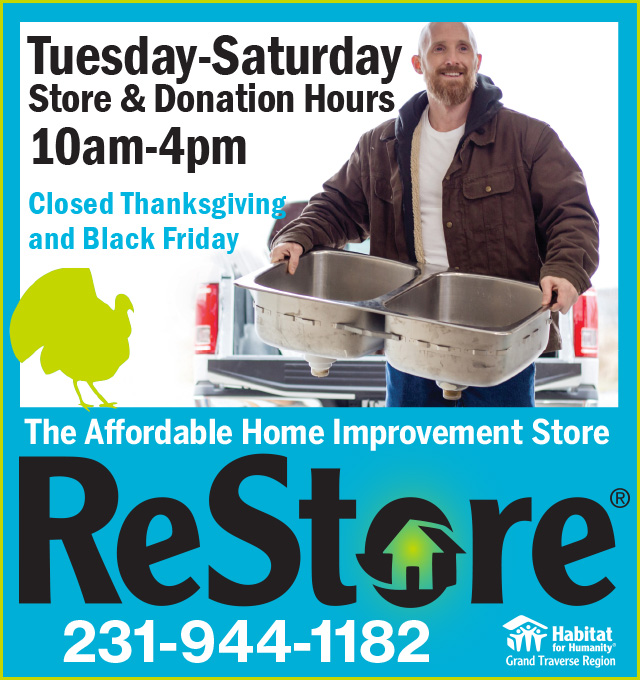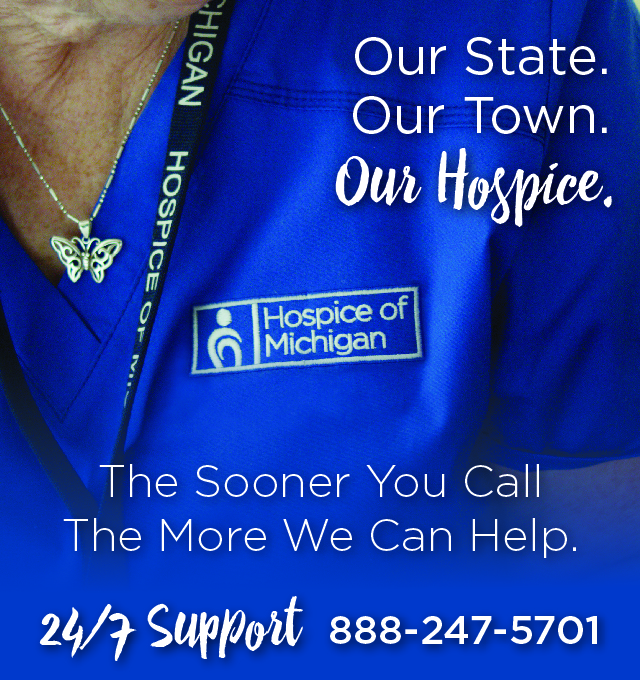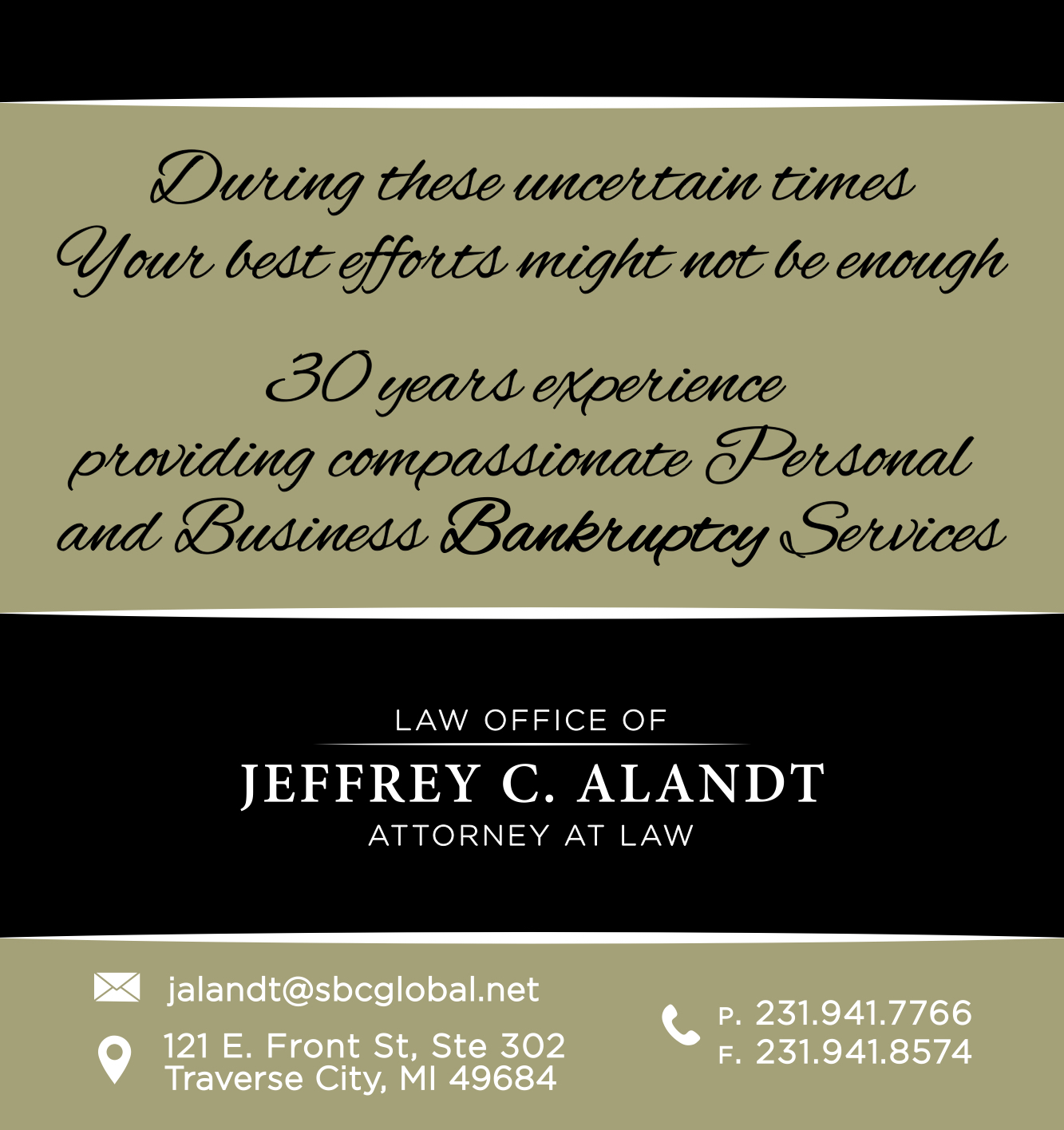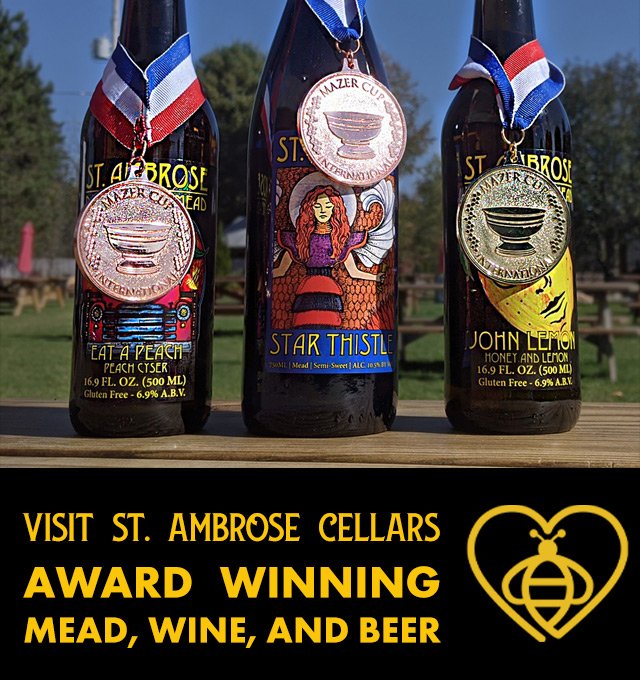 Do Not Disturb: Proposed Hotel Properties Sit Silent
Read More >>
Pam Forton Resigns From TCAPS Board
Read More >>
Your 2020 Holiday Gift Guide Is Here
Read More >>
From Individuals Facing Homelessness To Businesses On The Brink, Community Steps Up To Meet Need
Read More >>
Downtown TC Leaders Talk Survey Results, Modified Holiday Plans
Read More >>
A New Era: How Body Cameras Will Change Courts, Evidence, FOIA & More
Read More >>
Munson Distances Itself From Controversial Social Media Post
Read More >>
It's Thanksgiving To-Go
Read More >>
Interlochen Moves To Remote Classes On Campus
Read More >>
Health Dept Shifts Focus To High-Risk Cases As Numbers Soar
Read More >>