Commission Meeting Nearly Canceled Over Prayer Policy
By Beth Milligan | Feb. 21, 2019
Grand Traverse County commissioners nearly canceled their Wednesday meeting after they couldn't agree on an approved agenda, with three commissioners refusing to entertain a discussion over the county's invocation policy – leading to a tense exchange between board members.
Commissioner Betsy Coffia had requested the invocation policy be placed on Wednesday's agenda, saying she wanted her fellow commissioners to address outstanding questions about the policy, including how members of the public will be chosen to give prayers as designees of commissioners. But at the start of the meeting – when commissioners vote to approve the agenda – Commissioner Ron Clous moved to delete Coffia's item and approve the agenda without the invocation policy discussion included. Coffia asked why Clous wanted her item removed. "We had a six-hour meeting (previously). A lot of it had to do with the invocation," Clous said. "I think we've tilled that ground well enough, and I don't want to till it again."
Clous' motion to remove Coffia's agenda item resulted in a tie vote, with Clous, Chair Rob Hentschel, and Commissioner Brad Jewett in support and Coffia and Commissioners Addison "Sonny" Wheelock and Bryce Hundley opposed. Commissioner Gordie LaPointe was absent. With a tie resulting in a failed motion, commissioners then held a second vote on approving the agenda with the invocation policy discussion included. That motion also failed in a tie vote. Wheelock then moved to adjourn the meeting. "If we don't have an agenda, there's no reason to hold a meeting," he said.
While discussing adjourning, several commissioners expressed frustration over how the meeting was unfolding. "We have business to conduct. The idea that the six of us cannot come up with an approved agenda because somebody doesn't like one item that's on the agenda, that's ridiculous," said Wheelock. He continued that there were "legitimate questions about the invocation policy" that should be addressed by commissioners. "I think we owe both members of the board and members of the public some sort of an explanation of how we're going to handle that," he said. "The idea that we're not going to hold a meeting because individuals do not want to discuss anything to do with the invocation policy is terribly short-sighted."
Commissioners asked staff if any pressing business would be delayed if the meeting were canceled. Administrator Nate Alger said no items were so imperative that they had to be acted on Wednesday, but noted canceling would add more business to the next meeting's agenda. Coffia also warned she would add the invocation policy again to the next agenda. "If I were a member of the public, I would be livid to see this board frankly fight like cats and dogs just to approve an agenda," she said. "I believe that our public deserves better, that our community deserves better. My intention is a short conversation with clear answers and move on."
Hundley added that commissioners had "already debated this longer than the debate on the (invocation) procedure would have been. The notion that we're going to just give up and not hold the county's business because we don't want to talk about this policy, my head just exploded."
Hentschel told Hundley he had "the option to reconsider" his vote to allow the meeting to go forward without an invocation discussion. Hentschel added that if commissioners were unclear about any county policy, they could independently seek clarity from legal counsel. Wheelock jumped in: "In this case, it's not just a matter of commissioners being unclear of the policy. It's obvious by the emails that I'm getting…the public is unclear of the policy." After Deputy Civil Legal Counsel Kit Tholen noted that there are many county policies where "the mechanics aren't clear" and that "if the public wants to know something, there's not always going to be a clear answer," Coffia told Tholen that was unacceptable.
"In this case, given how controversial this is and potentially litigious, I do believe the public has a right to know," she said.
Alger suggested a compromise to have Coffia discuss the invocation policy at the end of the meeting during commissioner/department reports, rather than as a formal agenda item. Coffia agreed, with a majority of commissioners then voting to approve the agenda and continue the meeting. During commissioner/department reports, Coffia raised her concerns about the invocation policy, stating she was not trying to "revoke or even change the policy" since the board had already approved it, but that she wanted to clarify the rules for appointing public designees. She asked whether commissioners were required to respond to public requests to give prayers, or if they had any criteria for approving or denying requests.
Tholen said he knew "of no law that requires a response from a commissioner on any topic…and this policy would be included in that." Based on that, he continued, "there wouldn't be a requirement that you give a reason why you're denying that request. You are under no obligation to grant any specific request, and likewise, you're under no obligation to deny any specific request." Hundley clarified: "Because it's completely at our discretion, we have the complete capacity to discriminate without telling anybody that we're discriminating…in practice, it seems like we could watch that happen, where every time is a Methodist (prayer)." Tholen affirmed that was legally permissible.
Both Coffia and Wheelock said they were uncomfortable giving invocations and would not appoint others to give invocations, making the pool of commissioners choosing designees more limited. Coffia, who was assigned the invocation at the start of Wednesday's meeting, said during that time: "I'm not offering an invocation. I just wanted to take this opportunity to thank our staff and my colleagues and the public for participating in the democratic process. Let's have our meeting."
After Coffia discussed the invocation policy during commissioner/department reports, Wheelock made the suggestion that public requests go through a central point of contact, such as the administration office, rather than to individual commissioners. Coffia then asked again for commissioners who support invocations to share their plan for fielding public requests, but was cut off by Hentschel. "Come to order, please, we're on commissioner and department reports," he said, indicating discussion on the invocation policy – which was included within Coffia's report time – had ended and that Wheelock should move on and give his own report. Wheelock did so, with commissioners finishing their reports and the meeting then being adjourned. Hentschel, Clous, and Jewett did not address Coffia's questions about the invocation policy, nor how they plan to respond to public requests to become designees.
Comment
Nursing Legislation Heads To House Vote
Read More >>
NMC Receives $90,000 FAA Grant To Train 40 High School Teachers In Unmanned Aerial Systems
Read More >>
GT County Experiences Worst Month Since Start Of Pandemic; Munson Releases Patient Vaccination Data
Read More >>
Grand Traverse Regional Community Foundation Announces Final Round Of Urgent Needs Fund Grants
Read More >>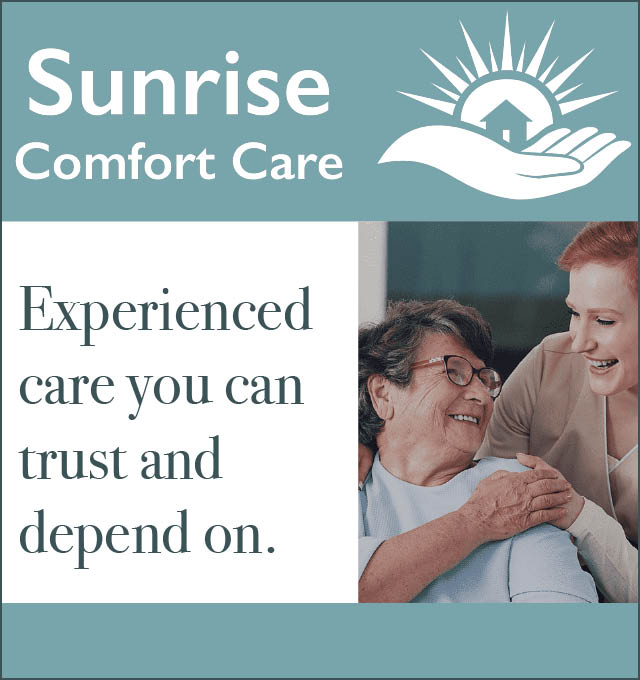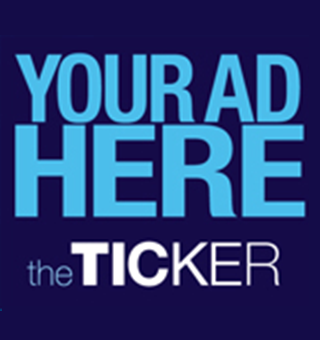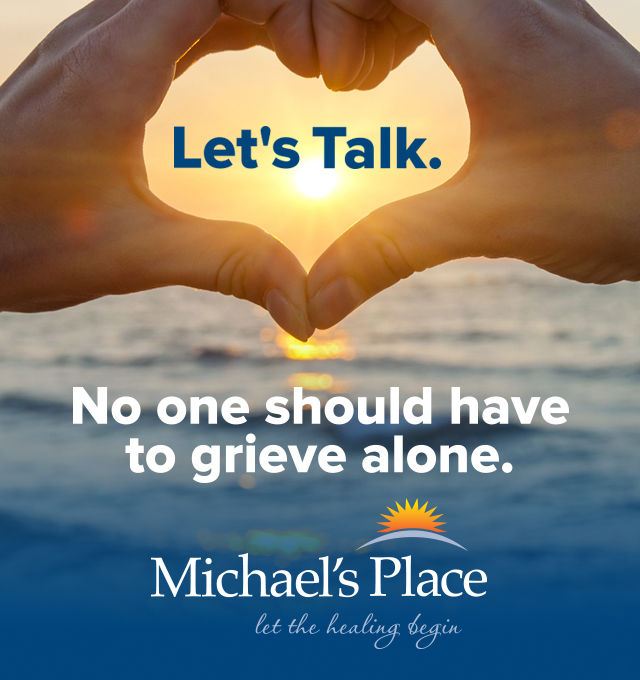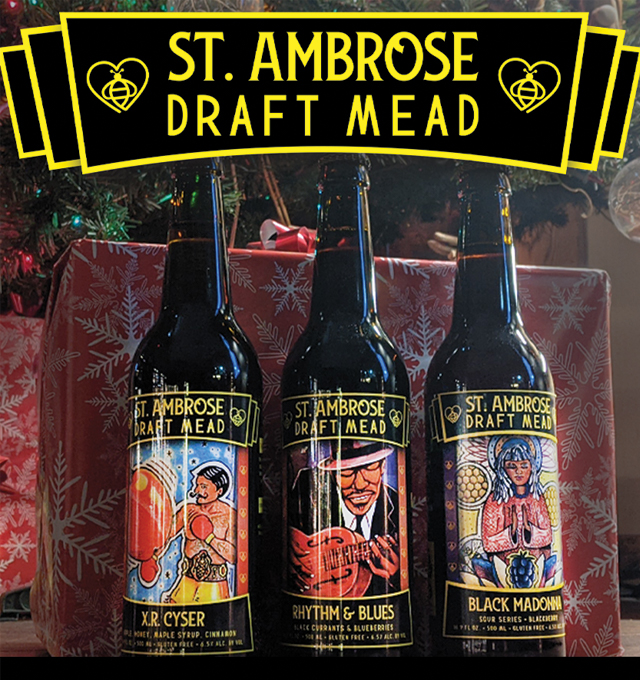 Inside The Ongoing Dispute Over Interlochen Community School
Read More >>
At Least Five Threats Made Against Schools In GT County, Says Prosecutor
Read More >>
Meet The Storyteller Behind "Firekeeper's Daughter"
Read More >>
Eighth Street Bridge Closed Tuesday-Friday For Final Work
Read More >>
Biggest Bayshore Ever? A Sneak Peek At The 2022 Return Of The Bayshore Marathon
Read More >>
Rising Numbers, Incidents At Library Spur New Conversations About Local Homelessness
Read More >>
Brew Plans Upgrades, Seeks Long-Term Lease Downtown
Read More >>
Hagerty's Big Friday And Now Big Monday
Read More >>
Hickory Set To Expand By 76 Acres, More Local Park News
Read More >>
Law Enforcement Presence Planned Monday At TCAPS Secondary Schools
Read More >>