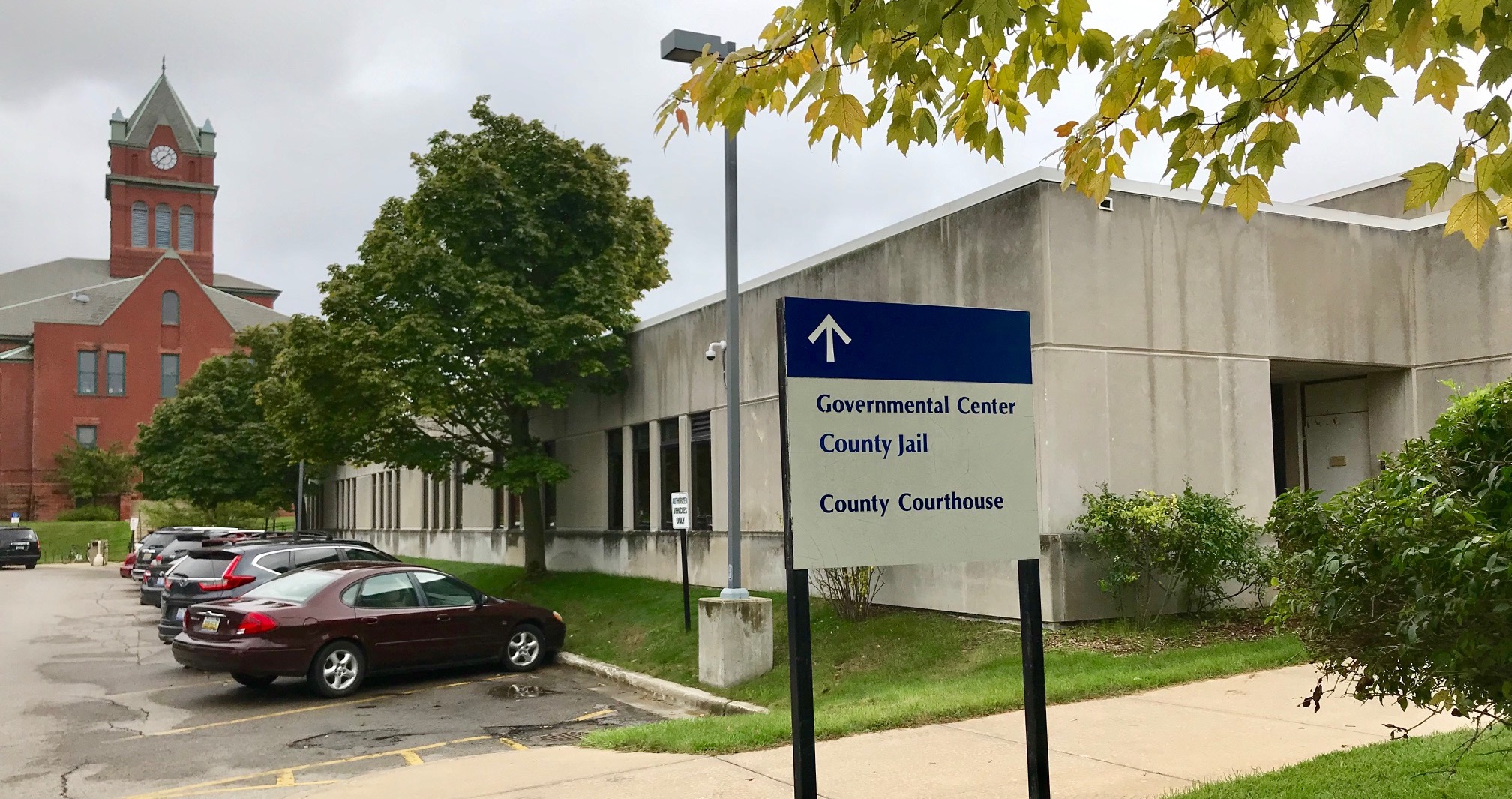 Commissioners Approve New Jail Technology, Prepare To Tackle Wage Study
By Beth Milligan | Dec. 2, 2021
Grand Traverse County commissioners Wednesday approved technology upgrades at the Grand Traverse County Jail that will allow for RFID tracking of inmates and outfit corrections officers with mobile devices that can monitor and collect jail data in real time – a system Jail Administrator Chris Barsheff said would protect the county against lawsuits, improve jail safety, and save countless staff hours spent on paperwork. Commissioners Wednesday also received the results of a long-awaited wage study analyzing county positions and salaries, a report that shows Grand Traverse County lagging behind the market in competitive wages and that could impact upcoming budget planning.
Barsheff presented a proposal to commissioners to enter into a $37,396 contract – plus an $11,045 annual licensing and maintenance fee – with Guardian RFID to implement a new inmate tracking system at the jail. RFID – or radio frequency identification – technology uses radio waves to identify people or objects. Smart labels, embedded on an inmate's wristband or on a tag placed on a wall, such as next to a cell or by the jail cafeteria, emit waves and can be read by mobile devices carried by jail corrections officers.
Barhseff said the system would allow jail staff to "collect and document observation data in real time during a wide range of activities to include cell checks, security checks, inmate movements, headcount counts, medication distribution, meal distribution, and more." In addition to tracking inmate movements, officers can use their mobile devices to take photos and instantly upload data. If an inmate complains about the portion size of a meal, for example, or refuses to take medication, the officer can take a photo of the meal or note the medication refusal and have that data instantly uploaded to the cloud. That data is searchable, meaning Barsheff would be able to see how many inmates on a particular shift refused medication or note where each inmate was located in an emergency situation.
Barsheff said the system would replace the cumbersome paperwork system currently used to log data, requiring officers to spend hours at their desk instead of out in the jail, where their presence is more useful and a deterrence to jail incidents. "It's going to add tremendous value to the jail and our operations," he said. He noted the RFID system would also increase accountability for jail staff, showing for example if an officer was behind in timing on head counts. Suicide checks would also be logged electronically. With Grand Traverse County already experiencing several past inmate suicides and suicide attempts and lawsuits related to those cases, better data tracking will help the county mitigate future litigation, Barsheff said.
Working with county administrators and finance staff, Barsheff said he was able to identify funds within the existing jail budget to pay for the technology ugprades. He also noted the RFID system isn't tied to a particular building, so if a new Grand Traverse County Jail is ever built, the tags and scanning devices can be migrated over to that new facility. With commissioners unanimously approving the proposal 5-0 Wednesday (Commissioners Penny Morris and Betsy Coffia were absent), Barsheff said the technology would be ordered and likely delivered by the end of December, with full implementation starting in January. County commissioners also approved a separate proposal from Barsheff Wednesday to upgrade the jail's records management software.
Also at their Wednesday meeting, county commissioners received the long-awaited results of a countywide wage study completed by consulting firm Management Advisory Group (MAG) International analyzing every county position and its salary, comparing wages to both public and private sector competitors. Comparisons included several other Michigan counties as well as local entities like the City of Traverse City, Traverse City Area Public Schools, and Northwestern Michigan College. MAG representative Carolyn Long presented a brief finding of the firm's findings to commissioners, noting that MAG had conducted employee orientation sessions, administered job analysis questionnaires to staff, gathered and compared compensation data, developed revised classification and compensation structures and plans, and recommended changes to the county to "support an internally equitable compensation system."
According to Long, Grand Traverse County is behind the market in wages in all three tiers measured. Those included a low end of the wage scale (or a minimum value, where the county was behind by 8.95 percent), a middle tier range (where the county was behind by 13.65 percent), and a maximum tier range (where the county was behind by 16.45 percent). Overall, 46 percent of Grand Traverse County jobs are more than 10 percent below the market wage average. Getting within 10 percent of the market average "is considered competitive," according to Long, though she noted the county's goal should be to get within five percent.
Long said MAG would work with the county on trying to "to find an equitable transition plan to migrate employees from the current pay structure" to a proposed new structure that would still reflect the fiscal constraints of the county. The goal would be to find an approach that is "affordable and sustainable," she said. Grand Traverse County has experienced high turnover in recent years, with the average employee staying less than five years and the average turnover rate at 15.5 percent (other counties tend to be in the 12 percent range). County Human Resources Director Donna Kinsey previously told The Ticker she wanted to keep that percentage under 10 percent, and that departing employees cited wages as the number-one reason they left Grand Traverse County.
County Administrator Nate Alger said he planned to hold a closed session with commissioners and legal counsel at the board's December 15 meeting to discuss the wage study, as any potential wage increases for county employees would have to be considered in the context of union contracts that are already in place or currently being renegotiated. Commissioners could come out of that closed session and vote on a recommended course of action to pursue for implementing some of the study's recommendations. Commissioners Wednesday signaled that they were serious about trying to enact change and not just put the study on a shelf.
"This (report) is big and it's a lot to dig through…it's 123 pages," said Commissioner Darryl Nelson. "We're going to dig into this and are going to do the work. We didn't go through all this just to put it in the background."
Comment
New Marriott Hotel, Senior Center Projects On Planning Commission Agenda
Read More >>
Hagerty Lays Off 6 Percent Of Global Workforce
Read More >>
Eleven Candidates Vie For City Commission Seat
Read More >>
Michigan State Police To Reopen Traverse City Post
Read More >>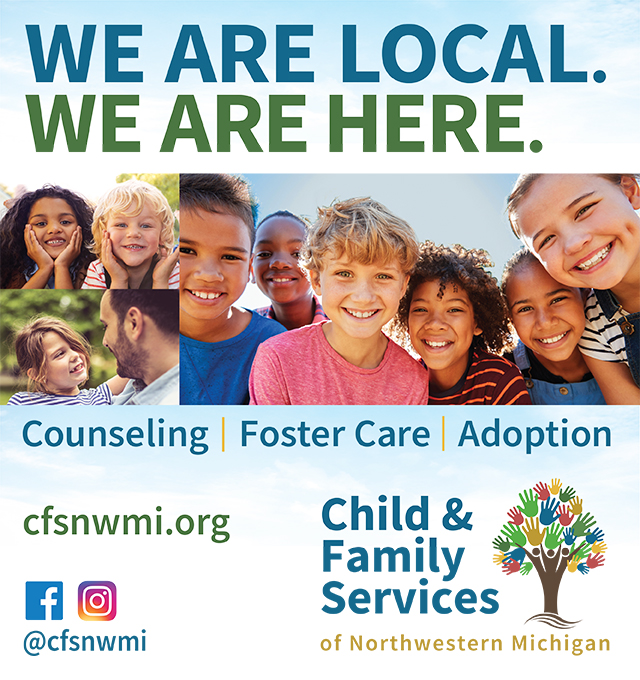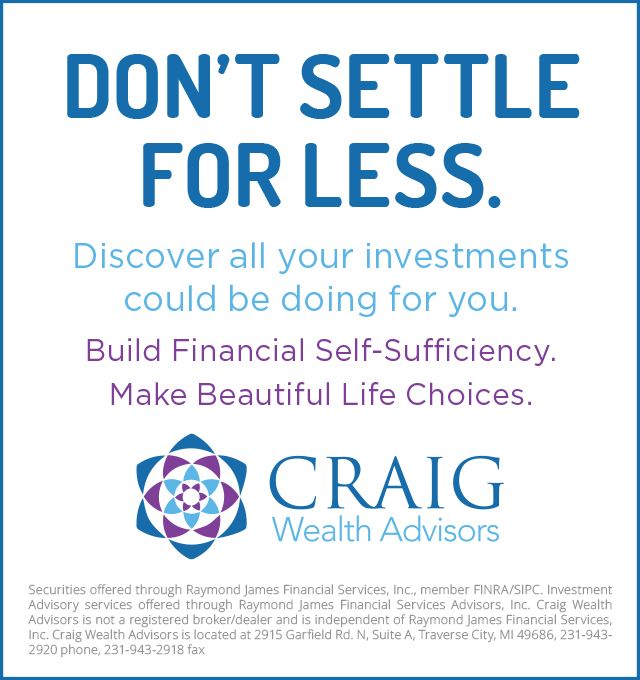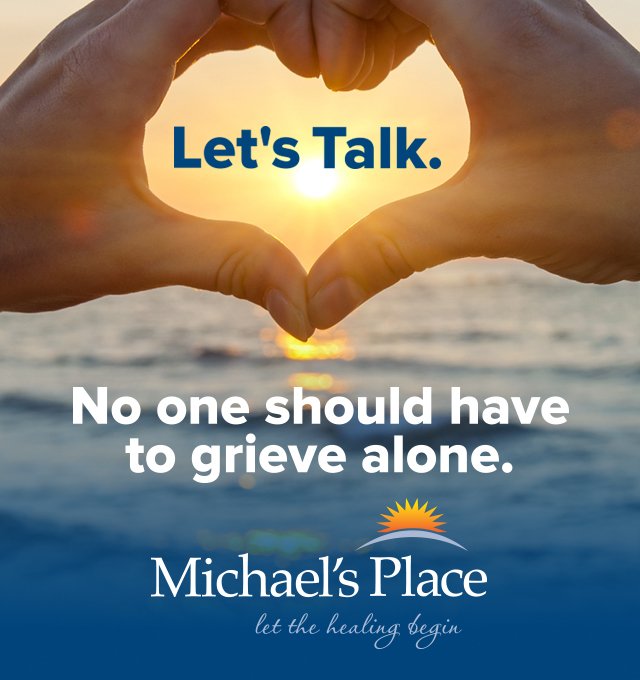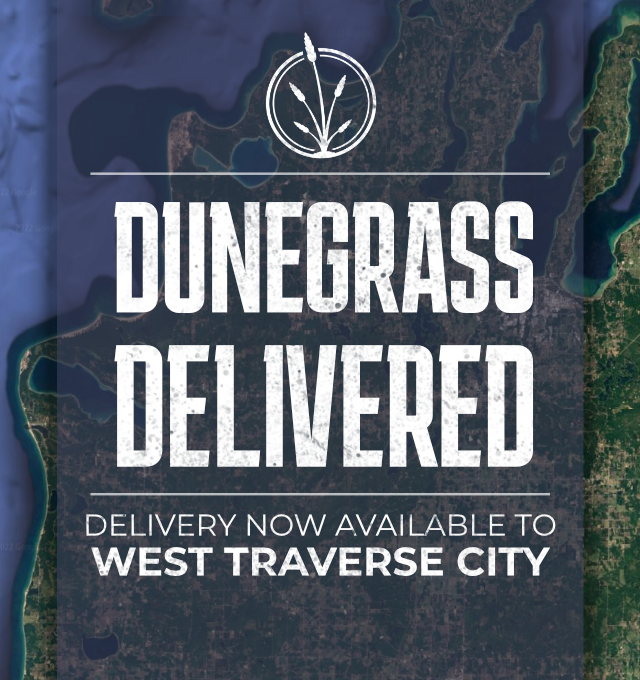 Save The Date: Recess of Giving December 7!
Read More >>
Townships Use Moratoriums To Address Hot-Button Issues
Read More >>
Great Lakes Incubator Farm Receives Nearly $700K Grant
Read More >>
Last Call For City Commission Applicants
Read More >>
How NMC's Newest Degree Could Help Shape Water Cleanup Projects In Michigan And Beyond
Read More >>
Downtown Light Parade Rescheduled For Tuesday
Read More >>
Spotlight On Northern Michigan Artisans, Makers & Crafters
Read More >>
Curling Center On Track For January Opening; More Additions Planned At Kmart Property
Read More >>
Road Project Updates: Hartman-Hammond Bridge, Bluff Road, Veterans/Cedar Run/Voice Resurfacing
Read More >>
Snow, Freeze, Thaw, Melt: How Local Ski Resorts Navigate Big Weather Fluctuations
Read More >>