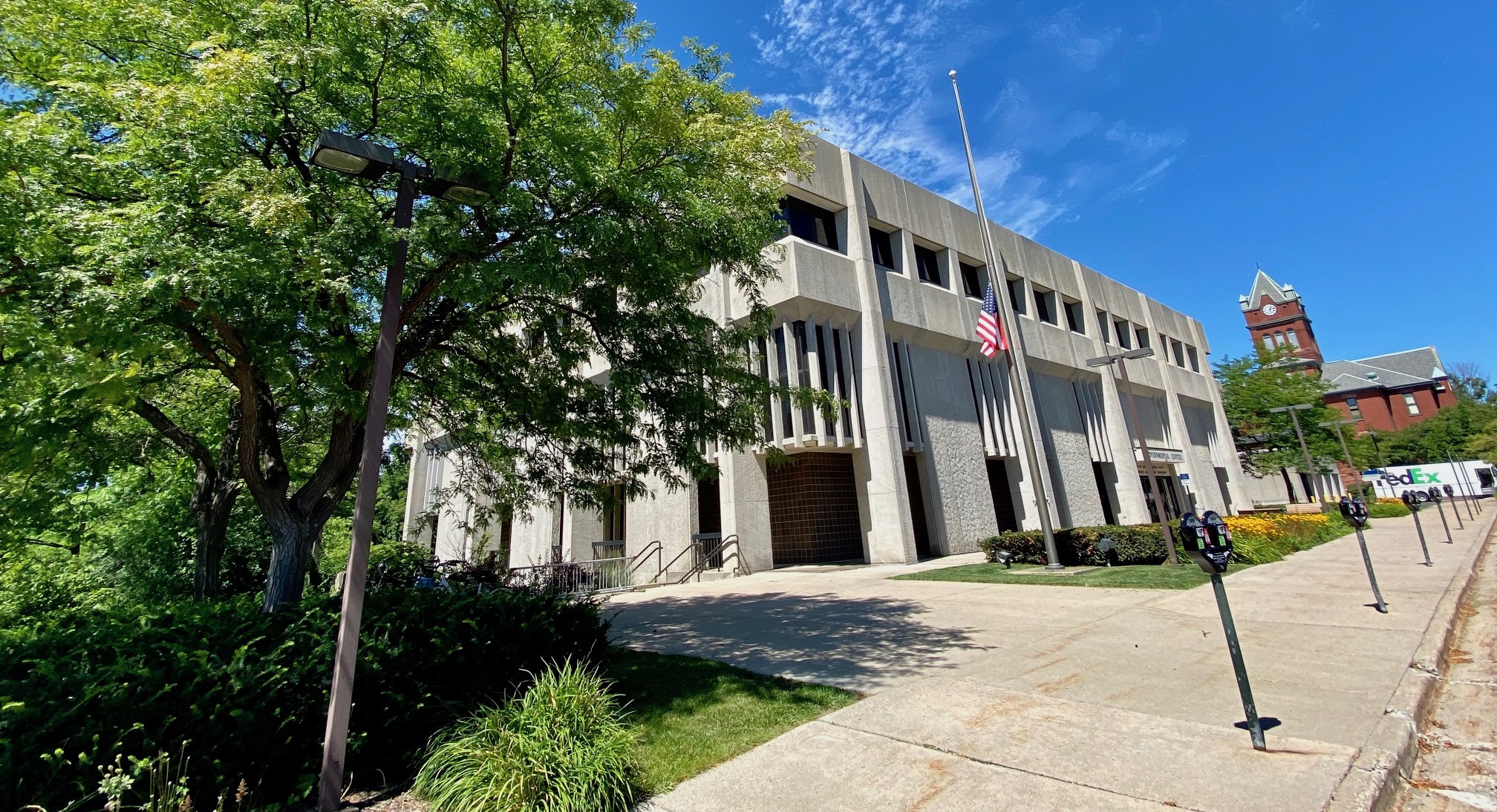 Turnover, Hiring Challenges Also Affect Government Jobs
By Beth Milligan | May 26, 2021
It's not just restaurants and other private sector businesses struggling to hire workers right now: Government is also having a hard time finding and keeping employees. Grand Traverse County, one of the region's largest employers with 589 employees, is experiencing a 15.5 percent turnover rate, with 41 employees leaving since January alone. County Human Resources Director Donna Kinsey says wages are the number-one reason cited by departing staff, with the county undertaking a wage analysis of every position and looking at other creative solutions to attract talent.
Kinsey recently appeared before county commissioners to provide an annual HR report. She said the county's turnover rate is higher than normal; even factoring in the impacts of the pandemic, other counties tend to be more in the 12 percent turnover range. "I always say some turnover is good, but at 15.5 percent – not good," she told commissioners. "I like to keep it under 10 percent. We're a little on the high side right now. That's what keeps me up at night."
The average employee stays with Grand Traverse County just under five years, Kinsey said. Only three of the 41 employees who've left so far in 2021 were retirees. "We do exit interviews on every employee, and they're actually leaving because of wages," Kinsey said. "That's their number-one reason why employees leave the county." Kinsey tells The Ticker turnover is fairly evenly spread across departments, and that no employees mentioned the pandemic or COVID-19 concerns in their exit interviews. It really came down to salaries, she says, noting that the issue seems to be "widespread" across the region.
Kinsey and other county leaders hope to get answers about how far off Grand Traverse County's wages are compared to other employers as part of a $38,500 contract commissioners approved in April with consultant Management Advisory Group (MAG) International. MAG will analyze every county position and its salary, comparing wages not to just other public sector competitors but private businesses as well. "Our competition is also the private sector, because if you're looking for an administrative assistant, it doesn't matter if you're in the government or not," Kinsey says.
Commissioners approved the wage study after receiving backlash for raising their own salaries in December, nearly doubling rates from $7,000 to $12,000 for a regular commissioner, $7,500 to $12,500 for the commission vice chair, and $8,000 to $13,000 for the chair. The raise – which was opposed by two commissioners, Betsy Coffia and Bryce Hundley – was the first salary increase for commissioners since 2001. Still, the timing of the move during the pandemic and the approval of additional raises for some department heads but not others provoked criticism from the public and some employees. Now MAG will take a comprehensive look at all positions countywide, with a report expected in September.
That information, which will be publicly available, could potentially provide bargaining fodder for employees, particularly if wages are far off the mark of where they should be. Kinsey says the timing of the report will allow administrators and commissioners to consider increases as part of next year's budget, but notes that with nearly 600 employees, not all positions are likely to be increased overnight. "It could significantly impact the budget," Kinsey says. "I don't think we can rip the bandage off and do it one year. You try to get people up to where they should be over the next few years."
Kinsey, who brought two decades of private-sector HR experience to Grand Traverse County when she was hired in 2018, is also exploring other solutions for attracting and retaining staff. The county traditionally only posted its open positions on a government website; now HR is "going out and trying to get on niche job boards and places like Indeed.com, where we had not done that in the past," Kinsey says. The county is also working to cultivate a "talent pool" of applicants, so that if a qualified candidate applies for a particular position and isn't the right fit there – but could be great in another department – the county isn't losing that applicant entirely.
Other creative options mirror those being explored by many private sector companies during the pandemic. HR is exploring the possibility of offering a referral bonus for employees who bring in qualified staff, such as within the Sheriff's Office. The county is also looking into the possibility of permanently offering flexible scheduling and work-from-home shifts for certain positions or on certain days of the week. That would mark a significant shift for a government organization with dozens of public-facing service jobs and what has traditionally been a more bureaucratic, rigid scheduling structure.
"There are some positions right now, like our road patrol and corrections officers, that can't work from home," Kinsey says. "But our IT folks could work from home, and there are other groups where I do think they could do it and be successful. We're trying to have that work-life balance…and looking at ways we can help people and offer flexibility."
Work-from-home flexibility is particularly valuable for employees who need childcare. County and City of Traverse City officials have jointly discussed in the past trying to open a daycare center in the lower level of the Governmental Center, though those discussions never progressed beyond the conceptual stage. In 2019, the city – which is roughly a quarter of the county's size at 145 full-time positions and another 30-40 seasonal positions – implemented an "infant-in-the-workplace" program in 2019 that allows new parents to bring their new infants to work until the age of six months (the program is position dependent).
City HR Director Kristine Bosley credits the program and the city's "competitive wages and benefits packages" with an annual turnover rate in full-time positions of just 2.2 percent (not including retirements). In 2021, just three employees left the city, while six staff members retired. "Those who resigned from the city in 2021 left for other employment," says Bosley. "In previous years, most resignations were for those who moved from the area." The city still has challenges in some hiring areas, with Bosley noting that "the most difficult positions to fill are seasonal positions."
Both county and city officials continue to try to innovate to attract talent that has many options in the public and private sectors. "I hate seeing any employee leave," says Kinsey. "I want people to stay and be happy. But I do understand if they're leaving for money. It's for their family. I'll never be closed to that. I just want to try and make sure that every employee that works for Grand Traverse County is a happy employee."
Comment
Commissioners to Offer City Manager Position to Vogel
Read More >>
From Frenzy to Focus: Northern Michigan's Fall Real Estate Update
Read More >>
Grand Traverse State Bank To Be Traverse City's Newest Bank
Read More >>
Local NMC Students Traveled To Morocco Earthquake Epicenter Months Before Disaster Struck
Read More >>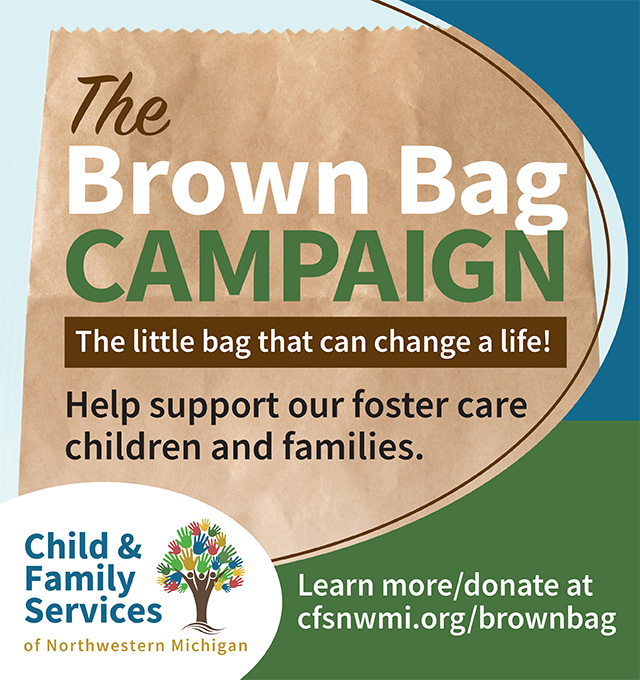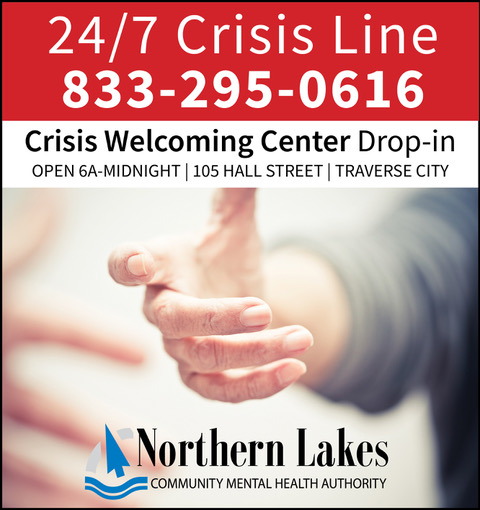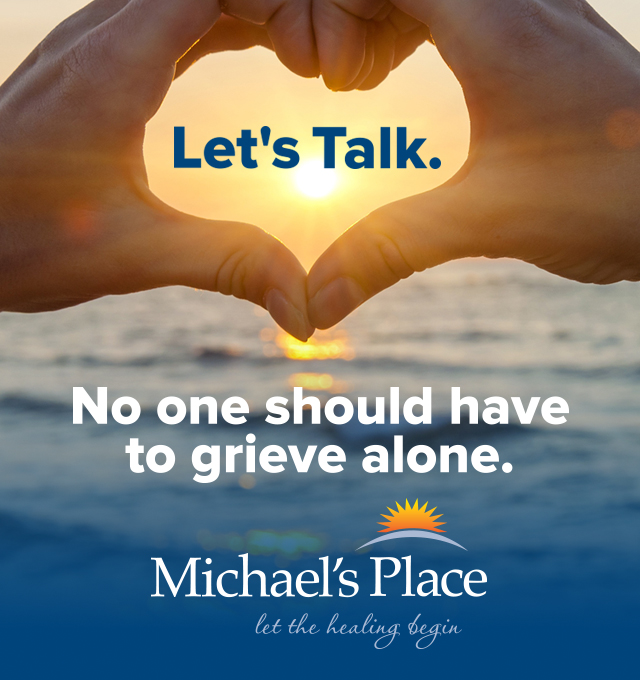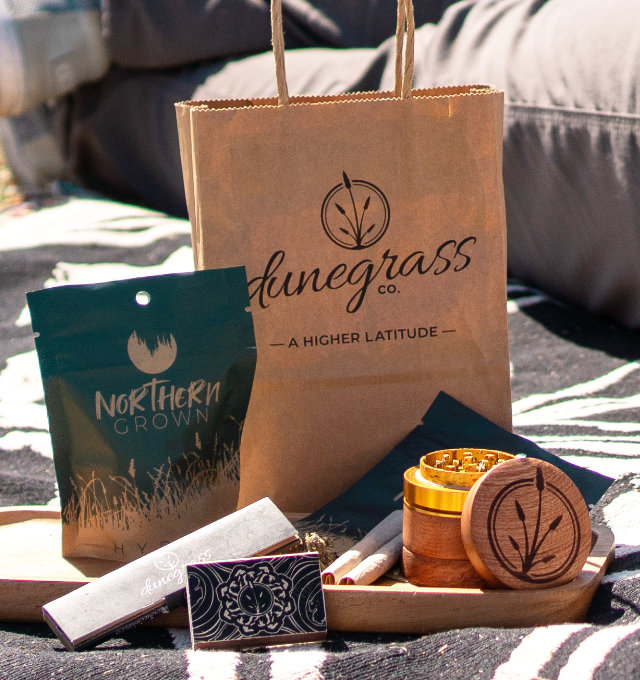 TC Curling Center Sweeps Past Expectations
Read More >>
Senior Services Take the Spotlight
Read More >>
Soon & McKeel Hagerty Launch New Foundation To Support Female Entrepreneurs
Read More >>
Two Hilton Hotels Planned for US-31/Three Mile Road Intersection
Read More >>
Peninsula Township Explores Becoming Charter Township
Read More >>
Your Fall Restaurant Guide
Read More >>
How Are We Doing? The Ticker Wants Your Opinion
Read More >>
Marentette Turns Down City Manager Offer
Read More >>
City to Talk PILOT Policy, Zoning Changes, Grandview Parkway Reconstruction
Read More >>
Local Homeowners Push Back Against Consumers Energy Over Tree Removals
Read More >>