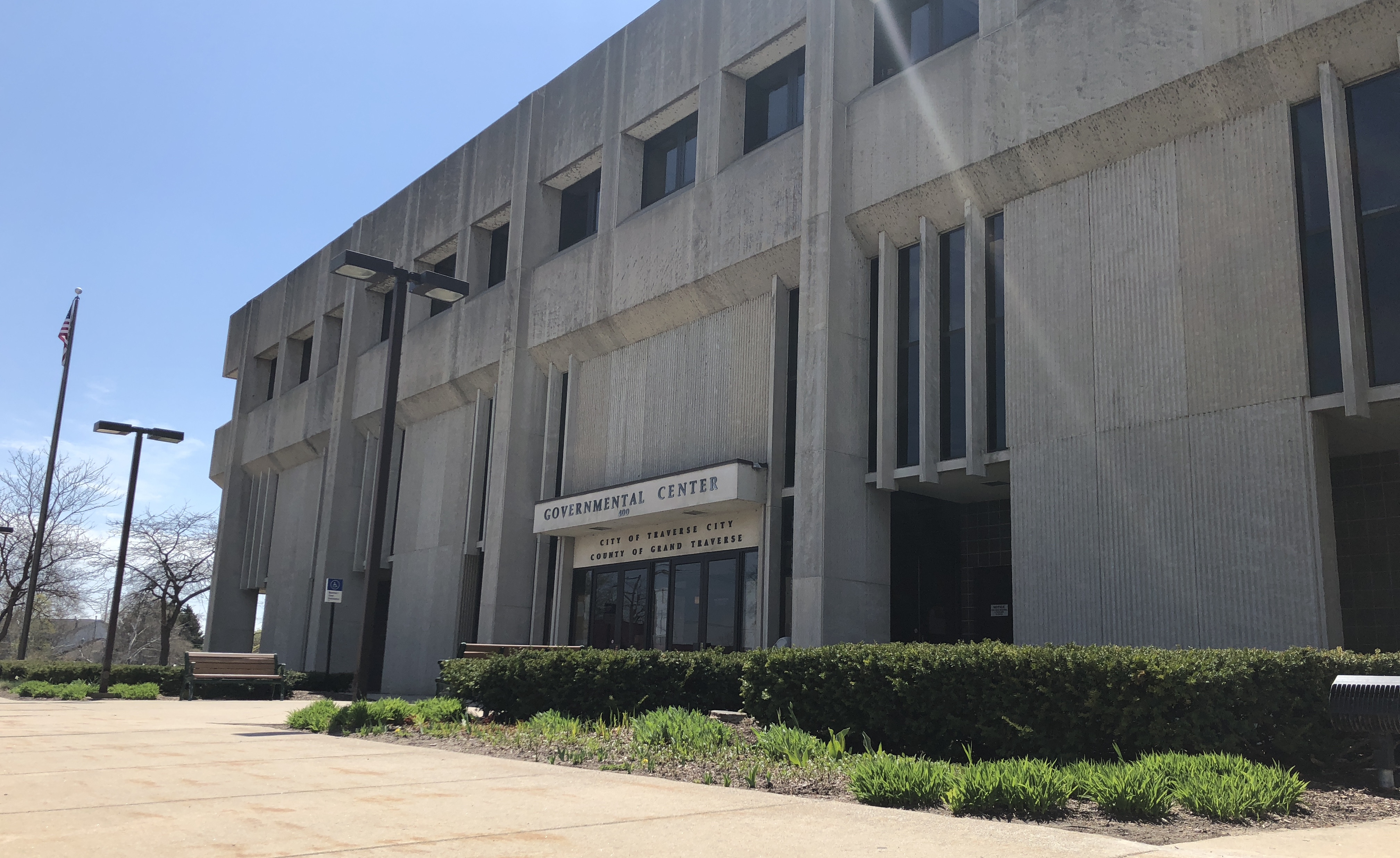 Commissioners Spar Over Ethics Policy, Sexual Harassment Training
By Beth Milligan | Oct. 3, 2019
Tensions flared between Grand Traverse County commissioners Wednesday during a marathon four-and-a-half-hour meeting over issues including a proposed ethics policy and sexual harassment training. Commissioners expressed particular frustration over how and when discussion items are added to meeting agendas, and whether it's obligatory or optional for the board to follow county rules.
Commissioners took more than an hour to approve their meeting agenda Wednesday after Commissioner Betsy Coffia objected to documents being missing from the packet. Coffia and Commissioners Ron Clous and Brad Jewett sat on an ad hoc committee since March tasked with reviewing a potential new ethics policy for county commissioners. Clous and Jewett then voted to dissolve the ad hoc committee at its September 11 meeting without making a recommendation to the county board, a move Coffia opposed. Clous said new employee rules commissioners approved in July included an ethics policy that should be sufficient to cover county commissioners, negating the need for further action.
Coffia disagreed, noting county legal counsel had prepared a recommended expansion to that policy that detailed a new investigative procedure and enforcement measures for commissioners who violate ethical rules. The employee policy passed in July does not include those procedures. Coffia requested verbally at a previous commission meeting and then in writing Thursday that the expanded policy draft be brought to commissioners for consideration. Wednesday's meeting packet listed the ethics policy as an agenda item, but did not include the materials requested by Coffia. Chair Rob Hentschel said Coffia's request came in late and that "staff was busy" and could not include the pages requested. County Administrator Nate Alger later told The Ticker he withheld the documents from the packet in consultation with Hentschel to avoid confusion among commissioners over whether the policy was a draft or an approved document. Alger acknowledged he "should have" called Coffia to get clarity on the issue.
Coffia criticized the reasoning given for the documents' omission and made a motion to delay the ethics discussion until the board's next meeting so that commissioners and the public could review the recommendations. Commissioners Bryce Hundley and Sonny Wheelock agreed, with Hundley saying commissioners often had to deal with "things dropped on us at the last minute" and that including requested documents in packets "seems like an easy thing." Wheelock added he had never seen an ad hoc committee dissolve itself before delivering a resolution to the larger board for consideration. "I'm not comfortable with the way this has been handled," he said. "They spent a great deal of time (on the draft). We should have an opportunity to review their results, and discuss them and vote on them."
The remaining four commissioners opposed Coffia's motion, with Commissioner Gordie LaPointe saying he had reviewed county and state ethics policies and had "spent enough time on ethics." He added: "We have, in my opinion, bigger fish to fry." While commissioners voted 4-3 to keep the ethics discussion on Wednesday's agenda, little discussion occurred. Coffia refused to discuss the item, saying instead she will add it again as a discussion item at the board's next meeting with the requested materials included in the packet.
Commissioners Wednesday also disagreed over whether sexual harassment training should be mandated for county commissioners. Both the county's legal counsel and its human resources director have recommended the training in order to avoid lawsuits against the county. Clous made a motion Wednesday to modify board rules to state that sexual harassment training "shall be made available" to commissioners, but not mandated to attend. He and other commissioners pointed out that elected officials cannot be forced to attend such training and can't be terminated from office for not following that policy, nor any other county rules. Elected officials can only, in rare cases, be removed by the governor from their posts.
Hundley, however, said he believed that enacting policies regarding ethics and sexual harassment training would communicate to the public that commissioners were making themselves transparent and accountable. "If the policy is you're going to do it, then at least the public can say, 'You said you were going to do it, and you're not doing it,'" he said. "And then when the election comes, they can hold us to account." Coffia also questioned why commissioners self-imposed other board rules – such as coming to order during commission arguments, or submitting packet materials by certain deadlines – but would not consider tougher ethics or sexual harassment training rules.
"The statement has been we can't require each other to do anything, and I guess I'm confused about that," she said, adding that commissioners frequently "adopt and mutually agree upon" board rules by which they abide. County Prosecutor Noelle Moeggenberg added that while "you can't make any elected officials do anything," having sexual harassment training be mandated instead of optional would better protect the county from lawsuits. "I think for liability purposes that would be the safest, that would be the most appropriate language if you're concerned about liability," she said.
Commissioners ultimately voted to support Clous' resolution of making the training available but not required. Commissioners Clous, Hentschel, LaPointe, and Jewett also noted they had already gone to county human resources in recent weeks and requested to take the hour-long training, which County Human Resources Director Donna Kinsey confirmed they attended and passed. Coffia joined other commissioners in supporting the resolution Wednesday, saying the policy of optional training was "better than nothing."
Comment
These Notable Northern Michigan Organizations Received PPP Loans
Read More >>
City Commissioners Approve Buying Body Cams For Police
Read More >>
Greenspire Names New Head Of School
Read More >>
New Fire Station, More Projects On Peninsula Township Docket
Read More >>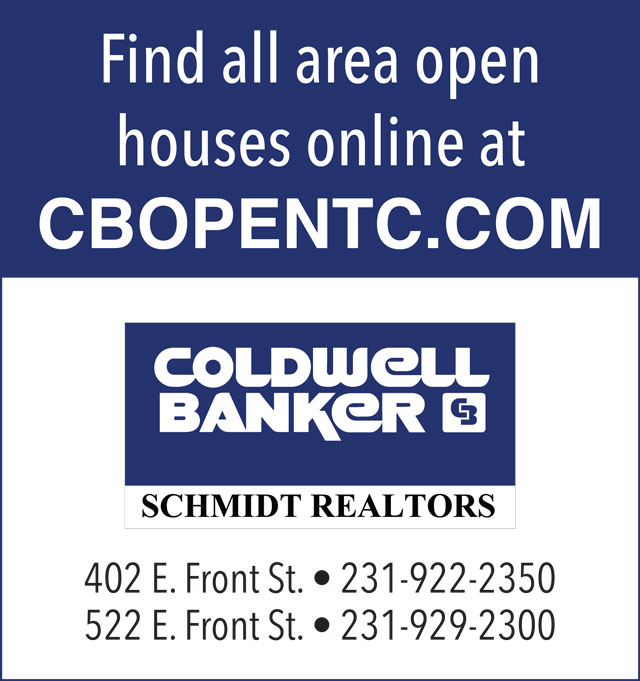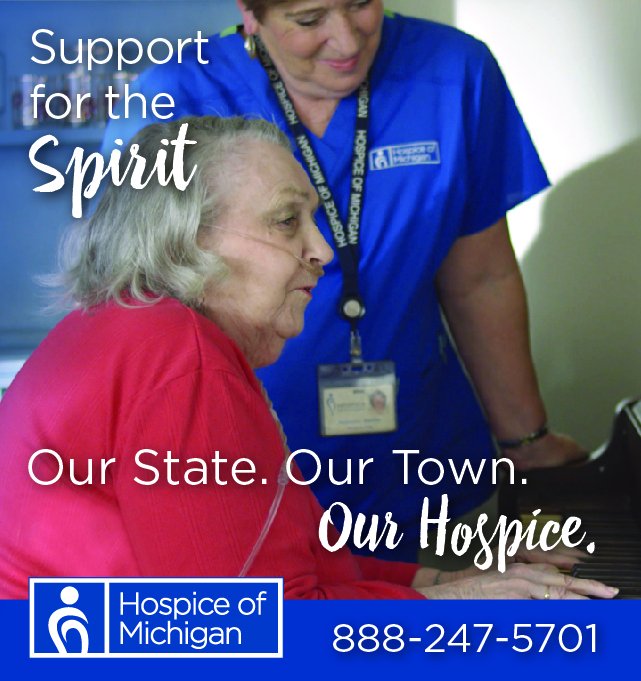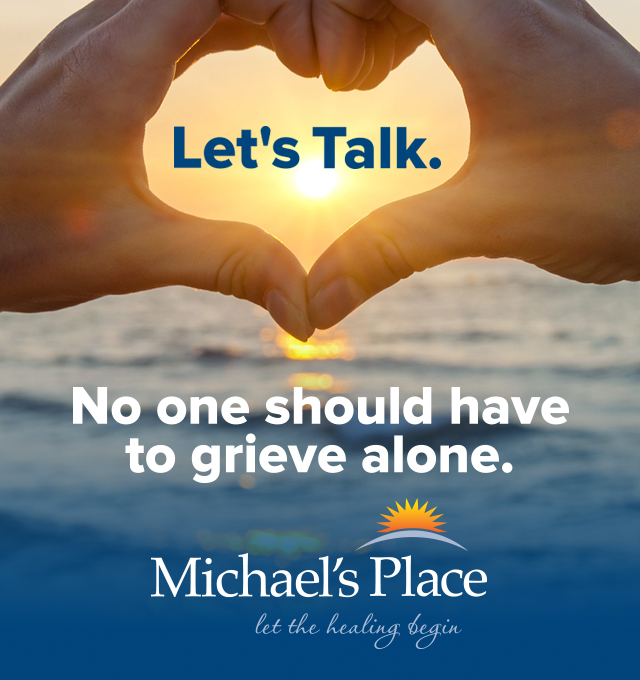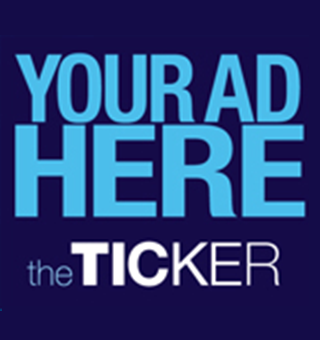 Pit Spitters Pause Baseball After Players Test Positive For Coronavirus
Read More >>
Perfecting The Family Vacation: The Best Resorts Of Summers Gone By
Read More >>
City Vote Coming Tonight On Police Body Cams
Read More >>
Grand Traverse Bay YMCA Closes For Cleaning After Coronavirus Exposures
Read More >>
Two Passengers On Separate Cherry Capital Airport Flights Test Positive For Coronavirus
Read More >>
Cherry Fest Highlights During A Year That's The Pits
Read More >>
Where Are They Now: Local Politicians
Read More >>
Little Fleet, Loma Farm Owners Partner To Open Farm Club
Read More >>
Marshall Collins Wants Traverse City To "Get Used To Being Uncomfortable"
Read More >>
Chick-fil-A Withdraws Garfield Township Plans
Read More >>