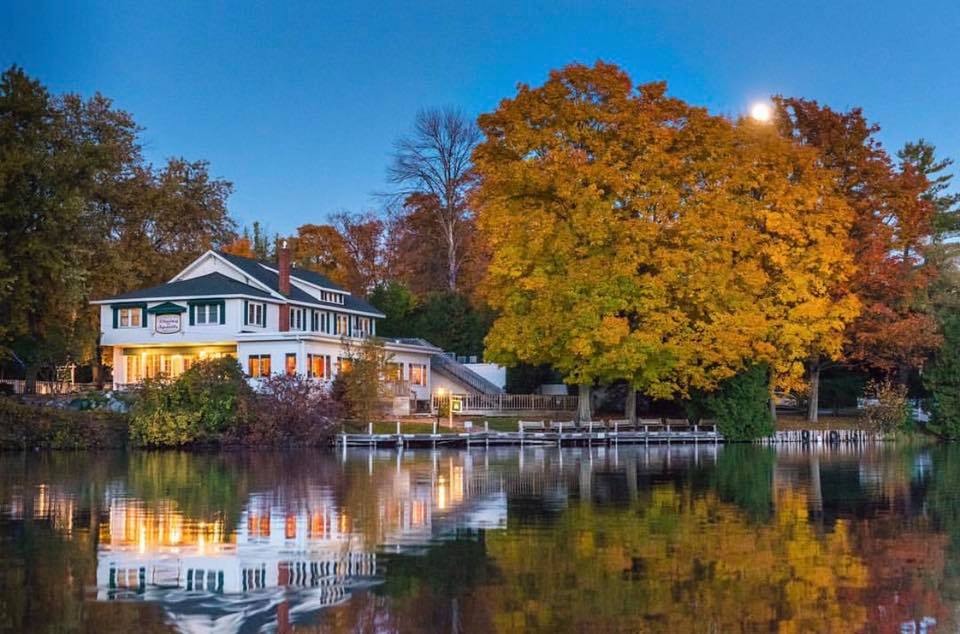 Community Crowdfunds To Help Rebuild Riverside Inn
By Beth Milligan | Nov. 28, 2018
A GoFundMe campaign launched to help the owners of Leland's Riverside Inn rebuild following an October fire has already raised nearly $17,000 toward a $25,000 goal.
The campaign was launched by a friend of owner Kate Vilter to assist with rehabilitation costs for the restaurant, which has been closed since October 19, when a kitchen fire forced an evacuation of the building and caused extensive damage. While insurance coverage will help pay for a majority of costs related to rebuilding the restaurant, "there remains a significant gap between what insurance will cover and the true cost of rebuilding the structure, reinstating lost wages, and regaining the loss of business," according to the GoFundMe page.
Organizers says the $25,000 from the campaign will help cover projects including rebuilding a safe and operational kitchen, restoring the front entrance and first-floor restrooms, reconstructing four second-floor bedrooms directly above the kitchen, repairing the roof structure and air ductwork, repainting and re-staining damaged areas in the building, and replacing the bar flooring, first-floor furniture, and light fixtures.
Vilter intends to begin rebuilding the Riverside Inn in January, according to the GoFundMe page.
Photo credit: Riverside Inn
Are We Spoiling Our Pets, Or Treating Them Like The Family They Are?
Read More >>
Anonymous Donation Sets Stage For Botanic Garden Expansion
Read More >>
NMC Pilots Join Air Race
Read More >>
GT Metro Reaches Tentative Deal; Garfield Township Reverses Decision To Withdraw
Read More >>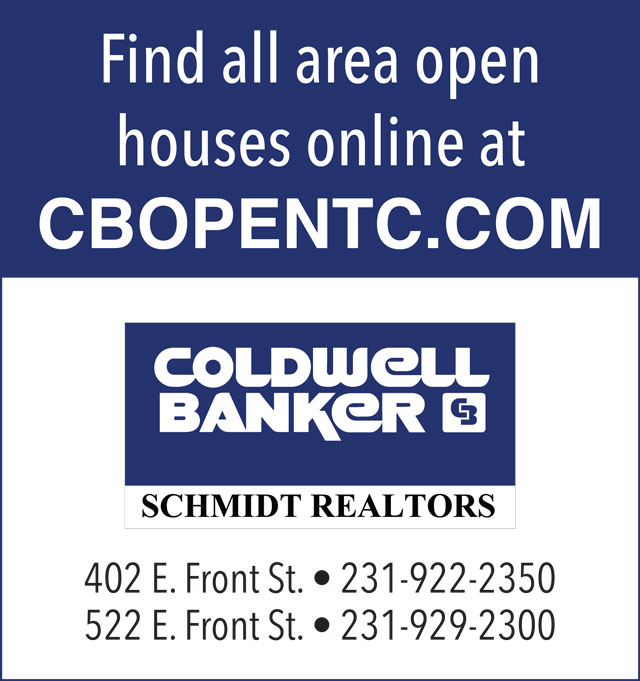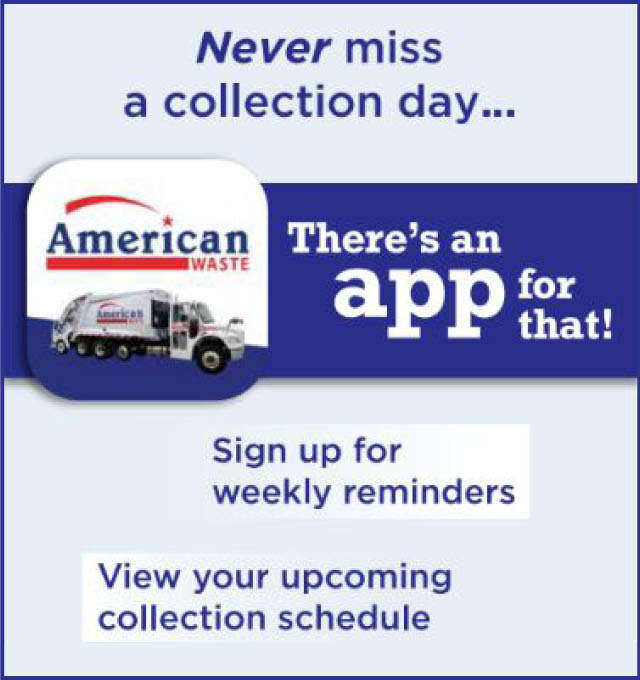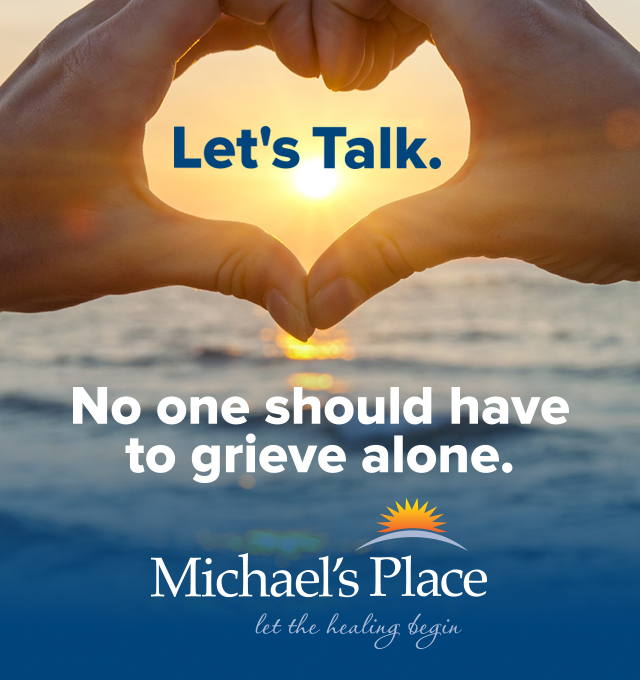 GT County Jail Administrator Resigns
Read More >>
Enjoy Sleeping Bear Free This Saturday
Read More >>
The (New) Bay Theatre's First 100 Days -- And Its Future
Read More >>
NMC BBQ Tickets On Sale
Read More >>
East-West Corridor Findings: Focus On South Airport & Keystone, Not Hartman-Hammond Bypass
Read More >>
Kalkaska Citizen, Business Of The Year Named
Read More >>
County To Increase Pension Payments, Expand Free Busing For Seniors
Read More >>
Glass "Deliberately" Spread Across Sleeping Bear Dunes Beach
Read More >>
City Hires Team Elmer's For Eighth Street, Sidewalk Projects
Read More >>
City Leaf Pick-Up To Start April 29
Read More >>