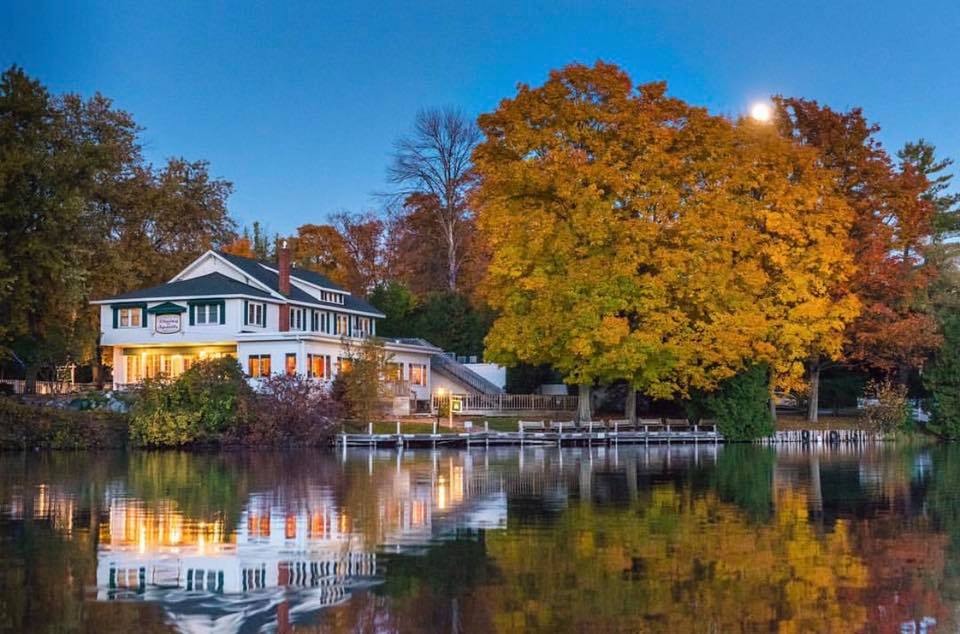 Community Crowdfunds To Help Rebuild Riverside Inn
By Beth Milligan | Nov. 28, 2018
A GoFundMe campaign launched to help the owners of Leland's Riverside Inn rebuild following an October fire has already raised nearly $17,000 toward a $25,000 goal.
The campaign was launched by a friend of owner Kate Vilter to assist with rehabilitation costs for the restaurant, which has been closed since October 19, when a kitchen fire forced an evacuation of the building and caused extensive damage. While insurance coverage will help pay for a majority of costs related to rebuilding the restaurant, "there remains a significant gap between what insurance will cover and the true cost of rebuilding the structure, reinstating lost wages, and regaining the loss of business," according to the GoFundMe page.
Organizers says the $25,000 from the campaign will help cover projects including rebuilding a safe and operational kitchen, restoring the front entrance and first-floor restrooms, reconstructing four second-floor bedrooms directly above the kitchen, repairing the roof structure and air ductwork, repainting and re-staining damaged areas in the building, and replacing the bar flooring, first-floor furniture, and light fixtures.
Vilter intends to begin rebuilding the Riverside Inn in January, according to the GoFundMe page.
Photo credit: Riverside Inn
Bay Theatre Follow-up Forum Canceled; Private Meeting To Be Held Instead
Read More >>
Housing Slowdown Continues
Read More >>
12 Days Of Christmas Display Expands, Includes Student Art Contest
Read More >>
The "Building Skills Competition" Pits NMC Vs TBA Students
Read More >>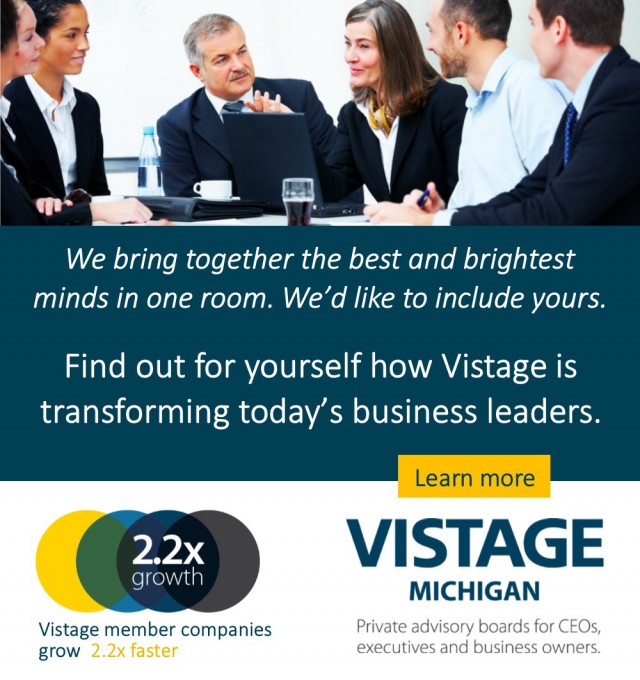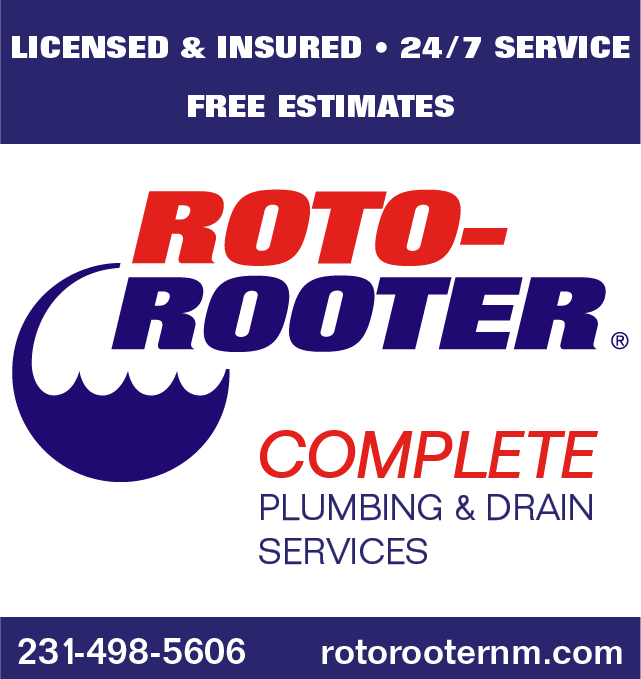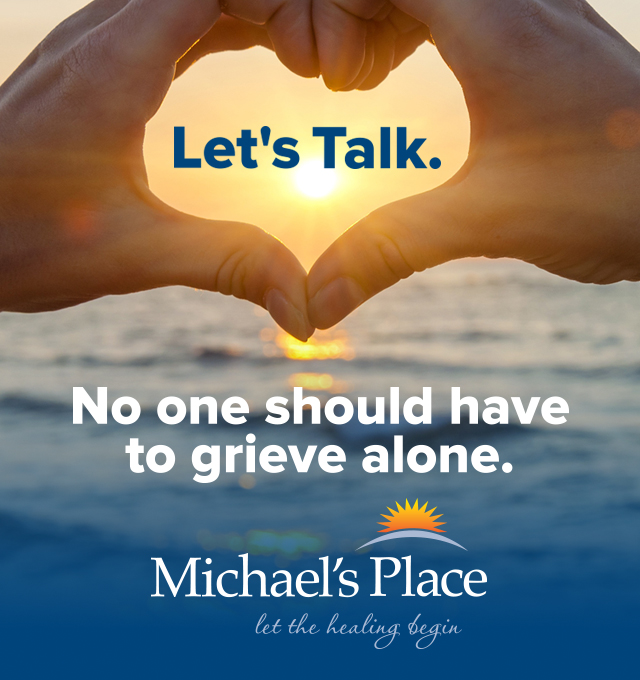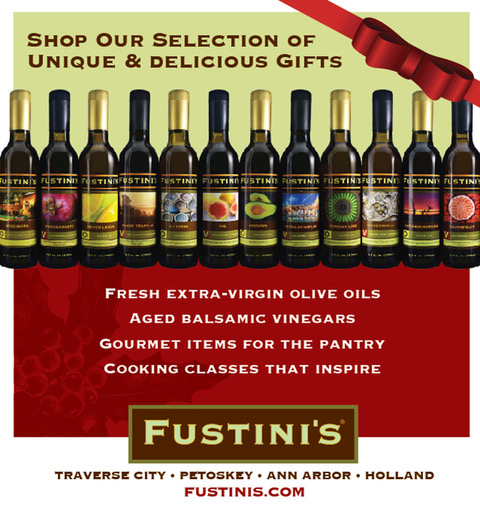 The Bay: By The People, For The People
Read More >>
Volunteers Sought For Winter Shoveling Campaign
Read More >>
Online Renewal Now Offered For CPLs
Read More >>
Rotary Charities Announces Fall Grant Recipients
Read More >>
City Considers Allowing Food Trucks, Mobile Vending In Parks For Events
Read More >>
"Christmas In The Village" At GT Commons This Weekend
Read More >>
TC Commission Talks New Brown Bridge Rules, City Projects
Read More >>
Commongrounds Aims For Eighth Street "Renaissance"
Read More >>
GT County Names New Prosecutor
Read More >>
How Much Northern Michigan Trash Really Gets Recycled?
Read More >>