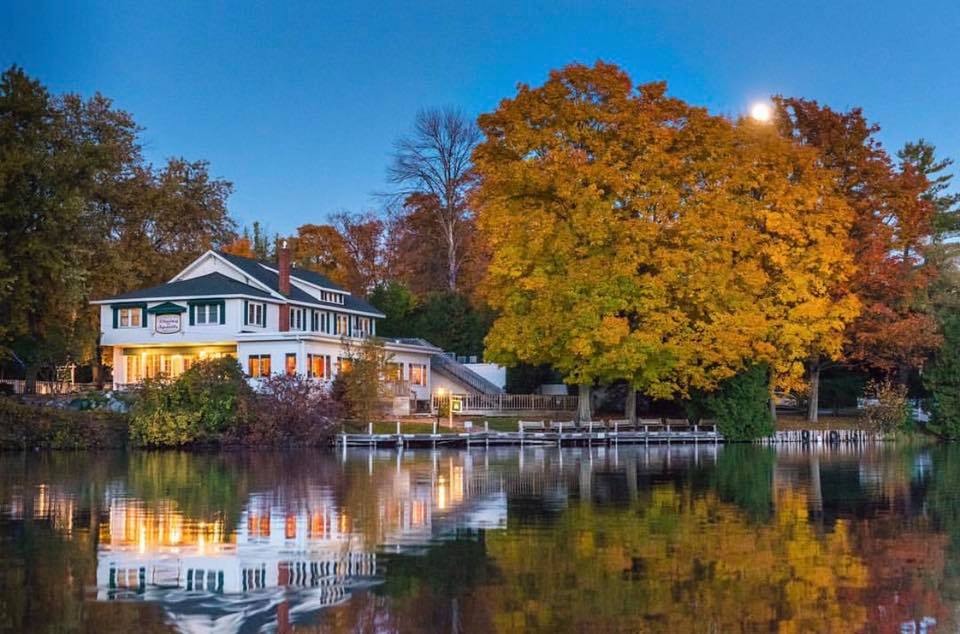 Community Crowdfunds To Help Rebuild Riverside Inn
By Beth Milligan | Nov. 28, 2018
A GoFundMe campaign launched to help the owners of Leland's Riverside Inn rebuild following an October fire has already raised nearly $17,000 toward a $25,000 goal.
The campaign was launched by a friend of owner Kate Vilter to assist with rehabilitation costs for the restaurant, which has been closed since October 19, when a kitchen fire forced an evacuation of the building and caused extensive damage. While insurance coverage will help pay for a majority of costs related to rebuilding the restaurant, "there remains a significant gap between what insurance will cover and the true cost of rebuilding the structure, reinstating lost wages, and regaining the loss of business," according to the GoFundMe page.
Organizers says the $25,000 from the campaign will help cover projects including rebuilding a safe and operational kitchen, restoring the front entrance and first-floor restrooms, reconstructing four second-floor bedrooms directly above the kitchen, repairing the roof structure and air ductwork, repainting and re-staining damaged areas in the building, and replacing the bar flooring, first-floor furniture, and light fixtures.
Vilter intends to begin rebuilding the Riverside Inn in January, according to the GoFundMe page.
Photo credit: Riverside Inn
Commissioners Object To Mandated Sexual Harassment Training
Read More >>
Mental Health Services To Expand At TC West, Kingsley Middle School
Read More >>
Norte Youth Leadership Council Readying For Long Ride
Read More >>
Red Kettles Coming Out
Read More >>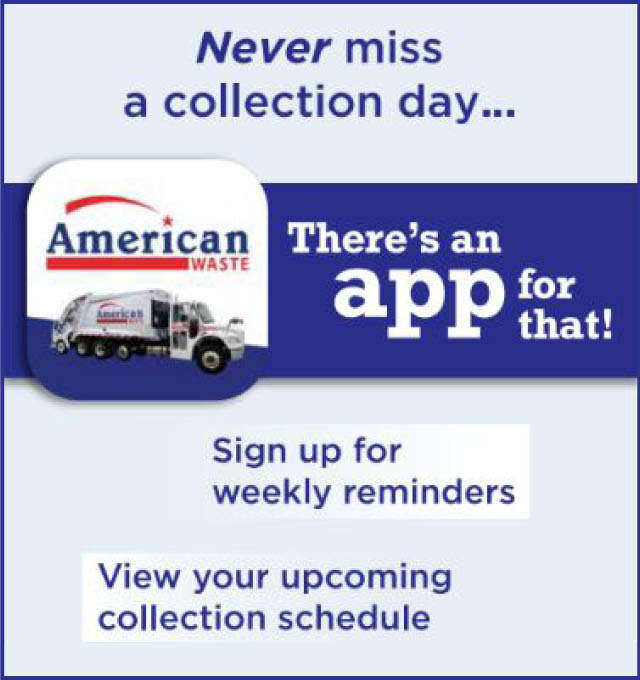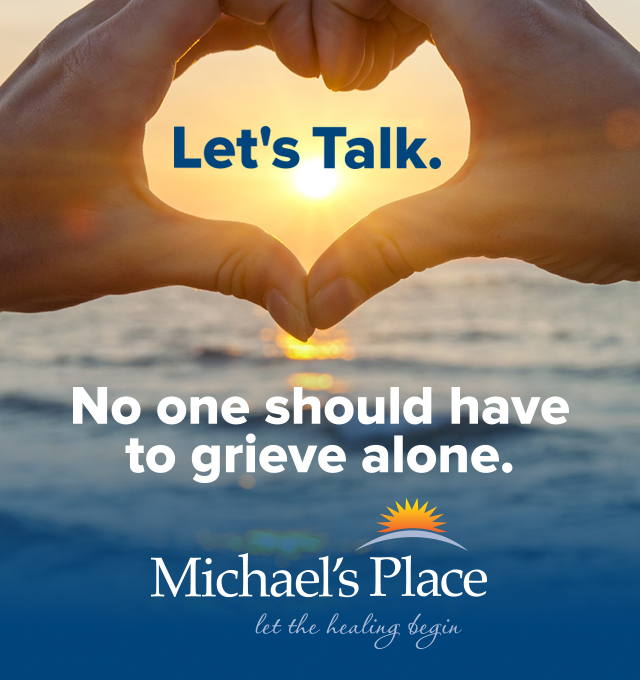 Two Injured In M-22 Crash
Read More >>
What Zillow Says About Traverse City Real Estate
Read More >>
Commissioners Reject Changes To Marina Parking
Read More >>
GT Pavilions Receives $50K Grant From Blue Cross
Read More >>
Where Has All The Permit Parking Gone?
Read More >>
June Home Sales Dip, But Big Year Still Underway
Read More >>
County Looks To Update Sexual Harassment Policy For Officials
Read More >>
New Sidewalk Construction On Kinross, Grant Streets Starting This Week
Read More >>
New Events Planned For City Parks, Dog Beach Considered
Read More >>
Cadillac: Pro-Wrestling Hotbed Of The North
Read More >>