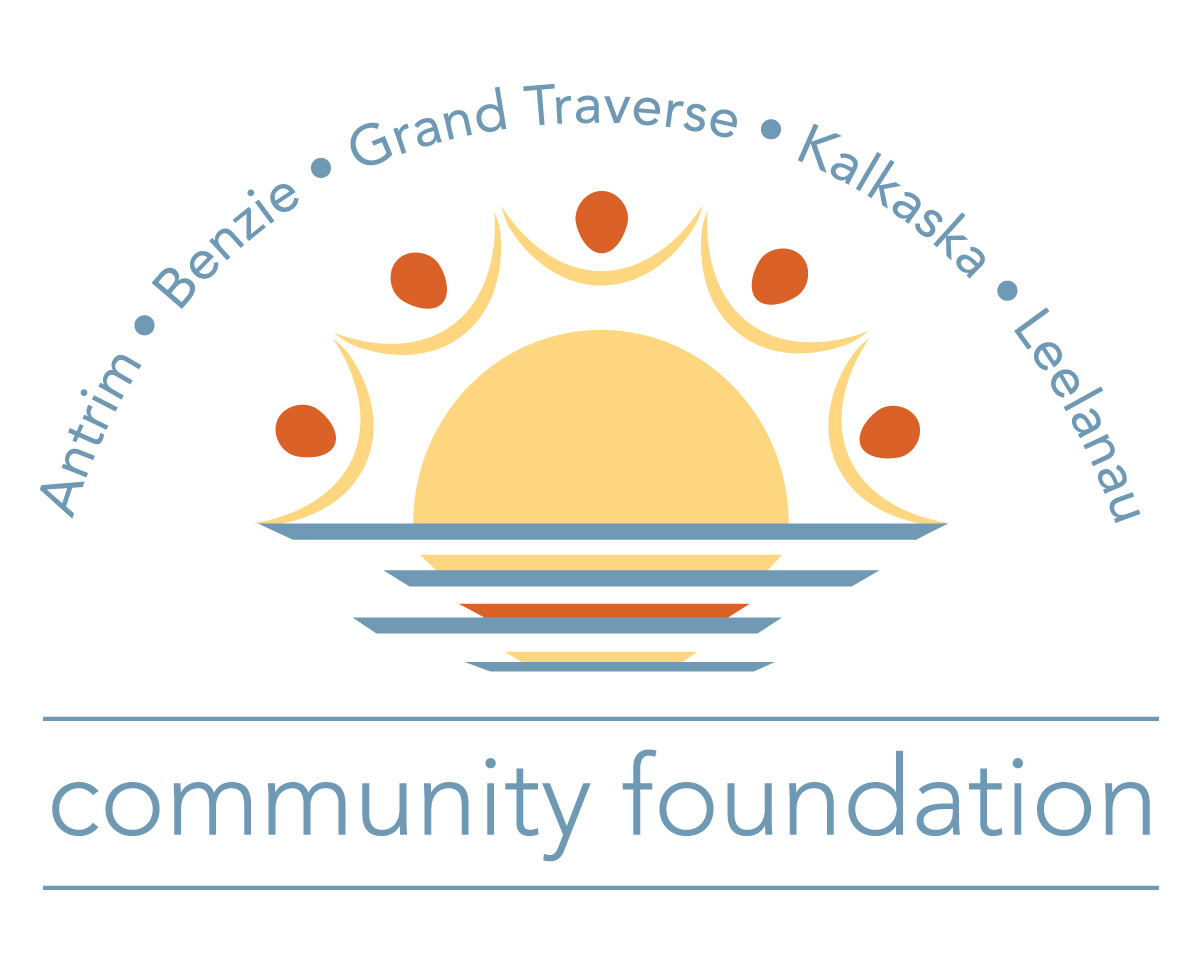 Community Foundation Accepting Grant Applications; $180K Available
By Beth Milligan | Sept. 14, 2017
The Community Foundation is accepting grant applications for its fall grant cycle, with more than $180,000 anticipated to be awarded this cycle.
The Community Foundation has more than a dozen endowments from which it will award grants in the coming months, including from its Youth Endowment. A total of $50,000 is planned to be awarded from the Youth Endowment - $10,000 each in Antrim, Benzie, Grand Traverse, Kalkaska and Leelanau Counties.
"Our Youth Endowment is one of the first in our history and has awarded about $1.4 million to support youth services and programs," says Alison Metiva, director of community relations. "This endowment is particularly unique and special because we engage high school students in the grantmaking as part of our Youth Advisory Council. Young people are leaders and decision makers on how grant funds should be used to benefit needs and opportunities for youth."
Other grant opportunities offer support for a range of programs and services such as those that focus on healthy youth and healthy seniors, efforts in the area of land use and planning, classroom support for Traverse City Area Public Schools' teachers, accessible recreation, environmental education, and more.
The application deadline is October 1. Details on application requirements, funding priorities, and the online application are available online here.
National Writers Series Releases Literary Journal
Read More >>
Munson Unionization Talks Yield Progress, Though Key Wages Issue Remains
Read More >>
Gaijin Closing; Simon Joseph To Launch New Restaurant In Space
Read More >>
Jane Fonda Set To Attend Traverse City Film Festival
Read More >>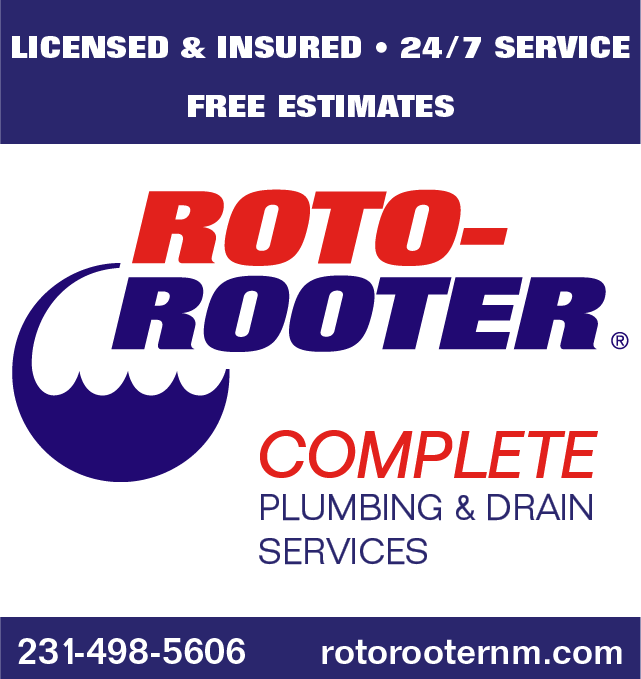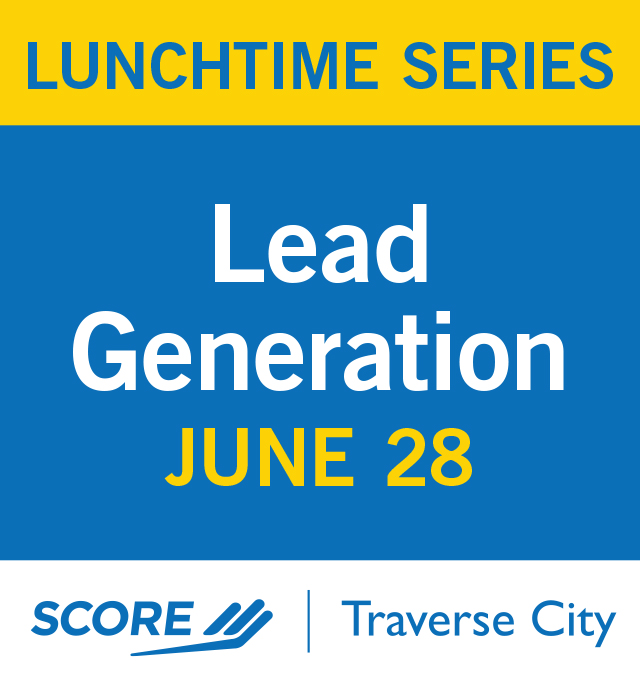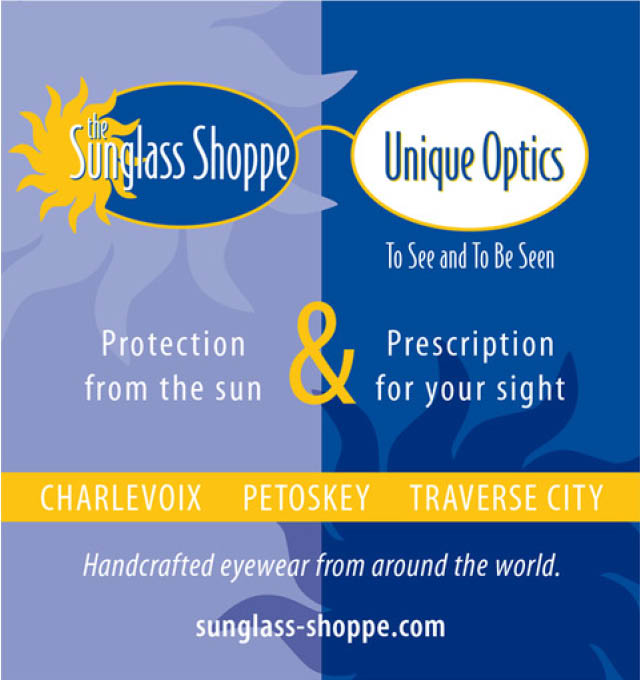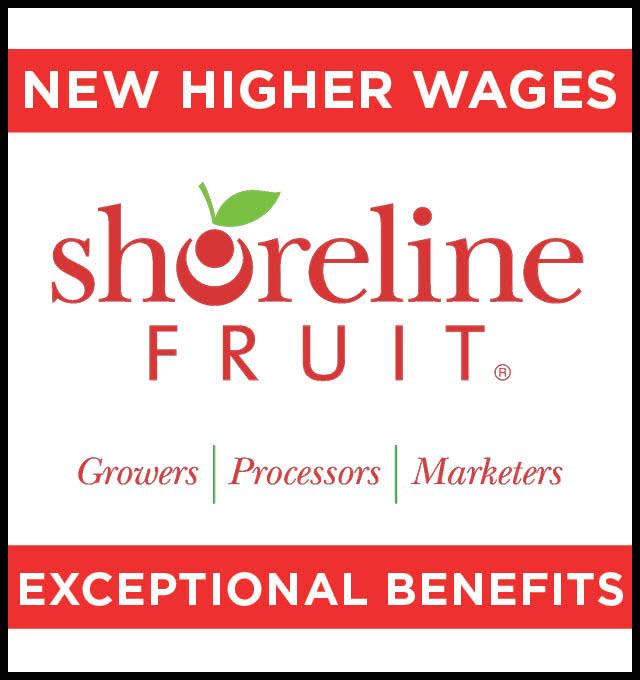 Clean Energy Takes Center Stage At TC Conference
Read More >>
TCAPS Students To Host Lemonade Stands To Raise Money For Schools, Promote Bond
Read More >>
DDA Seeking Volunteers For Boardman River Leadership Team
Read More >>
Downtown Valet Service Approved, Launches Wednesday
Read More >>
Cyclist Injured In Crash
Read More >>
Northport Woman Killed In Division Street Crash
Read More >>
Parks Partnerships Proposed
Read More >>
Latest Real Estate Sales Numbers Mixed
Read More >>
City Delays Decision On Short-Term Rentals
Read More >>
Families Against Narcotics Launching In TC Thursday
Read More >>