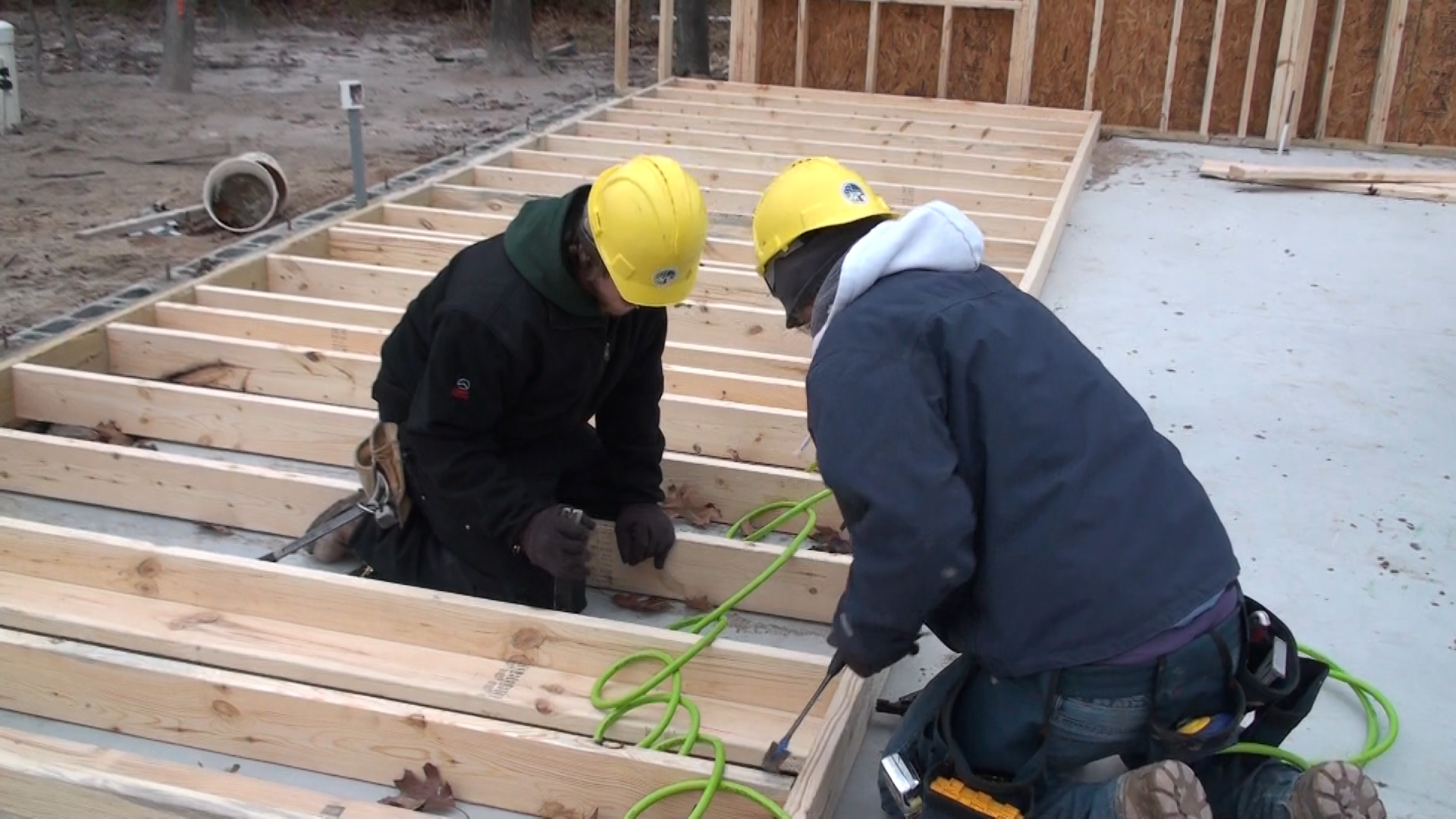 Construction Trades Apprenticeship Program Debuts
By Ticker Staff | Oct. 10, 2017
The U.S. Department of Labor (USDOL) Registered Construction Trades Apprenticeship Program is designed to help rebuild the skilled trades in the construction industry. The new apprenticeship program, being sponsored by Northwest Michigan Works!, is open to employers and job seekers in Antrim, Benzie, Charlevoix, Emmet, Grand Traverse, Kalkaska, Leelanau, Manistee, Missaukee and Wexford counties.

The one-year apprenticeship program provides apprentices with work-based learning and related technical instruction focused on entry-level construction positions. After completion of the apprenticeship program, apprentices will receive a national credential demonstrating proficiency as an entry-level carpenter. Northwest Michigan Works! will provide employers with technical assistance and administrative support throughout the program, reducing the additional USDOL paperwork often associated with apprenticeships.
Employers can select apprentice participants from within their existing workforce or through the hiring of new employees. Employers interested in participating are encouraged to contact Evelyn Szpliet at Evelyn.Szpliet@networksnorthwest.org. Individuals interested in information or applying for an apprenticeship should call 800-442-1074.
TCAPS Names Zac Stevenson New TC Central Athletic Director
Read More >>
Cellphones, iPads, and Facebook: Is Tech Friend Or Foe In Schools?
Read More >>
211 Service Now Online In Traverse City
Read More >>
Voter Registration Events Planned For Tuesday
Read More >>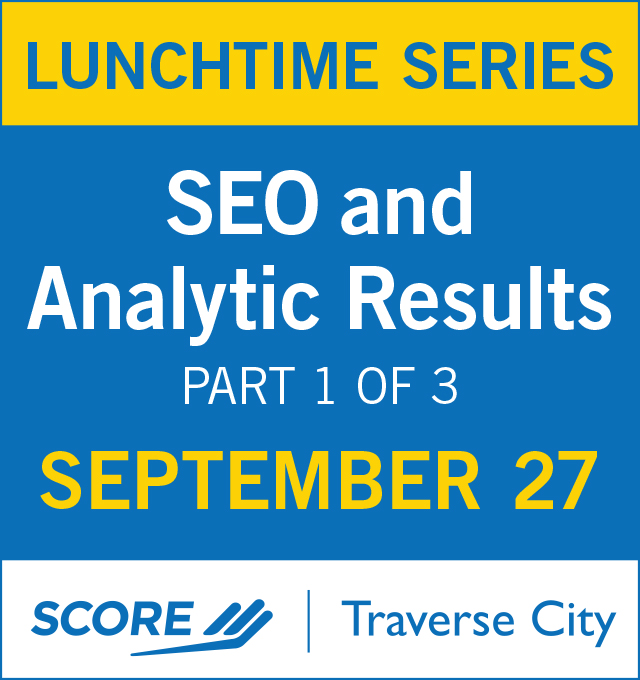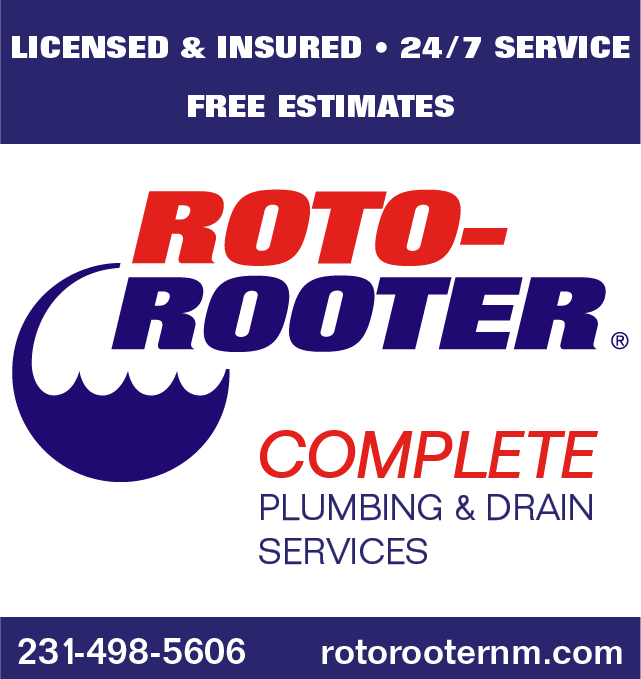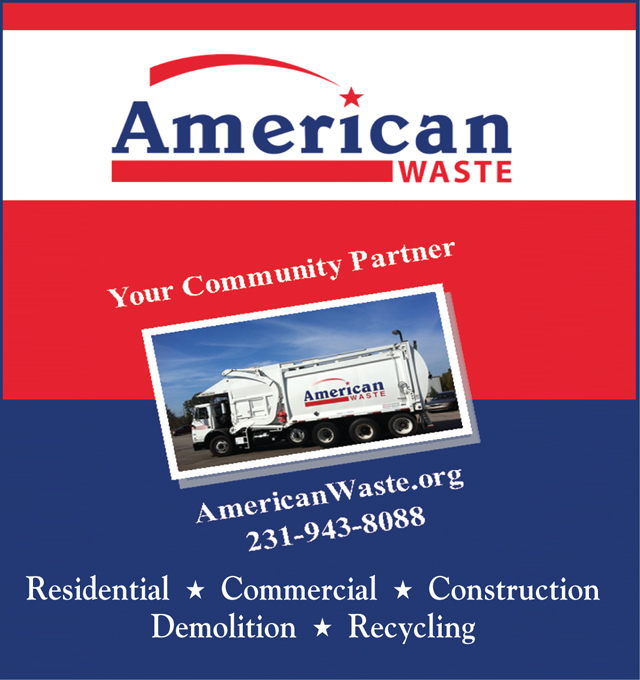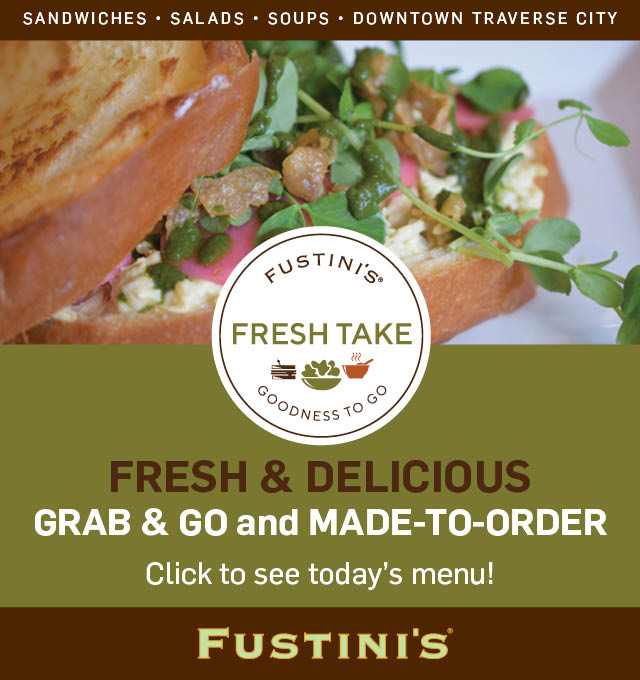 Senior Advisor Of Campaign To End AIDS In Africa Speaks At Event Tonight
Read More >>
DDA To Talk Property Purchase, Riverwalk, Valet Service
Read More >>
Save The Date: October Recess
Read More >>
Better Transportation For Leelanau County
Read More >>
Church Seeks To Buy Streeters Center
Read More >>
National Lakeshore To Celebrate National Public Lands Day
Read More >>
City Approves Issuing $7.8 Million In Bonds
Read More >>
Tattoo Parlor Vandalized
Read More >>
Inside The Union Negotiations At Munson
Read More >>
Intoxicated Man Arrested With Gun
Read More >>