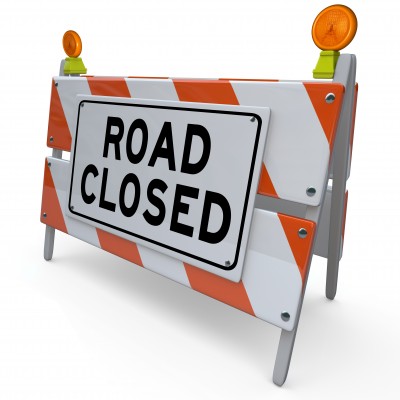 Construction Work On Eighth, Walnut Streets
By Beth Milligan | Sept. 11, 2018
Crews from Miller Pipeline will be shifting lanes on the 400 and 500 blocks of East Eighth Street between Boardman Avenue and Franklin Street for a gas main replacement project beginning at 8am Wednesday (September 12). The shifts will be ongoing until Wednesday, September 19 at 5pm. Access will be maintained to all businesses and residences during the project, and Eighth Street will not be entirely closed at any time, but the lane shifts are expected to cause disruptions to pedestrian and vehicle traffic, according to a city release.
Traverse City street cewws will also be repairing two catch basin structures on Walnut Street beginning at 8am today (Tuesday). Walnut Street will be closed between Rose and Prospect streets until 3pm Friday. Drivers are advised to seek alternate routes to avoid congestion and delays.
New Management Plans Overhaul For State Street Grille; More Restaurant, Retail News
Read More >>
GT County Commissioners Approve Budget, Jail Settlement; New Event OKed For Civic Center
Read More >>
TCAPS Receives Michigan State Police Grant for School Safety
Read More >>
County Brush Site Closing Next Weekend For Season
Read More >>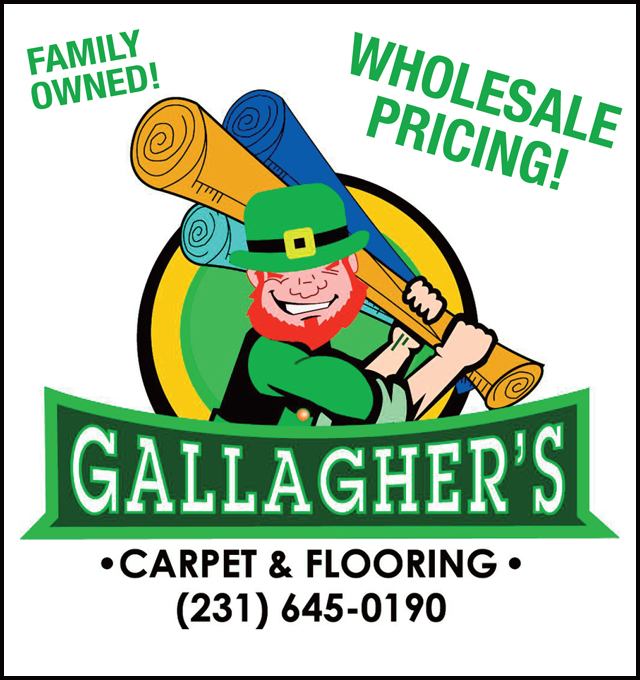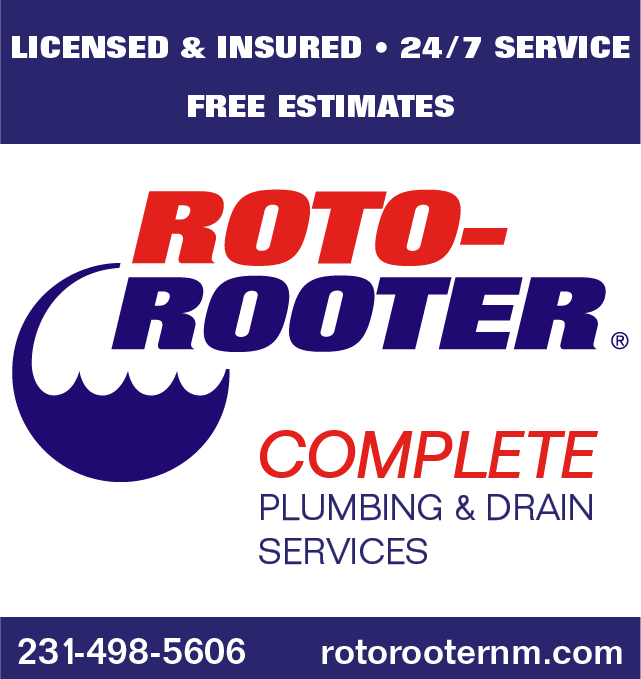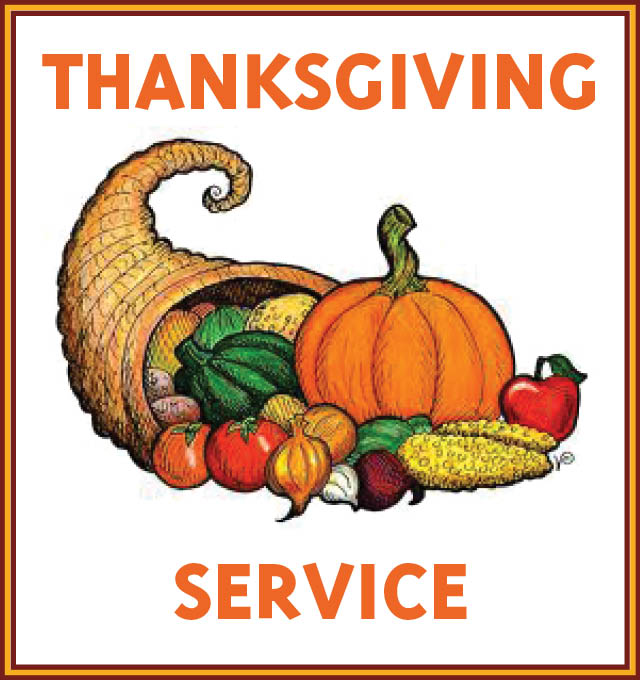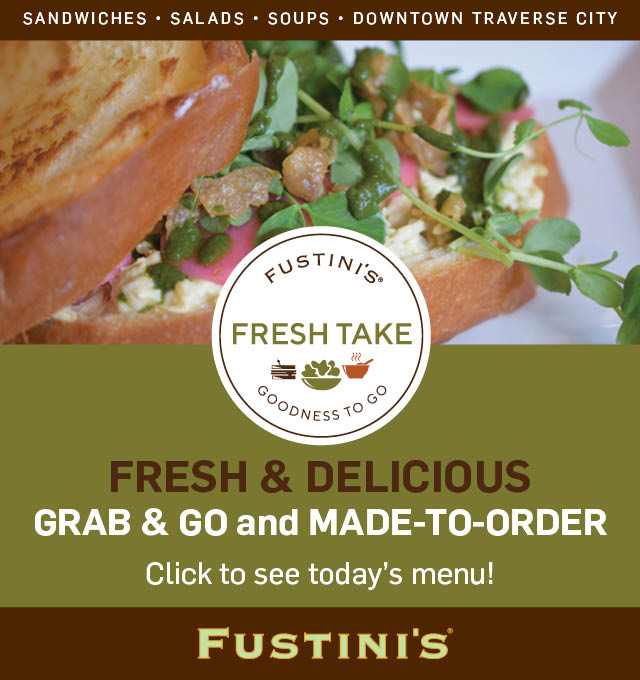 Search On For Cooney's Replacement
Read More >>
Shop Your Community Day Saturday
Read More >>
Petertyl Drug Store, One Of Downtown TC's Oldest Businesses, Closes Its Doors
Read More >>
Events On Tap For TC Beer Week
Read More >>
Recess Tonight At Grand Traverse Distillery In Downtown TC!
Read More >>
Midterm Election Results
Read More >>
Airport Traffic Up Double Digits
Read More >>
TC Rick Is An MVP, And Not Even In The Game
Read More >>
TC Commission Approves Changes For Eighth Street, Other Districts
Read More >>
TCBN Unveils One-Time Ticker Reader Special
Read More >>