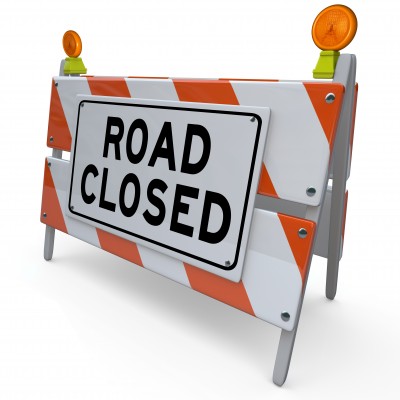 Construction Work On Eighth, Walnut Streets
By Beth Milligan | Sept. 11, 2018
Crews from Miller Pipeline will be shifting lanes on the 400 and 500 blocks of East Eighth Street between Boardman Avenue and Franklin Street for a gas main replacement project beginning at 8am Wednesday (September 12). The shifts will be ongoing until Wednesday, September 19 at 5pm. Access will be maintained to all businesses and residences during the project, and Eighth Street will not be entirely closed at any time, but the lane shifts are expected to cause disruptions to pedestrian and vehicle traffic, according to a city release.
Traverse City street cewws will also be repairing two catch basin structures on Walnut Street beginning at 8am today (Tuesday). Walnut Street will be closed between Rose and Prospect streets until 3pm Friday. Drivers are advised to seek alternate routes to avoid congestion and delays.
GT County Jail Administrator Resigns
Read More >>
Enjoy Sleeping Bear Free This Saturday
Read More >>
The (New) Bay Theatre's First 100 Days -- And Its Future
Read More >>
NMC BBQ Tickets On Sale
Read More >>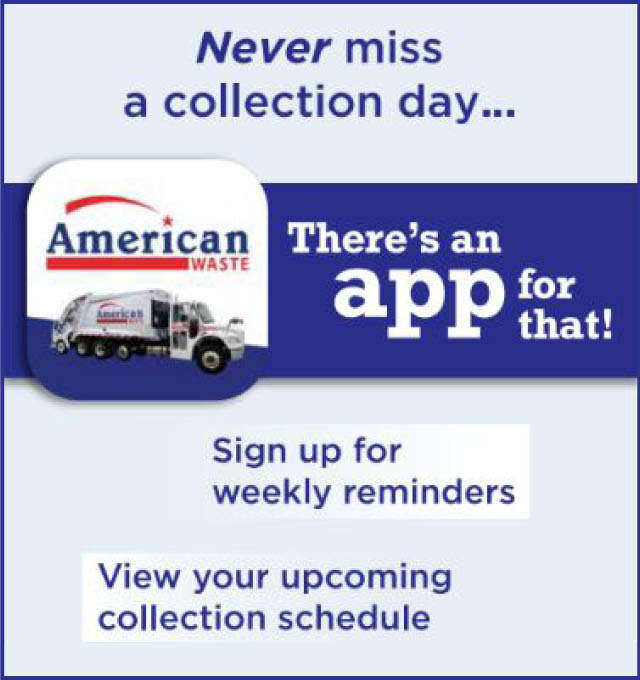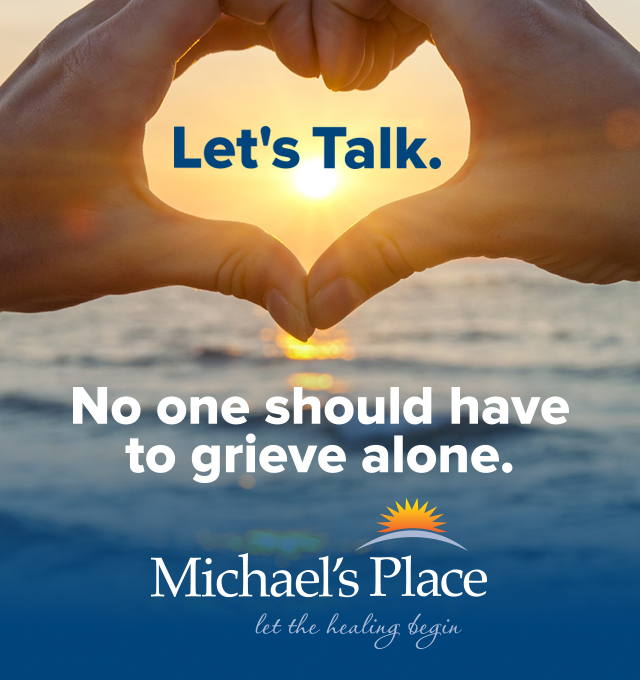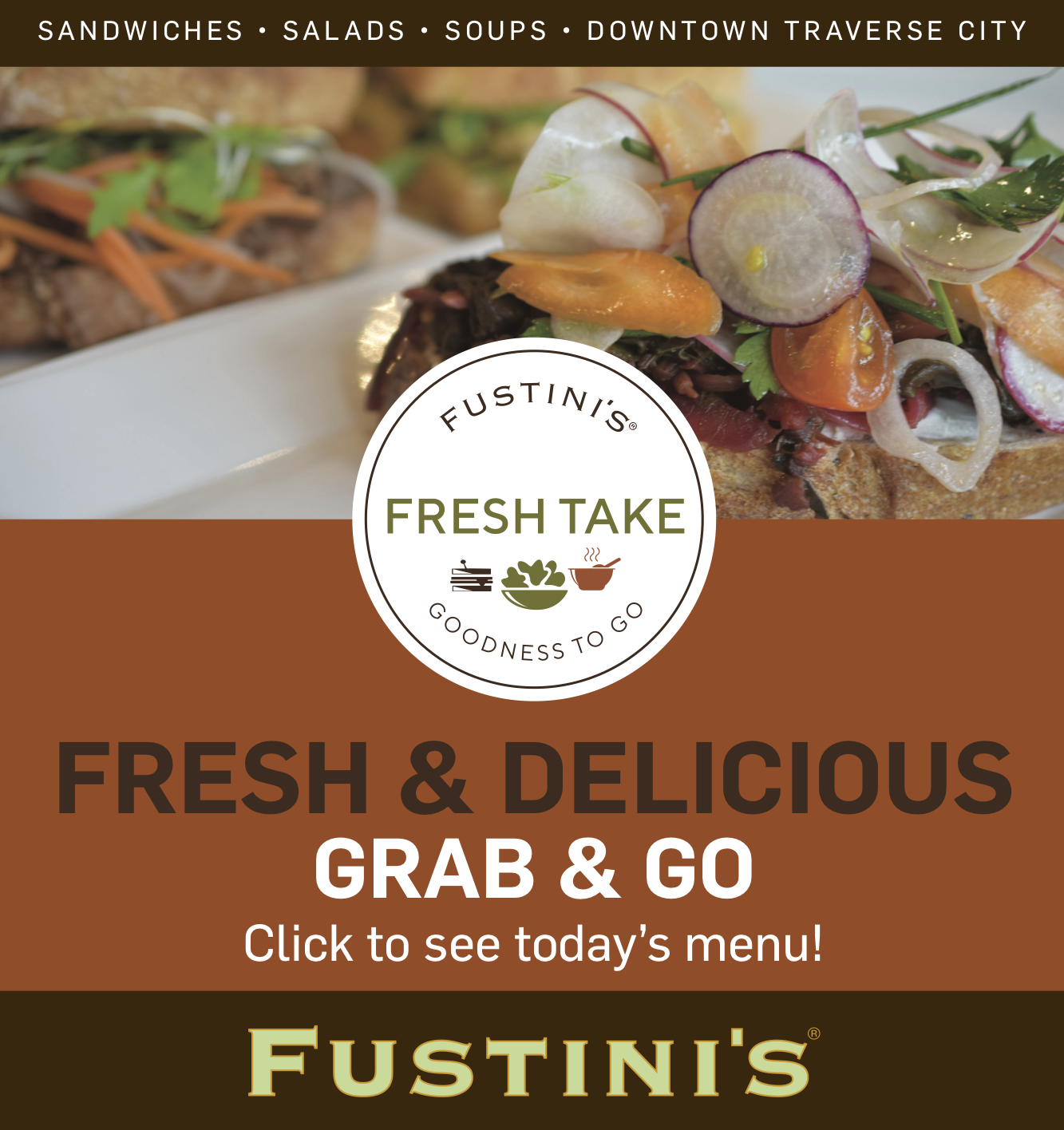 County To Increase Pension Payments, Expand Free Busing For Seniors
Read More >>
Glass "Deliberately" Spread Across Sleeping Bear Dunes Beach
Read More >>
City Leaf Pick-Up To Start April 29
Read More >>
East-West Corridor Findings: Focus On South Airport & Keystone, Not Hartman-Hammond Bypass
Read More >>
Bistro Foufou Closed; New Candy Store, Cafe, Eatery Opening Downtown; More Businesses On The Move
Read More >>
Changes Coming To The Ticker
Read More >>
Kalkaska Citizen, Business Of The Year Named
Read More >>
City Hires Team Elmer's For Eighth Street, Sidewalk Projects
Read More >>
Can Local Wildflower Project Help Save The Bees?
Read More >>
Handguns Stolen From Pole Barn
Read More >>