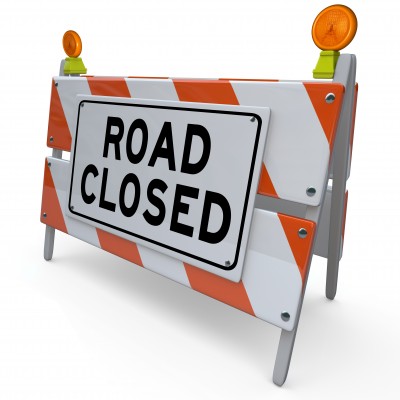 Construction Work On Eighth, Walnut Streets
By Beth Milligan | Sept. 11, 2018
Crews from Miller Pipeline will be shifting lanes on the 400 and 500 blocks of East Eighth Street between Boardman Avenue and Franklin Street for a gas main replacement project beginning at 8am Wednesday (September 12). The shifts will be ongoing until Wednesday, September 19 at 5pm. Access will be maintained to all businesses and residences during the project, and Eighth Street will not be entirely closed at any time, but the lane shifts are expected to cause disruptions to pedestrian and vehicle traffic, according to a city release.
Traverse City street cewws will also be repairing two catch basin structures on Walnut Street beginning at 8am today (Tuesday). Walnut Street will be closed between Rose and Prospect streets until 3pm Friday. Drivers are advised to seek alternate routes to avoid congestion and delays.
Airport To Dedicate Street For Chuck Judson
Read More >>
City Names Next Commissioner
Read More >>
Drug-Free Coalition To Hold Grand Traverse Youth Summit
Read More >>
A War In The Waters Of Lake Michigan
Read More >>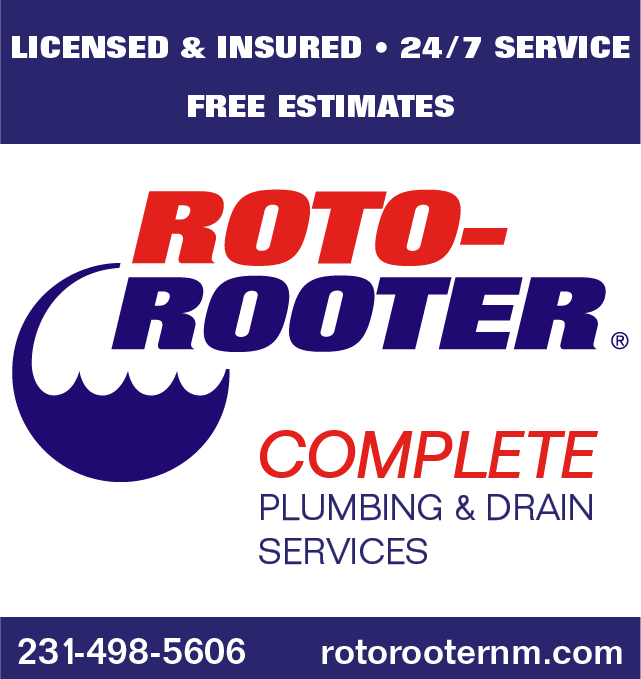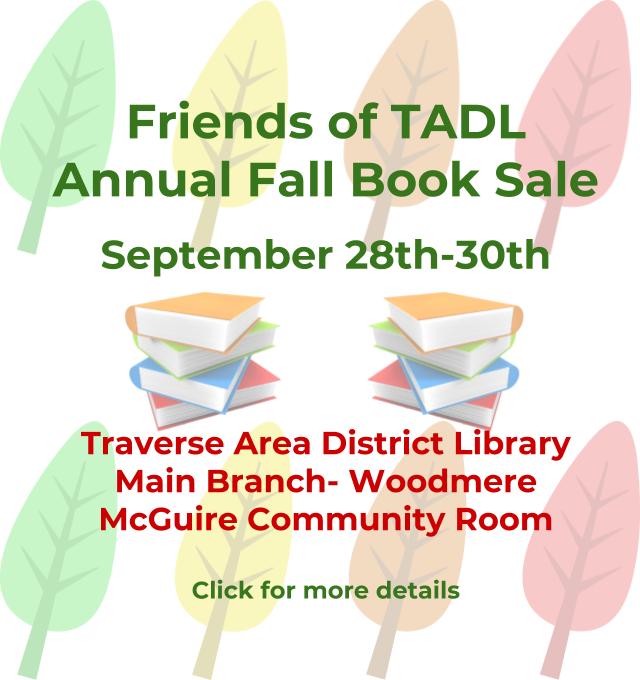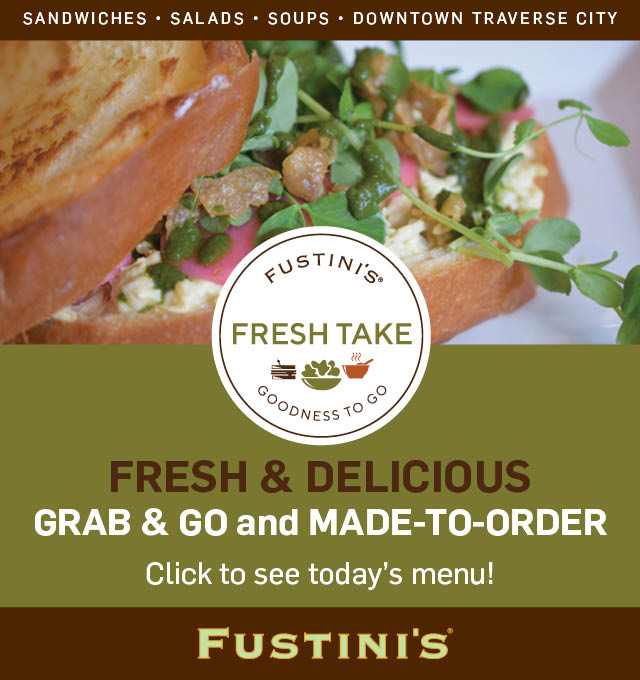 Famed Architect To Talk Tusen Takk, Home Of Future Leelanau Artist Residency Program
Read More >>
TCAPS Names Zac Stevenson New TC Central Athletic Director
Read More >>
Cellphones, iPads, and Facebook: Is Tech Friend Or Foe In Schools?
Read More >>
211 Service Now Online In Traverse City
Read More >>
Save The Date: October Recess
Read More >>
Better Transportation For Leelanau County
Read More >>
Voter Registration Events Planned For Tuesday
Read More >>
Senior Advisor Of Campaign To End AIDS In Africa Speaks At Event Tonight
Read More >>
City Approves Issuing $7.8 Million In Bonds
Read More >>
DDA To Talk Property Purchase, Riverwalk, Valet Service
Read More >>