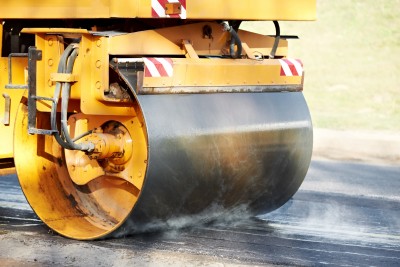 Construction Work Planned Along Garfield, Centre Streets This Week
By Beth Milligan | June 24, 2019
Traverse City and Elmer's Crane and Dozer crews will be resurfacing Centre Street between South Garfield Avenue and Hastings Street beginning today (Monday) and continuing through July 3. Work will include removing the existing pavement, grading and compacting the existing gravel base, adjusting drainage structure covers, and overlaying with hot mix asphalt.
Centre Street will be closed to through traffic during the project period. Access to businesses will be maintained. The easterly northbound lane of South Garfield Avenue will be closed at the Centre Street intersection.
Crews will also be repairing existing sidewalk along South Garfield Avenue between East Front Street and Centre Street as well as East Eighth Street between Railroad Avenue and Munson Avenue starting today. The street shoulder or lanes will be closed at the work zones. The project is expected to be completed by July 3.
Man Tased, Arrested For Domestic Assault After Showdown With Officers
Read More >>
School Bus Drivers (Desperately) Wanted
Read More >>
Two Arrested Over Weekend For Drunk Driving
Read More >>
NMC Students Aim To Feed 200 Families For Thanksgiving
Read More >>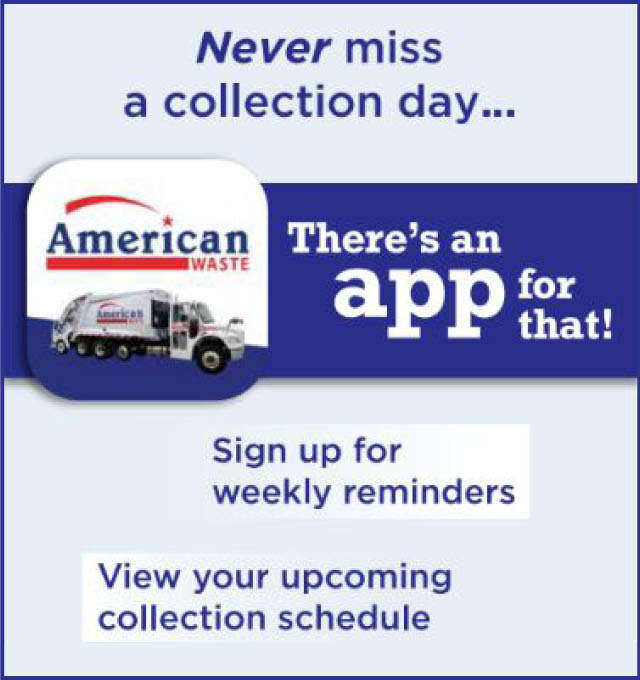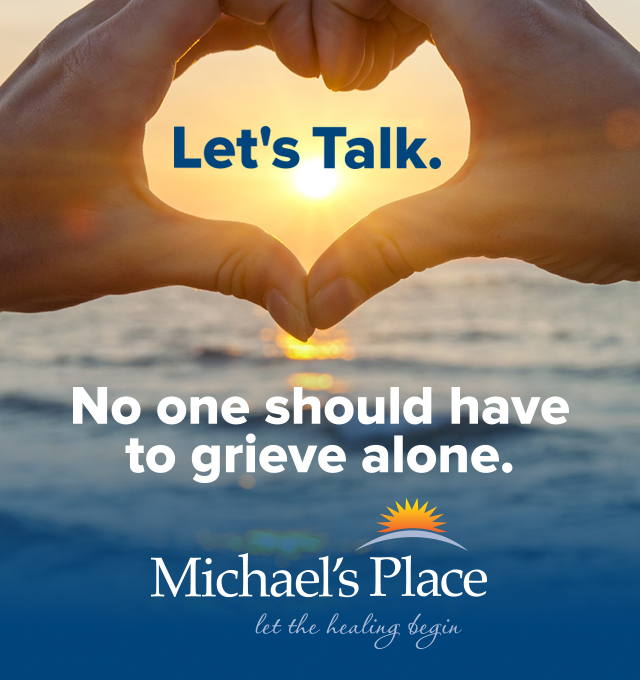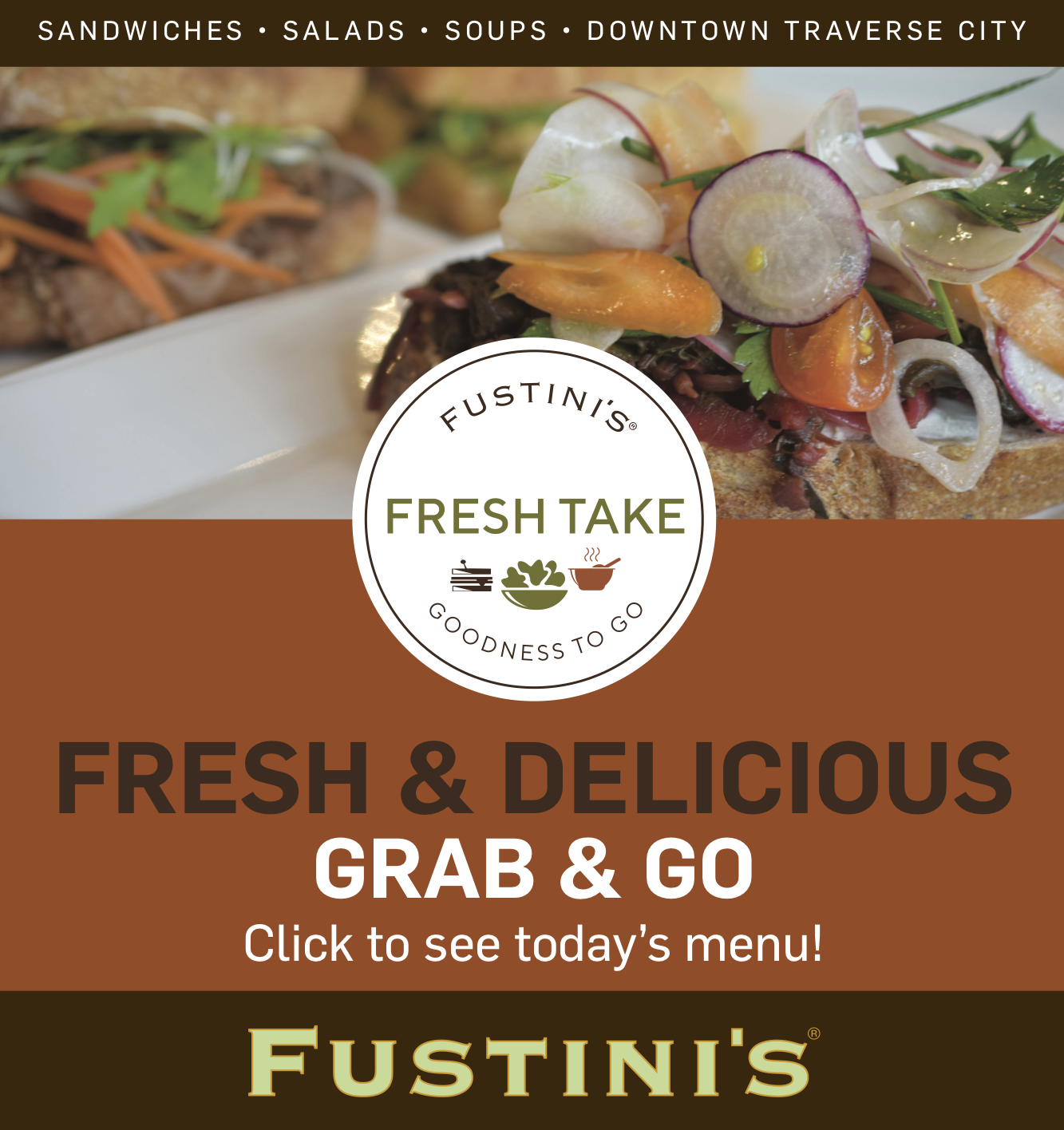 Arts Commission To Host Ribbon Cutting Today For Then & Now Project
Read More >>
Four-Way Stop Drives Debate
Read More >>
Inside American Waste
Read More >>
Should Service On City Boards, Committees Be Compensated?
Read More >>
Cardon Out, Pavelka In As Interim, Questions Remain At TCAPS
Read More >>
Local Real Estate Sales Slow Slightly
Read More >>
Our Lost Doughboys
Read More >>
Pavelka Aims To Steady TCAPS, "Have An Impact On The Future"
Read More >>
Salon Owner Accused of Filching Tips
Read More >>
Your Free Weekend Planner
Read More >>