Country Club Opens To Non-Member Events
Feb. 8, 2018
This year, for the first time ever, Traverse City Golf & Country Club is opening its doors to non-member events. The board of directors sees this initiative as a way to showcase the club and attract new members. Wedding receptions, meetings and conferences, other special events and even a limited number of golf tournaments can be held at the country club. For events such as meetings, conferences or wedding receptions, the club can accommodate up to 165 people. At least 40 players are required for golf events. Pricing is based on the type of event, as is the availability of the club.
The Traverse City Golf & Country Club is located at the top of the hill at the south end of Union Street. For information, email susanl@tcgcc.com.
New Grand Traverse Undersheriff Named
Read More >>
DDA Co-Hosting Forum For Businesses Seeking Funding
Read More >>
$700,000 At Stake For TCAPS In Funding Dispute With Department Of Education
Read More >>
Big Money Arrives In Northern Michigan Politics
Read More >>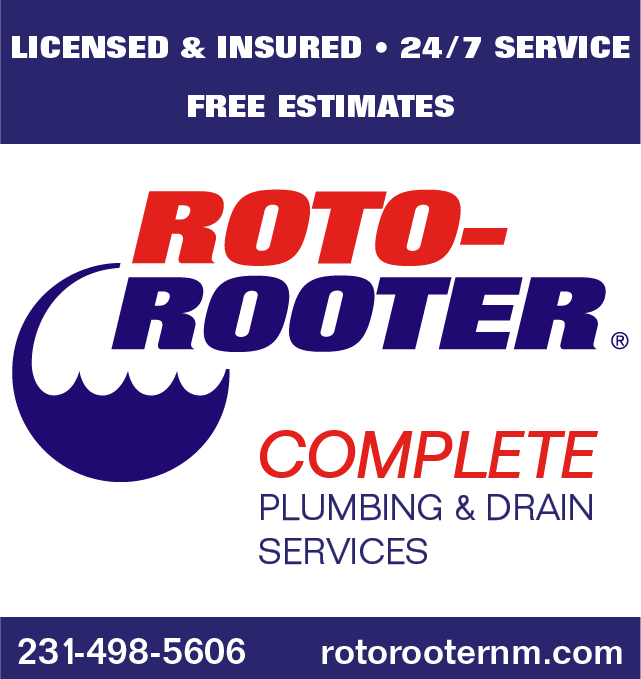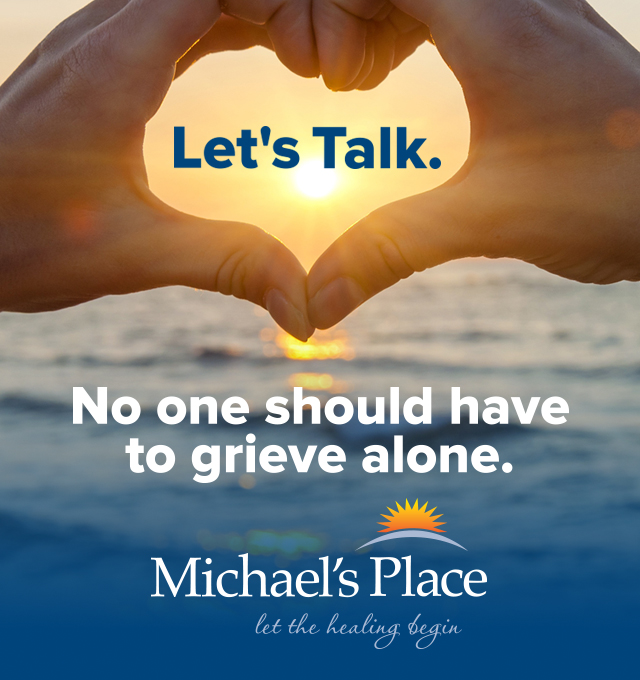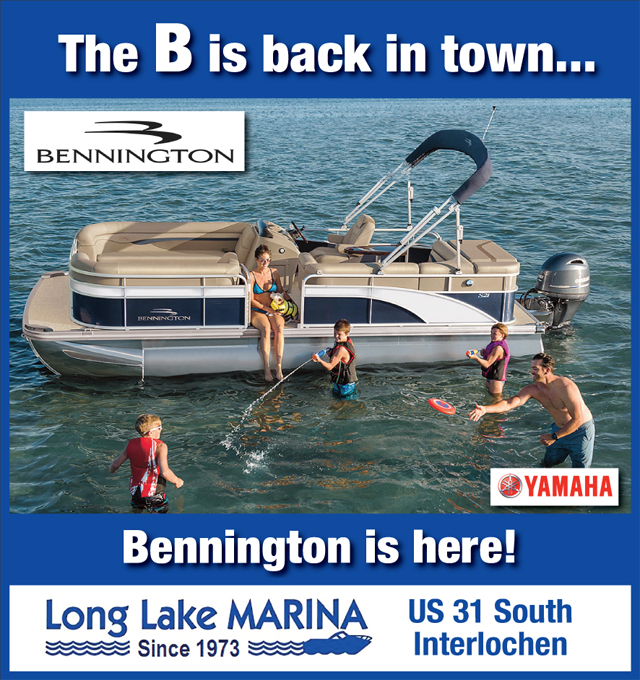 Men Face Shipwreck Theft Charges
Read More >>
Woodmere Avenue Closures
Read More >>
NMC Students Collecting Donations For Food Pantries
Read More >>
Boardman Trail Sculpture To Be Installed, More Art Projects On Way
Read More >>
Comparing The Cost, Commitment & Challenges Of Extracurricular Activities
Read More >>
Hastings Street Closure Next Three Weeks
Read More >>
TC Police Investigate Homeless Attack
Read More >>
Taco House Closing, Harvest Moving; Other Restaurant, Retail News
Read More >>
Should Pot Dispensaries Be Allowed On Front Street?
Read More >>
Frankfort Film Festival This Week
Read More >>