Country Club Opens To Non-Member Events
Feb. 8, 2018
This year, for the first time ever, Traverse City Golf & Country Club is opening its doors to non-member events. The board of directors sees this initiative as a way to showcase the club and attract new members. Wedding receptions, meetings and conferences, other special events and even a limited number of golf tournaments can be held at the country club. For events such as meetings, conferences or wedding receptions, the club can accommodate up to 165 people. At least 40 players are required for golf events. Pricing is based on the type of event, as is the availability of the club.
The Traverse City Golf & Country Club is located at the top of the hill at the south end of Union Street. For information, email susanl@tcgcc.com.
Police Searching For Gas Station Robbery Suspect
Read More >>
New Flashing Pedestrian Crossings Planned For Grandview Parkway
Read More >>
Leelanau Christian Neighbors, Samaritans' Closet Merge
Read More >>
GT Band Distributes More Than $873K To Local Organizations
Read More >>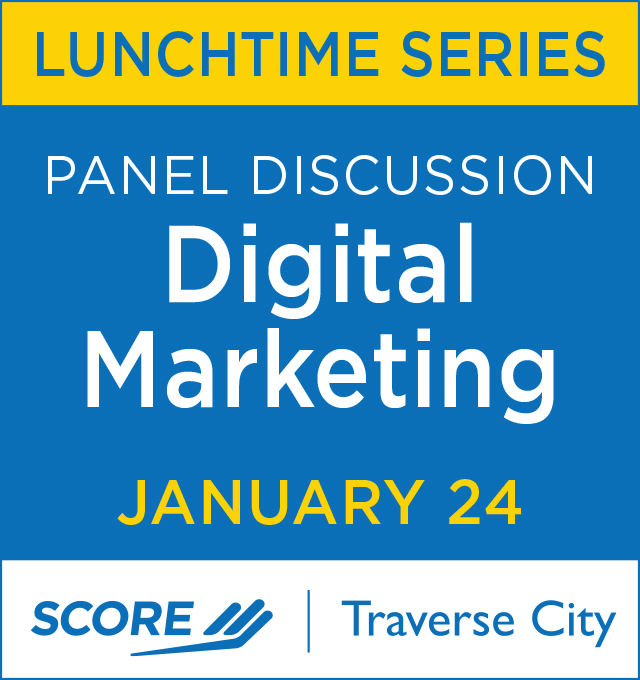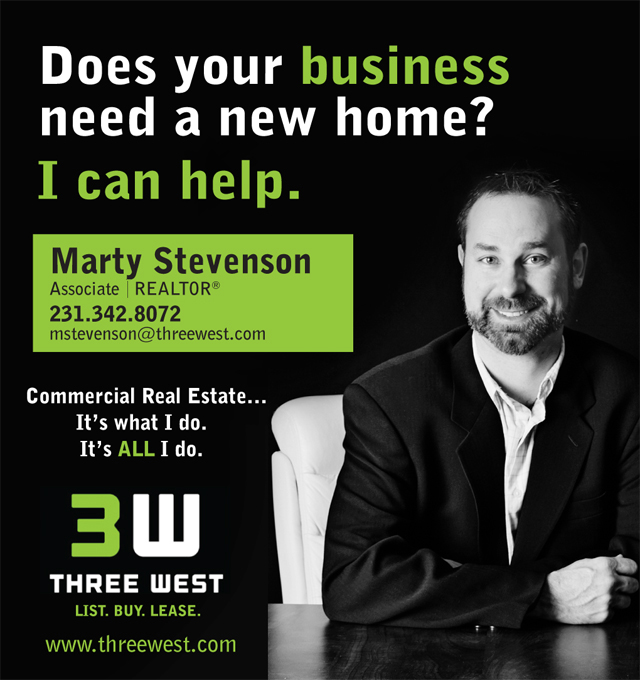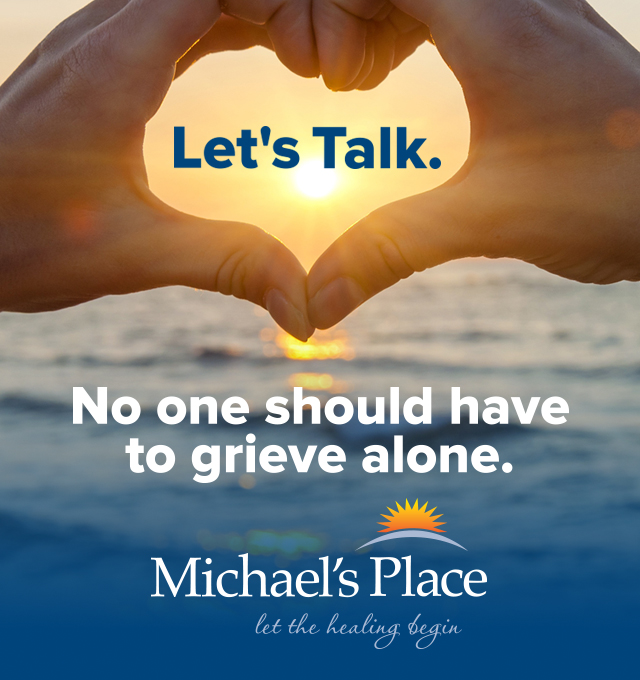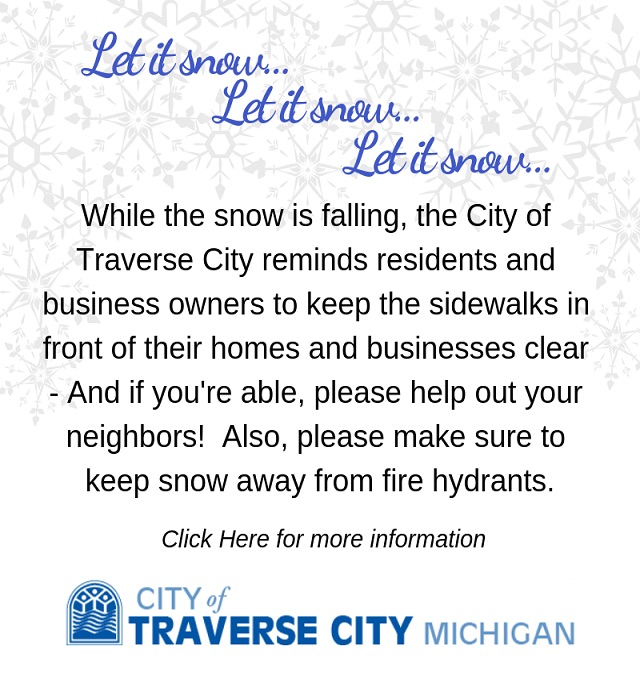 Is Traverse City Bucking A Nationwide Decline Of Bike Commuting?
Read More >>
County Commissioners Approve Prayer Policy
Read More >>
TC Planning Commission Eyes 2019 Projects, Priorities
Read More >>
Downtown TC Gift Certificate Sales Set New Record
Read More >>
Eight Charities Share $453,000 From Swingshift
Read More >>
Man Arrested For Throwing Snowballs
Read More >>
NMC Hires Firm For President Search
Read More >>
StoryCorps, Michael's Place To Partner On New Program Recording TC Memories
Read More >>
Corrections Officer Charged
Read More >>
Local Film And New Media Program Lands Statewide Acclaim
Read More >>