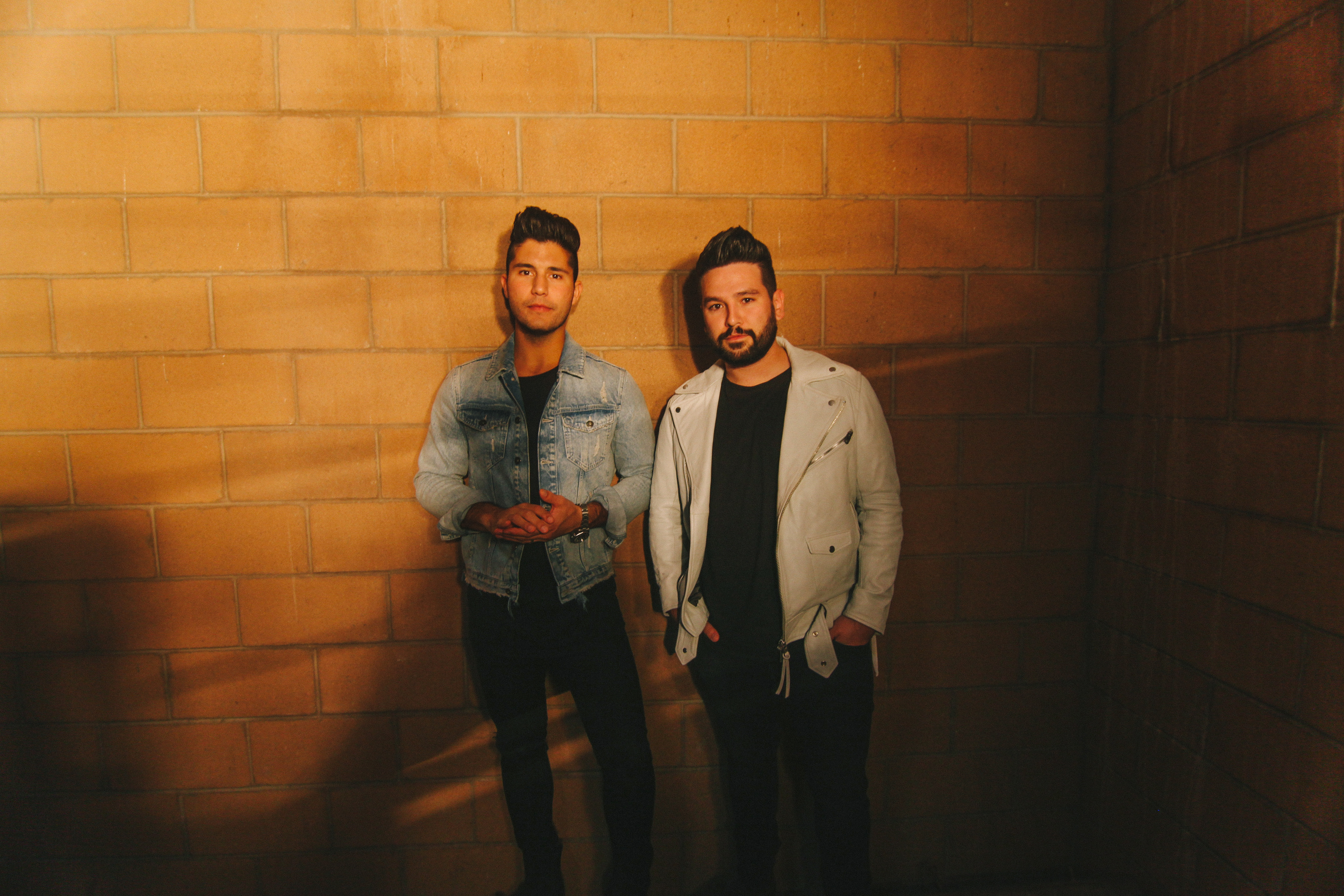 Country Duo Dan + Shay Added To Cherry Fest Lineup
By Beth Milligan | March 14, 2018
Country music duo Dan + Shay will perform on Monday, July 2 at the National Cherry Festival, organizers announced this week.
Dan + Shay's latest single "Tequila" follows up three consecutive number-one hits, including "Nothin" Like You," "How Not To," and the platinum-certified "From The Ground Up." The pair have toured with country superstars including Keith Urban and Sam Hunt and will join Rascal Flatts on the band's upcoming "Back To Us" Tour. Dan + Shay have performed on shows including Ellen, Good Morning America, Jimmy Kimmel Live!, LIVE with Kelly, and TODAY.
Tickets for the concert at the Bay Side Music Stage go on sale Friday, March 16 at 9am online or by phone at 888-212-3258. Tickets are $25 for general admission or $40 for reserved seating.
Airport To Dedicate Street For Chuck Judson
Read More >>
City Names Next Commissioner
Read More >>
Drug-Free Coalition To Hold Grand Traverse Youth Summit
Read More >>
A War In The Waters Of Lake Michigan
Read More >>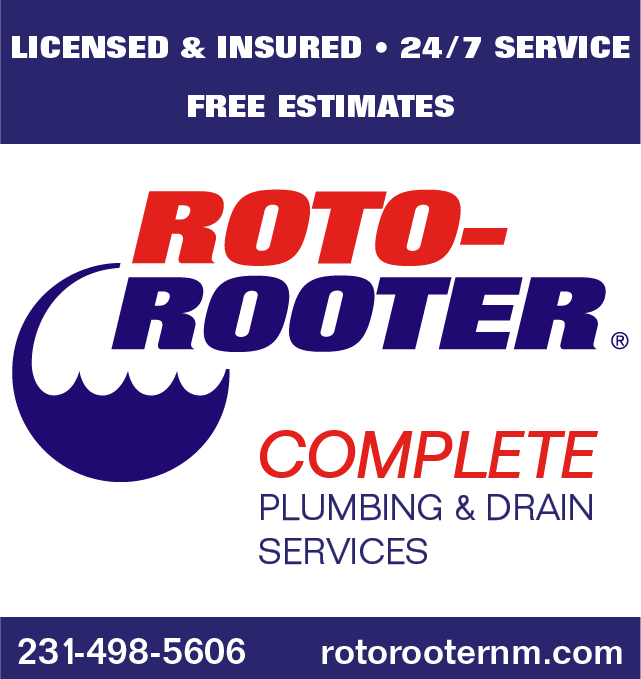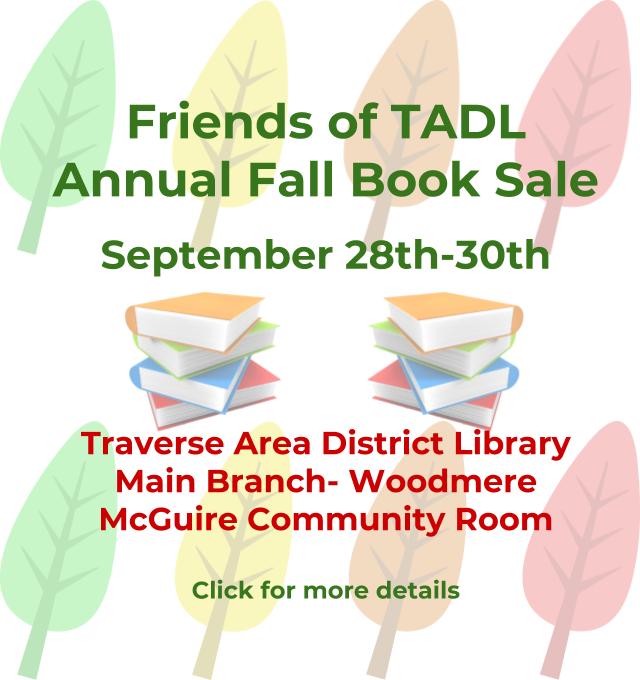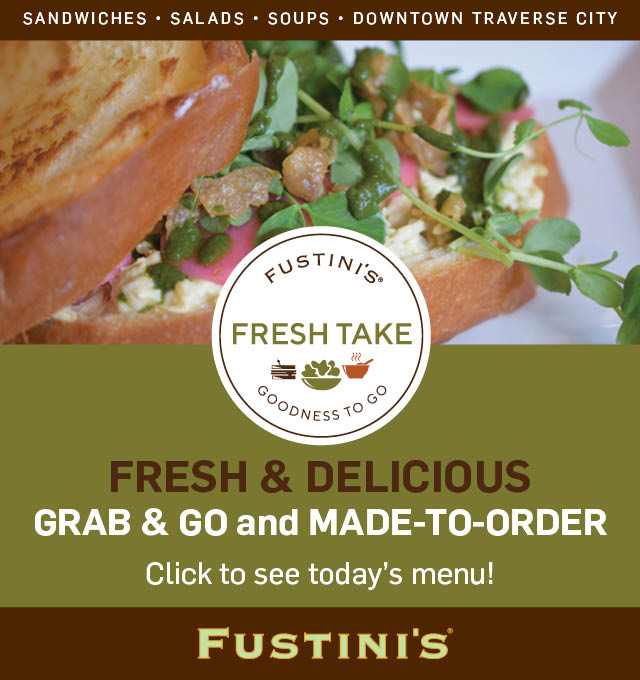 Famed Architect To Talk Tusen Takk, Home Of Future Leelanau Artist Residency Program
Read More >>
TCAPS Names Zac Stevenson New TC Central Athletic Director
Read More >>
Cellphones, iPads, and Facebook: Is Tech Friend Or Foe In Schools?
Read More >>
211 Service Now Online In Traverse City
Read More >>
Save The Date: October Recess
Read More >>
Better Transportation For Leelanau County
Read More >>
Voter Registration Events Planned For Tuesday
Read More >>
Senior Advisor Of Campaign To End AIDS In Africa Speaks At Event Tonight
Read More >>
City Approves Issuing $7.8 Million In Bonds
Read More >>
DDA To Talk Property Purchase, Riverwalk, Valet Service
Read More >>