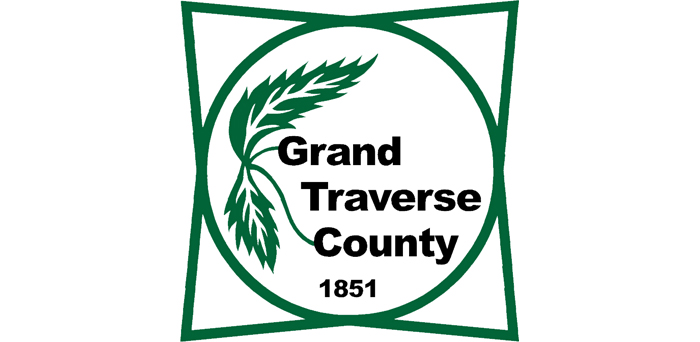 County Commission Delays Decision On PAC Policy
By Beth Milligan | Nov. 21, 2019
Grand Traverse County commissioners delayed a decision Wednesday on a proposal from Chair Rob Hentschel to prohibit the county from entering into agreements or expending funds to organizations "materially connected" with political action committees (PACs) that fund election campaigns for local candidates.
Commissioners will take up the issue again at their next regular meeting, scheduled for December 4. The board voted to temporarily table the issue in order to provide county legal counsel additional time to review the resolution and offer feedback on any potential issues it may pose. Some commissioners, including Gordie LaPointe, said they shared Hentschel's concerns about organizations funding local candidates for election through PAC contributions. But others expressed skepticism about the proposal and whether it was legal, and also pointed out that the county already does business with some organizations that have PACs, such as Wellpath.
Hentschel says his resolution was prompted by Traverse Connect – parent company of the Traverse City Area Chamber of Commerce – forming a PAC and donating to several Traverse City commission races this fall. Traverse Connect has announced its intention to seek funding support from Traverse City, Grand Traverse County, and Garfield Township leaders to launch a new economic development organization for the region. Hentschel says he believes the message should be sent that "local government is not for sale" by refusing to do business with groups that back candidates, "creating the perception of a conflict of interest." Hentschel says the policy would only apply to the current practices of a PAC, meaning that if Traverse Connect's PAC changed its policy "of funding local candidates next week, they would be eligible to do business with Grand Traverse County."
LaPointe Wednesday said he is supportive of Traverse Connect's proposed economic development organization, and hoped if the PAC policy passed, Traverse Connect would change its stance on funding candidates so that the organization and county could still work together. Traverse Connect CEO Warren Call has defended his group's legal use of PAC contributions, saying it is a common tool used by local organizations, as well as by chambers and economic development groups across the country. "We use our right as an organization to promote our best priorities, and we respect everyone else that does that, including positions we don't agree with," he told The Ticker. "I do think we should be able to have our voice in the process, just like anyone else."
Murder Victim Identified, Suspect Arraigned
Read More >>
Measuring The Impact Of Trails
Read More >>
Career Exploration Event Set For May
Read More >>
Body Found In Leelanau County Identified As Missing TC Woman
Read More >>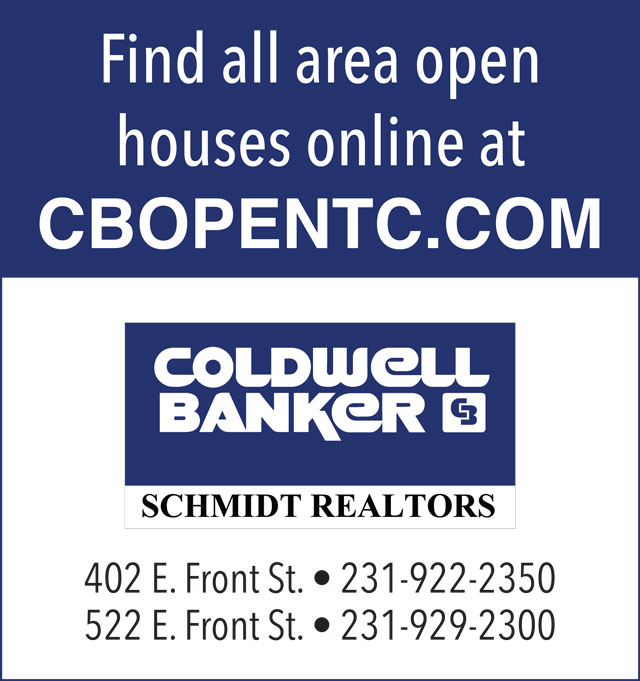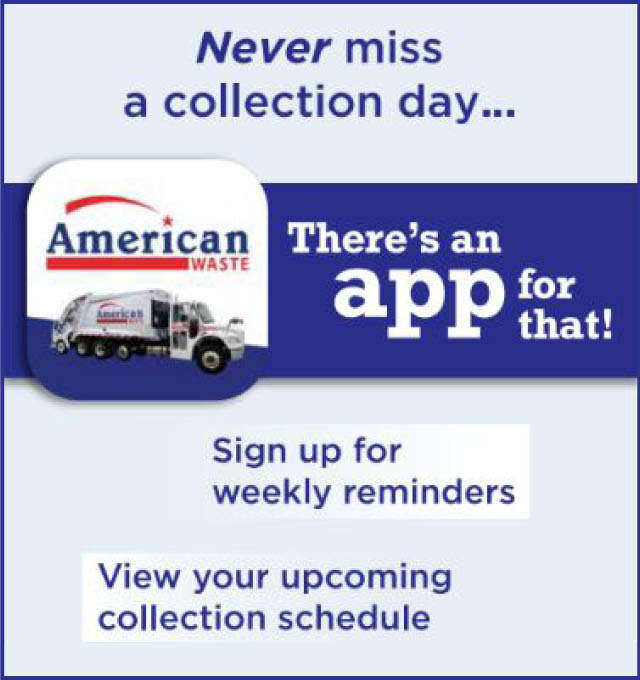 Elsenheimer Named Chief Judge Of Circuit, Probate Courts
Read More >>
Downtown TC To Get Convenience Store Upgrades On East, West Sides; More Retail/Restaurant News
Read More >>
Local Projects Receive Parks Funding, Including $584K For Holiday Woodlands Preserve
Read More >>
What's Next For Public Art In TC?
Read More >>
Rotary Charities Announces $900k In Grants
Read More >>
Northern Michigan Sports Commission Gets Started, Aims High
Read More >>
Traverse City's Doug Stanton Joins The Likes Of Spielberg, Terkel
Read More >>
Inman Found Not Guilty On One Count; Mistrial On Two Others
Read More >>
Kalkaska Goes All In On Marijuana
Read More >>
Former TC Pastor Facing Criminal Investigation Found Dead
Read More >>