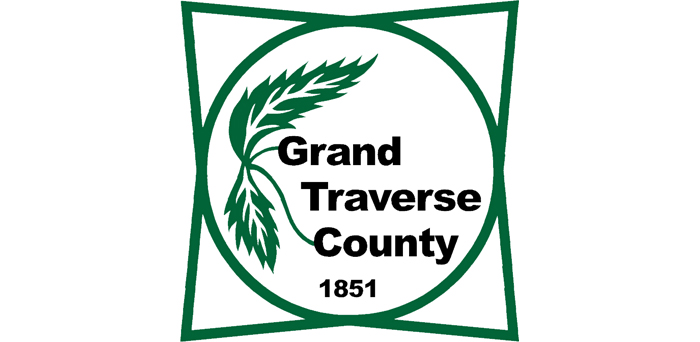 County Commissioners Green Light Conservation District, Animal Control Millages
By Beth Milligan | April 6, 2018
Grand Traverse County commissioners Wednesday gave the green light to putting two millages on the August 7 ballot.
Commissioners voted 4-2 to put millage requests to voters to fund the Grand Traverse Conservation District (GTCD) and the county's animal control department. Commissioner Addison "Sonny" Wheelock was absent from the meeting and Commissioners Dan Lathrop and Ron Clous opposed the motions, citing their preference to have the millages on the November instead of August ballot. "The reason I'm interested in that is the amount of voters that are involved in making this decision would be much bigger," said Lathrop.
GTCD Board Chair Andy Blodgett said the organization needed a millage because it had a "a systematic operational deficiency that we cannot fix. And the reason we can't fix it is we are an unfunded governmental agency." The bulk of the district's $1 million-plus budget comes from grants that are unreliable from year to year, Blodgett said. "We have been talking about this for years...we've been trying to solve this in many different ways," he said, adding that his board expected the millage request to be successful. "We are asking you to give Grand Traverse County voters the opportunity to decide if they want the Conservation District to continue as it has been operating and do the great work we are doing."
While GTCD originally hoped to ask voters for a 10-year, 0.1-mill levy, commissioners only approved requesting eight years of funding, citing their discomfort with a decade-long request.
Commissioners approved the official GTCD millage request language, clearing it to be placed on the ballot. But their vote to support an animal control millage directed staff to draft millage language and return at a future meeting for a vote to officially place it on the ballot. The proposed .037-mill levy would help generate approximately $170,000 annually to fund animal control. Commissioner Bob Johnson acknowledged having multiple millages on the ballot in August could be divisive for voters, but said it left the decision up to residents to decide what they wanted to support from a funding perspective.
"There are also a lot of counties that do (animal control) as a millage because it's important to their (residents), just like all the other millages we do," he said. "In a roundabout way, it still helps both entities out. It'll help animal control, it'll help us - the county - directly, the taxpayer will decide if they want to support another $5 a year or whatever. We've got a lot millages coming up in the next few years...if it's important to you, you're going to get out and vote."
Police Searching For Gas Station Robbery Suspect
Read More >>
New Flashing Pedestrian Crossings Planned For Grandview Parkway
Read More >>
Leelanau Christian Neighbors, Samaritans' Closet Merge
Read More >>
GT Band Distributes More Than $873K To Local Organizations
Read More >>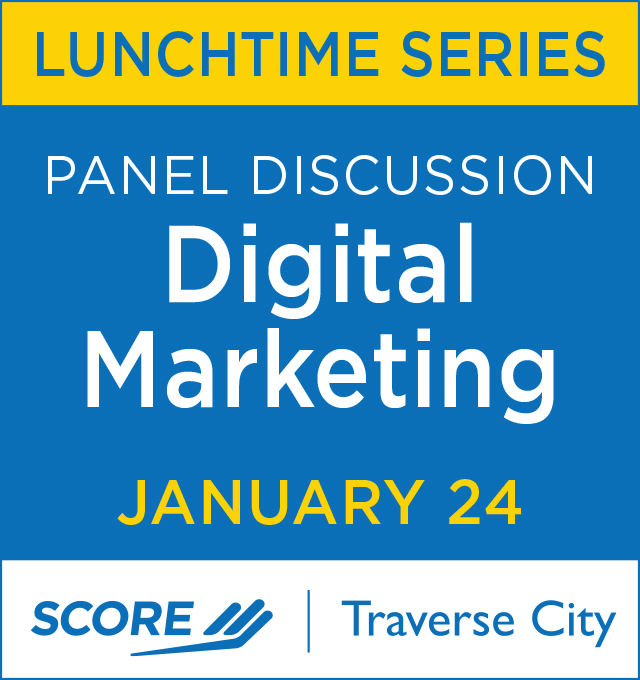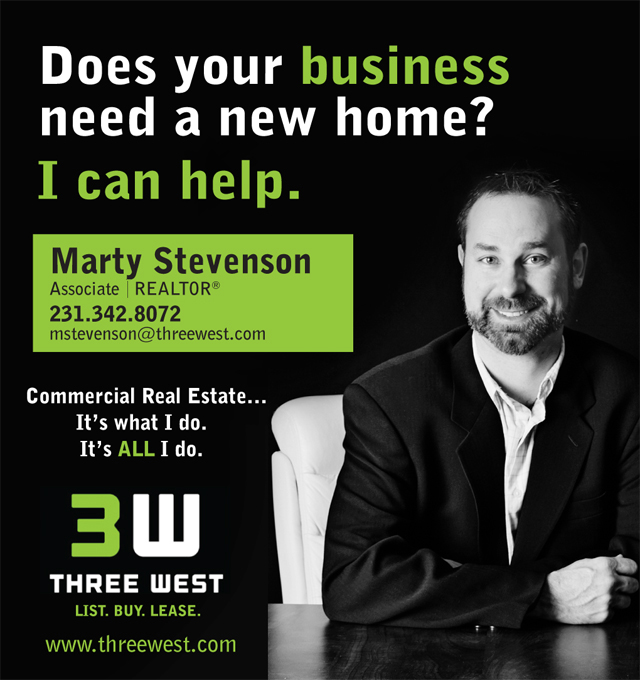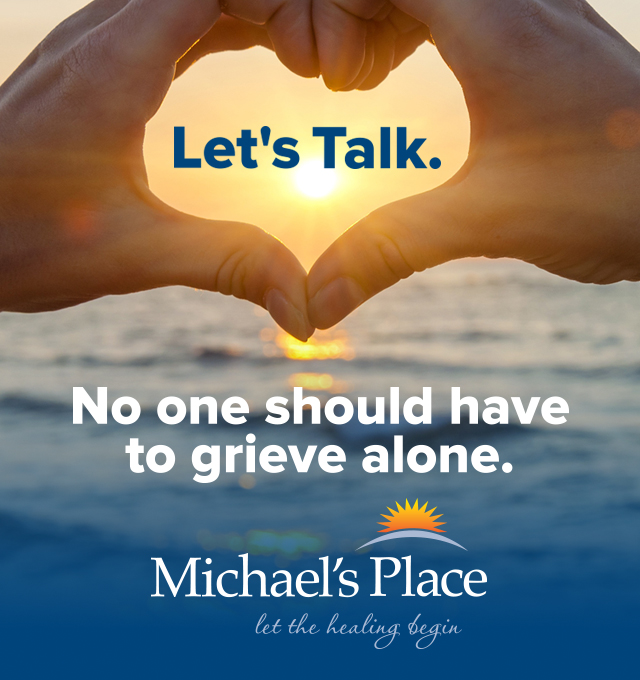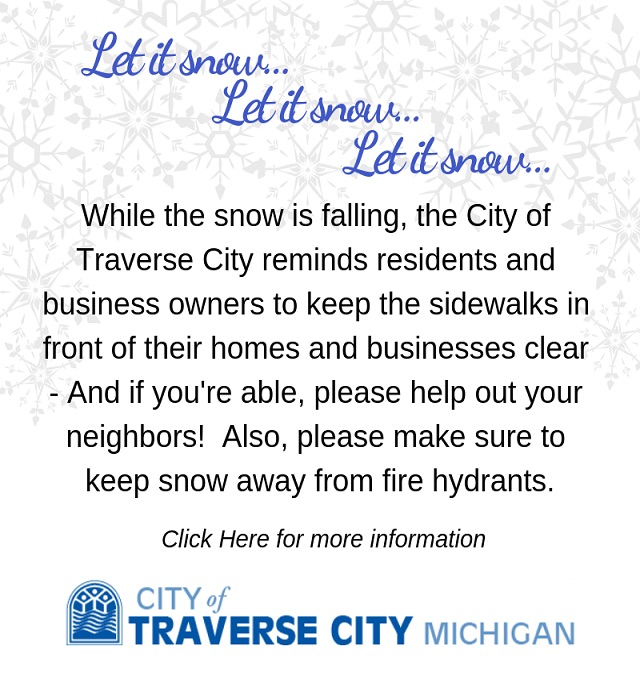 Is Traverse City Bucking A Nationwide Decline Of Bike Commuting?
Read More >>
County Commissioners Approve Prayer Policy
Read More >>
TC Planning Commission Eyes 2019 Projects, Priorities
Read More >>
Downtown TC Gift Certificate Sales Set New Record
Read More >>
Eight Charities Share $453,000 From Swingshift
Read More >>
Man Arrested For Throwing Snowballs
Read More >>
NMC Hires Firm For President Search
Read More >>
StoryCorps, Michael's Place To Partner On New Program Recording TC Memories
Read More >>
Corrections Officer Charged
Read More >>
Local Film And New Media Program Lands Statewide Acclaim
Read More >>