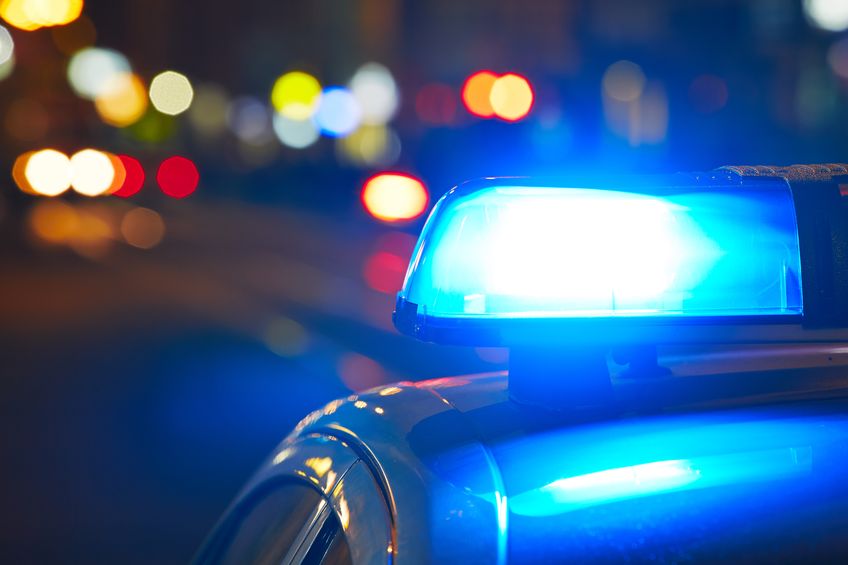 County Crime Numbers Up And Down
Jan. 11, 2018
Last year saw an increase in traffic accidents in Grand Traverse County, but fewer fatalities, while there was a decrease in criminal arrests. According to statistics from the Grand Traverse Sheriff Department, there were nearly 200 more traffic accidents, a total of 2,958 in 2017, compared with 2,786 in 2016. However, there were 11 fatalities in 2016, and nine last year. There were 2,889 criminal arrests in the county in 2016, as well as 263 OWI and 66 MIP, for a total of 3,218. Figures for 2017 show 2,702 criminal arrests, 214 OWI and 76 MIP, for a total of 2,992.
The middle of the week is when the most calls come in. Wednesdays saw 6,747 calls in 2017 and 6,206 in 2016, while Thursdays had 6,254 and 6,133, respectively. As might be expected, the most populous township saw the most activity, as Garfield issued 832 tickets compared with a low of 12 for Grant Township, while the former had 891 arrests and the latter 17. Those numbers in 2016: 909 tickets for Garfield and 20 for Grant, with 877 arrests and 17 respectively in the two townships.
Total calls to the Sheriff Department were up from 39,712 in 2016 to 41,508 in 2017. Captain Chris Clark noted there were only 23,187 such calls in 2003, but there were actually two more officers: 68 compared with 66 in 2017. He noted the area's population has also swelled, from approximately 77,000 in 2000 to some 91,000 in 2015. He said additional technology and changing some procedures have helped the department respond more efficiently, despite their numbers being down. "When someone calls 911, we have to have a deputy there. We're entrusted with protecting them. We have to make it work," Clark says.
New Grand Traverse Undersheriff Named
Read More >>
DDA Co-Hosting Forum For Businesses Seeking Funding
Read More >>
$700,000 At Stake For TCAPS In Funding Dispute With Department Of Education
Read More >>
Big Money Arrives In Northern Michigan Politics
Read More >>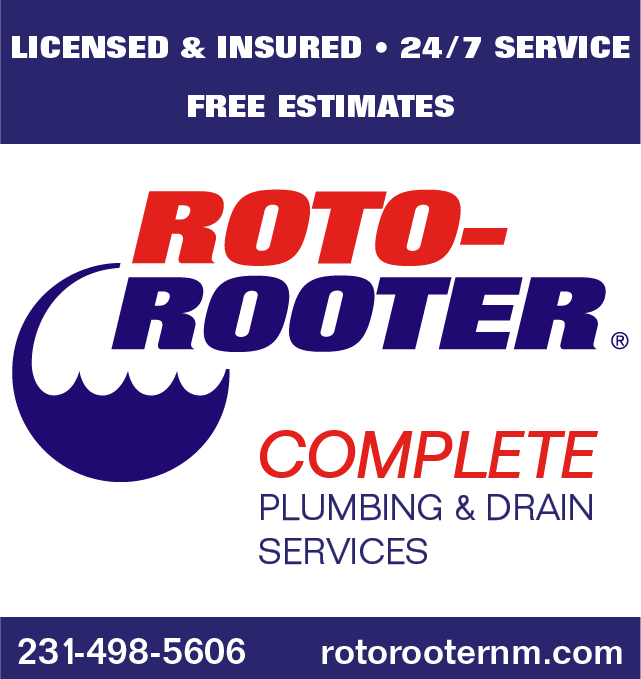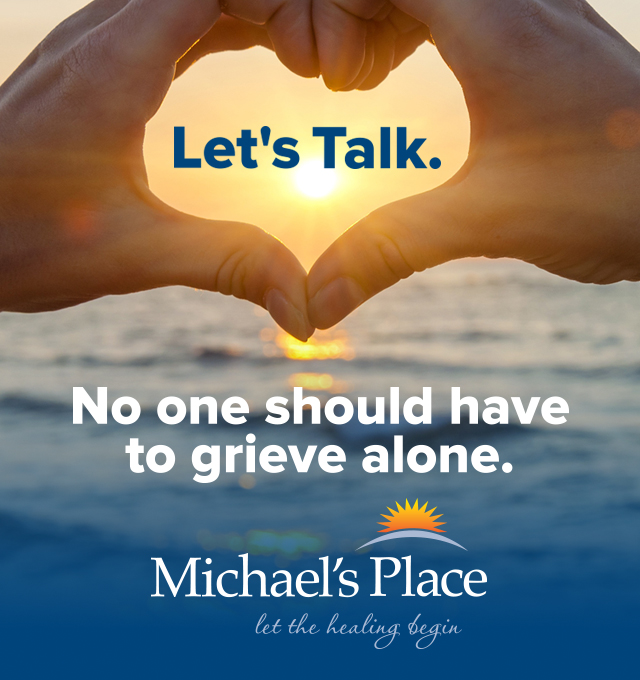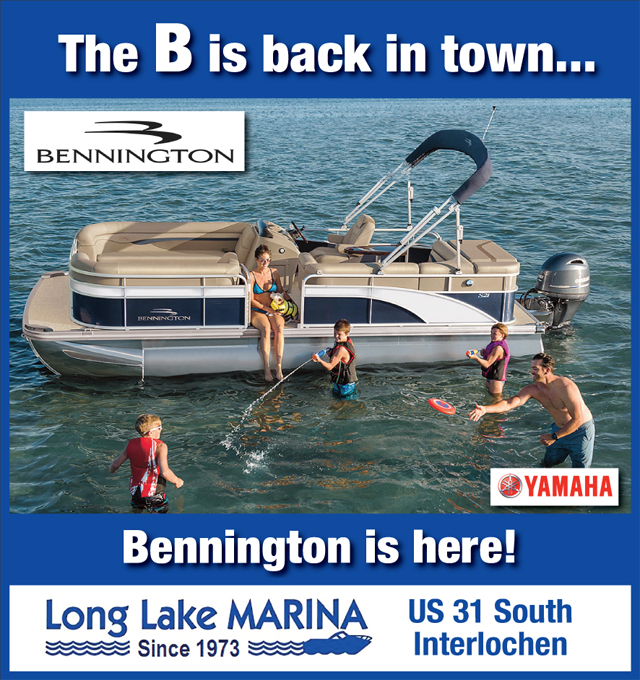 Men Face Shipwreck Theft Charges
Read More >>
Woodmere Avenue Closures
Read More >>
NMC Students Collecting Donations For Food Pantries
Read More >>
Boardman Trail Sculpture To Be Installed, More Art Projects On Way
Read More >>
Comparing The Cost, Commitment & Challenges Of Extracurricular Activities
Read More >>
Hastings Street Closure Next Three Weeks
Read More >>
TC Police Investigate Homeless Attack
Read More >>
Taco House Closing, Harvest Moving; Other Restaurant, Retail News
Read More >>
Should Pot Dispensaries Be Allowed On Front Street?
Read More >>
Frankfort Film Festival This Week
Read More >>