County Leaders To Talk Future Of Parks
By Beth Milligan | Sept. 27, 2017
Divided opinions over the future of Grand Traverse County parks and controversial discussions over possible property sales will bring Parks and Recreation and county commissioners together tonight (Wednesday) in an effort to hammer out a shared vision for county parkland.
Both boards will meet in a special joint study session at the Governmental Center at 5:30pm. The meeting will be facilitated by MSU Extension Educator John Amrhein. According to a memo from Parks and Recreation Director Kristine Erickson and Planning Director John Sych, the purpose of the session is to "create general agreement on the future direction of county parks and parklands" and to "establish protocol for the potential disposition of county parkland."
"Anticipated outcomes of the meeting will be a common understanding of the role of each board, and a good flow of communication between the two boards," Erickson and Sych wrote.
The meeting follows several months of county commission discussion on the possibility of selling parks – including Power Island, the Civic Center and Twin Lakes (pictured) – to pay down the county's pension debt. Staff research later proved many of those properties would be highly difficult to offload due to deed and grant restrictions, and commissioners emphasized discussions were only conceptual. Still, public debate around the talks irked many Parks and Recreation commissioners, who felt their role as stewards of the park system was overlooked and their input ignored through the process.
At their August 10 meeting, Parks and Recreation commissioners discussed their desire to sit down with county commissioners to alleviate tensions between the two boards and find a more collaborative approach to managing county parks going forward. Parks and Recreation President John Roth said he wanted to "tell (commissioners) what our visions are, and see if that matches what their visions are," adding: "I think we should lay it out there." Parks and Recreation Commissioner Andy Marek noted the board would be "wasting our time and our resources" by pursuing different strategic goals than county commissioners, while Commissioner David Grams said it made sense timing-wise to have the meeting after new County Administrator Vicki Uppal had started in her role.
According to tonight's meeting agenda, both boards will receive an overview of the county's existing park system and a progress report on the county's Parks and Recreation Master Plan, which is in the process of being updated. The boards will also review their respective missions and shared objectives before providing input on the question: "What do our county parks mean to you as commissioners on boards serving our county residents?" Commissioners' responses will be listed "so that commonalities may be identified and disparities addressed," according to Erickson and Sych. "This exercise will be used to work toward a general agreement on the future direction of parks."
Commissioners will conclude the meeting with discussion on establishing a process for the potential disposal of any parks to ensure there is "appropriate protocol and lines of communication between both boards" when any park is being considered for possible sale, according to the memo.
In other county news…
> County commissioners have agreed to settlement offers with four Grand Traverse Sheriff's Office unions related to arbitration over health insurance. Several unions fought a vote by commissioners last year to begin requiring county employees to pay 20 percent of their health insurance costs. The move more than tripled costs for most employees, who were previously contributing six percent to their plans.

The Michigan Employment Relations Commission sided in a ruling with unions representing deputies, sergeants, corrections officers and clerical staff, whose contracts did not expire until 2018. Rather than appeal MERC's decision, county officials agreed to settle with those unions and reimburse employees for additional health insurance premiums paid, as well as sign off on a settlement agreement with the Teamsters Sheriff Department Command Unit. In a press release about the settlement offers, county administrators defended the health insurance hike, noting that "even with (MERC's) adverse ruling…the total general fund savings in two years should exceed $1 million" because of the county-wide increase in employee contributions to healthcare costs.

> Blair Township will save over $1.2 million in interest costs after Grand Traverse County's bond rating and credit were used to refund two prior township bond issues. The refunding of 2017 and 2011 bond issues – a process Country Treasurer Heidi Scheppe compared to "what a homeowner would do to refinance an outstanding mortgage at a lower interest rate in order to save money" – will allow the township's water debt to be fully paid off in 2032 instead of 2051. The savings will be passed on to township water customers, according to Scheppe.
TCAPS Names Zac Stevenson New TC Central Athletic Director
Read More >>
Cellphones, iPads, and Facebook: Is Tech Friend Or Foe In Schools?
Read More >>
211 Service Now Online In Traverse City
Read More >>
Voter Registration Events Planned For Tuesday
Read More >>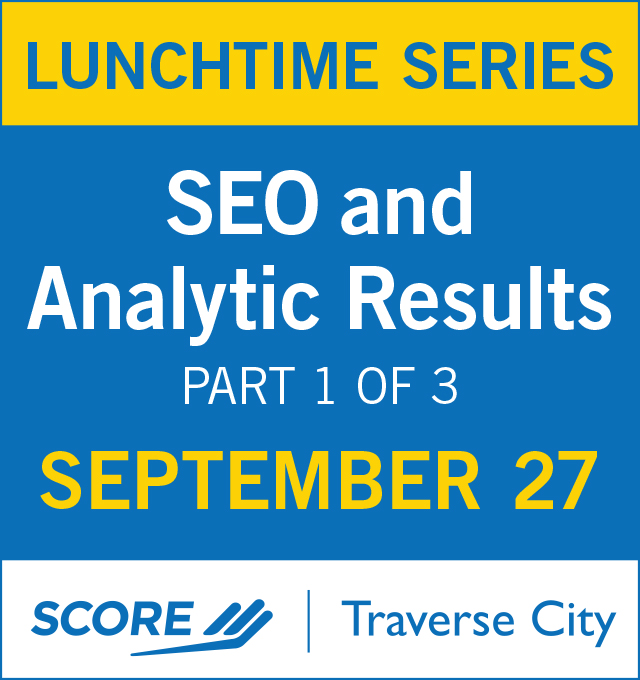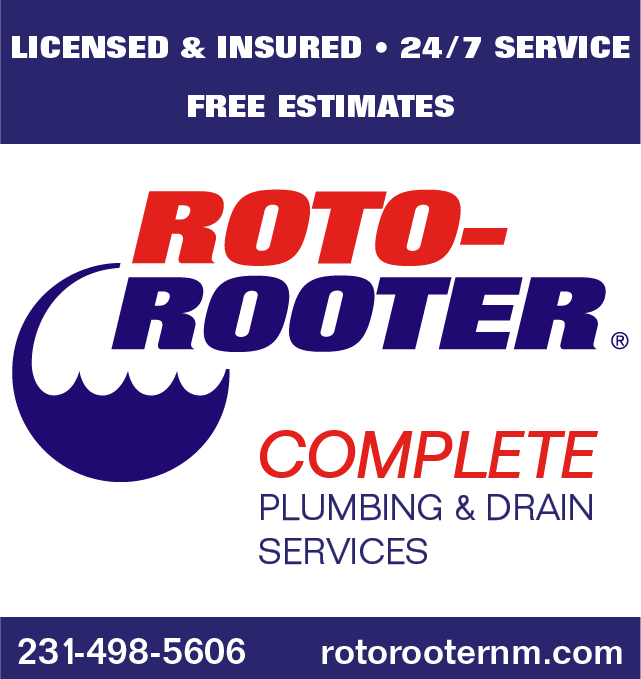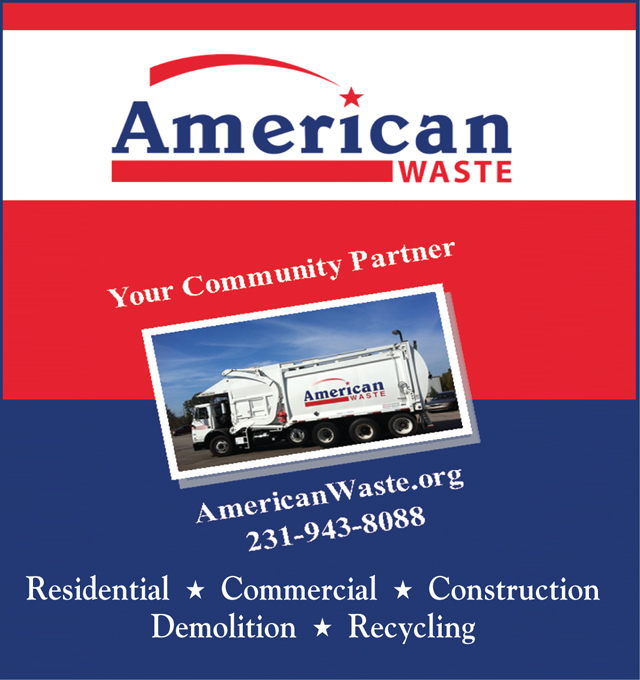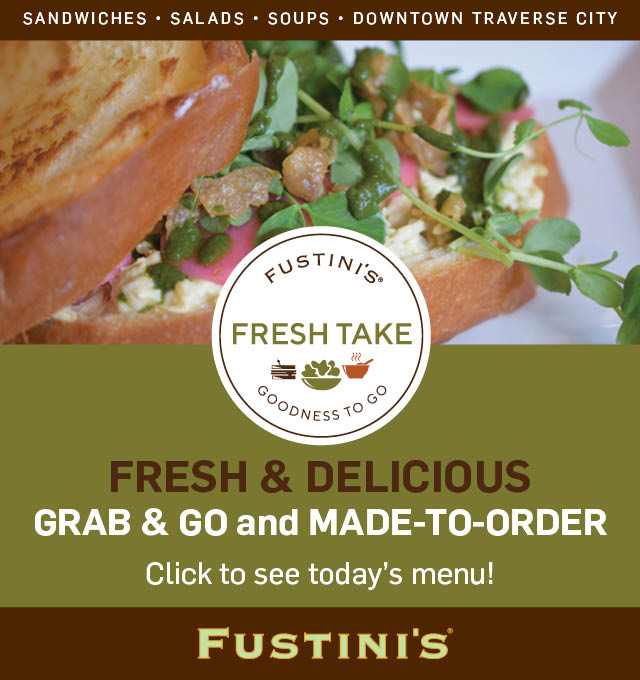 Senior Advisor Of Campaign To End AIDS In Africa Speaks At Event Tonight
Read More >>
DDA To Talk Property Purchase, Riverwalk, Valet Service
Read More >>
Save The Date: October Recess
Read More >>
Better Transportation For Leelanau County
Read More >>
Church Seeks To Buy Streeters Center
Read More >>
National Lakeshore To Celebrate National Public Lands Day
Read More >>
City Approves Issuing $7.8 Million In Bonds
Read More >>
Tattoo Parlor Vandalized
Read More >>
Inside The Union Negotiations At Munson
Read More >>
Intoxicated Man Arrested With Gun
Read More >>