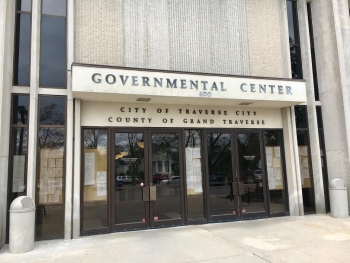 County Ramps Up Staffing Efforts
By Beth Milligan | Aug. 2, 2018
Grand Traverse County is ramping up staffing efforts and seeking to fill several key leadership positions, including hiring a deputy administrator – what would become the second-highest role in the county – and a human resources director, and expanding the hours and salary of the county drain commissioner.
After publicly posting the positions of deputy administrator and HR director in early July and accepting applications through July 20, County Administrator Nate Alger says he received 47 applications for the deputy administrator opening and 17 applications for the HR director role. Alger – with the input of an internal hiring committee – will fill the HR director position first, with interviews likely scheduled for mid-August and a new hire in place by the end of September.
"The HR director is critical for the county right now, in my opinion," says Alger, who is currently personally overseeing HR responsibilities for the county's 500-plus employees with the assistance of four HR staff members. The position calls for a candidate with a bachelor's degree in HR management, labor relations, or business or public administration and a minimum of six years of "progressively more responsible experience in HR administration," with public sector experience also desired. The job lists a salary range of $79,983-$99,995.
Alger hopes to have his new HR director weigh in on the candidate selection for a new deputy administrator, who would become Alger's right-hand employee and act in Alger's stead during any absences. The person would assist Alger in "strategic and organizational planning…(and) all resource and fiscal planning, county policies and programs approved by the county board of commissioners." The job description states a preference for a master's degree in business administration or a related field and six to eight years of direct experience in county or local government, including at least four years of supervisory or managerial experience. The listed salary range for the job is $104,600-$131,995 – an amount that could nearly rival or eclipse Alger's own pay, which was set at $124,000 for 2018 and could increase by $3,000 per year over the next two years.
County commissioners expressed interest during Alger's hiring process in potentially bringing on a deputy administrator at the same time, though ultimately chose to leave that hire up to the new administrator. Given the board's interest in the role, Alger says he will seek input from commissioners on the hiring process used to narrow down candidates, the pool of which includes both in-state and out-of-state applicants, Alger says.
"The hiring decision is mine…but I always want (the commission's) input on the process, because I think it's important people respect and understand the process, and that will lend credibility to (the hire)," Alger says.
At least seven other positions are also open on the county's website, including a correctional officer, deputy, and seasonal marine law enforcement deputy in the sheriff's office; a part-time medical examiner investigator; a hearing and vision technician; and two universal aides. Two other key positions were also discussed at Wednesday's county commission meeting, during which commissioners heard public feedback from several residents angry about the recent firing of Animal Control Officer Deb Zerafa and expanded the hours and salary of Drain Commissioner Steve Largent.
Multiple residents complained during public comment Wednesday about Zerafa's June firing, accusing staff and commissioners of "playing politics" and trumping up baseless charges against the animal control officer to justify her termination. An independent investigator hired to look into Zerafa's work conduct provided a 28-page report on June 28 detailing multiple alleged violations by Zerafa of the Fourth Amendment – which protects citizens from unreasonable searches and seizures – including entering properties and seizing animals without a required search warrant.
The investigation also found Zerafa was "dishonest and deceitful several times during her employment, including misappropriating county resources via falsified time records and personal use of a county vehicle." The investigator found Zerafa's conduct to be "extremely concerning," noting that when "deceitful conduct undermines the trust between (animal control officers) and the public, the system is jeopardized." Based upon the report, administrators terminated Zerafa – who had been placed on administrative leave during the investigation process – effective immediately.
While Zerafa has vigorously protested the investigation findings and hired an attorney to fight her firing – and was backed by supporters Wednesday asking that her employment be reinstated – the animal control position was not officially on the commission's agenda and was only raised in public comment. Accordingly, commissioners did not take any action regarding the job. According to Alger, the county recently publicly posted the job opening in the animal control department; applications have been received and the environmental health department will make the final decision in terms of hiring a new employee for that role.
Commissioners Wednesday also approved an administrative recommendation to expand the hours and salary of Largent, who serves as county drain commissioner. The resolution – which passed by a 5-2 vote, with Commissioners Ron Clous and Tom Mair opposed – will boost Largent's annual salary from $7,200 to $15,000 for 2018. Largent has asked commissioners to be able to increase his four-hour work week – which he says realistically often requires at least 12-16 hours per week – to address a backlog of issues with county drains. Commissioners agreed to the funding boost, which also came with a commitment to review the drain commission position as part of the 2019 budget process and determine whether additional action, such as making the position full-time, would be justified moving forward.
Serving Patients With A Hammer And Saw
Read More >>
Taste Of Success To Debut Scholarship
Read More >>
Former NASA Astronauts To Visit TC For Events
Read More >>
Three Eighth Street Projects Approved
Read More >>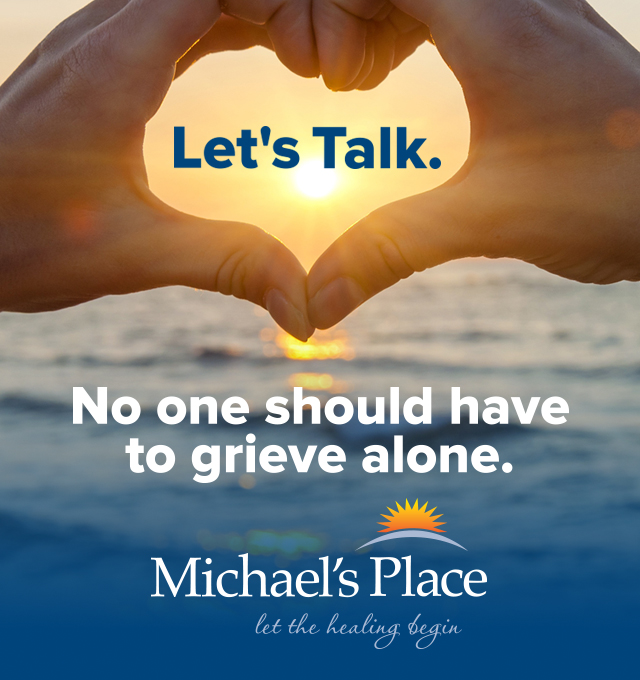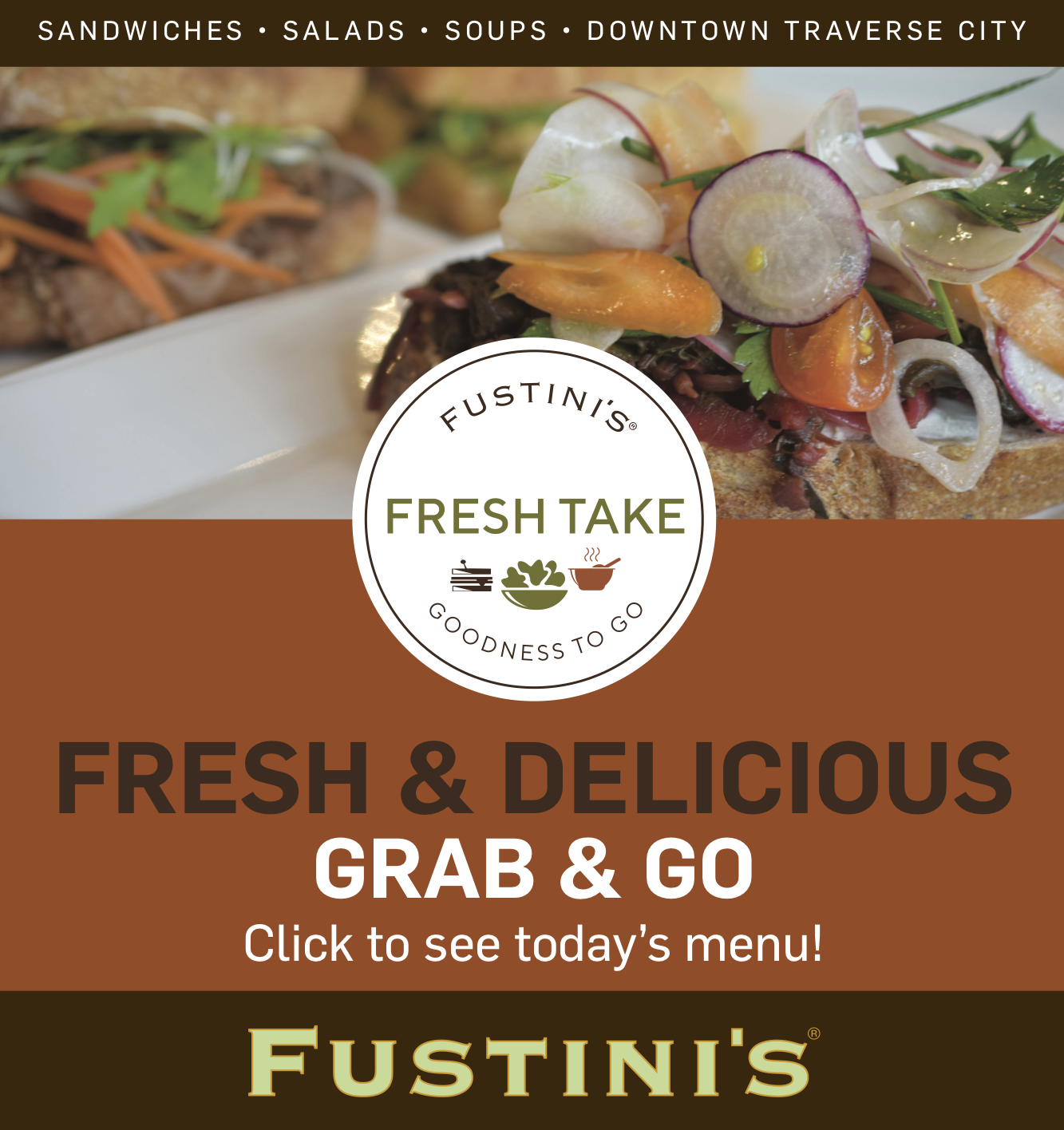 TCAPS Announces Young Fives Kindergarten
Read More >>
Michigan Tech Formalizes Partnership With Grand Traverse Region
Read More >>
Save The Date: Spring Fling Recess At Cambria
Read More >>
Artist Chosen For Clinch Tunnel Project; More Art Projects Proposed
Read More >>
New Traffic Signal Being Installed At US-31/Rennie School Road
Read More >>
Munson, Nurses Union Reach Tentative Three-Year Agreement
Read More >>
Cherryland Donates $15,000 To Local Charities
Read More >>
Sleeping Bear National Lakeshore Feeling Summer Housing Crunch
Read More >>
Police Stay Busy Over St. Pat's Weekend
Read More >>
Underachiever On State Street
Read More >>