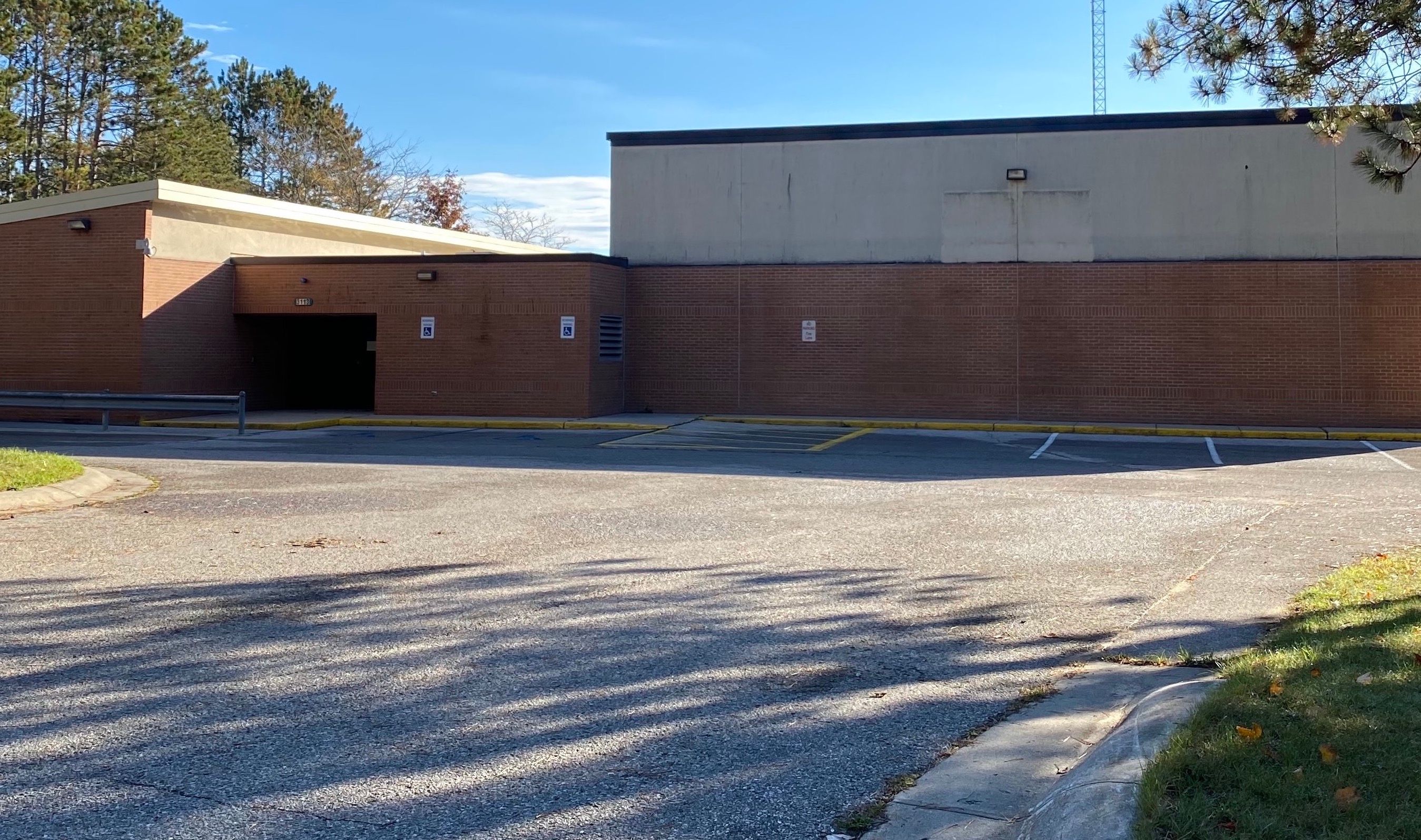 Court Orders Interlochen Community School To Revert Back To Interlochen Center For The Arts; TCAPS To Consider Appeal
By Beth Milligan | Sept. 13, 2021
Interlochen Center for the Arts is preparing to resume ownership of the Interlochen Community School after a judge ruled that the property must revert back to ICA from Traverse City Area Public Schools (TCAPS) due to a lack of public school use on the site. TCAPS board trustees - who have until Friday to appeal the ruling - will discuss the case in closed session tonight (Monday) to determine how to move forward.
ICA released an announcement Monday stating it was preparing to take back over the 45,000 square-foot Interlochen Community School, which TCAPS closed in 2016. Thirteenth Circuit Court Judge Keven Elsenheimer recently ruled that ownership of the school should revert back to ICA in accordance with the property's original title, which stipulated that possession of the land by TCAPS was contingent upon the property's use for "public school purposes." After the school's closure in 2016, home-schooling programs took place on the site for three years, then ended. Elsenheimer determined that "the closure of the public elementary and subsequent use by a non-public school entity amounted to cessation of use 'for public school purposes.'"
Interlochen initiated legal proceedings to trigger the reverter clause of its deed last fall. When TCAPS announced in July that it planned to reopen Interlochen Community School this fall to offer Great Start Readiness Program classes, "Interlochen offered TCAPS the option to lease back the property for $1/month (plus utilities) so as not to disrupt any of TCAPS's plans to use the facility this year for public education purposes," according to ICA, which noted that the lawsuit was still ongoing at the time of the TCAPS announcement. "TCAPS declined this offer, and there are no plans to host public school programming there this year."
ICA said it plans to "consult with its board of trustees and members of the Interlochen and broader Green Lake Township community to reenvision the property's use." Last fall, Interlochen convened an advisory council of local civic and business leaders to discuss ideas for the facility's use that would benefit the community. Some initiatives under consideration include a daycare to serve local families, after-school extracurricular arts programs for Traverse City-area children, joint programming with the Interlochen Public Library, and arts classes for adults through Interlochen College of Creative Arts.
"We are committed to enriching the greater Traverse City area with cultural and educational programming, and also deeply engaged in supporting the safety and economic vitality of Green Lake Township," says Interlochen Center for the Arts President Trey Devey. "In resuming ownership of the property, our goal is to restore a community asset so that it serves the community's benefit."
TCAPS Board President Scott Newman-Bale says the argument that homeschooling programming on the site did not constitute a form of public education was "questionable" and believes TCAPS could have a "strong ground for appeals." However, he says the district has not approached the case from an "adversarial perspective" and is instead trying to find a collaborative solution with Interlochen. "My position is we're all on the same page of finding what's the best use for the building," he tells The Ticker.
The TCAPS board will have a closed session at tonight's 6pm meeting to discuss how to respond to the ruling. TCAPS has until Friday (September 17) to appeal the ruling. Newman-Bale says trustees have not yet discussed the ruling in detail or possible next steps, so he's unsure how other board members feel or what the outcome of the closed session will be. If an appeal is not pursued, no action will be taken and the school will revert to ICA. If TCAPS does decide to appeal, the board would need to come out of closed session tonight to publicly vote on going that route.
"There are numerous options," Newman-Bale says. "Our attorney could tell us he thinks the ruling is right and we have no chance. Or there could be an appeal. It's definitely not an obvious (outcome) right now."
Comment
Traverse City's Graduating Class Of 2023 Wants To Save The World
Read More >>
DDA Eyes Project List, Citizen Advisory Council for New TIF Plan
Read More >>
First-Ever International Fireworks Championship Coming to TC
Read More >>
Is Traverse City Spartan Country?
Read More >>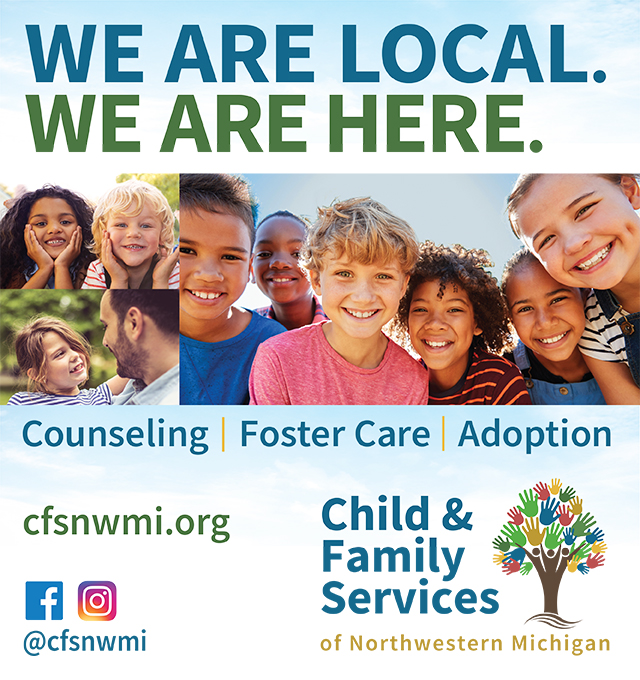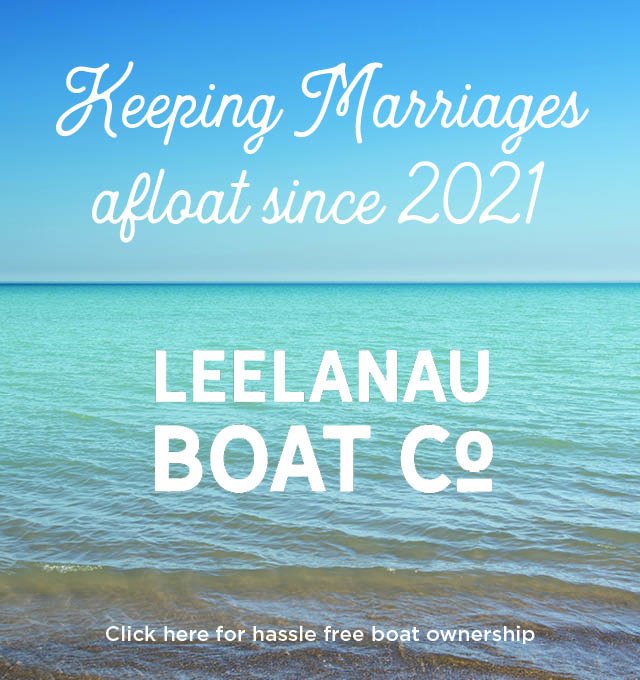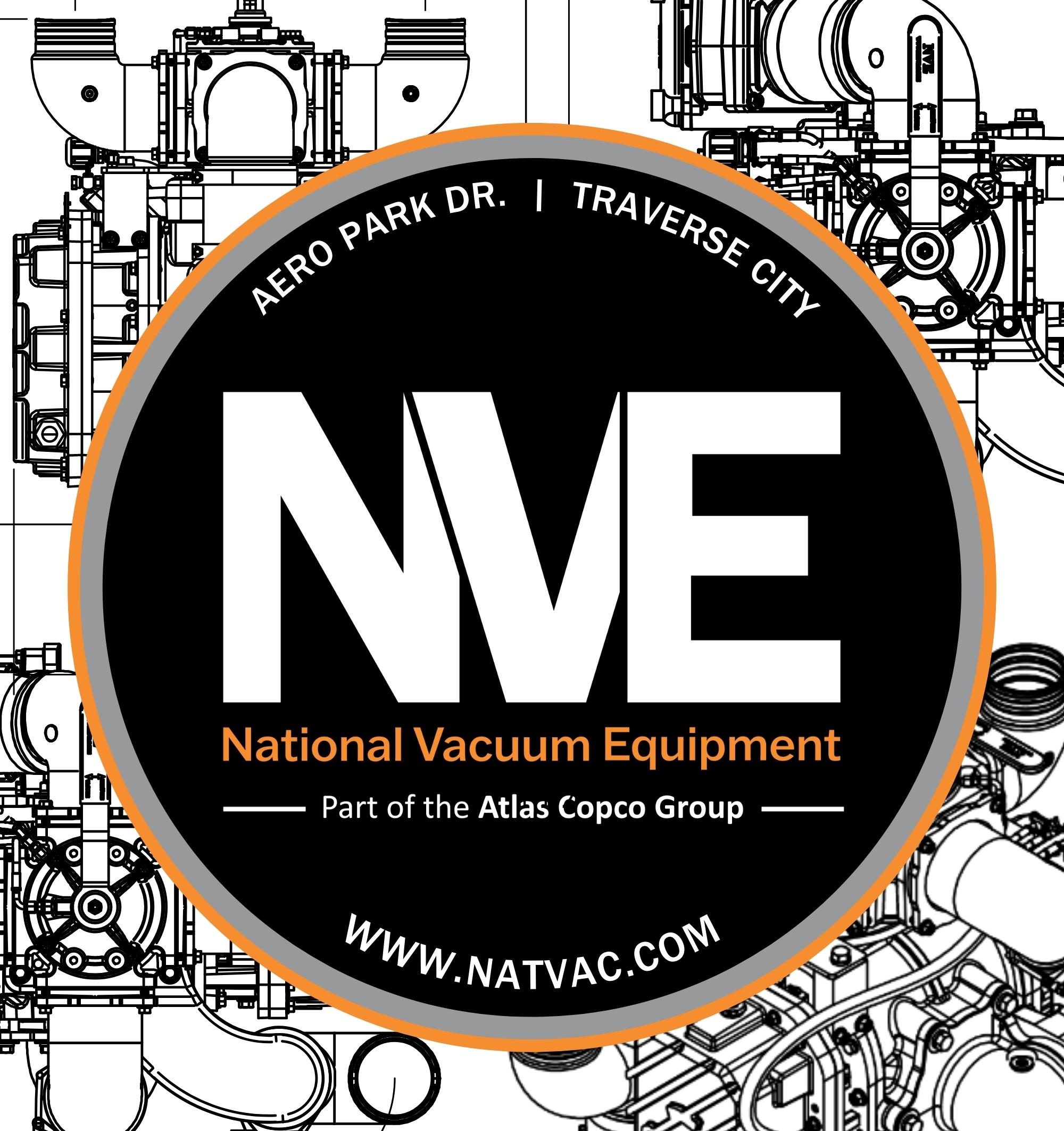 Seven Hills Opens on Old Mission Peninsula
Read More >>
Off To The Races: An Early Look At 2023 Mayoral And City Commission Elections
Read More >>
Interlochen Cyclist Killed in Car Crash
Read More >>
Kingsley Woman Arrested for Possessing Taser, Meth
Read More >>
Free Housing And Cash: Munson Ups The Ante For Nursing Openings
Read More >>
Introducing The New Mustang
Read More >>
Road Commission Updates: Roadkill Stalemate, Keystone Parking, South Airport/Silver Lake Intersection Rebuild
Read More >>
Nominations Now Open For 17th Annual Hagerty TCBN 40Under40
Read More >>
Memorial Day Events In And Around Traverse City
Read More >>
Rail Renaissance: What's The Status Of TC-To-Downstate Rail Corridor?
Read More >>