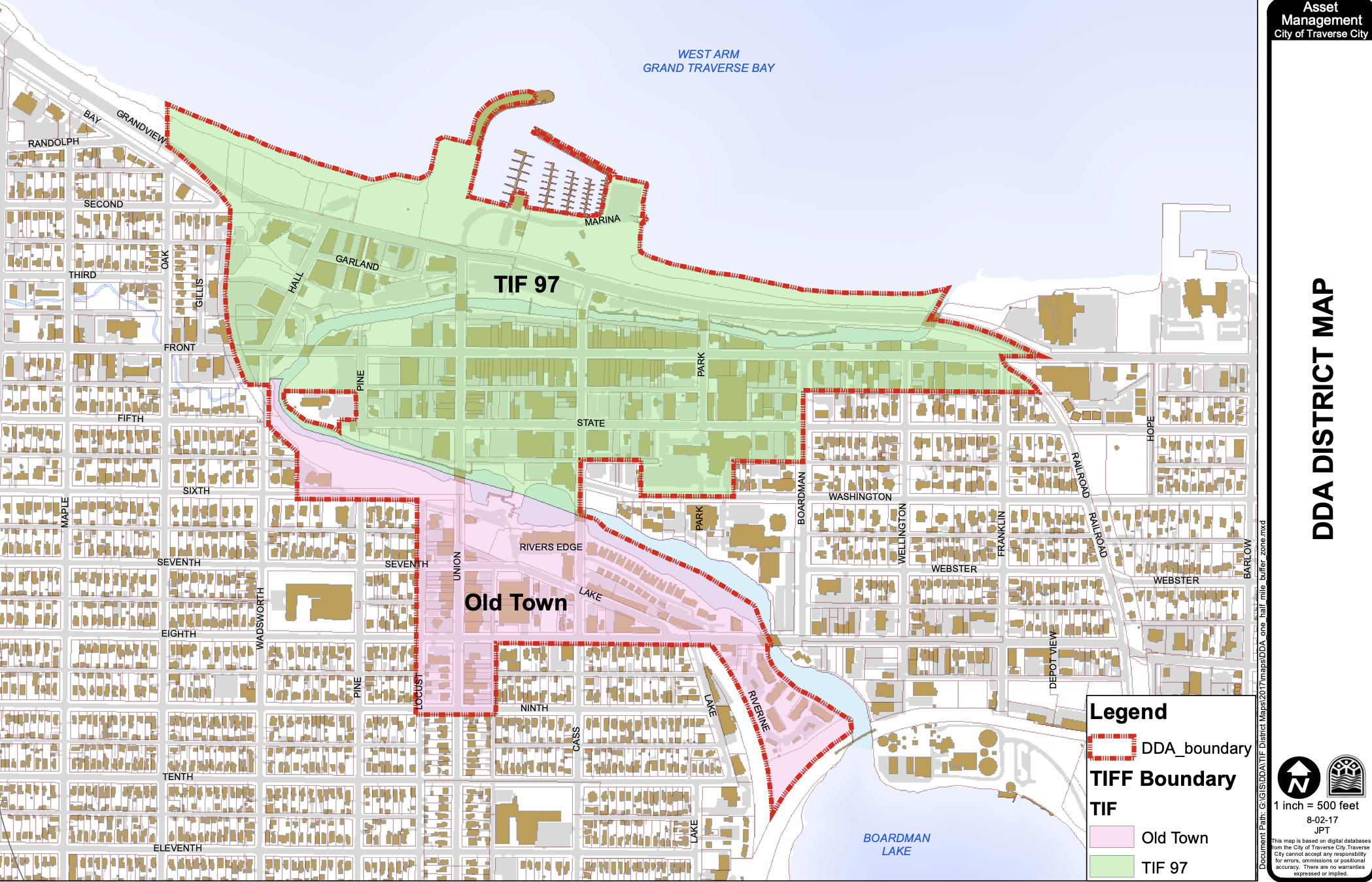 DDA Eyes 2024 Vote on TIF Changes
By Beth Milligan | May 8, 2023
The Traverse City Downtown Development Authority (DDA) is eyeing an April 2024 vote on amending one or both of its tax increment financing (TIF) plans – a move that could include expanding downtown's boundaries, extending the length of TIF 97, adding new projects, and incorporating support for housing into the plans.
DDA board members discussed the TIF changes Friday as part of a study session on housing, specifically what – if any – role the DDA should play in supporting the creation of housing. In a memo to board members, DDA CEO Jean Derenzy and DDA attorney Scott Howard acknowledged that "the DDA is not a developer and does not have control of how private property owners choose to develop the land they own in the downtown." However, the DDA does have "limited tools to support the development of housing," Derenzy and Howard wrote. State law allows DDAs to build or participate in multi-family housing projects and collect rent as a way to contribute to economic growth in downtown areas, Howard said in a board presentation Friday.
TIF funding is one of the tools the DDA could use to develop housing. But when the TIF 97 plan was created in 1997 – detailing a list of projects and uses the DDA intended to support with captured taxes on rising property values – housing wasn't part of the list. "That's an area that I think, when TIF 97 was originally implemented, was not on the front of everyone's mind in quite the same way it is today," Howard said. The DDA can amend one or both of its TIF plans to including housing as an approved use for funding.
Derenzy noted the DDA has already amended the TIF 97 plan three times previously, adding projects that included Clinch Park improvements, downtown WiFi, public restrooms, farmers market and bridge improvements, and a downtown community police officer. Amending a TIF plan to add new projects or uses is often necessary over time because of the challenge of projecting out three decades in advance what the community will need, Derenzy said.
"It's difficult at best to know what is going to happen in 10 years, let alone 30 years," she said. "A downtown is dynamic and really needs to change with the community's needed change."
If the DDA is going to amend its TIF plans to add housing or other projects – such as the proposed reconstruction of the Boardman riverfront – it should vote at the same time on other discussed changes, including the plan lengths and downtown's boundaries, said DDA Board Chair Gabe Schneider. The DDA has discussed for years extending TIF 97 past its 2027 expiration, which staff and board members have said will be necessary to fund projects like the riverfront redesign and a third downtown parking deck. The North Boardman Lake District has advocated for expanding downtown's boundaries to include the Eighth Street corridor, while some West Front Street property owners would like to see the district expanded further west on Front Street up to Division Street (it currently ends just west of Hall Street).
Expanding the DDA's physical boundaries doesn't necessarily mean expanding the TIF districts, Howard said. The newly expanded areas could still pay the downtown millage rate, but not be included in either the TIF 97 or Old Town TIF districts. Other options could include establishing new TIF districts for the expanded areas, or amending the TIF 97 or Old Town TIF plans to specify that those funds can also be spent in the new expanded areas. That could allow, for example, the DDA to invest TIF funds into a housing project on Eighth Street or West Front Street. Without amending the plans, TIF 97 funds can only be spent in the TIF 97 district – which covers the main downtown area – and Old Town TIF funds can only be spent in the Old Town district.
Derenzy said her goal was to have the board vote in April 2024 on amending the TIF plans, a move that would also have to be approved by the city commission. Schneider noted that "we're not going to take multiple bites at the TIF plan amendment apple. We're looking to make one decision wrapping in the projects that we're looking to do, the housing components that we look to take on...all of these big things are kind of wrapped into this discussion about TIF."
Derenzy said there are other ways the DDA can also support housing beyond TIF funding. The DDA can help secure funding from other sources for projects – like the Michigan State Housing Development Authority or the Michigan Economic Development Corporation – and can also make downtown an attractive place for developers to build housing by providing improvements like public streetscaping, heated sidewalks, and sewer leads. While the DDA historically has not "directly funded or subsidized housing projects," Derenzy and Howard wrote, it has begun taking on a more proactive role recently in projects like a partnership with HomeStretch to bring 60 apartments to the corner of State and Cass streets.
Because DDA board members aren't developers and "don't own enough property to have a major impact" on housing, the organization will likely need to continue working with partners to bring projects to fruition, Vice Chair Scott Hardy said. Schneider said developers and other community groups interested in partnering on housing should reach out to the DDA. "Let's make this a two-way street, a two-way conversation," he said. Board members and staff agreed they should create a policy that outlines the DDA's priorities, tools, and funding options when it comes to supporting housing.
"I think the DDA does have a role to play in housing," said board member Michael Brodsky. "It's the DDA's responsibility to identify support and project a policy that is coherent and optimizes for the limited dollars that we have." He added that the DDA needs to determine "what is the best way we can spend our money that's most impactful and will service the future of the community in the mid and long term."
Comment
A Cut Above: Five Decades (And Counting) Behind the Chair
Read More >>
NMC Eyes Student Housing, More 'Vibrant' Main Campus As Part Of In-Progress Facilities Master Plan
Read More >>
Senior Living Facility, Housing Zoning on East Bay Agenda
Read More >>
Morsels Owner Arraigned
Read More >>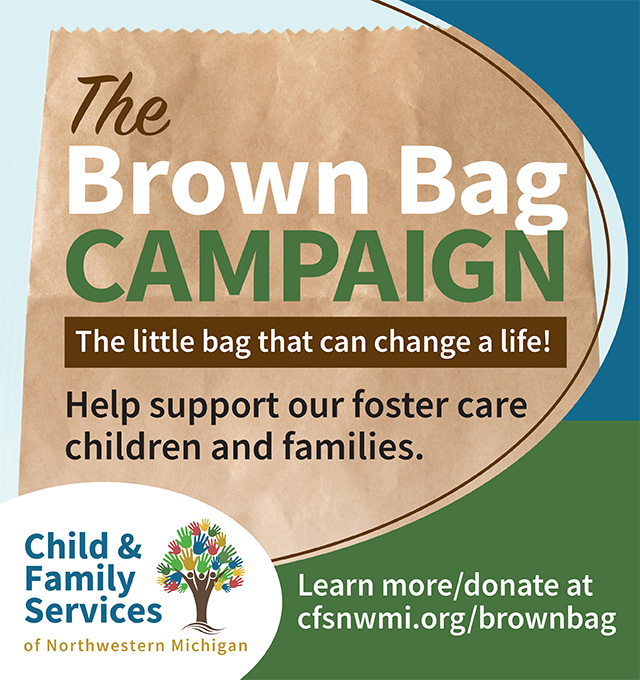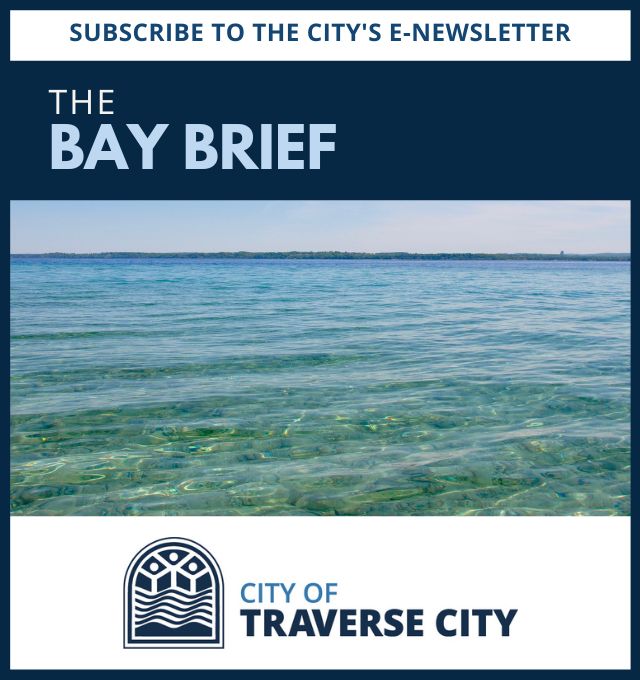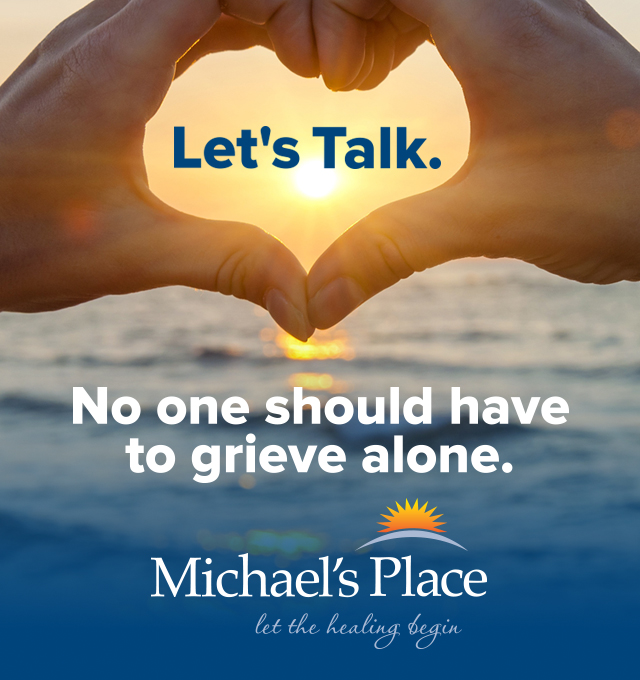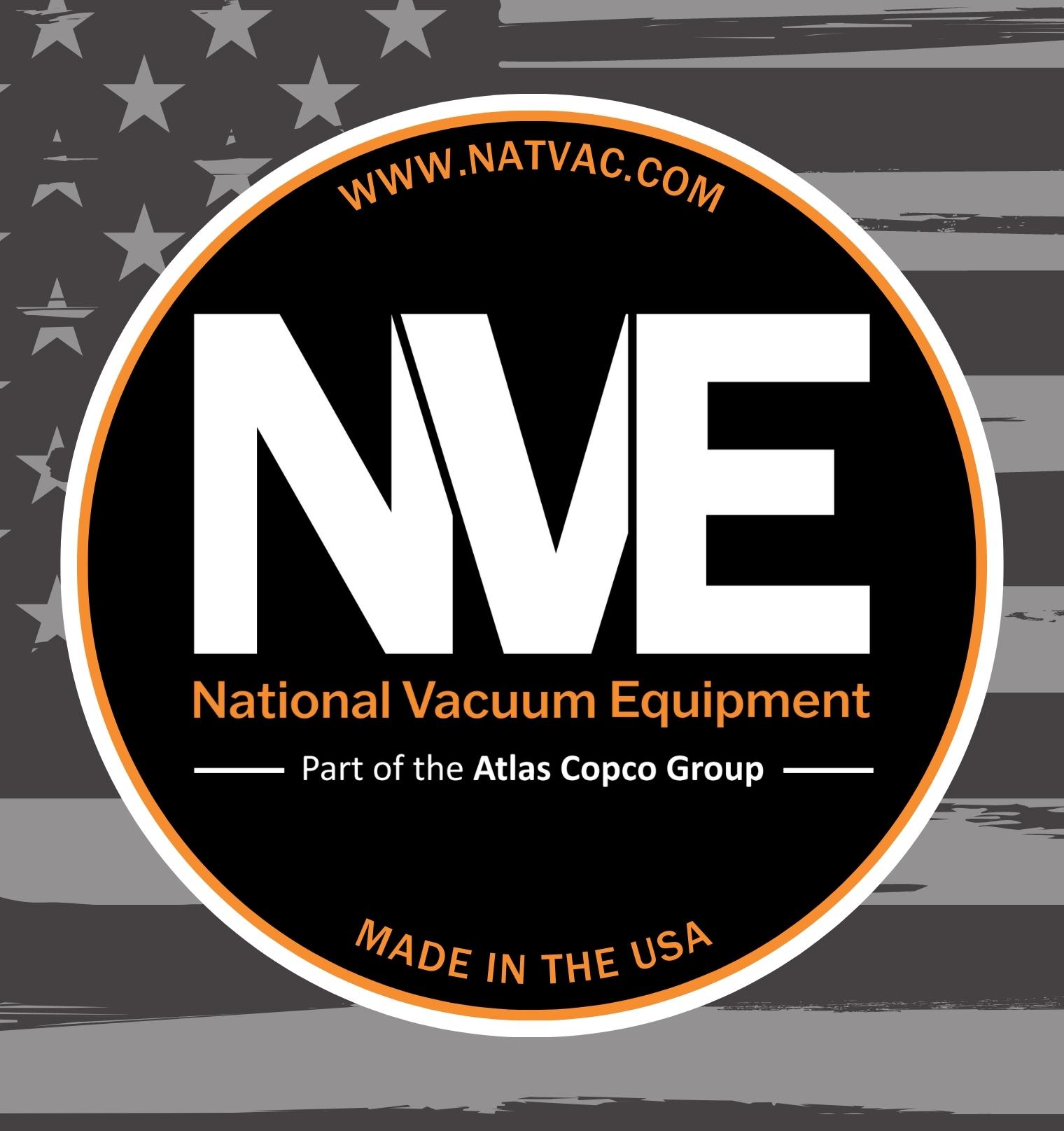 Join Us for a Holiday Recess at Delamar!
Read More >>
Changes Brewing at Downtown Food & Beverage Spots
Read More >>
Man Arrested with Open Container, Loaded Guns on Front Street
Read More >>
TC Man Arrested for Credit Card Fraud
Read More >>
Road Commission Approves Roundabout Construction at Potter/Garfield/Hoch; Work to Start in Spring
Read More >>
Hickory Hills Becomes First Homologated Course in Lower Peninsula
Read More >>
Walking, Biking Take the Spotlight as Communities Focus on Nonmotorized Plans
Read More >>
TC Comedy Fest Announces Rory Scovel, More Headliners
Read More >>
Why TCAPS Is Investing Millions Of Dollars In New High School STEM Facilities
Read More >>
Celebrating Local Artists & Artisans
Read More >>