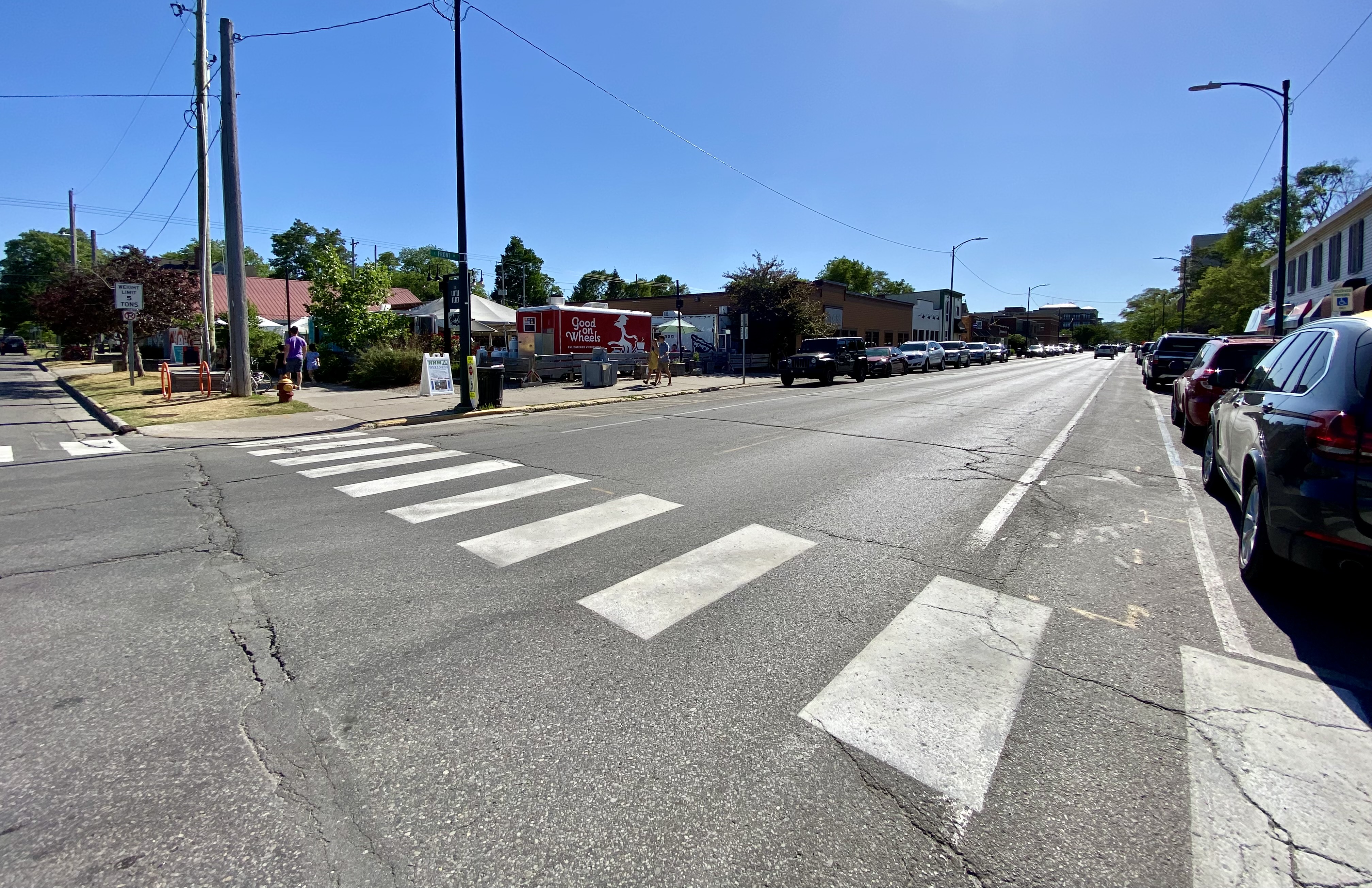 DDA Moving Forward On East Front Street Redesign, Tree Management Plan
By Beth Milligan | Sept. 20, 2021
The public will have a chance to weigh in next week on three design concepts for East Front Street in downtown Traverse City, which is slated to be reconstructed between Grandview Parkway and Park Street. DDA board members discussed the project at their Friday meeting, where they also received a copy of a recommended tree management plan that calls for removing 52 dead or dying trees throughout downtown and planting 85 new ones.
Suzanne Schulz of Progressive AE – which is leading design and engineering services for the East Front reconstruction – told DDA board members Friday that 535 people have already weighed in on options and priorities for the street's new design through a recent survey. The results of that survey will be presented at a series of community forums next week, including two in-person workshops on Monday, September 27 at 12-1:30pm and 6-7:30pm at the Park Place Hotel and three virtual workshops on Wednesday, September 29 at 8:30-9:30am, 12-1pm, and 6-7pm at ReimagineEastFront.com. Progressive AE will also collect feedback on three design concepts for the corridor that have been shaped by input received to date.
Schulz said the first concept was "pedestrian focused," with an emphasis on maximizing pedestrian space and preserving parallel parking along East Front Street. A second concept is "bicycle focused" and calls for eliminating parking on the north side of the street (preserving parking on the south side) to create space for a new cycle track. That option would require determining where the cycle track would route when it hits Park Street, whether into an alley or along the river, Schulz said. She noted that among survey responses, "40 percent of people said they bike along East Front Street," making cyclists an important constituency to consider. A third "pedestrian flex" concept would maximize pedestrian space with wider sidewalks, as well as allow parklets to be installed in key parking spots during the summer to create more outdoor space for businesses.
Schulz said she didn't think any one concept would be a "clear winner" at the upcoming forums, but instead said it was likely participants would pick and choose different elements they liked from the three concepts to eventually form the final design. Progressive AE will also present findings from a circulation study this summer that analyzed traffic patterns downtown to see if one or more streets should be converted from one-way to two-way roads. Other considerations for the reconstruction project will include cost estimates for the final design, watermain and sewer work, possible lighting and snowmelt improvements, options for drawing more visibility to the East Front entrance of the Larry C. Hardy Parking Garage, and working with the Michigan Department of Transportation (MDOT) to align design plans for the East Front reconstruction with the state's planned reconstruction of Grandview Parkway in 2023.
"Progressive AE continues to facilitate conversations and sharing of design concepts with MDOT as to how the Grandview Parkway improvements slated for 2023 interface with the East Front Street project," Schulz wrote in a memo to the board. "The intersection of Front Street, Grandview Parkway, and TART Trails all in one location with abnormal geometry provides many challenges. All parties understand the criticality of getting the design right within the constraints of geometric safety and property boundaries to improve the area for many years to come."
The DDA board is slated to approve a design concept in October, which would also go to the city commission for approval. The project would then go out bid over the winter, with a targeted spring 2022 construction date.
DDA board members Friday also received a copy of a recommended tree management for downtown, though the board delayed discussing the report until their next meeting due to timing constraints Friday. The DDA hired the Davey Resource Group last winter to complete a downtown street and park tree inventory and create a recommended four-year tree planting and maintenance plan. According to the company's report, 29 percent of downtown Traverse City trees – or 313 – are Callery pear trees. That figure is "well above" the recommended industry standard of having no more than 10 percent of the tree population come from a single species, according to Davey Resource Group. The next most popular species are Norway maples (81 trees), sugar maples (53 trees), and littleleaf linden (52 trees). Most of the inventoried trees are in "fair" condition (57 percent), while 29 percent are in "good" condition and 14 percent are in "poor" or "dead" condition. "With 86 percent of the tree population having a condition rating of fair or better, the overall condition of downtown Traverse City's inventoried trees is fair," the report found.
Davey Resource Group flagged the age of downtown trees as a concern, noting that 68 percent of street trees are in the young/small tree category. "With the potential that many trees could reach maturity at the same time, there is a risk that canopy cover will be impacted as these trees die and are removed," the group wrote. "To maintain a sustainable urban forest, it is important to have a mix of size/age classes to prevent a significant loss in tree canopy cover."
The firm is recommending the DDA focus over the next year on removing 52 trees flagged as dead or dying downtown. The DDA is then recommended to plant 85 trees, including replacing the 52 stumps left behind by the removal of dead trees, replacing 8 existing stumps downtown, and planting trees in 25 locations identified as vacant tree spots. Davey Resource Group said the DDA could expect to lose approximately 11 trees annually due to natural mortality, and should plan to remove those trees and stumps to systematically prepare sites for replanting. The report also recommends the DDA annually inspect all of its trees – 80 percent of which could be completed by drive-by assessments and the other 20 percent by walk-by assessments – and take a "proactive" stance on pruning and tree training to keep the population healthy. The report flags 532 trees in the DDA district recommended for routine pruning or training, to be tackled in a cycle of 178 trees annually.
According to DDA CEO Jean Derenzy, the DDA is working on obtaining cost estimates to plant roughly a dozen trees in vacant tree spots this fall. After that, the DDA will work with the city's department of public works on "opportunities for long-term collaboration for tree planting and maintenance, including efforts to remove stumps/dead trees and replanting roughly 60 sites next spring," Derenzy wrote in a memo to the board.
Comment
City Wrestles With Building Height Rules
Read More >>
City Approves Safe Harbor Weekend Day Center
Read More >>
Former Employee Arrested After Construction Trailer, Tools Totaling $49K Stolen
Read More >>
Numerous Downtown Improvement Projects, Events On Deck
Read More >>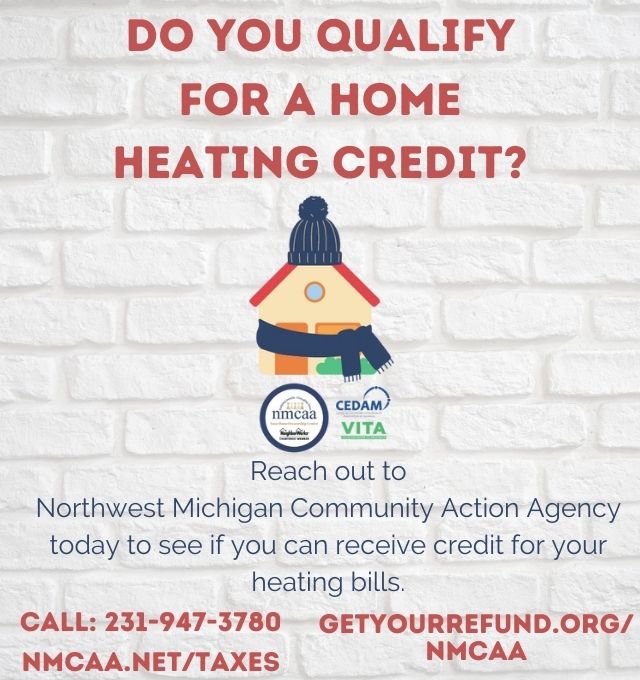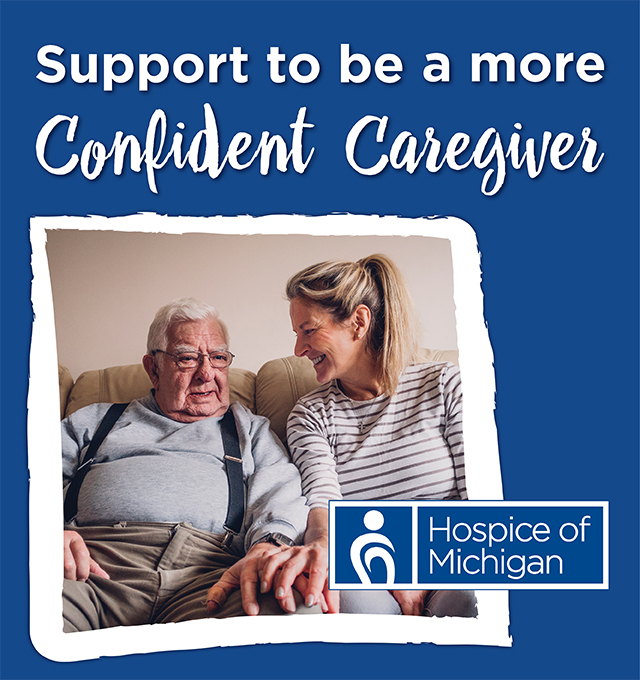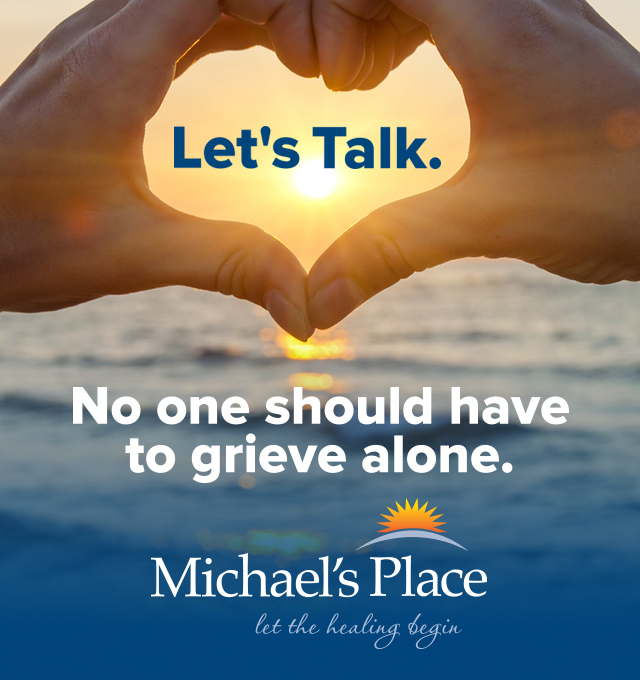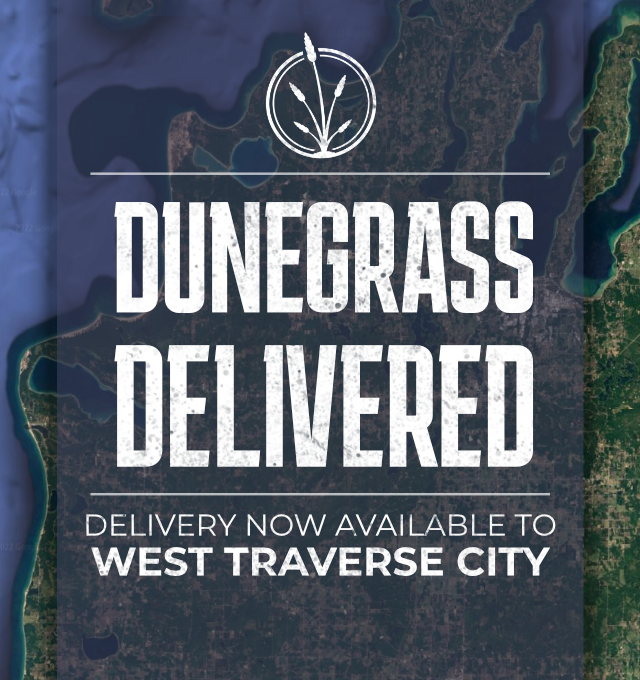 Local Real Estate Sales Flat, While Prices Continue To Escalate
Read More >>
GT County Commissioners To Talk Community ARPA Requests, School Resource Officers
Read More >>
Recess Takes A Road Trip To Short's Pull Barn In Elk Rapids!
Read More >>
Public Barrel Racing Event Set For Flintfields Saturday
Read More >>
85 Years Of Child & Family Services
Read More >>
The Good, The Bad, And The Ugly: Five Takeaways From A Chaotic Summer At Local Restaurants
Read More >>
Food Sovereignty Program Sees Third Harvest For Grand Traverse Band
Read More >>
City Commissioners To Vote On Bonding $8M In Water, Sewer Projects
Read More >>
TC Housing Commission & BATA Close On LaFranier Property, Prepare To Move Forward With Housing/Transit Center
Read More >>
Full-Scale Renovation Coming To Turtle Creek Hotel
Read More >>