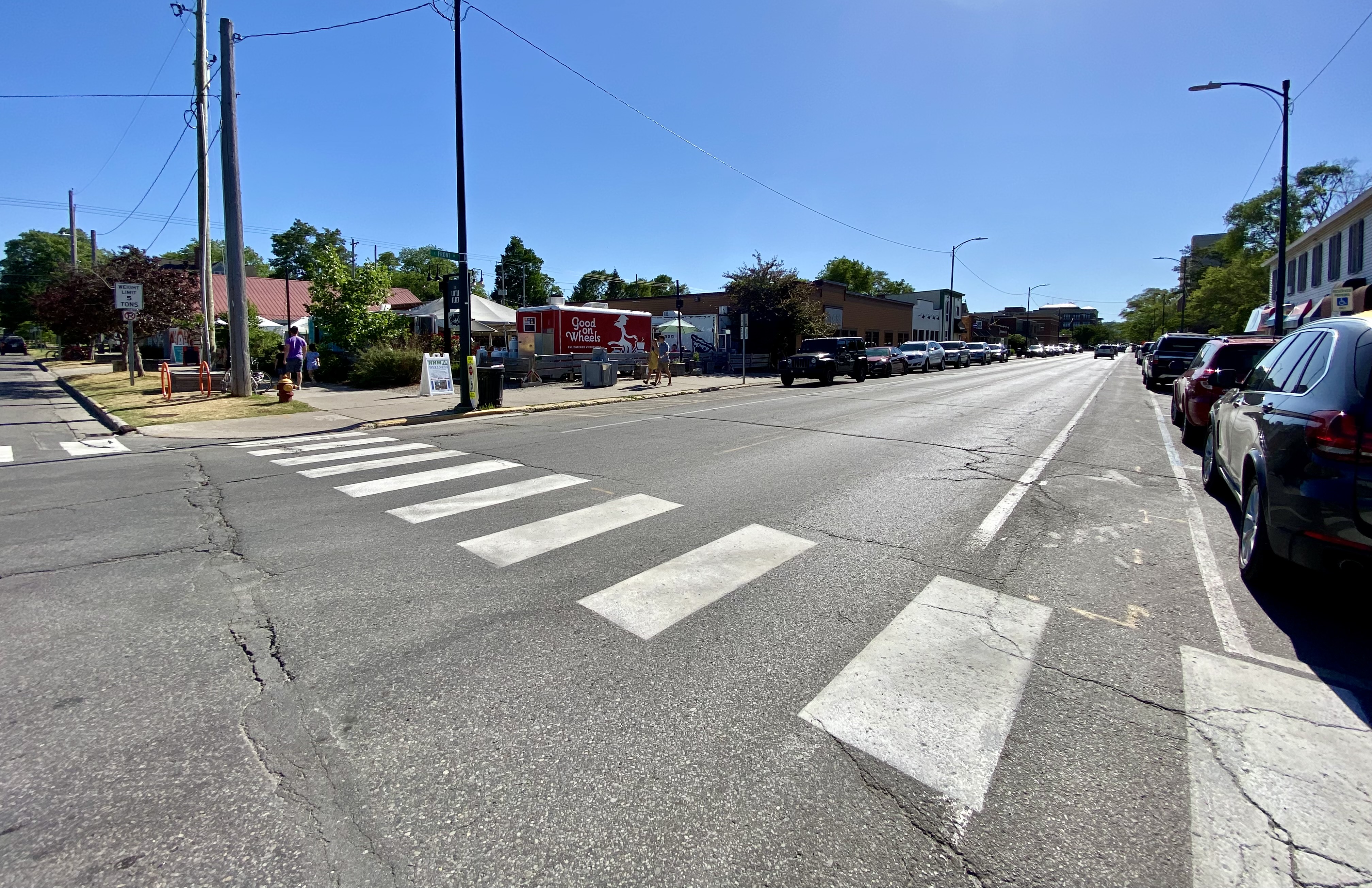 East Front Street, Grandview Parkway Reconstruction Expected To Significantly Impact Downtown
By Beth Milligan | June 19, 2021
The Traverse City Downtown Development Authority (DDA) will complete a traffic study and gather design feedback from residents and business owners this summer on the long-planned reconstruction of East Front Street between Grandview Parkway and Park Street. The project was set to take place in 2024 to avoid overlapping with the state's reconstruction of Grandview Parkway in 2023, but staff said at a DDA board meeting Friday that the poor condition of East Front Street may require action sooner. Both reconstruction projects are expected to have a significant impact on downtown, not only on vehicle traffic during construction but on the long-term design and flow of several downtown intersections and streets.
The DDA recently hired consulting group Progressive AE to lead design and engineering services for the East Front Street reconstruction. Progressive AE's Suzanne Schulz gave the first of what are expected to be regular updates to the DDA board Friday on the design process. Schulz outlined a timeline that includes collecting traffic data and conducting public surveys in July, meeting with business owners and other stakeholder groups in August, sharing a summary of the collected feedback and narrowing down design options in September, and finalizing the design plan in October. DDA CEO Jean Derenzy pointed out "there's a lot to this project" because work will not only entail road reconstruction and streetscape improvements but underground utility work on East Front Street.
Schulz described the corridor as a "gateway" into downtown and said it was important to think about accommodating "multiple modes" of transportation on the street, including vehicles, buses, bikes, and mobility devices. East Front Street has "a lot of constraints" that will impact design work, she said, including serving as a community parade route, having limited sidewalk widths and grading challenges with stairs leading down to the Boardman River, being used by both daily residents and seasonal tourists, and accommodating snow removal. The design process will "look at all those aspects and try to find a balance," she said.
Timing is also going to be a critical component. Waiting until 2024 may not be an option given East Front Street's deteriorating condition, so the DDA could try and accelerate the project to 2022 or tackle some or all of the work in 2023. That year, however, is when the Michigan Department of Transportation (MDOT) plans to reconstruct Grandview Parkway from Garfield Avenue to Division Street. According to MDOT, the project will cover a two-mile stretch and include – in addition to road reconstruction – "operational enhancements at the intersections of Division Street, Hall Street, Front Street, and Peninsula Drive, drainage improvements, ADA review and upgrade, replacement of the rockers at the Murchie Bridge over the Boardman River, (and) signing and pavement markings."
Schulz said her firm plans to get input from East Front businesses this summer on their preference for how to time corridor work with the nearby Grandview Parkway reconstruction. "The discussion about phasing will be critically important with those businesses to determine their tolerance for level of disruption," she said. "A reconstruction of both Grandview Parkway as well as East Front will affect them, so we'll be trying to figure out do they want to take it all in one bite" or tackle East Front in phases, such as one lane at a time, Schulz said. MDOT will hold virtual meetings next Thursday to talk with Traverse City officials about the potential design plan for Grandview Parkway, with drawings expected to be completed over the winter.
The reconstruction of both corridors will provide an opportunity to think about the entire traffic flow of downtown, as well as the "gateway" designs at intersections that lead into downtown and Front Street. Progressive AE's contract covers not only redesigning East Front Street but analyzing "the possibility of one-way street conversions to two-way operations in the downtown," according to a memo from Schulz. She said Friday that the "circulation of downtown is super important," pointing out existing challenges posed by the numerous one-way streets. For example, cars going west on Grandview Parkway can't turn left at Park Street to access Front Street; similarly, cars going east on East Front Street can't turn left onto Grandview Parkway. "If there's a way to rebalance that and look at what that looks like, that's an important discussion," Schulz said.
Also at Friday's DDA board meeting…
> Board members approved established a new Employee Parking Advisory Committee with five members – to be appointed at a future date for a one-year term – who will "research, investigate, and recommend employee parking solutions" in the downtown area. According to a memo from DDA board members Scott Hardy and Pam Marsh, who sit on a parking subcommittee, "employee parking continues to be an issue for many downtown businesses." The new advisory committee will be a working committee "charged with better understanding the issues, researching and identifying alternatives, and providing clear communication on new initiatives and alternatives," according to the memo. The impact of East Front Street's reconstruction on employee parking was cited as just one of several examples of the need to more proactively address the issue, board members agreed.
> Board members approved a new three-year contract Friday with Derenzy, who has been operating under an interim agreement since March 1 when her existing contract expired. The new contract, which will be backdated to March 1 and run through March of 2024, sets Derenzy's annual salary at $104,000. She initially started at $85,000 when hired in 2018, was given a cost-of-living and performance-based increase in 2019 to $90,100, and did not receive a salary increase in 2020 during the pandemic. Derenzy's new salary is based on a compensation approach approved by the board to pay all DDA staff in alignment with ranges identified in a consultant's human resources study. Any additional increases of Derenzy's salary going forward will be "based on a review of market data with a goal to compensate the DDA CEO at a median market-based rate," according to a summary of the contract terms.
Comment
MSU President Visits TC; Talks Student Enrollment & Vaccinations, Athletics, Local Partnerships
Read More >>
Cases Low, Vaccinations High -- But So Are Concerns For Local School, Health Officials
Read More >>
Sixth Street Closure Next Week
Read More >>
Delta Variant Now In Grand Traverse County
Read More >>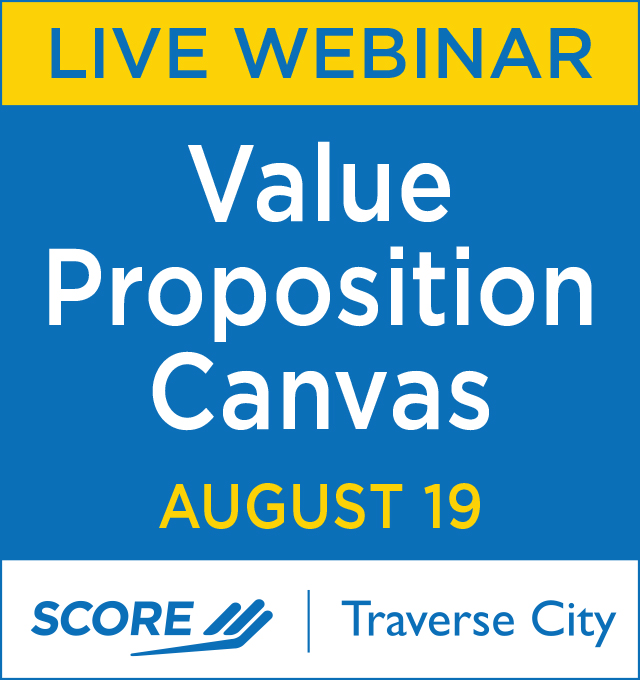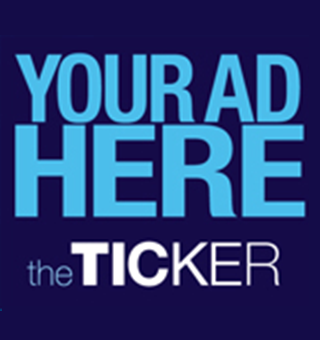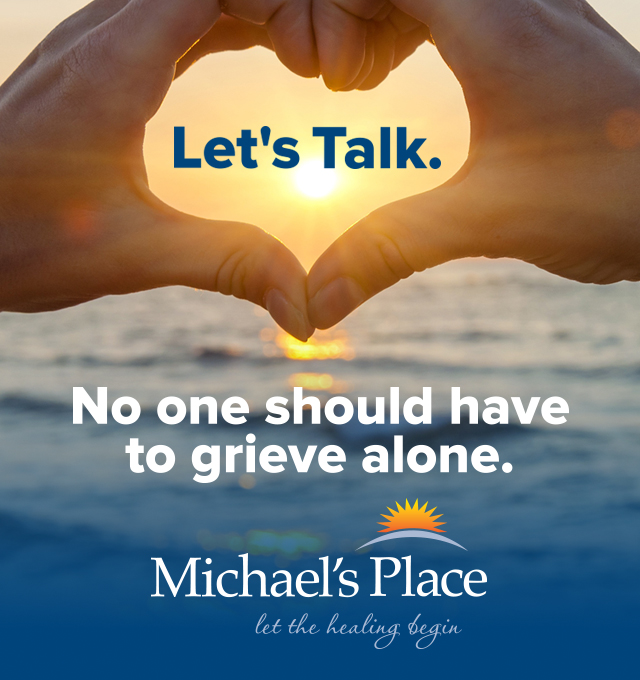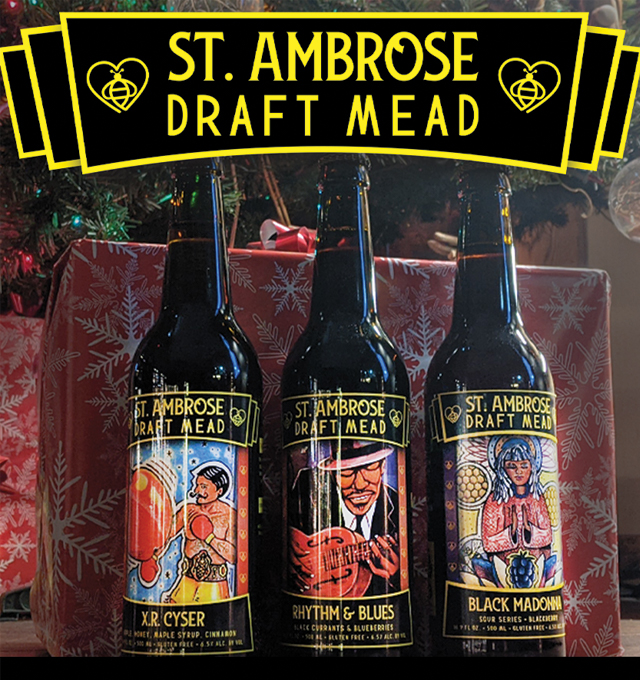 (Desperately) Seeking Workers: Behind Traverse City's Employment Crisis
Read More >>
TADL Institutes New Library Fine Procedures
Read More >>
Here's Who's Running For City Commission
Read More >>
Ironman Charity Challenge To Benefit Five Local Nonprofits
Read More >>
Where To Eat This Summer
Read More >>
Three Mile Trail Route Unveiled
Read More >>
PACE North Names New Executive Director
Read More >>
Expedited Appeal Rejected In FishPass Lawsuit; Court Case Will Proceed On Normal Timeline
Read More >>
Night Out In Kingsley Wednesday To Feature Live Music, Car Show, More
Read More >>
TC Voters To Decide City Manager's Spending Authority
Read More >>