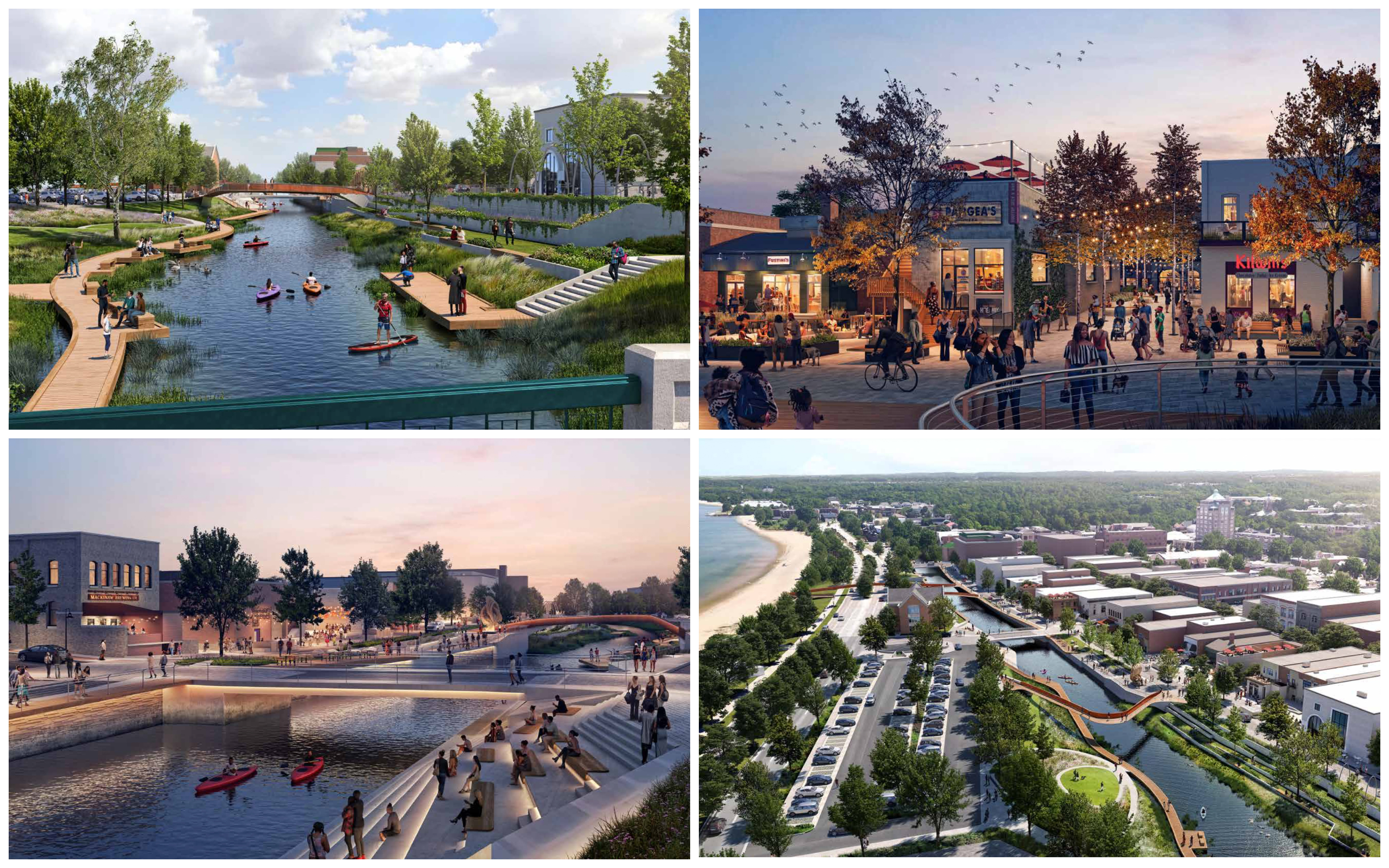 DDA Prepares To Design, Engineer, Bond West End Parking Deck & Riverfront Improvements
By Beth Milligan | Feb. 6, 2023
The Traverse City Downtown Development Authority (DDA) plans to move ahead with two major downtown projects in 2023. At a study session Friday, DDA CEO Jean Derenzy shared plans to hire firms to complete design and engineering services this year on a new west end parking deck and riverfront improvements between Union and Park streets – with the goal of bonding the projects in 2024. That could put construction for the long-discussed third downtown parking deck on track for a spring 2025 groundbreaking.
The projects are part of a recently completed DDA plan called Moving Downtown Forward, which identifies how the DDA should operate and several public infrastructure projects – including a third parking deck – that should be prioritized in the coming years. The DDA has planned for decades to add a west-end parking garage, which would help alleviate demand on surface lots and allow those lots to be converted to more productive uses, like housing or mixed-use developments. DDA board members and city commissioners recently approved a property deal with Socks Construction that will allow the new deck to be built along State Street between Union and Pine streets. Preliminary designs show the deck could accommodate up to 623 parking spaces.
Derenzy said Friday that the goal now is to issue a request-for-proposals (RFP) in May for design and engineering services. A contract would be awarded in July. By November, the DDA should have specific construction estimates back (preliminary estimates have put the project at over $32 million). "We're talking about some pretty big dollars," said Mayor Richard Lewis, who sits on the DDA board. Derenzy agreed, saying that in order to finance the deck, the DDA will have to extend its tax increment financing (TIF) 97 plan.
TIF 97 is one of two tax increment financing districts downtown – the other is TIF 2 – that capture taxes on rising property values within their boundaries. Those funds are then used to pay for public improvement projects in the districts, serving as the main source of funding for downtown maintenance and enhancements. Derenzy said the city contributes 53 cents on the dollar to TIF, "with the remaining 47 cents coming from regional authorities that directly benefit from a vital downtown." TIF 97 is set to expire in 2027, but the DDA has the power to extend it. Consulting firm Progressive Urban Management Associates, which created the Moving Downtown Forward plan, recently warned that if TIF 97 expired, "City of Traverse City taxpayers will bear 100 percent of the financial burden of implementing the region's priority physical improvements and services for downtown."
Derenzy said the DDA will simultaneously go through the process of extending TIF 97 in 2024 and initiating the bonding process for the new parking deck. Based on that timeline, construction could begin on the deck in spring 2025. Derenzy estimated it would take 18-24 months to finish, meaning the garage could be open to the public by late 2026 or 2027. The timing of its completion will be crucial in determining how the DDA moves forward on selling or redeveloping other parking lots, with Derenzy noting there was a balancing act of not taking too much parking offline elsewhere before the garage is completed.
One of the projects that could result in the loss of parking spaces is the redevelopment of the riverfront on both the north and south sides of the Boardman River in the 100 and 200 blocks of Front Street between Union and Park streets. The DDA recently unveiled an ambitious design concept (pictured) that calls for two new pedestrian bridges over the river (one extending over Grandview Parkway to Clinch Park Beach), a more naturalized riverbank with enhanced amenities like steps, seating, lights, and public art, the conversion of part of the Front Street alley to a pedestrian plaza, and a park-like setting with trees and decorative lighting in the J. Smith Walkway between Pangea's and Kilwins. The design was based on numerous public input sessions and guided by the city's recently adopted Lower Boardman River Unified Plan.
The DDA will follow a similar timeline with the riverfront improvements as the parking deck, issuing an RFP in May and potentially awarding a contract in June for design and engineering. The DDA should have full estimates back in the fall, and then will identify phases for construction work. The scale of the project spanning two full city blocks is so large – and costly – that it will need to be tackled in stages, Derenzy said. Once the DDA knows which components it wants to tackle first, it can bond those in 2024 so construction can begin.
City commissioners have approval over the RFP, phasing, and bonding approaches for the parking deck and riverfront improvements. Derenzy said she will appear before commissioners multiple times this year to walk them through each part of the process and gather input and sign-off, starting in April with a discussion of the riverfront plans.
Comment
A Cut Above: Five Decades (And Counting) Behind the Chair
Read More >>
NMC Eyes Student Housing, More 'Vibrant' Main Campus As Part Of In-Progress Facilities Master Plan
Read More >>
Senior Living Facility, Housing Zoning on East Bay Agenda
Read More >>
Morsels Owner Arraigned
Read More >>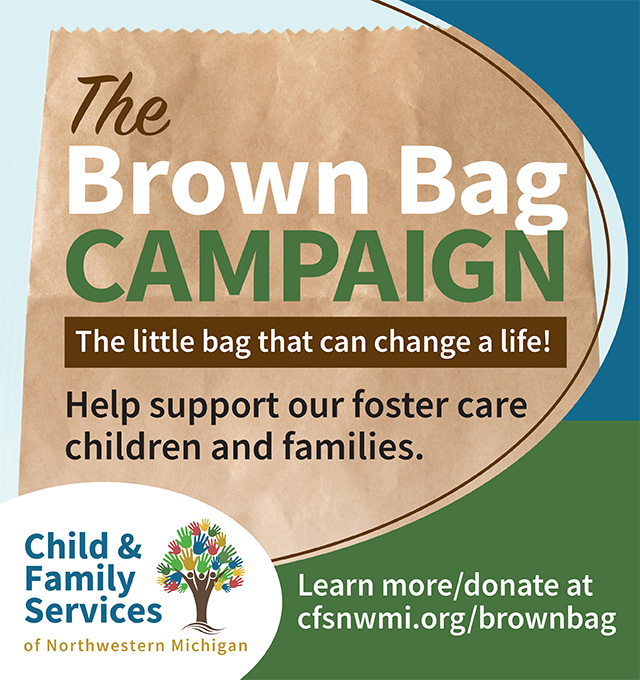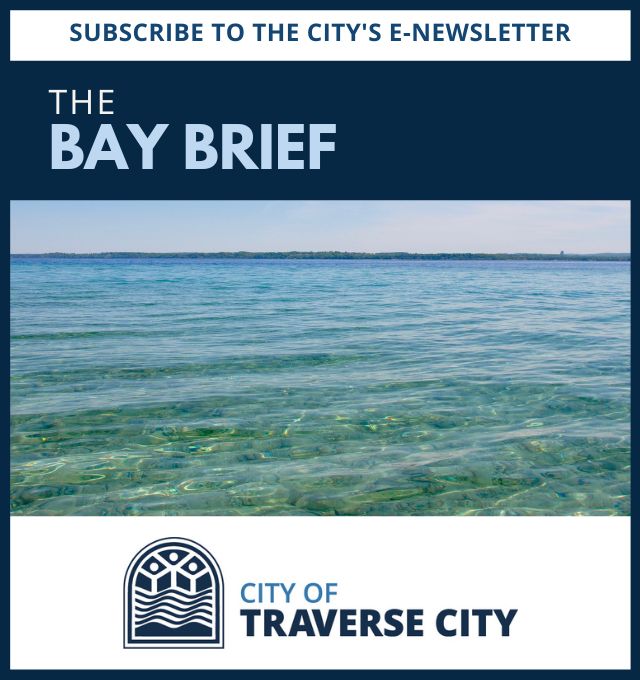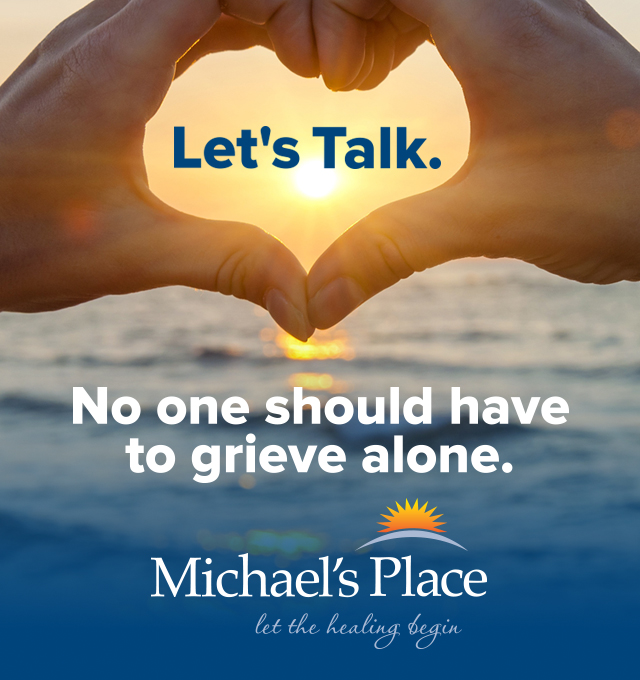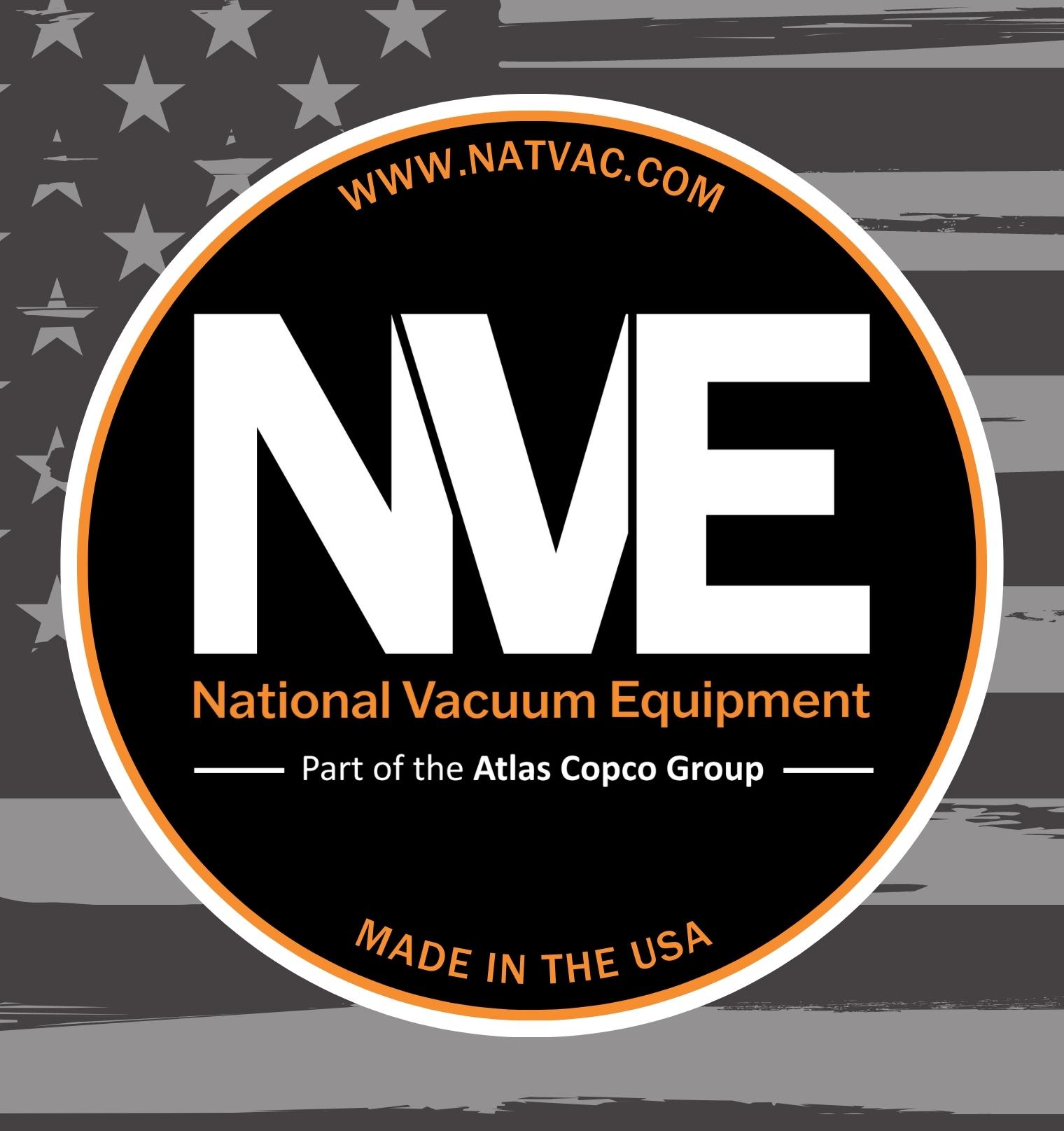 Join Us for a Holiday Recess at Delamar!
Read More >>
Changes Brewing at Downtown Food & Beverage Spots
Read More >>
Man Arrested with Open Container, Loaded Guns on Front Street
Read More >>
TC Man Arrested for Credit Card Fraud
Read More >>
Road Commission Approves Roundabout Construction at Potter/Garfield/Hoch; Work to Start in Spring
Read More >>
Hickory Hills Becomes First Homologated Course in Lower Peninsula
Read More >>
Walking, Biking Take the Spotlight as Communities Focus on Nonmotorized Plans
Read More >>
TC Comedy Fest Announces Rory Scovel, More Headliners
Read More >>
Why TCAPS Is Investing Millions Of Dollars In New High School STEM Facilities
Read More >>
Celebrating Local Artists & Artisans
Read More >>