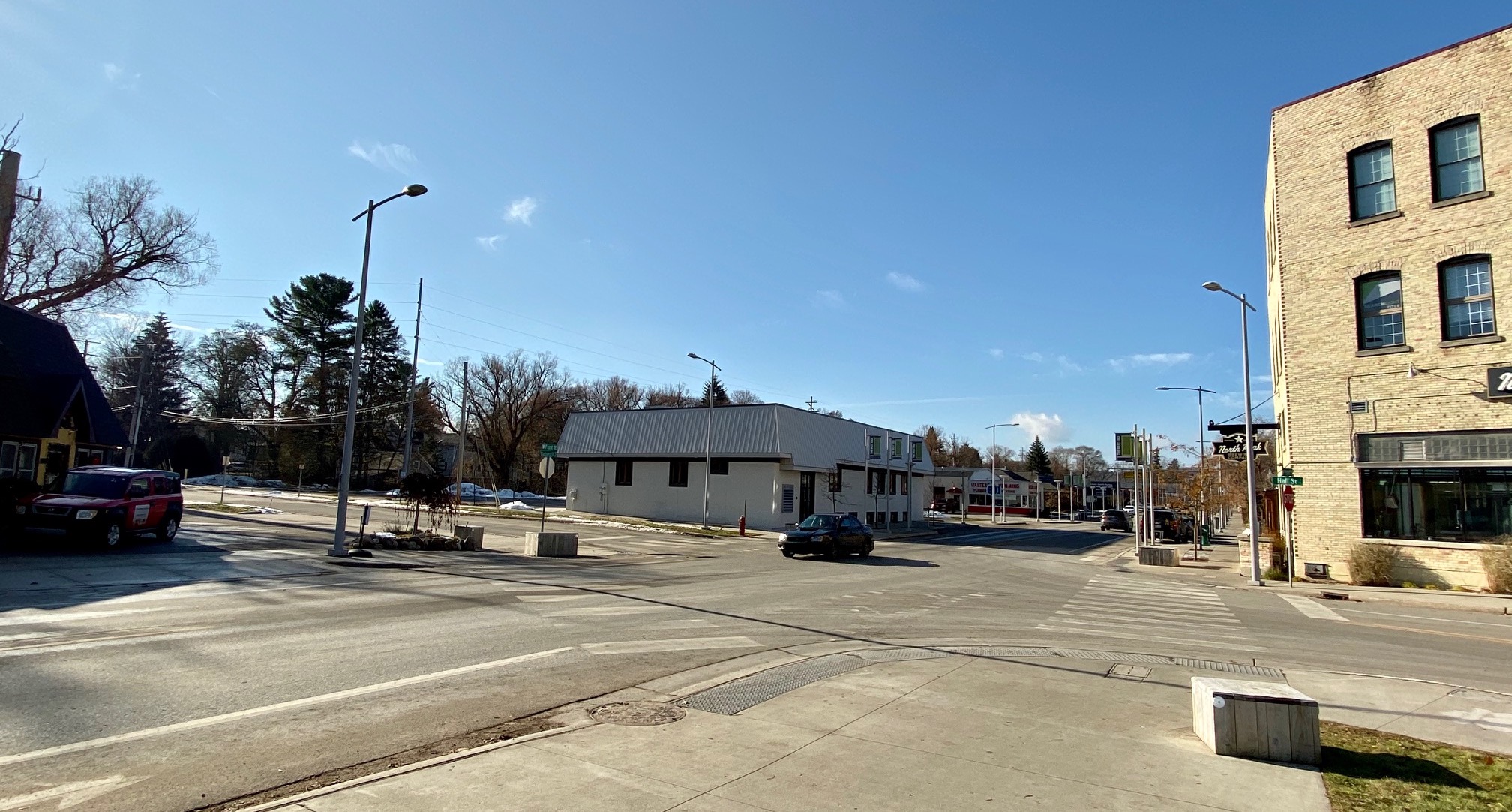 DDA Talks Front/Hall Signal, Next Steps In Boundary & TIF Expansion Projects
By Beth Milligan | Nov. 25, 2019
The Traverse City Downtown Development Authority (DDA) will soon consider partnering with Bay Area Transportation Authority (BATA) to petition the city to install a traffic signal at the intersection of Front and Hall streets. DDA board members discussed the request at their Friday meeting, where they also approved a five-year strategic plan and discussed next steps in projects to expand the DDA's boundaries and extend the district's tax increment financing (TIF) 97 plan.
A traffic signal at West Front and Hall streets was originally planned to be included in the city's $2.5 million reconstruction of the corridor in 2015. But resistance from some residents – notably those in Central Neighborhood, who worried a signal would encourage cut-through traffic between Front and Fourteenth streets from drivers avoiding Division – stalled the plans, Mayor Jim Carruthers told DDA board members.
"The city commission just didn't feel it was needed at the time, and we had some pushback from the community," he said. Carruthers added, however, that city staff had installed the necessary infrastructure during reconstruction for a signal to be added in the future if desired. "It's wired and ready to go," he said. "We just have to budget for it."
The idea to revisit a signal came up during BATA's presentation at the DDA meeting, when the two organizations reviewed their partnership programs – such as the free Bayline route and the Destination Downtown employee commuter program – along with future opportunities to work together. DDA CEO Jean Derenzy said a lack of a signal or even a four-way stop at Hall and Front was becoming a major pain point for BATA, which has its main transfer station off Hall and struggles to get buses in and out of the busy intersection.
Derenzy said she'll ask DDA board members to vote on a resolution of support in December for "a stop light at that (intersection) or some kind of assistance for those buses to be able to get in and out of" the transfer station. The request would then go to city commissioners, who could decide to include the project in next year's budget. Carruthers pointed out the West Front bridge is set to be rebuilt in the coming months, a project he said will also pose headaches for BATA and other West Front drivers. DDA board member Richard Lewis concurred, saying a traffic signal would likely need to wait until the bridge was completed. But Lewis said he supported a signal and dismissed fears over potential cut-through traffic. "I think it's more a perception problem than a reality problem," he said.
DDA board members Friday also approved new mission and vision statements and a five-year strategic plan for the organization. The DDA's revised mission statement states that the group's purpose is "to create, support, and promote critical infrastructure and other improvements that enhance the downtown experience, promote business growth, serve as a catalyst for private investment, and contribute to the year-round vitality and unique sense of place of downtown Traverse City." Board member T. Michael Jackson was the sole 'no' vote against adopting the mission statement, citing concerns it was "getting away from what our initial intent was" as an organization.
"I'm disappointed, I must say, to not see something in here about preserving our character of the city," he said. "That was the original mission of the DDA, and I find that absent there…I see this more looking like the Traverse City downtown township instead of the DDA." Other board members disagreed, saying that phrases like "unique sense of place" covered the element of preserving and protecting what already exists downtown in addition to promoting growth.
The DDA's new five-year strategic plan outlines several key goals for the organization between now and 2024. Among those are increasing public parking capacity while reducing surface parking needs, decreasing vacant land by 30 percent, hosting at least two 500-person companies, increasing public/green space by 10 percent, increasing the quality/rating of sidewalks/roads, decreasing incidents of unlawfulness by 50 percent, attracting $200 million in new investment to downtown, increasing public art installations, and increasing workforce housing. Jackson and Carruthers were in the minority in opposing the strategic plan's adoption, primarily because of its reliance on TIF 97 funding for projects.
Carruthers pointed out that city officials haven't yet decided whether to extend the TIF 97 plan, which is set to expire in 2027. If the plan isn't extended, bonding for projects covered in the strategic plan – like a new public parking deck – couldn't rely on TIF 97 for long-term funding and thus may not be viable. "I think this plan relies quite heavily on the idea that we are going to expand our TIF district, which we don't know if we're going to or not," Carruthers said. "I will continue to argue that TIF really shouldn't be part of this." Jackson agreed, saying the board was "putting the cart in front of the horse" by approving a strategic plan that relied on TIF 97 funding. Other board members, however, said the plan was a living document and could be updated if needed in the future.
The city could answer the question of whether TIF 97 will be extended by June, according to a timeline reviewed by Derenzy Friday. Derenzy will appear before city commissioners at a December 9 study session to give an overview of the proposed extension, then ask DDA board members in January to vote on the issue. Public hearings will likely take place in April or May, with a final city commission vote occurring in May or June. Derenzy said a "very in-depth public outreach" process would accompany the TIF 97 extension discussions.
City commissioners will also soon vote on a recommendation to expand the downtown district's geographic boundaries after DDA board members approved the proposal Friday. The move would expand the DDA to include the Eighth Street corridor from Boardman Avenue to Barlow Street, Lake Street up to Oryana, the west side of Woodmere Avenue up to Traverse Area District Library, and the west side of Boardman Avenue up through the Washington Street intersection. The expansion also includes a small section of Washington Street where the mixed-use Washington Place development and a surface parking lot are located. DDA board members declined to include some residential properties on Washington Street as part of the expansion, though they could revisit the boundary lines in the future if those properties flipped to commercial use.
Kate Redman, a co-founder of the planned Commonplace development at the intersection of Eighth Street and Boardman Avenue, expressed excitement over the proposed expansion, which will see property owners pay the DDA's 2.0 mills tax in exchange for marketing and funding opportunities available to those within official district boundaries. "We're very supportive of the expansion of the DDA," Redman said. "I think it's a great way to leverage the city's investment on Eighth Street, to make it more of a destination and a place that we all want to walk and bike to."
Comment
Dangerous Legal Drug? Or Nature's Answer To Opioid Addiction?
Read More >>
There's A New Ticker In Town
Read More >>
DDA Talks Cruise Ships, Scooters, District Boundaries, River Clean-Up
Read More >>
For Kristin Rice, Space Is The Place x2
Read More >>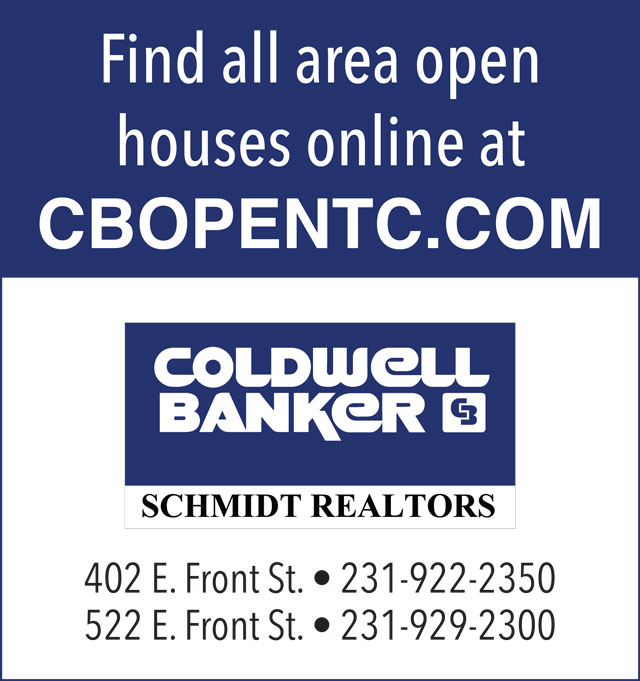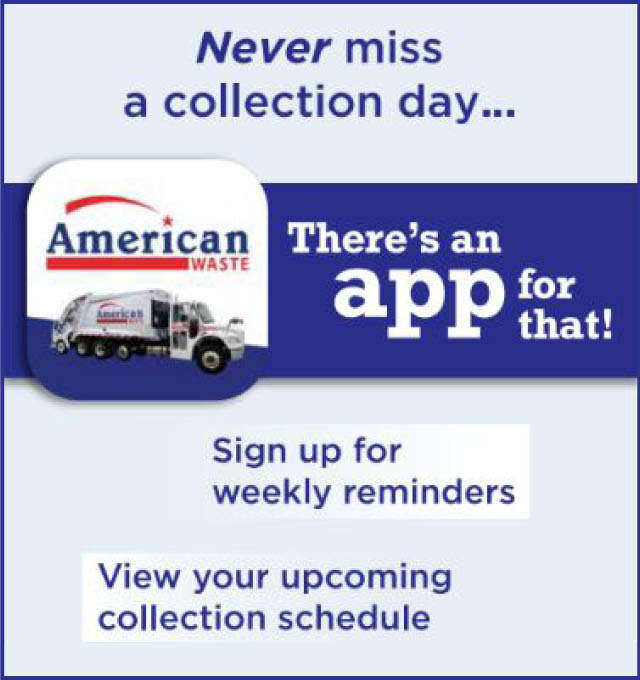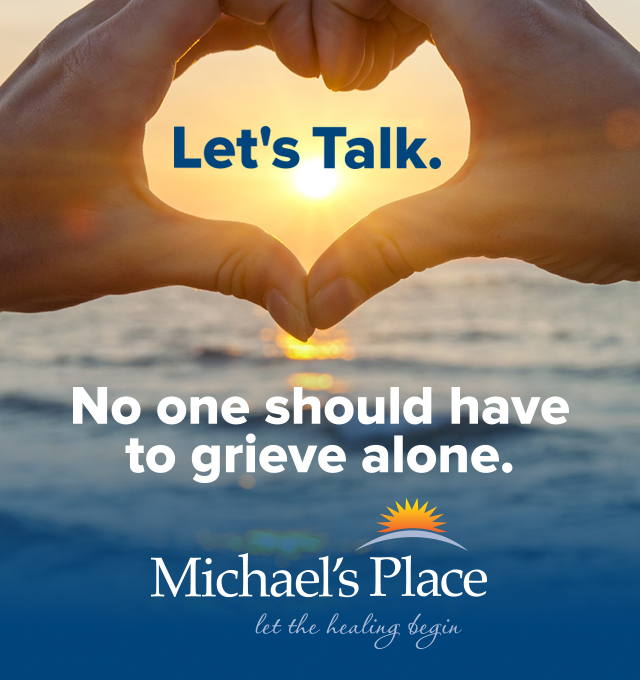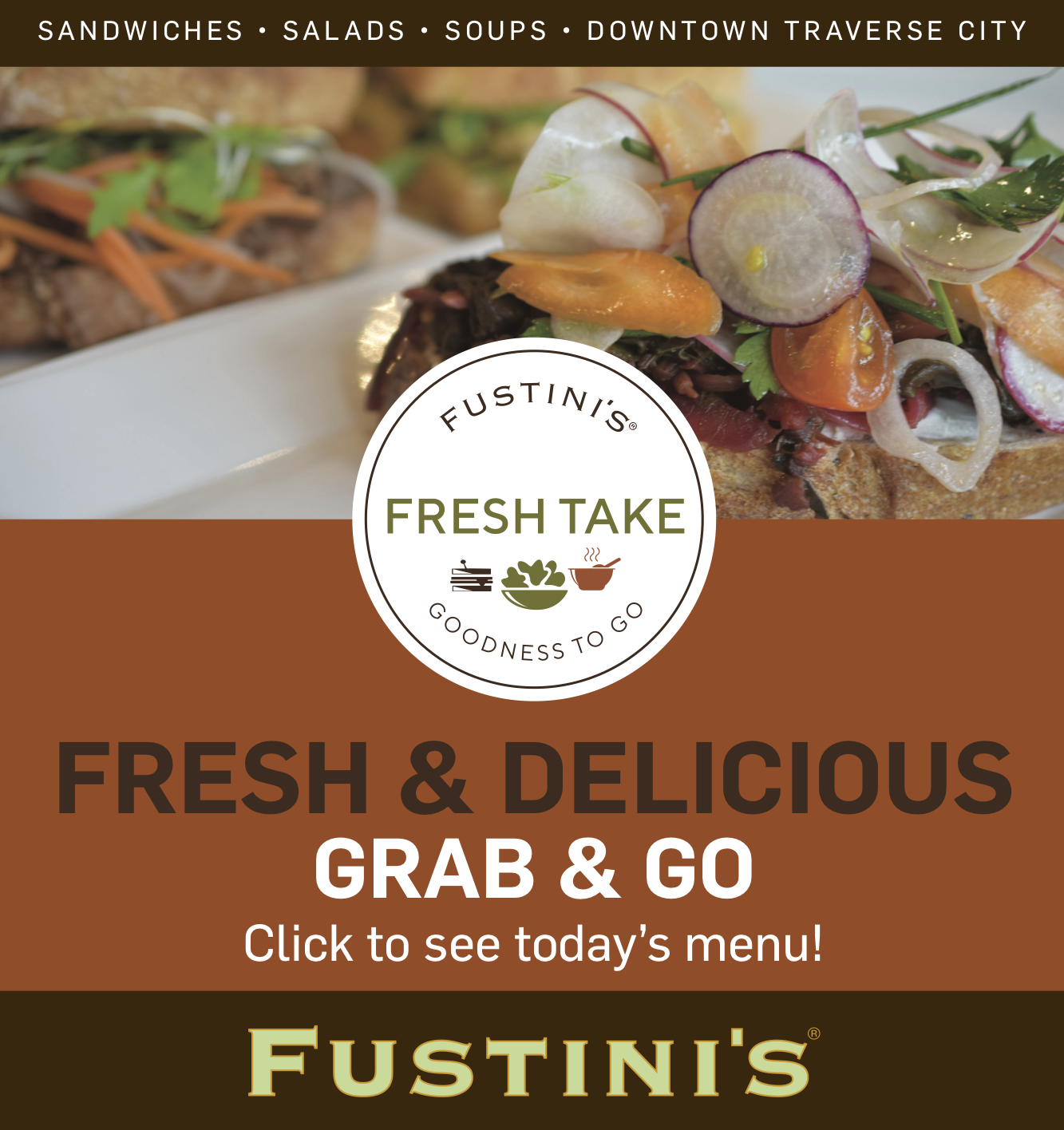 Space: The Next Frontier For Pugsley?
Read More >>
New Publication Provides Access To Local Demographic Data
Read More >>
Woman Arrested For Drunk Driving After Getting Stuck In Snowbank
Read More >>
Local Child Care Study Outlines Shortcomings
Read More >>
Save The Date: March Recess At State Street Market
Read More >>
Car Crashes Into Empire Township House
Read More >>
Hunting For WWII Aircraft, U-Boat In Grand Traverse Bay
Read More >>
Palmer Woods Expansion, M-204 Bridge Project Coming To Leelanau
Read More >>
Couple Arrested For Assaulting Teen
Read More >>
New Combined Job Fair To Debut
Read More >>