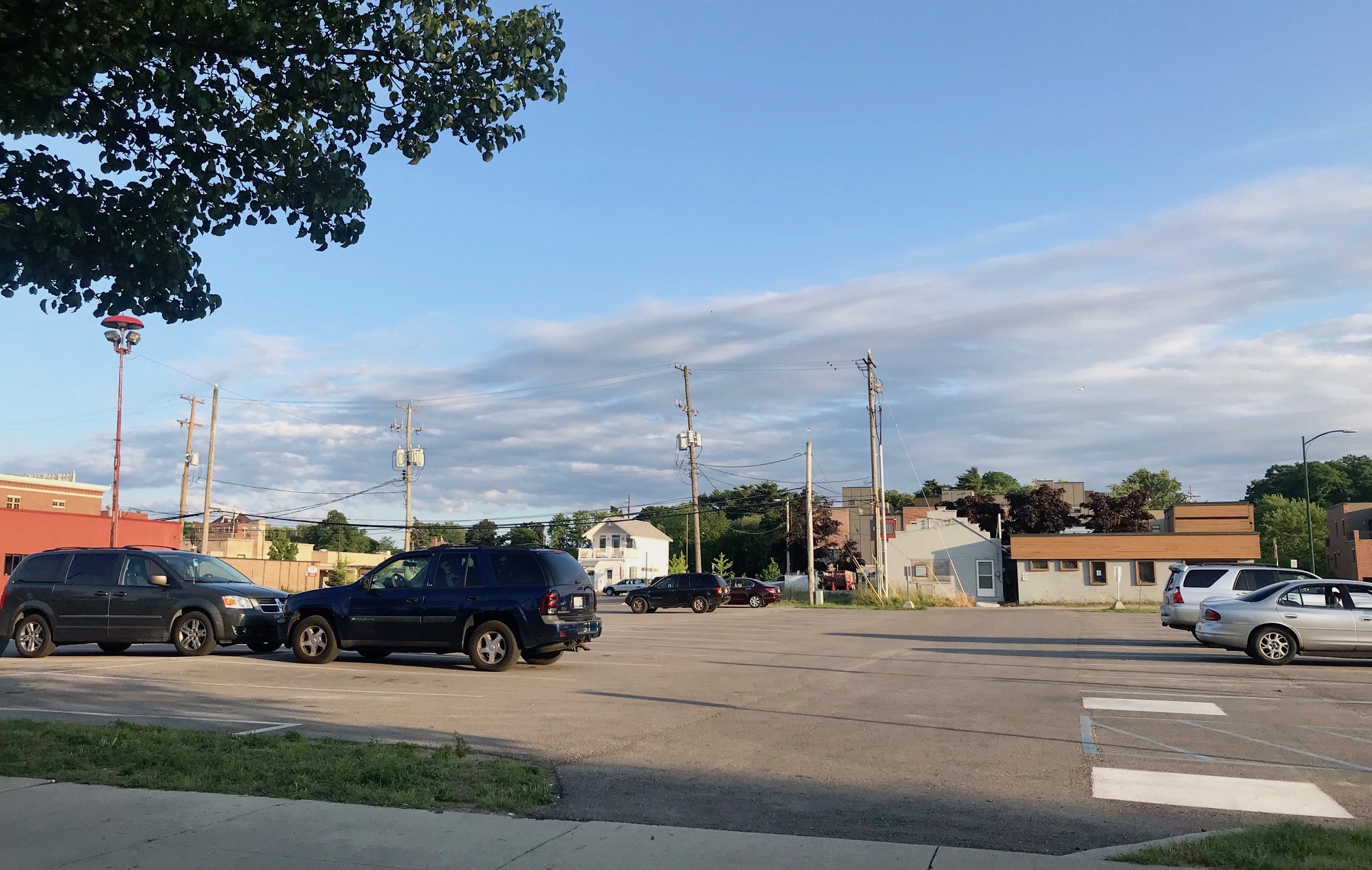 DDA To Talk TIF 97, Eighth Street Expansion, Parking Projects
By Beth Milligan | Oct. 16, 2019
Traverse City's Downtown Development Authority (DDA) will consider moving forward with a recommendation to extend the city's tax increment financing (TIF) 97 plan – even though some local leaders oppose the move. The DDA board will discuss next steps Friday at 8am at the Governmental Center, a meeting that will also cover finalizing plans to extend downtown's boundaries to include Eighth Street and moving ahead with parking projects that include eliminating vehicle storage in decks and analyzing all city parking rates.
TIF 97
DDA CEO Jean Derenzy will present board members with a draft plan to extend TIF 97 – which expires in 2027 – for another 13 years through 2040. TIF 97 is one of two tax increment financing districts downtown that capture taxes on increasing property values and use those funds to pay for public improvement projects. TIF 97 covers the main part of downtown (including Front Street and the Warehouse District), while TIF 2 covers Old Town, River's Edge, and Midtown.
Derenzy says extending TIF 97 is necessary to fund a number of planned downtown projects in coming years, including a new public parking deck on West Front Street, bridge repairs, traffic engineering and streetscape improvements, farmer's market and civic square projects, tree replacement, and lower Boardman River improvement projects. "We're using it for public infrastructure that benefits the whole region," Derenzy says. "The city alone can't shoulder the burden of all this infrastructure." TIF 97 captures some taxes that would otherwise go to local taxing jurisdictions – like Grand Traverse County, Northwestern Michigan College (NMC), and Bay Area Transportation Authority (BATA) – which Derenzy says ensures the region as a whole financially supports improvements in a city center used by everyone.
But some taxing jurisdictions believe that when TIF 97 was established in 1997, it came with a promise that partners would give up taxes for 30 years in exchange for higher revenues at the end of those three decades. Extending the tax capture for another 13 years betrays that promise, those partners say. "Let's give all of those taxing entities back their money," said County Commissioner Sonny Wheelock at a recent meeting, during which commissioners voted 6-1 (with Bryce Hundley opposed) to oppose extending TIF 97. "The thirty years is up, you've made your infrastructure improvements, give us back our money."
Traverse City does not need approval from taxing jurisdictions to extend TIF 97. DDA board members will share their feedback on the latest draft Friday before voting on an official recommendation in November. The final decision will rest solely with the city commission, which will soon have a new board due to the upcoming election – with many candidates speaking in support of TIF. Mayoral candidates Jim Carruthers and Shea O'Brien are divided on the proposal: Carruthers linked this weekend on his campaign page to an editorial entitled "Was TIF 97 A Bait and Switch?" by County Commissioner Gordie LaPointe. "I know not everyone will agree on this, but what I'm saying is, promises made should be promises kept," wrote Carruthers. O'Brien countered on his campaign page that "without TIF to maintain our most heavily trafficked area in the city, the money will have to come from somewhere else…either we increase taxes on city residents, roll back services to cover costs, or we extend TIF 97 to continue the cost-sharing."
NMC and BATA's boards have not yet issued resolutions opposing or supporting the recommendation (BATA will consider the issue on October 30). Traverse Area District Library (TADL), another taxing jurisdiction, has taken a hands-off approach for a unique reason: Legislation dictates that if TIF 97 is extended, TADL will be exempted from the plan effective immediately. Derenzy says she knows not all regional partners approve of extending TIF 97, but is blunt in her assessment that they benefit from – and should help fund – Traverse City's urban core, which swells from 15,000 to 50,000 people daily with employee and visitor traffic. "We're not reneging on our promise: The promise was economic impact, and it has worked," she says. "But we're not done with the plan yet, and that's the key."
DDA Boundaries
Derenzy will seek board input Friday on including two key public buildings – the Governmental Center and the Traverse City Area Public Schools (TCAPS) administration building – within downtown's official boundaries as part of a plan to extend the district to include the Eighth Street corridor.
The plan initially called for expanding the DDA down Lake Avenue to include Oryana Community Co-op, then extending along Eighth Street to Barlow Street and south on Woodmere Avenue to Hannah Street, encompassing TADL and the Depot neighborhood. Derenzy now wants the board's input on potentially including Boardman Avenue in the expansion, which will only be geographic in nature: TIF will not be expanded to include the new area. While businesses would pay the pay the same 2 mil levy paid by other downtown owners to cover DDA administrative services, that levy would not apply to public buildings like the Governmental Center and TCAPS administration building.
Instead, the move would be purely strategic, according to Derenzy. If the city eventually wants to redevelop the Governmental Center parking lot or TCAPS building – both ideas that have been previously explored – belonging to the DDA would give those projects access to redevelopment tools they don't have now. Following DDA board input, city commissioners are expected to review the proposal in November, with a public hearing potentially set for December to approve the expansion.
Parking
Finally, board members Friday will consider approving two recommendations from the DDA parking subcommittee. The first is to ban long-term vehicle storage in the city's two public parking decks. City rules already ban car owners from parking for more than 48 hours straight in city parking lots; the rule change would expand the ordinance to also cover decks. Parking Director Nicole VanNess explains that car owners have discovered it's cheaper to stash their vehicles in city decks for the winter than to pay for winter storage, or to park in decks when traveling instead of paying for airport parking. With downtown parking spaces "becoming more and more precious," says VanNess, freeing up deck space for short-term parking is a priority. If approved, the program would only apply to new permits issued going forward, ensuring that users who may be gone for the season now aren't penalized without warning.
The subcommittee is also asking for approval of an updated three-year plan that identifies priorities for parking projects in coming months. VanNess says that top of that list will be an intensive review of all city parking rates – surface, meter, deck, and otherwise – in anticipation of future changes that could raise rates in premium areas, like Front Street, and lower them in less-trafficked areas to redistribute parking demand. The DDA also plans to review loading zone spots to see if some of those can be freed up for parking at certain times of day, to help launch a community bike-share program, and to revisit a city debate on allowing overnight parking.

Pictured: The site of a planned future public parking deck on West Front Street
Comment
Live Music Haunts: Where To Hear Local And Touring Musicians Around The North
Read More >>
City Commissioners To Talk ARPA, Climate Change Projects
Read More >>
Youth Movement: 17-Year-Old Joins City Planning Commission
Read More >>
Safe Harbor, Partners Look To Offer Day Center Starting This Fall
Read More >>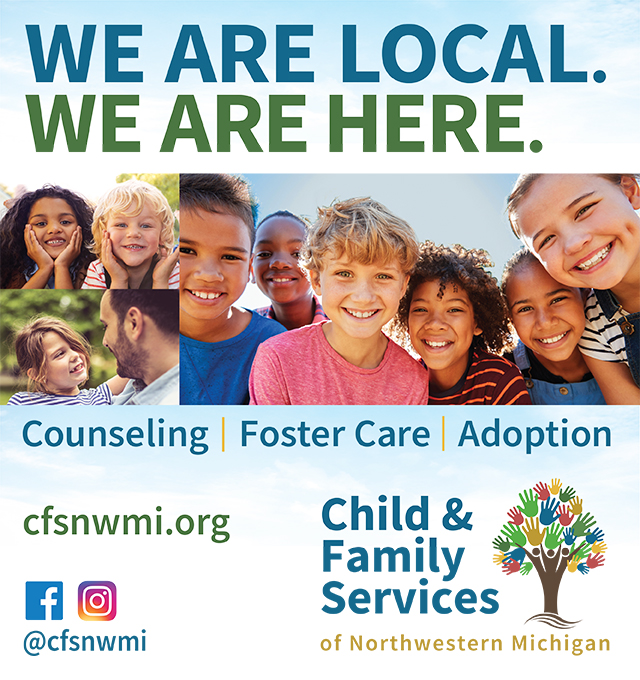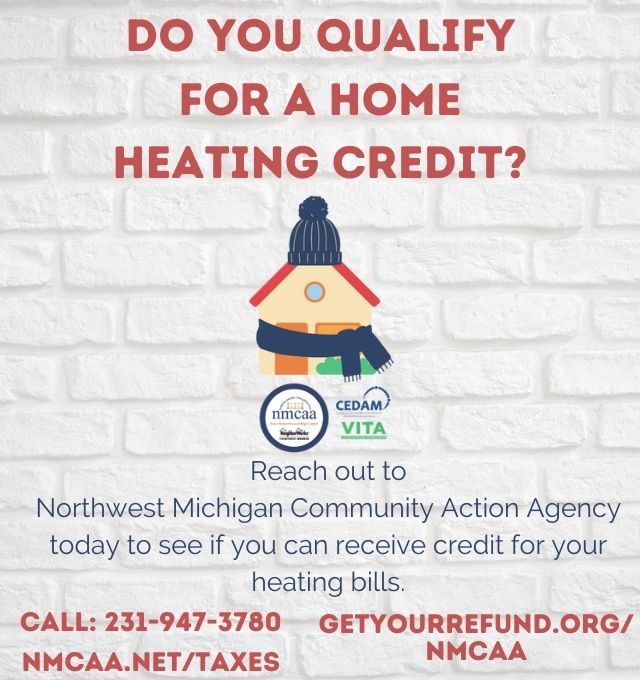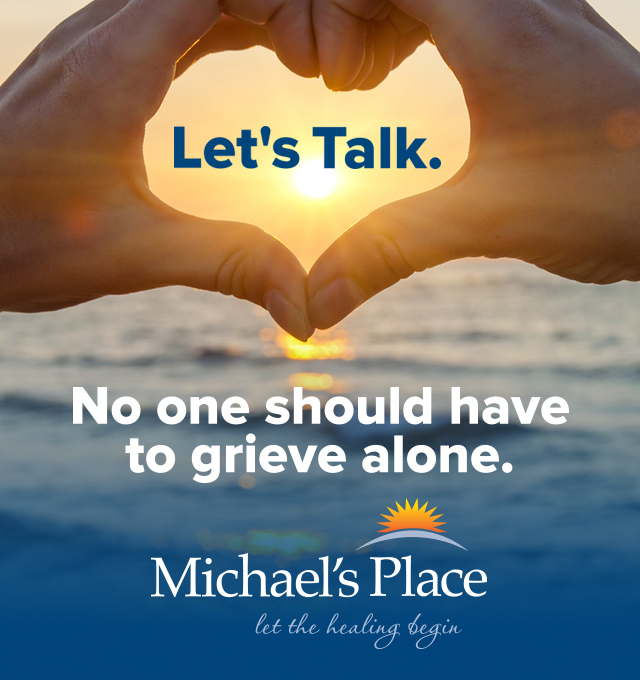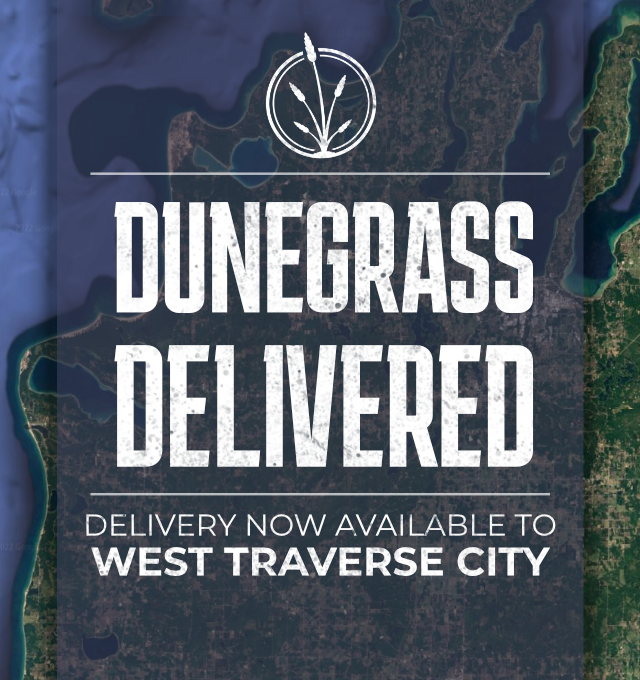 School Security, Staff Housing, and Mental Health: TCAPS Superintendent Talks New Strategic Plan
Read More >>
NMC Considers Uses For Eastern Ave Property, Including Senior Living Community
Read More >>
Election Results: Dixon To Challenge Whitmer, GT County Board, Millages, More
Read More >>
Donor Gifts $100K To TSO To Name Principal Flute Chair
Read More >>
TCAPS Montessori School Opening Delayed
Read More >>
One Killed, One Hospitalized In M-72 Crash
Read More >>
$100M Hartman-Hammond Bridge Moves To Next Phase
Read More >>
NMC Board Approves Three-Year Faculty Contract
Read More >>
Will Traverse City Real Estate Remain Insulated From Larger Forces This Time Around?
Read More >>
Substance Abuse Disorder Continues To Plague Northern Michigan
Read More >>