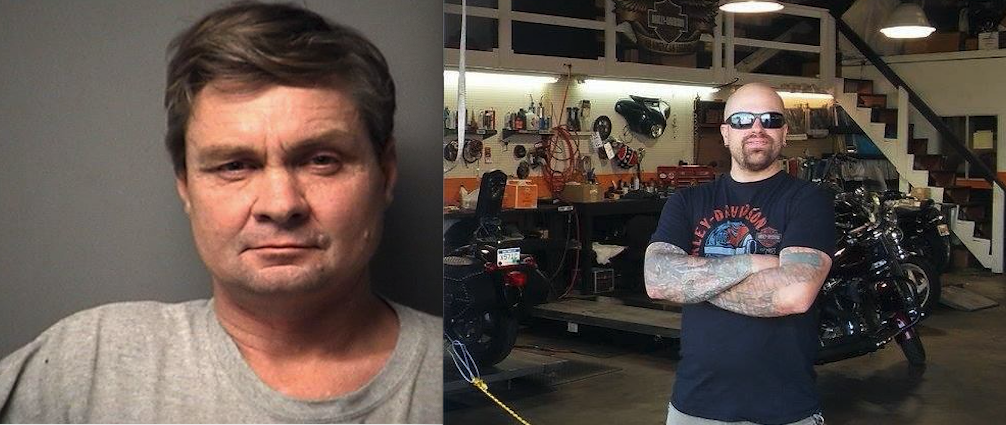 Death In The Woods
By Beth Milligan | Sept. 4, 2019
Justin Beutel had recently achieved a life goal that afforded him more free time to do things he loved, like go to his family's hunting property Up North. But as Patrick Sullivan writes in this week's Northern Express, sister publication of The Ticker, the 38-year-old's life came to a sudden and tragic end while hunting last November, when he was shot by a trespasser and suffered a fatal wound.
David Michael Barber, 48, killed Beutel. He faces charges of involuntary manslaughter, a felony that carries up to 15 years in prison; felony firearm, which carries a mandatory two-year term; and trespassing, a 30-day misdemeanor. The case is raising questions of what it means to be negligent while hunting. Barber's attorneys have appealed his case to the Michigan Court of Appeals and are seeking to have the most serious charges thrown out. They argue that Barber's shot was not an act of gross negligence and that, because hunting is an inherently dangerous activity, the standard for negligent hunting should reflect that.
The main facts of the case are not in dispute by either side: On Nov. 15, while hunting, Barber trespassed on private property in Helena Township, believed he spotted a deer, shot at it from approximately 55 yards, and struck Buetel in the right buttock, causing the 38-year-old's death. However, it's in the interpretation of how these events transpired and how the law should be applied that the case becomes murky.
Read more about the hunting death case in this week's Northern Express, sister publication of The Ticker. Northern Express is available to read online, or pick up a copy at one of nearly 700 spots in 14 counties across northern Michigan.
Comment
For Kristin Rice, Space Is The Place x2
Read More >>
Space: The Next Frontier For Pugsley?
Read More >>
New Publication Provides Access To Local Demographic Data
Read More >>
Woman Arrested For Drunk Driving After Getting Stuck In Snowbank
Read More >>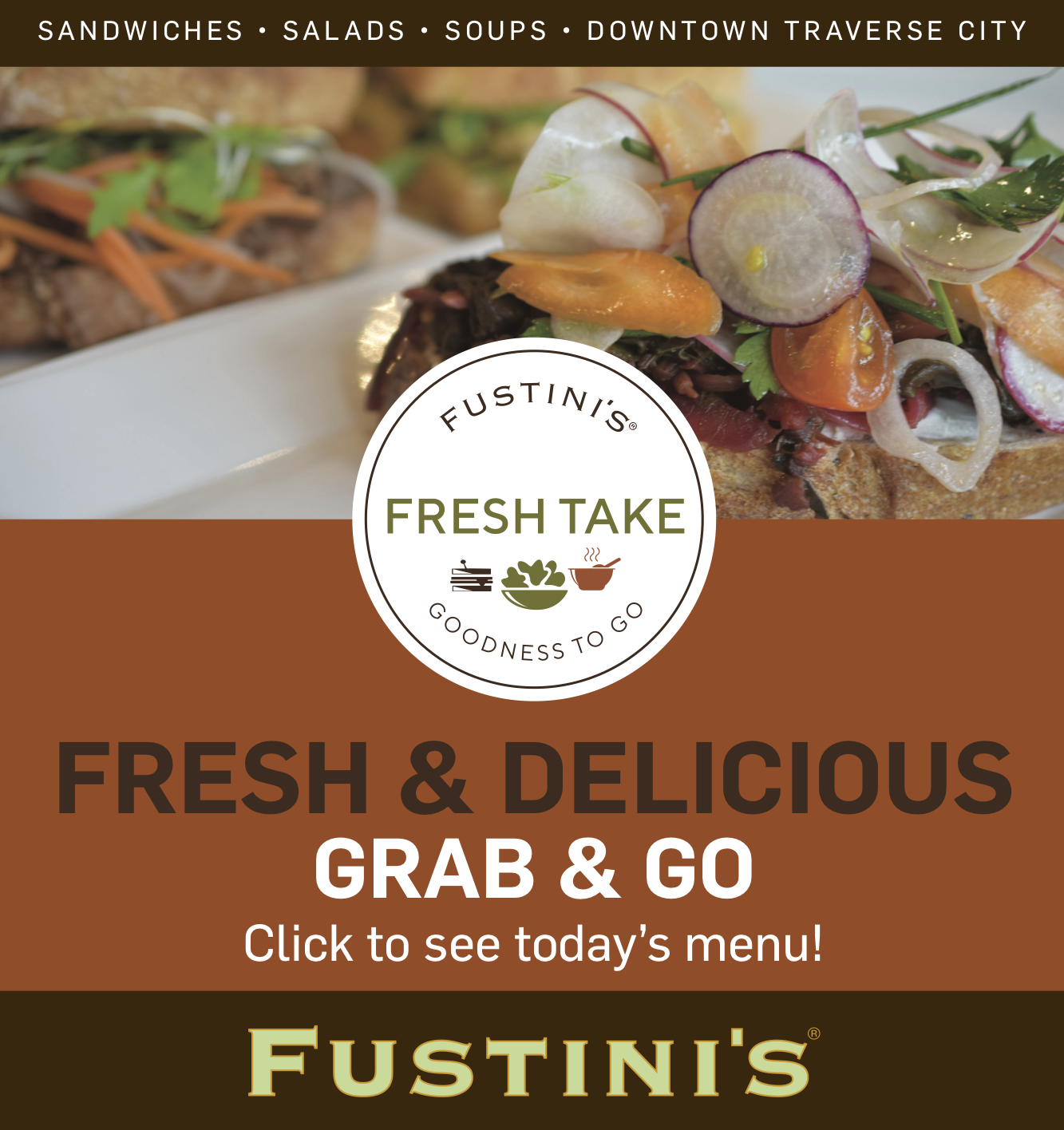 Local Child Care Study Outlines Shortcomings
Read More >>
Hunting For WWII Aircraft, U-Boat In Grand Traverse Bay
Read More >>
Palmer Woods Expansion, M-204 Bridge Project Coming To Leelanau
Read More >>
New Combined Job Fair To Debut
Read More >>
Planning For 2020 Traverse City Ironman Continues, As Does Debate
Read More >>
Another Local School Goes Solar
Read More >>
Save The Date: March Recess At State Street Market
Read More >>
Car Crashes Into Empire Township House
Read More >>
TIF 97, Jail Mental Health, Proposal To Combine Elected Positions Top County Agenda
Read More >>
Couple Arrested For Assaulting Teen
Read More >>