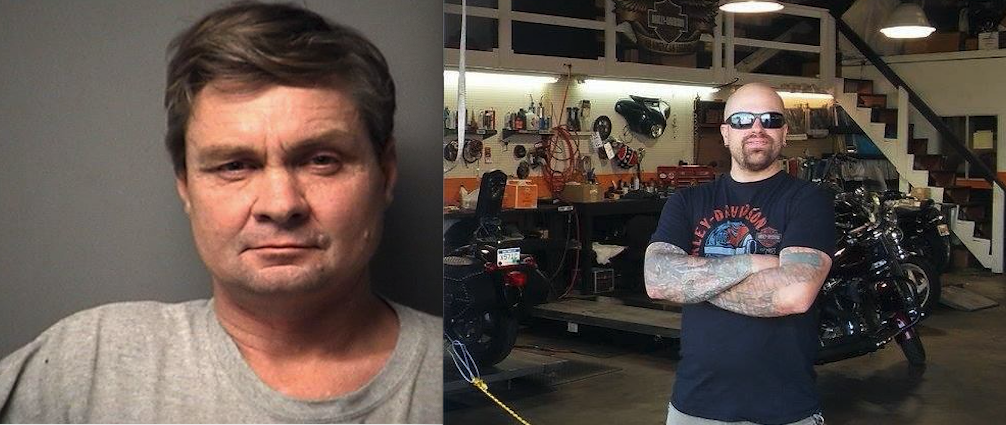 Death In The Woods
By Beth Milligan | Sept. 4, 2019
Justin Beutel had recently achieved a life goal that afforded him more free time to do things he loved, like go to his family's hunting property Up North. But as Patrick Sullivan writes in this week's Northern Express, sister publication of The Ticker, the 38-year-old's life came to a sudden and tragic end while hunting last November, when he was shot by a trespasser and suffered a fatal wound.
David Michael Barber, 48, killed Beutel. He faces charges of involuntary manslaughter, a felony that carries up to 15 years in prison; felony firearm, which carries a mandatory two-year term; and trespassing, a 30-day misdemeanor. The case is raising questions of what it means to be negligent while hunting. Barber's attorneys have appealed his case to the Michigan Court of Appeals and are seeking to have the most serious charges thrown out. They argue that Barber's shot was not an act of gross negligence and that, because hunting is an inherently dangerous activity, the standard for negligent hunting should reflect that.
The main facts of the case are not in dispute by either side: On Nov. 15, while hunting, Barber trespassed on private property in Helena Township, believed he spotted a deer, shot at it from approximately 55 yards, and struck Buetel in the right buttock, causing the 38-year-old's death. However, it's in the interpretation of how these events transpired and how the law should be applied that the case becomes murky.
Read more about the hunting death case in this week's Northern Express, sister publication of The Ticker. Northern Express is available to read online, or pick up a copy at one of nearly 700 spots in 14 counties across northern Michigan.
NMC To Host Free Girls In Aviation Day Event
Read More >>
Tribe Opens Herkner Housing Project
Read More >>
New Charges Against Masseuse
Read More >>
The Summer 2019 Report Card
Read More >>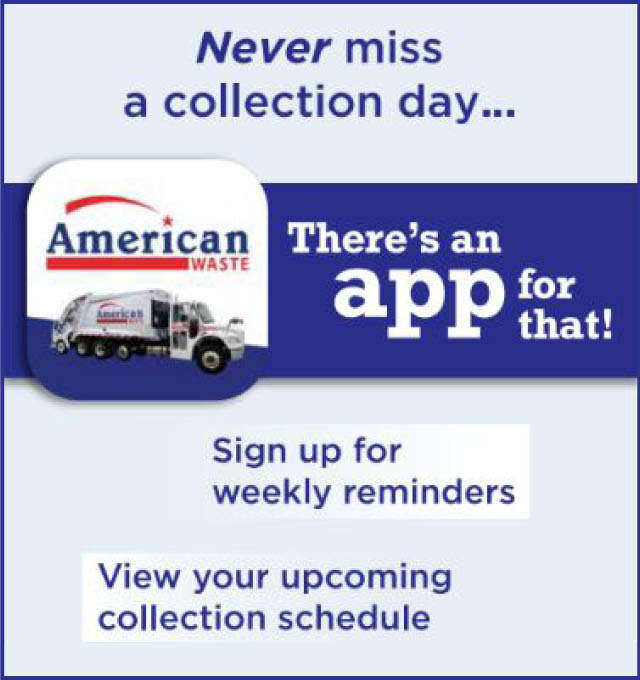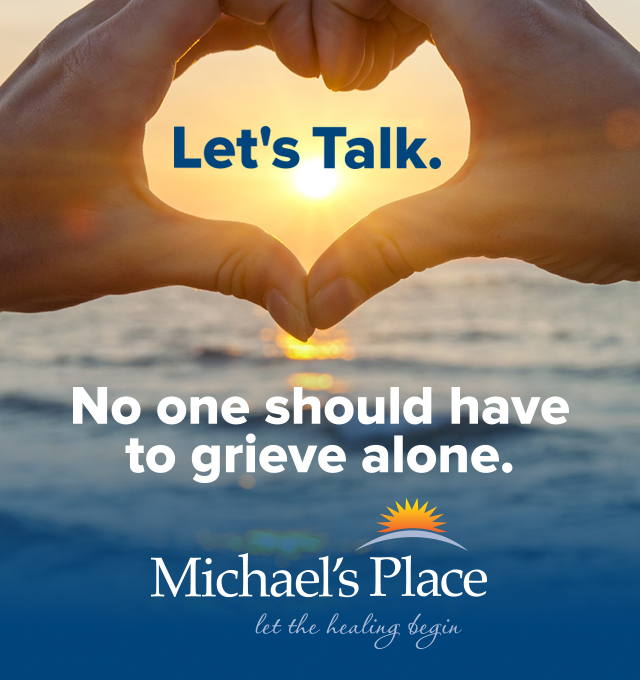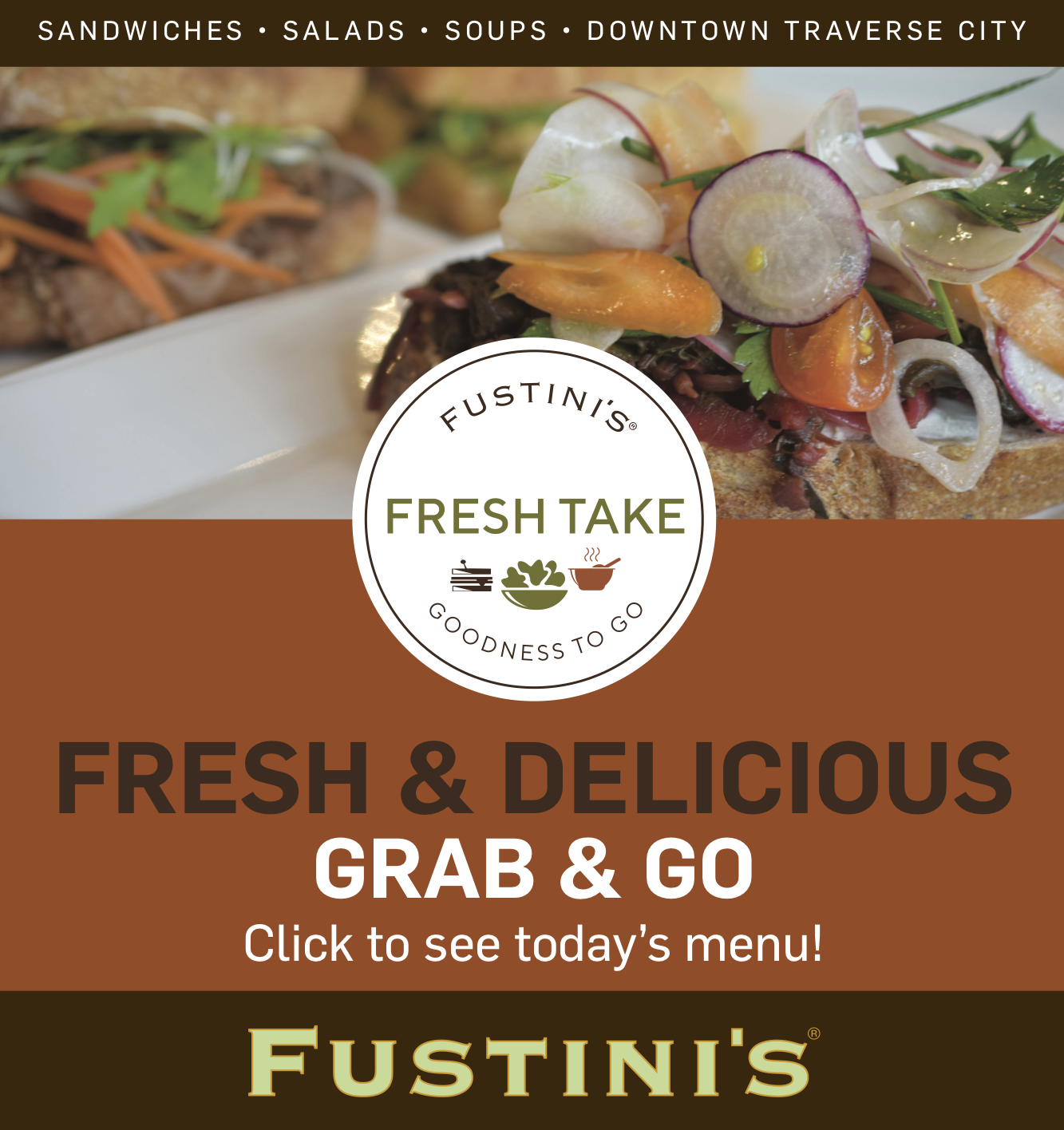 City Commission Candidate Forum Set For Next Week
Read More >>
Cass Street Closure Thursday, Friday
Read More >>
County Approves New Court Bailiffs, Hoping To Alleviate Issues
Read More >>
Impact 100 Selects Its Grant Finalists
Read More >>
Commission Delays Vote On Blighted Building Program
Read More >>
An End To The Leelanau County Wedding Barn Dispute?
Read More >>
Authorities Seeking Culprit Behind Park Damage
Read More >>
NMC Welcomes New Leaders In Four Departments
Read More >>
Boyfriend Arrested for Car Assault
Read More >>
DDA To Talk Economic Development, Community Officer, Downtown Planning
Read More >>