Depot Neighborhood Wins Solar Award
Nov. 12, 2016
The Habitat for Humanity Grand Traverse Region's Net Zero Solar Depot Neighborhood, located off Eighth Street near Woodmere, has won the Midwest Project of Distinction Award for 2016 from the Solar Energy Trade Shows. The award was announced last week at the Solar Power PV Conference & Expo in Chicago. The Depot Neighborhood is an affordable housing development with net-zero, solar homes. The LEED-certified homes are constructed with high-efficiency lighting, heating and insulation, and will allow residents to monitor their energy consumption. Each home has a 7 KW solar system. The project was built with wide support from the community and local businesses, with project partners CBS Solar, Copemish, and Advantage Electric, Traverse City.
The other winners were a 104-year-old Illinois construction company, a Wisconsin electric cooperative and an Indiana school district, all recognized for the innovative solar projects they have built and put online since the beginning of 2015.

Each winner will receive a Project of Distinction Award from the Smart Electric Power Alliance (SEPA) and the Solar Energy Industries Association (SEIA). The event and awards reflect the rising profile of the Midwest as an expanding solar market and the range of organizations that are responding to consumer demand for clean, reliable energy with well-designed projects that can serve as models for others.
To be eligible for a Project of Distinction Award, projects had to be completed and live between Jan. 1, 2015 and Nov. 10, 2016. Key criteria for the winners were innovation in use of technology, design, financing and collaboration; the benefits they provide to multiple stakeholders across their communities, and their replicability and development of best practices for the region.

It's not the first award the Depot Neighborhood has landed; in August the U.S. Department of Energy awarded Habitat a 2016 Housing Innovation Award in the Affordable Homes category.
Power Island To Open To Bow Hunting Oct. 1
Read More >>
Development Group Proposes Major Project For Former Acme Kmart Site
Read More >>
PACE Opens Its Doors
Read More >>
NMC To Host Free Girls In Aviation Day Event
Read More >>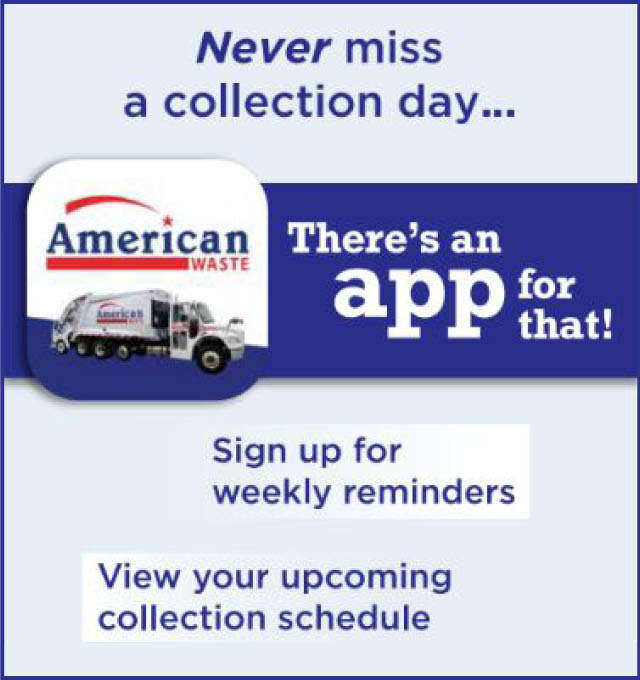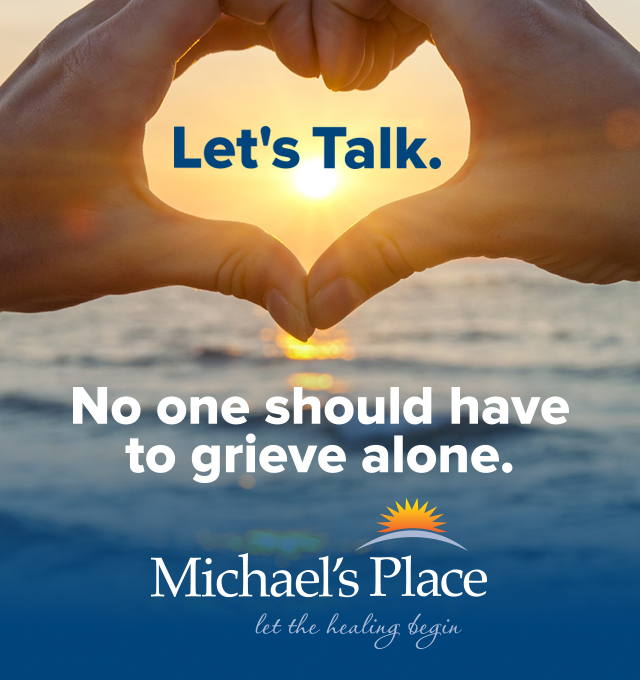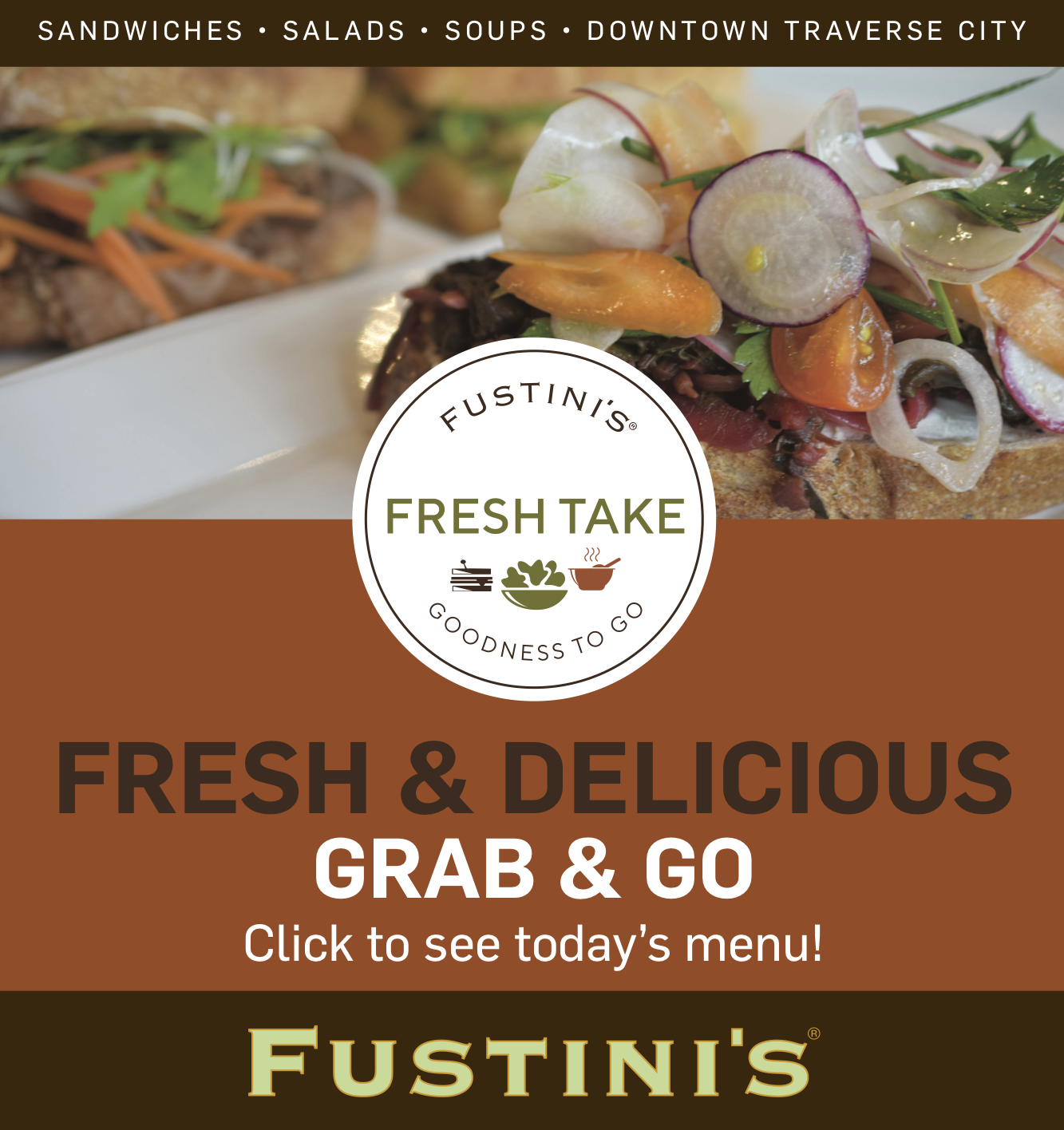 Tribe Opens Herkner Housing Project
Read More >>
New Charges Against Masseuse
Read More >>
The Summer 2019 Report Card
Read More >>
City Commission Candidate Forum Set For Next Week
Read More >>
Authorities Seeking Culprit Behind Park Damage
Read More >>
NMC Welcomes New Leaders In Four Departments
Read More >>
Cass Street Closure Thursday, Friday
Read More >>
County Approves New Court Bailiffs, Hoping To Alleviate Issues
Read More >>
DDA To Talk Economic Development, Community Officer, Downtown Planning
Read More >>
Impact 100 Selects Its Grant Finalists
Read More >>