Details Unveiled On $52 Million Workforce Housing Development
By Beth Milligan | July 1, 2021
New details are emerging about a large-scale workforce housing development called The Flats at Carriage Commons slated for LaFranier Road next to the planned new BATA headquarters and transit center. The estimated price tag for the project, just announced at $52 million, will make it one of the largest developments in Traverse City Housing Commission (TCHC) history and bring an estimated 210 workforce apartments and 14 Habitat for Humanity single-family homes to the community.
TCHC recently selected Smith & Henzy Advisory Group – a real estate firm specializing in affordable housing development – through an RFQ process to serve as co-developer of the multi-family side of the housing project. While Smith & Henzy is based in Florida, the team has Traverse City ties: Vice President of Development Erin Schnitts grew up in the area and became interested in bidding on the project while back visiting family. The company has created or preserved 4,000 affordable apartments since 2014 in development projects totaling $1.4 billion across the country, according to Smith & Henzy's website.
Garfield Township trustees gave a preliminary green light to the TCHC and BATA transportation and housing complex in May, allowing both groups to move ahead with engineering. TCHC and BATA have a purchase option for just over 50 acres of property on the east side of LaFranier Road near the Hammond Road intersection. The purchase option expires September 30, with the groups now finalizing design plans over the summer and completing required work like wetlands delineation with the goal of getting final PUD approval from the township in September and closing on the property purchase. As part of the PUD terms, BATA's ability to fully develop out its side of the complex – including a new headquarters that will replace its existing Cass Road location, a new transfer station, and administration/dispatch/bus storage/public restroom facilities – is contingent on TCHC first making significant progress on housing.
That means all parties will be closely watching TCHC's success in securing funding for The Flats at Carriage Commons. TCHC Executive Director Tony Lentych says his group will first approach Garfield Township this summer for a payment-in-lieu-of-taxes (PILOT) agreement, a deal that allows a developer to forego paying traditional property taxes and instead pay a percentage of rental income in exchange for building affordable housing. Assuming PUD approval and the finalization of the property purchase in September, TCHC will then submit two loan applications in October to the Michigan State Housing Development Authority (MSHDA). Lentych says he's spoken with MSHDA about the project and is optimistic that state and other funding sources will come through for the development.
"Everyone talks about how unique this project is as one of the first large rural, transportation-oriented developments around," he says. "Local and state officials are excited about this." TCHC project documents state that the group believes the "scope and scale of this program will also attract interest from other investors and other non-traditional funding mechanisms." Lentych says a series of new renderings created by Progressive AE of the project (example pictured) will help funding agencies and investors "start to see the scale of it, that it's a much more formidable project than people might have realized."
TCHC anticipates needing at least two phases of construction to build five planned multi-family buildings housing 210 workforce apartments. If MSHDA approves funding in October – with TCHC likely learning the results in early 2022 – the group could start phase one work as soon as the spring/summer 2022 construction season. Lentych says the goal is to construct at least 100 units in phase one; that phase will also require a heavy amount of infrastructure work upfront to ensure roads, sewer, water, and other utilities are in place for the entire development.
TCHC has also announced a new partner in Habitat for Humanity - Grand Traverse Region, which is coming on to develop 14 single-family homes on the property. Lentych says the project is envisioned to be similar to the Depot Neighborhood located near downtown Traverse City. There is not yet a specific timeline attached to the Habitat homes, though more details on the partnership are expected later this summer. "They can build whenever we have the infrastructure in place," Lentych says. He adds that TCHC is aiming to give the land to Habitat for Humanity "at cost" to help facilitate the development of more housing options. A coffee shop/bodega and daycare center are also envisioned for the property and could be developed in either phase one or two, depending on when TCHC finds the right outside vendors to lead those projects.
Given the region's housing crisis and the sometimes confusing use of terms like "workforce" or "affordable" housing, TCHC is taking pains to clearly define what it considers "workforce" apartments. Project documents state the targeted rental population for The Flats at Carriage Commons will be households earning 50 to 80 percent of the Area Median Income (AMI). "This translates to those households at or about $14 to $22 per hour," according to documents, or $28,000 to $45,000 annually. Grand Traverse County's AMI is approximately $58,000 annually. Apartment rents are expected to fall between $680 to $820 per month including all utilities, documents state.
Lentych notes those rental rates are based on if "the housing was built today" and could change slightly as AMI fluctuates in the next few years before the first units are ready for occupancy. However, the AMI percentage is what's key and will remain the same, he says. "We want to specifically target workforce housing," he says. "We expect people working at restaurants, in agribusiness, working in the tourism industry (to live there). In our minds, that's who we're trying to reach."
Comment
A Cut Above: Five Decades (And Counting) Behind the Chair
Read More >>
NMC Eyes Student Housing, More 'Vibrant' Main Campus As Part Of In-Progress Facilities Master Plan
Read More >>
Senior Living Facility, Housing Zoning on East Bay Agenda
Read More >>
Morsels Owner Arraigned
Read More >>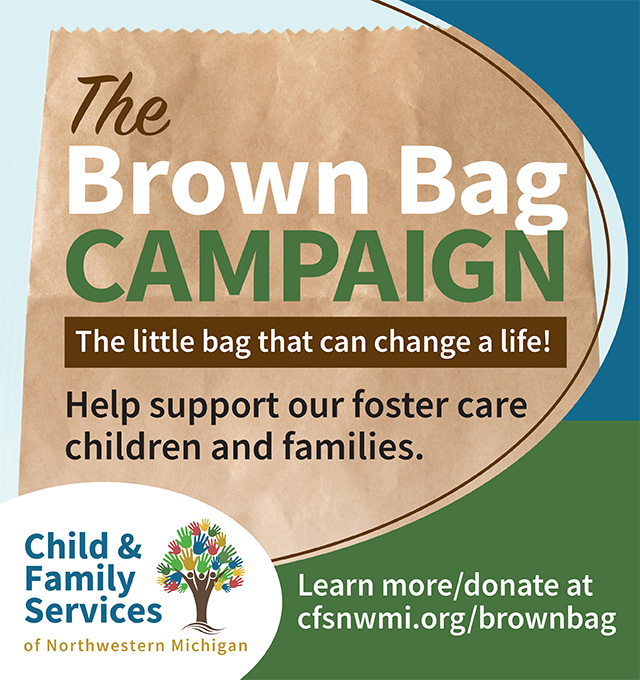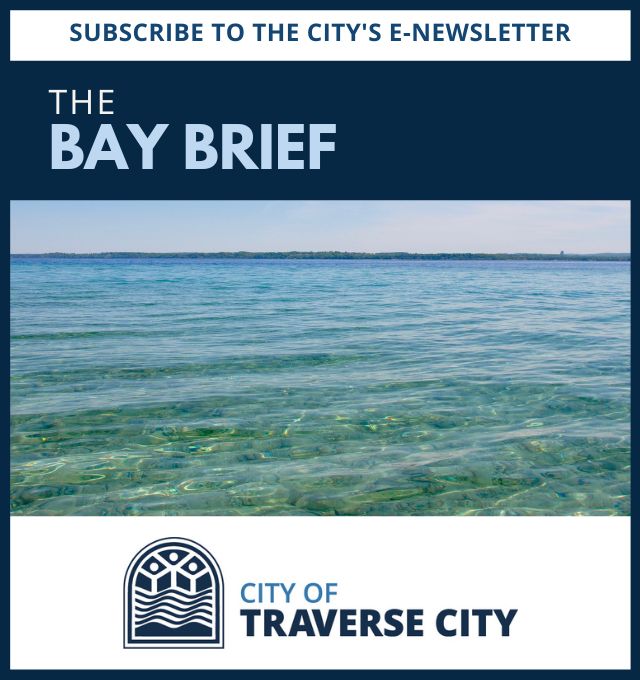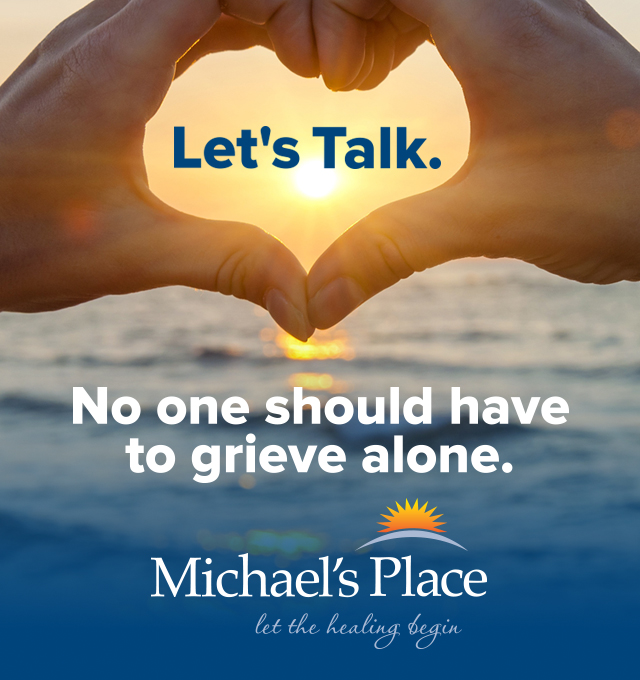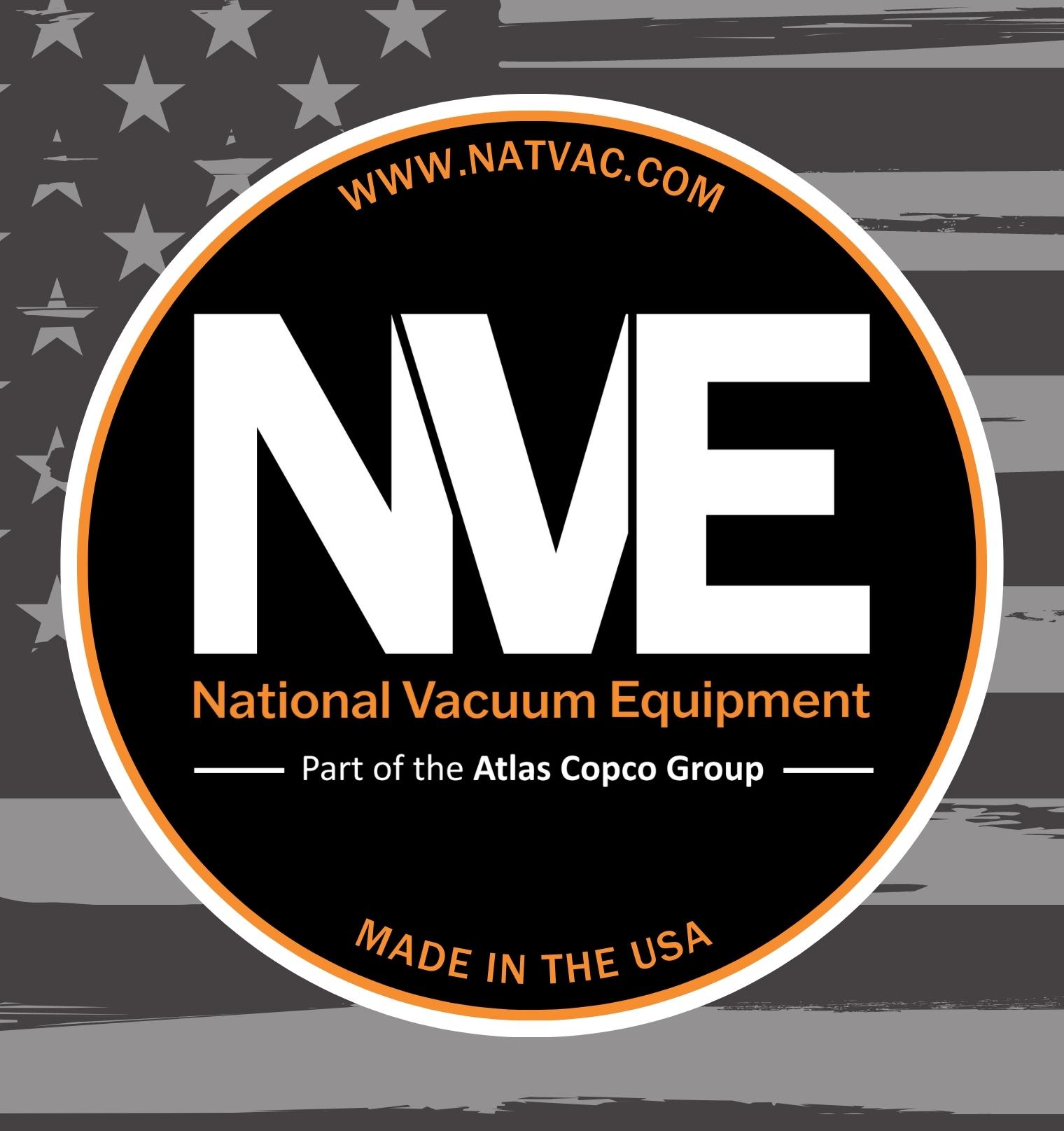 Join Us for a Holiday Recess at Delamar!
Read More >>
Changes Brewing at Downtown Food & Beverage Spots
Read More >>
Man Arrested with Open Container, Loaded Guns on Front Street
Read More >>
TC Man Arrested for Credit Card Fraud
Read More >>
Road Commission Approves Roundabout Construction at Potter/Garfield/Hoch; Work to Start in Spring
Read More >>
Hickory Hills Becomes First Homologated Course in Lower Peninsula
Read More >>
Walking, Biking Take the Spotlight as Communities Focus on Nonmotorized Plans
Read More >>
TC Comedy Fest Announces Rory Scovel, More Headliners
Read More >>
Why TCAPS Is Investing Millions Of Dollars In New High School STEM Facilities
Read More >>
Celebrating Local Artists & Artisans
Read More >>