Garfield Planning Commissioners Approve Chick-fil-A, Preliminary BATA/Housing Development Plans
By Beth Milligan | May 14, 2021
After nearly two years of effort – including a location switch – Chick-fil-A received approval this week to open its first Traverse City drive-thru restaurant. Garfield Township planning commissioners approved the national chain's special use permit (SUP), clearing the way for construction to begin this year ahead of Chick-fil-A's targeted early 2022 opening on US-31. Planning commissioners also voted to support a preliminary application from BATA and the Traverse City Housing Commission to open a transit and housing complex on LaFranier Road, with the request next headed to the township board of trustees.
Chick-fil-A
Chick-fil-A has the green light to move forward with plans to build a 5,000 square-foot drive-thru restaurant at 2700 North US-31 between the Williams KIA and Williams Honda dealerships.
The chain has been trying for two years to open a Traverse City location, initially planning to take over the Flap Jack Shack property across from Meijer and construct a new restaurant there. The company withdrew its plans last summer after failing to reach an agreement with a neighboring property owner over an access easement. The restaurant will now open further south on US-31 near the Grand Traverse Mall.
According to application documents, Chick-fil-A will seat 104 inside and 20 on an outdoor patio and feature a double drive-thru to accommodate vehicles during peak hours, as well as a pedestrian connection to the unmotorized trail along US-31. The franchise plans to employ 75-100 workers, with 15-20 employees on-site during the busiest shifts. Chick-fil-A indicated it hopes to break ground in August and be open by February 2022. A hotel is proposed to go in elsewhere on the property, but planning commissioners made it clear this week that the hotel will need to go through a separate approval process in the future and that the township's SUP approval only extends to Chick-fil-A.
While the Michigan Department of Transportation (MDOT) indicated it didn't have any objections to the restaurant's plans – including allowing customers to turn left out of Chick-fil-A onto US-31 – some planning commissioners and staff expressed skepticism about how easy it will be for vehicles to actually do so. Township Planning Director John Sych acknowledged left turns would likely be "problematic" – particularly during peak hours, when Chick-fil-A estimates 100-plus cars can come through the drive-thru – but said MDOT didn't consider it to be "anything outside of the norm for this particular corridor."
One potential solution could help things in the future: Sych said he was working with engineering consultants and nearby property owners on possibly creating a service drive behind the property that would connect over to Lowe's and the traffic signal at that intersection, as well as to the Grand Traverse Mall. "Once that's developed, that will alleviate (US-31 traffic) and give people other options for ingress and egress off the site," Sych said. As a condition of Chick-fil-A's approval, the franchise agreed to provide an easement for the service drive and potentially participate in construction costs with other property owners.
BATA/Traverse City Housing Commission
BATA and the Traverse City Housing Commission could soon secure a critical first approval for moving ahead with plans to build a new complex on LaFranier Road that would house BATA headquarters, a new transfer station, and workforce housing from the Traverse City Housing Commission (TCHC).
Township planning commissioners this week recommended preliminary approval of the project's planned unit development (PUD) – or a zoning plan for a specific property – to the township board of trustees, who will review the request on May 25. Preliminary approval will allow the project partners to move ahead with engineering, with a final PUD approval required before construction. The BATA and TCHC application lists a 12,000 square-foot administration and dispatch building, 16,000 square-foot bus maintenance facility, 56,000 square-foot bus storage garage, 400 square-foot bathroom facility, and a transfer station with three 300-square-foot shelters as part of the BATA side of the project. TCHC housing, meanwhile, calls for 210 multi-family residential units to be built in five three-story buildings, with a tentative breakdown of 100 studio units, 70 one-bedroom units, and 40 two-bedroom units. Another 15 single-family residential lots are included in the PUD. The partners also hope to include a childcare center and café on the property, which would be run by outside vendors.
Planning commission concerns shared over several previous meetings have primarily centered on the construction timing and rental costs associated with the housing portion of the development, as well as plans for providing traffic access to adjacent sites and LaFranier and Hammond roads. One township condition attached to the preliminary PUD requires BATA and TCHC to specify timelines for the different phases of construction, with significant progress required to be made on housing construction before BATA can occupy its portion of the complex. In response to questions this week about rental costs - with some planning commissioners emphasizing that workforce housing was a crucial part of the project in the township's eyes – TCHC Executive Director Tony Lentych said the organization's "very clear" intent was to be "below market" for rental rates.
"We're targeting 50 to 120 percent of AMI (area median income)," said Lentych. He noted that the exact mix of income levels for units would depend on TCHC funding sources for construction, and could include a handful of market-rate rentals, but that the majority of rentals would be targeted to a range that would represent one-third of someone's income with utilities included. "We still want to try to attract, or try to target, that $700-$850 rent range with utilities," he said. "We're still trying to get that to pencil out on paper, but that's the goal."
Comment
Michigan State Police To Reopen Traverse City Post
Read More >>
Save The Date: Recess of Giving December 7!
Read More >>
Townships Use Moratoriums To Address Hot-Button Issues
Read More >>
Great Lakes Incubator Farm Receives Nearly $700K Grant
Read More >>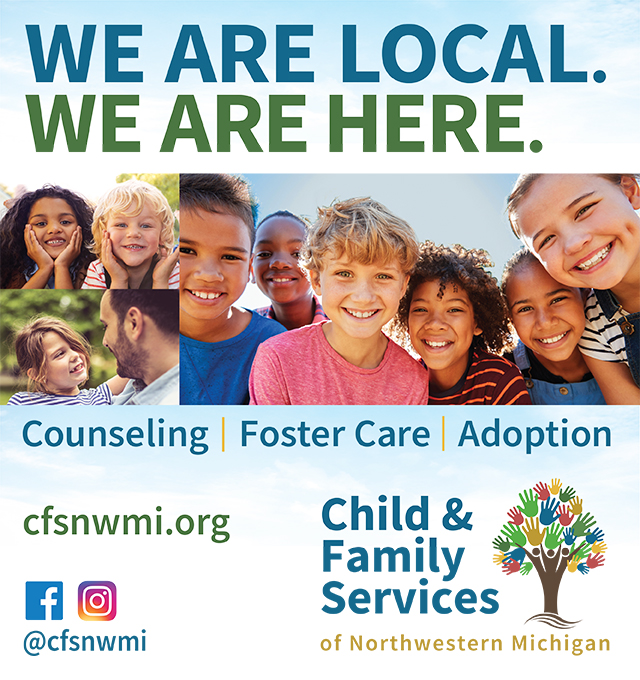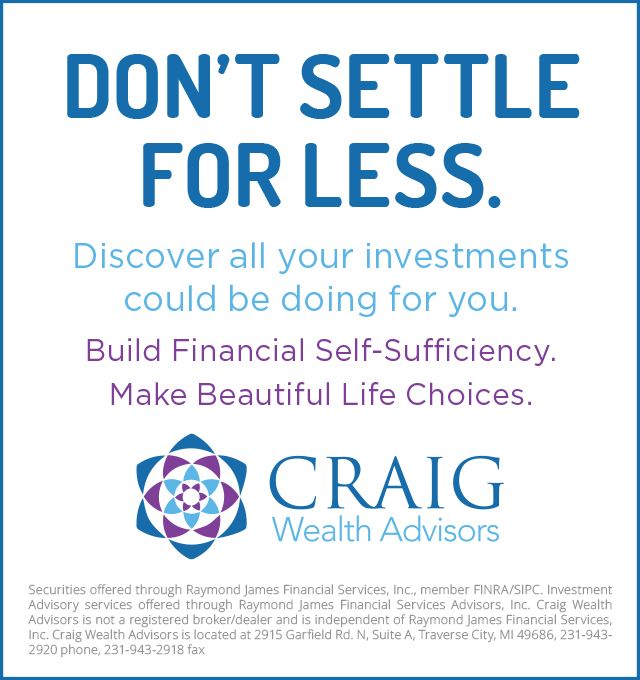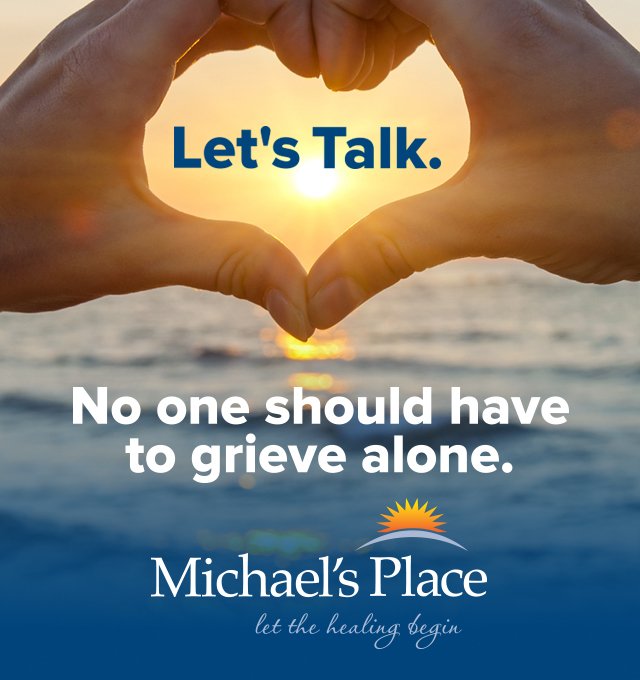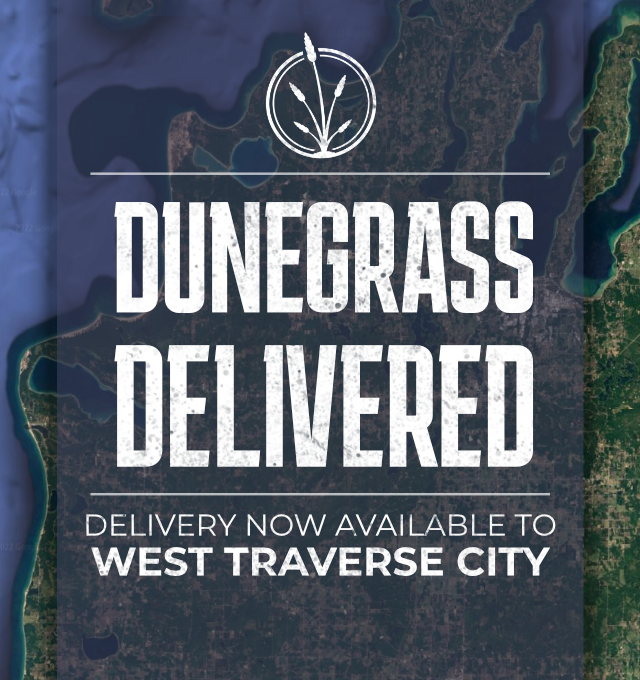 Last Call For City Commission Applicants
Read More >>
Spotlight On Northern Michigan Artisans, Makers & Crafters
Read More >>
Curling Center On Track For January Opening; More Additions Planned At Kmart Property
Read More >>
Snow, Freeze, Thaw, Melt: How Local Ski Resorts Navigate Big Weather Fluctuations
Read More >>
Turkeys, Tonics, And Tales Of Thanksgivings Past In Traverse City
Read More >>
Is Thanksgiving Eve Really The Busiest Bar Night Of The Year?
Read More >>
How NMC's Newest Degree Could Help Shape Water Cleanup Projects In Michigan And Beyond
Read More >>
Downtown Light Parade Rescheduled For Tuesday
Read More >>
It's The Ticker and TCBN's Only Sale Of The Year: 40-65 Percent Off
Read More >>
Road Project Updates: Hartman-Hammond Bridge, Bluff Road, Veterans/Cedar Run/Voice Resurfacing
Read More >>