DICK'S Cancels TC Plans; More Business Openings/Closings
Dec. 14, 2016
DICK'S Sporting Goods has officially canceled plans to open a Traverse City location at the Grand Traverse Mall, a red-hot home décor line is arriving in downtown Traverse City, and several other companies are on the move in The Ticker's latest look at local business openings, closings and expansions.
DICK'S
After The Ticker first reported in October that plans to open a new DICK's Sporting Goods at the Grand Traverse Mall were on hold, mall representatives confirmed Tuesday the deal has been terminated.
Mall owner Rouse Properties did not provide a reason for parting ways with DICK'S, which was slated to move into the 54,000 square-foot space created by the departure of Carmike Cinemas and 10 other tenants in the mall's northwestern wing. The store was expected to employ 60-75 staff members. Mall General Manager Don Pelland previously told The Ticker negotiations stalled "for a lot of different reasons" but declined to elaborate. DICK'S representatives could not be reached for comment.
The cavernous space reserved for the national sporting goods store could soon host another notable name, however. In a written statement, Rouse Properties disclosed that "while DICK's will no longer be opening at Grand Traverse Mall, we are excited to announce that another leading national retailer will be taking its place. We look forward to sharing additional details in the near future."
Rouse Properties also recently announced that global fashion retailer H&M will open at the mall in fall 2017.
Magnolia Home Line Coming To TC
One of the country's hottest furniture lines is soon coming to downtown Traverse City. Magnolia Home by Joanna Gaines is a home furniture collection curated by the host of popular HGTV show Fixer Upper. The collection offers mix-and-match pieces in styles including industrial, primitive, French-inspired, traditional, boho, and farmhouse. The line hasn't been available north of Grand Rapids until now.
Kim Voss, a furniture store owner and mother of four, was the first retailer to bring the Magnolia line to Grand Rapids at her store Eight Hands Gallery. In January, she'll open a second location in Traverse City at 607 Randolph Street called Homeworks Interior. The 1,000 square-foot store, located in the new Socks Construction mixed-used development next to Tilley's, will offer furniture, lighting, cabinets, rugs, mirrors, lamps and other home decor accessories, with Magnolia Home as its center line.
"The whole concept of buying furniture and accessories has changed," says Voss. "You don't need to see a store of 20 bedrooms or 25 dining rooms...our store will be smaller. You can walk out with pieces (from the floor), but everything can also be ordered in different fabrics and colors and finishes. It can all be customized."
Grocery Growth
Northland Food and Family Center could soon be expanding in Kingsley. Owners Mike and Ron Ascione recently appeared before Kingsley planning commissioners to present plans to relocate the center's gas station to the west side of the property and expand the grocery store into the former gas station space. The store growth would allow for expanded retail space – including an enhanced produce section – and a new drive-thru pharmacy.
Kingsley Manager Jacob VanBoxel says the proposal provides "easier access from the road (to the development) and more parking along with the expansion." The Asciones' next step will be a site plan review process with the village.
Meanwhile, development continues on two other grocery chains opening in Traverse City. Developer Joe Sarafa says the new Lucky's Market under construction at Buffalo Ridge Center is "in budget and on schedule to open in April." Sarafa says that barring any unforeseen developments, construction should be close to complete in the next 60 days, followed by final interior work. Lucky's will then be "filling shelves, hiring and training" ahead of an April opening, Sarafa says.
Across town, national retailer Costco is continuing work this winter on obtaining final signage and permit approvals in order to proceed with a targeted spring groundbreaking on Cherry Capital Airport property, according to Airport Director Kevin Klein. "They say it's 125 days from shovel in the ground to (opening date)," says Klein – putting the store on track for a potential late summer 2017 opening.
In Other News…
After years of renting out adjoining space in their Eighth Street store to other tenants, Potter's Bakery owners Kathy and Mike Potter are expanding their business to take over the entire property. The newly opened Potter's Cakery & Creative Room – located next to the main bakery – will offer cake decorating and pastry classes, public and private events, wedding consultations and a retail front selling cake decorating supplies. Kathy says the space can also be rented out and will offer a special series of cake classes for kids and teens over holiday break.
Crystal River Outfitters Recreational District owners Matt and Katy Wiesen are targeting a May 2017 opening of Coastal, a new apparel store specializing in men's and women's clothing. The couple – whose retail district on Glen Arbor's east end includes Crystal River Outfitters, The Cyclery and M22 Glen Arbor – will open the shop in the former Great Lakes Tea and Spice space on M109, located on the west side of the village.
The Village at Grand Traverse Commons now counts a craft brewery among its offerings following the grand opening last Friday of Earthen Ales. The 10-barrel brewhouse – located in Building 60 next to the Commons' water tower – is owned by husband-and-wife duo Jamie and Andrew Kidwell-Brix. Earthen Ales has six varietals on tap to start and is open daily from 2pm to 9pm.
Port Huron-based Bedrock Kitchen & Bath held a grand opening celebration for its new Traverse City showcase room this weekend at 4767 US-31 near Chums Corner. The company specializes in granite, quartz and marble countertops, offering 1,200+ slabs and 300 colors in stock. Traverse City marks Bedrock's third location after Port Huron and Grand Rapids. The Traverse City showroom is open Monday-Saturday, 9am-5pm.
Friends of Traverse Area District Library is closing its public gift shop Under the Stairs. The long-running store sold a variety of merchandise ranging from coffee and greeting cards to adult coloring books and gifts. Friends of TADL said in a statement that "while we as a board love the gift shop, the time has come to make some changes. At the end of 2016 we will be transitioning Under the Stairs from a traditional gift shop to a space for finding great used books and a gathering place." Remaining gift shop merchandise is 50 percent off now through December 23.
NMC Fact Finding Report Could Bring Change In Negotiations
Read More >>
What Is That Building?
Read More >>
Road Commission Considers Intersection Upgrades Along Keystone, Hammond Roads
Read More >>
Commissioners Pass Line 5 Resolution, Reject Census Resolution
Read More >>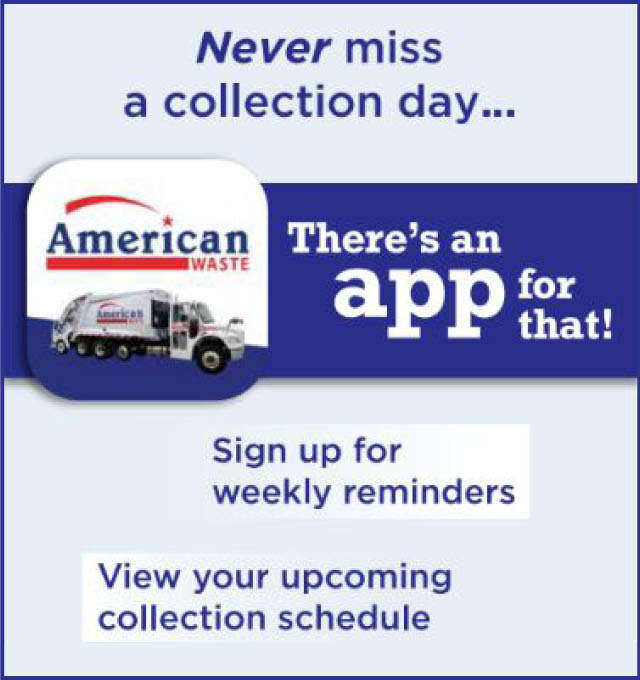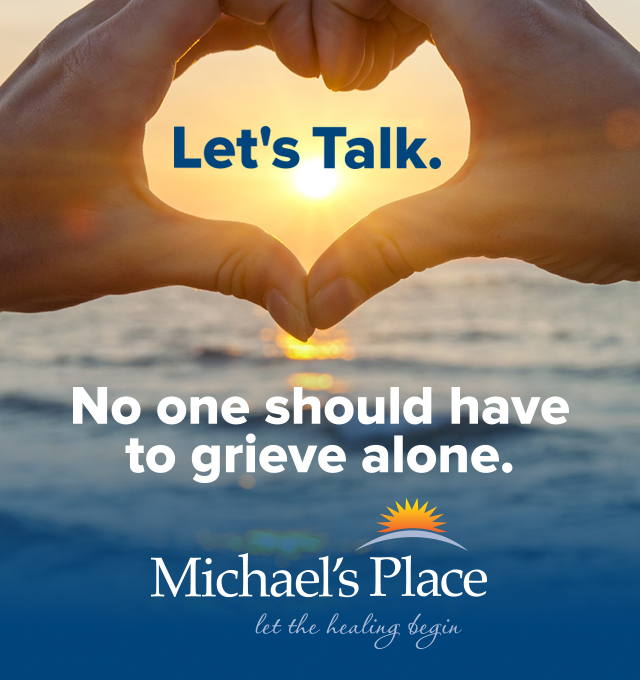 Troubled Waters In Fishtown
Read More >>
Protests Planned Today At Commission Vote On Line 5, Census Resolutions
Read More >>
Sleeping Bear Welcomes Landmark Visitors
Read More >>
Cedar Woman Arrested For Morning Drunk Driving
Read More >>
Staging An Intervention
Read More >>
City Commissioners To Revisit Sealant Ban, Intersection Changes, Stormwater Rules
Read More >>
Recess Takes A Road Trip To Short's In Elk Rapids!
Read More >>
Tenth Street Closure For Ten Days
Read More >>
Dates, Times Set For Final NMC President Interviews
Read More >>
City Tree Policy Back In the Spotlight
Read More >>