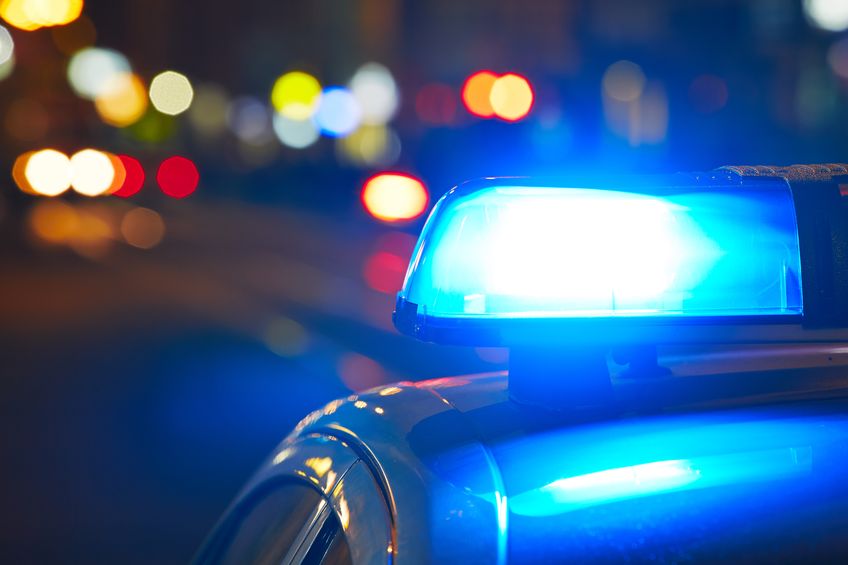 Disorderly Man Detained By Police
By Patrick Sullivan | Sept. 11, 2018
Police arrested an oddly behaving 35-year-old Traverse City man after he showed up in a stranger's backyard, yelled at her, and apparently tried to steal a lawn chair.
The woman confronted the man in the back yard of her Kelly Street home at 10:20am Saturday. The man threw away the chair and fled, Traverse City Police Department Chief Jeff O'Brien says.
When officers arrived, the man - who was wanted on a Leelanau County warrant for contempt of court - was not cooperative and fought as police placed him under arrest.
The suspect was taken to Munson Medical Center to be medically cleared. There, it was determined the man was on cocaine and methadone. He was admitted for treatment, O'Brien says. Officers will submit a report to prosecutors requesting charges for obstructing police and attempted theft.
Police Searching For Gas Station Robbery Suspect
Read More >>
New Flashing Pedestrian Crossings Planned For Grandview Parkway
Read More >>
Leelanau Christian Neighbors, Samaritans' Closet Merge
Read More >>
GT Band Distributes More Than $873K To Local Organizations
Read More >>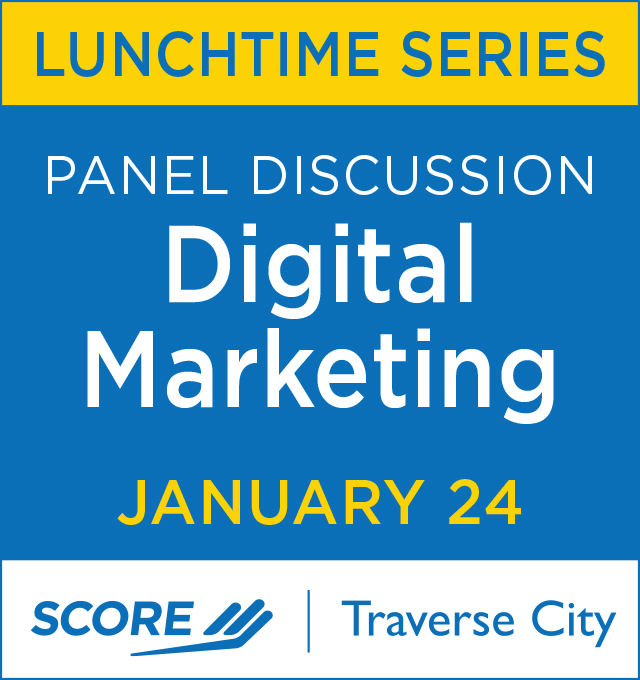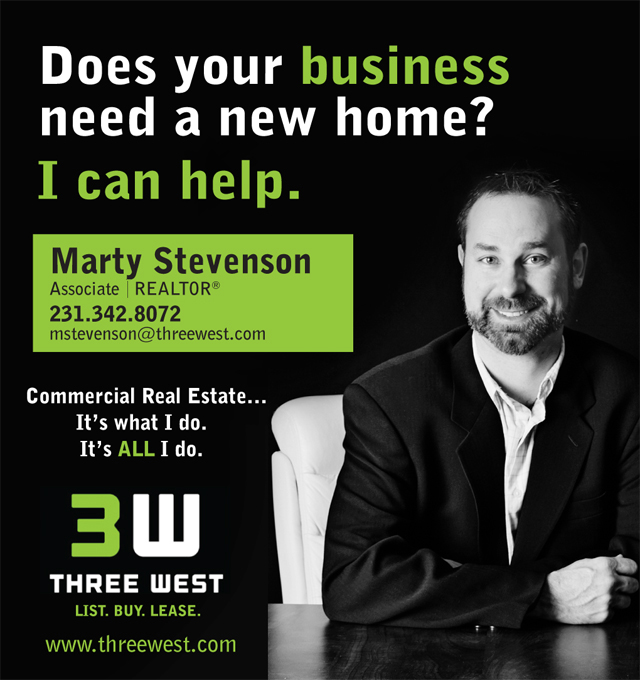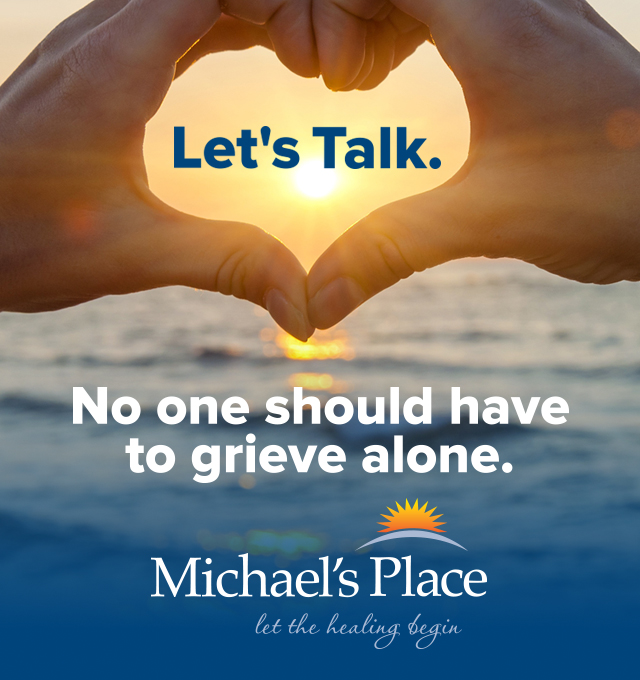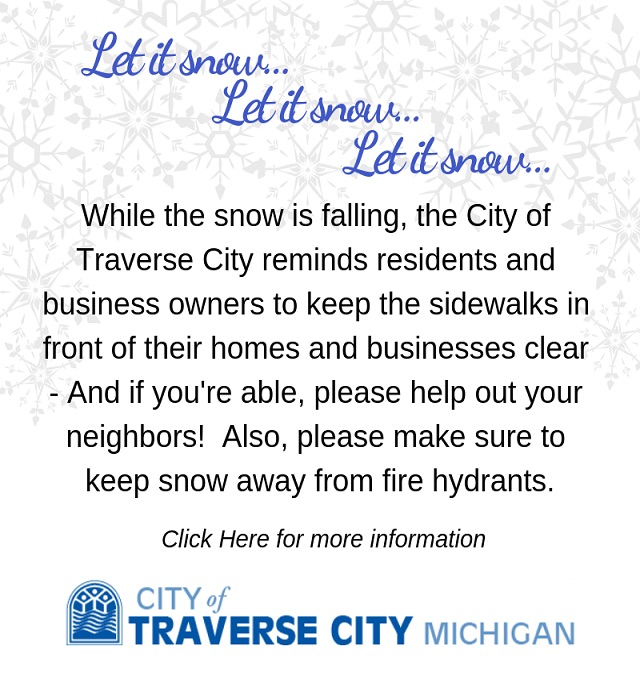 Is Traverse City Bucking A Nationwide Decline Of Bike Commuting?
Read More >>
County Commissioners Approve Prayer Policy
Read More >>
TC Planning Commission Eyes 2019 Projects, Priorities
Read More >>
Downtown TC Gift Certificate Sales Set New Record
Read More >>
Eight Charities Share $453,000 From Swingshift
Read More >>
Man Arrested For Throwing Snowballs
Read More >>
NMC Hires Firm For President Search
Read More >>
StoryCorps, Michael's Place To Partner On New Program Recording TC Memories
Read More >>
Corrections Officer Charged
Read More >>
Local Film And New Media Program Lands Statewide Acclaim
Read More >>