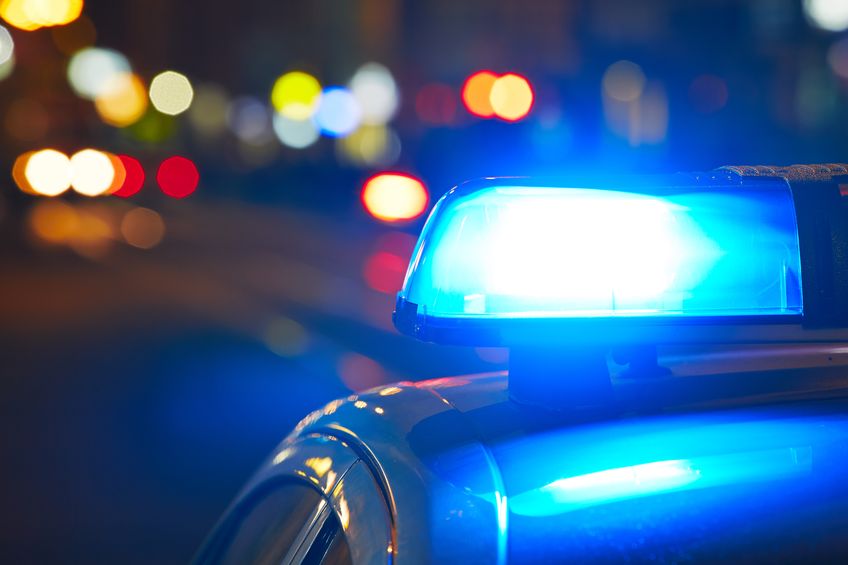 Disorderly Man Detained By Police
By Patrick Sullivan | Sept. 11, 2018
Police arrested an oddly behaving 35-year-old Traverse City man after he showed up in a stranger's backyard, yelled at her, and apparently tried to steal a lawn chair.
The woman confronted the man in the back yard of her Kelly Street home at 10:20am Saturday. The man threw away the chair and fled, Traverse City Police Department Chief Jeff O'Brien says.
When officers arrived, the man - who was wanted on a Leelanau County warrant for contempt of court - was not cooperative and fought as police placed him under arrest.
The suspect was taken to Munson Medical Center to be medically cleared. There, it was determined the man was on cocaine and methadone. He was admitted for treatment, O'Brien says. Officers will submit a report to prosecutors requesting charges for obstructing police and attempted theft.
Airport To Dedicate Street For Chuck Judson
Read More >>
City Names Next Commissioner
Read More >>
Drug-Free Coalition To Hold Grand Traverse Youth Summit
Read More >>
A War In The Waters Of Lake Michigan
Read More >>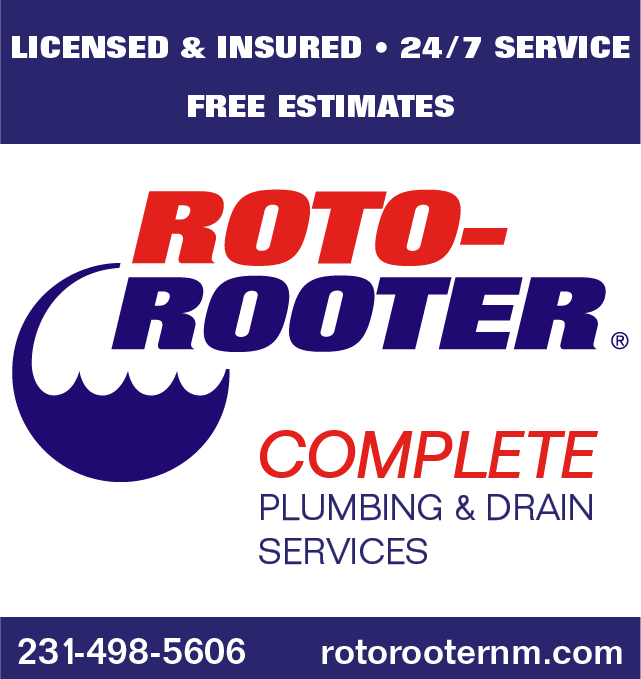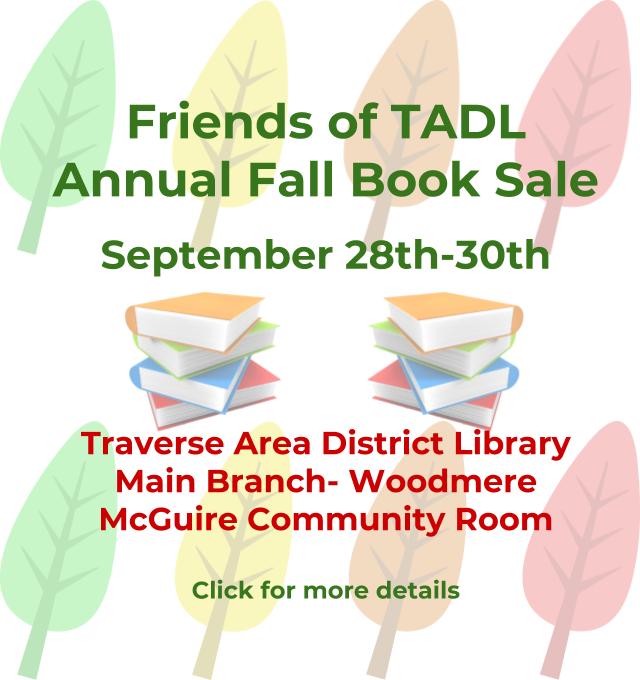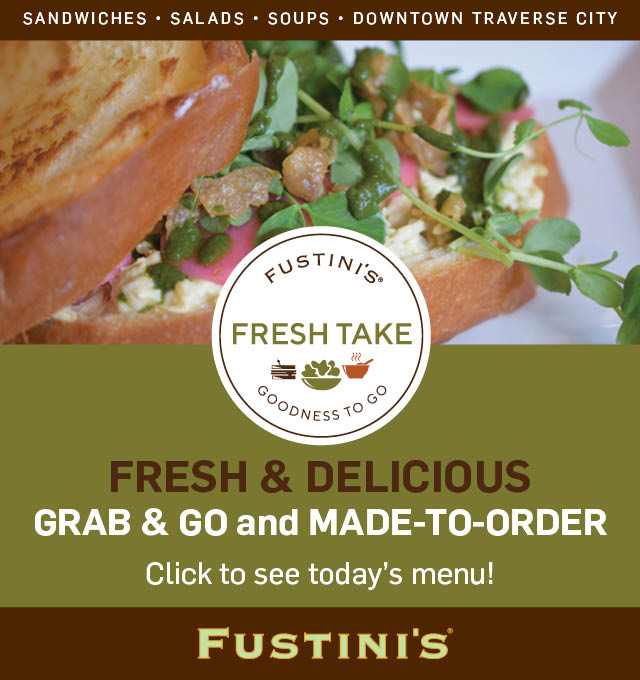 Famed Architect To Talk Tusen Takk, Home Of Future Leelanau Artist Residency Program
Read More >>
TCAPS Names Zac Stevenson New TC Central Athletic Director
Read More >>
Cellphones, iPads, and Facebook: Is Tech Friend Or Foe In Schools?
Read More >>
211 Service Now Online In Traverse City
Read More >>
Save The Date: October Recess
Read More >>
Better Transportation For Leelanau County
Read More >>
Voter Registration Events Planned For Tuesday
Read More >>
Senior Advisor Of Campaign To End AIDS In Africa Speaks At Event Tonight
Read More >>
City Approves Issuing $7.8 Million In Bonds
Read More >>
DDA To Talk Property Purchase, Riverwalk, Valet Service
Read More >>