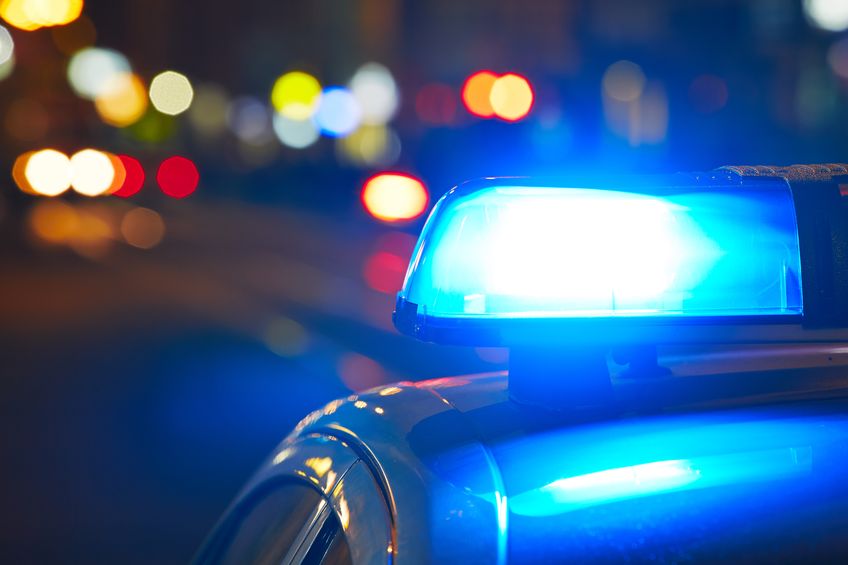 Disorderly Man Detained By Police
By Patrick Sullivan | Sept. 11, 2018
Police arrested an oddly behaving 35-year-old Traverse City man after he showed up in a stranger's backyard, yelled at her, and apparently tried to steal a lawn chair.
The woman confronted the man in the back yard of her Kelly Street home at 10:20am Saturday. The man threw away the chair and fled, Traverse City Police Department Chief Jeff O'Brien says.
When officers arrived, the man - who was wanted on a Leelanau County warrant for contempt of court - was not cooperative and fought as police placed him under arrest.
The suspect was taken to Munson Medical Center to be medically cleared. There, it was determined the man was on cocaine and methadone. He was admitted for treatment, O'Brien says. Officers will submit a report to prosecutors requesting charges for obstructing police and attempted theft.
GT County Jail Administrator Resigns
Read More >>
Enjoy Sleeping Bear Free This Saturday
Read More >>
The (New) Bay Theatre's First 100 Days -- And Its Future
Read More >>
NMC BBQ Tickets On Sale
Read More >>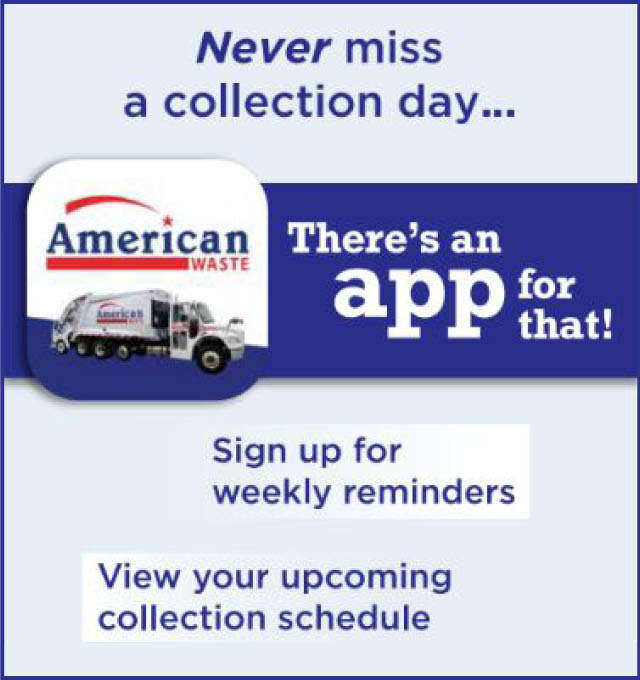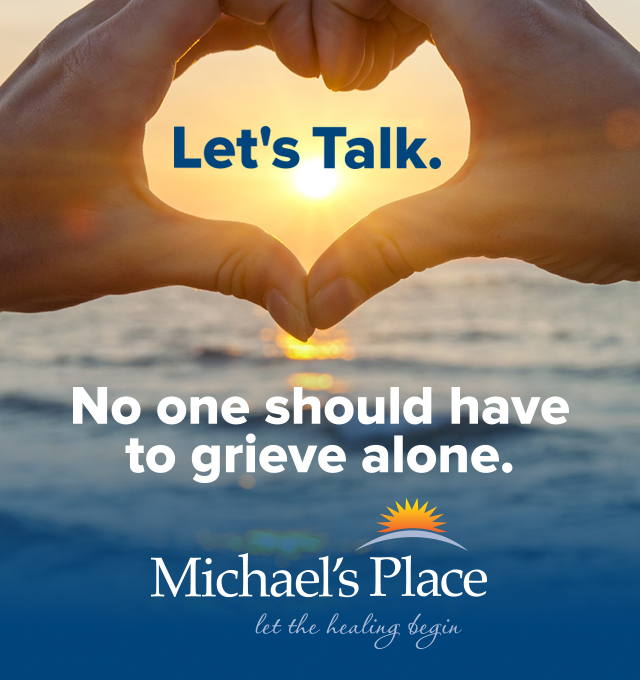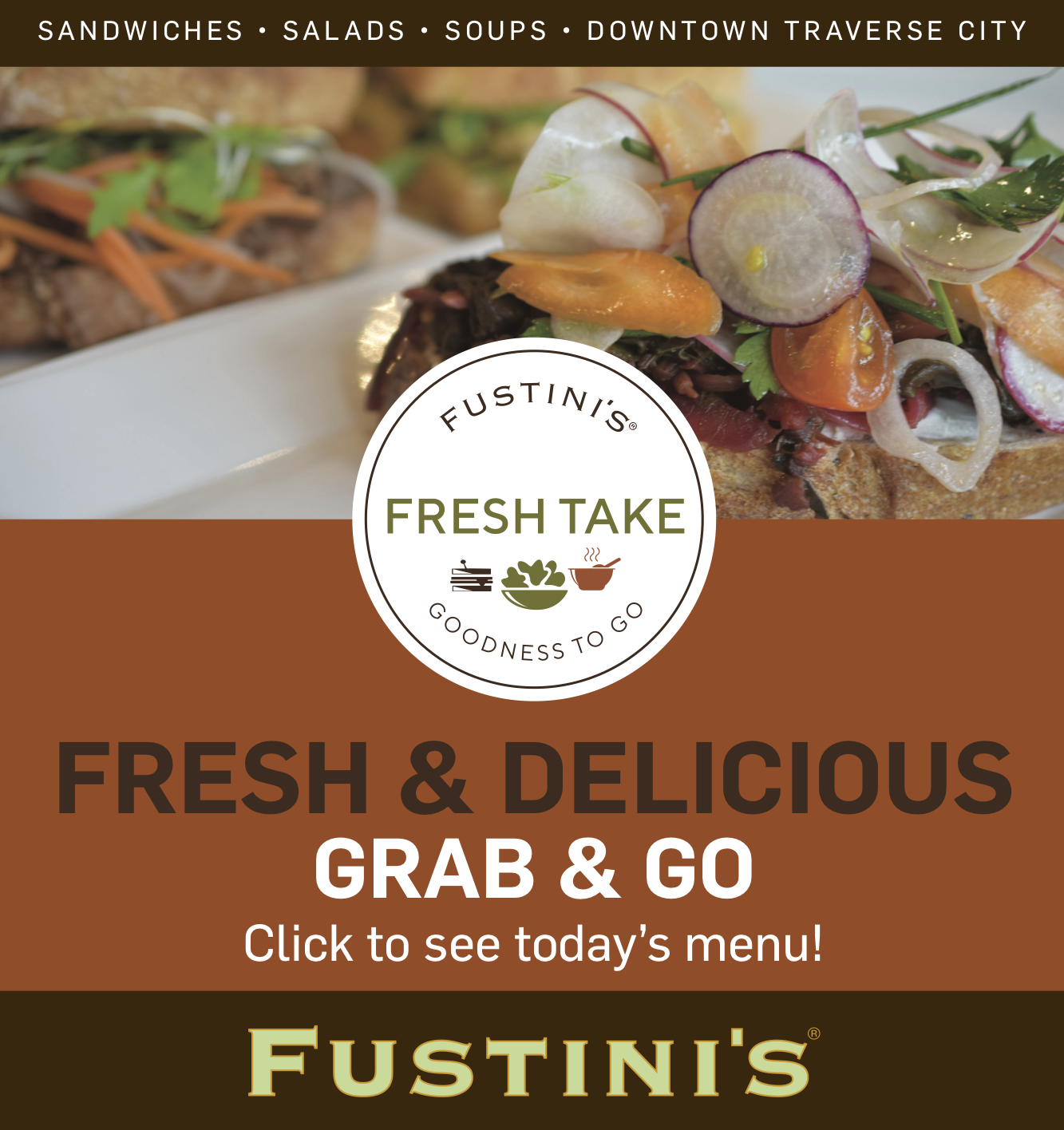 County To Increase Pension Payments, Expand Free Busing For Seniors
Read More >>
Glass "Deliberately" Spread Across Sleeping Bear Dunes Beach
Read More >>
City Leaf Pick-Up To Start April 29
Read More >>
East-West Corridor Findings: Focus On South Airport & Keystone, Not Hartman-Hammond Bypass
Read More >>
Bistro Foufou Closed; New Candy Store, Cafe, Eatery Opening Downtown; More Businesses On The Move
Read More >>
Changes Coming To The Ticker
Read More >>
Kalkaska Citizen, Business Of The Year Named
Read More >>
City Hires Team Elmer's For Eighth Street, Sidewalk Projects
Read More >>
Can Local Wildflower Project Help Save The Bees?
Read More >>
Handguns Stolen From Pole Barn
Read More >>