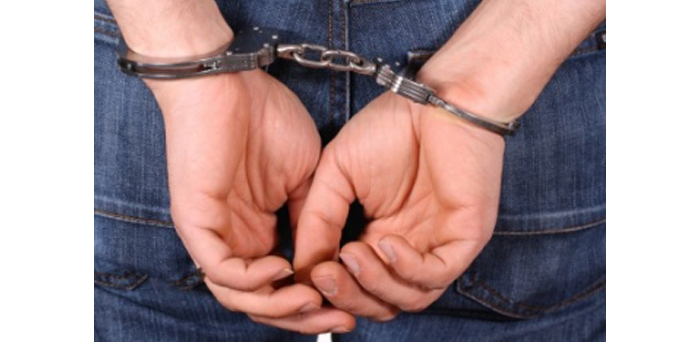 Domestic Violence Arrest Turns Ugly
By Patrick Sullivan | Dec. 4, 2018
Traverse City police were called to a house on the 800 block of East Front Street about a man attempting to break into a home through a window.
When officers arrived Sunday at 1pm, they found five witnesses who each said that the suspect trying to get into the house had slapped his girlfriend in the face several times and then had been asked to leave, says TCPD Chief Jeffrey O'Brien.
Officers arrested the suspect, a 34-year-old TC man, on suspicion of domestic violence and being drunk and disorderly. They also arrested the girlfriend, a 31-year-old TC woman, because she was out on bond on a domestic violence charge and was not supposed to have contact with her boyfriend.
During the arrest, the suspect at one point bolted from police toward his girlfriend and needed to be tackled and placed into the patrol car, O'Brien says. That likely will get the man charged also with resisting arrest.
Everyone involved in the case, including suspects and witnesses, had been drinking, O'Brien says.
Assessment Identifies Top Regional Health Priorities
Read More >>
Schooner Madeline Hosting Free Sails 
Read More >>
Looking Back On Apollo 11 From Traverse City's Space Scene
Read More >>
Commissioners Object To Mandated Sexual Harassment Training
Read More >>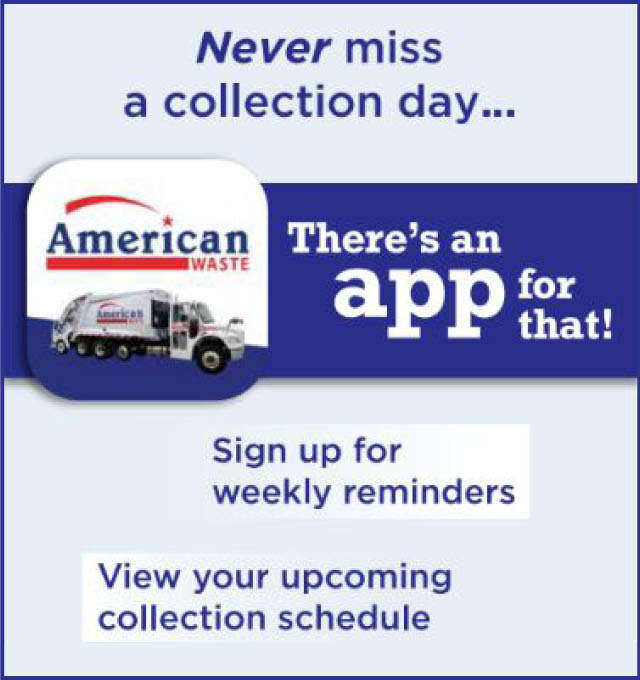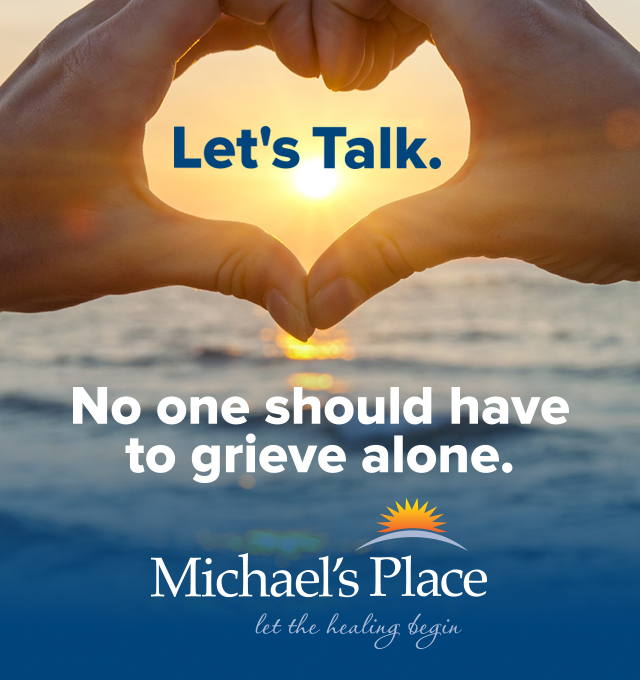 Mental Health Services To Expand At TC West, Kingsley Middle School
Read More >>
Norte Youth Leadership Council Readying For Long Ride
Read More >>
Red Kettles Coming Out
Read More >>
Two Injured In M-22 Crash
Read More >>
County Looks To Update Sexual Harassment Policy For Officials
Read More >>
New Sidewalk Construction On Kinross, Grant Streets Starting This Week
Read More >>
What Zillow Says About Traverse City Real Estate
Read More >>
Commissioners Reject Changes To Marina Parking
Read More >>
Cadillac: Pro-Wrestling Hotbed Of The North
Read More >>
GT Pavilions Receives $50K Grant From Blue Cross
Read More >>