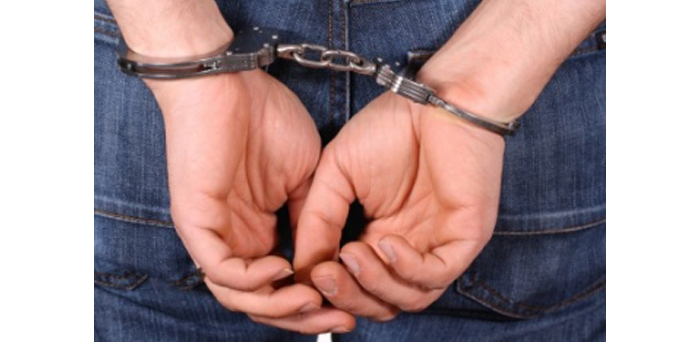 Domestic Violence Arrest Turns Ugly
By Patrick Sullivan | Dec. 4, 2018
Traverse City police were called to a house on the 800 block of East Front Street about a man attempting to break into a home through a window.
When officers arrived Sunday at 1pm, they found five witnesses who each said that the suspect trying to get into the house had slapped his girlfriend in the face several times and then had been asked to leave, says TCPD Chief Jeffrey O'Brien.
Officers arrested the suspect, a 34-year-old TC man, on suspicion of domestic violence and being drunk and disorderly. They also arrested the girlfriend, a 31-year-old TC woman, because she was out on bond on a domestic violence charge and was not supposed to have contact with her boyfriend.
During the arrest, the suspect at one point bolted from police toward his girlfriend and needed to be tackled and placed into the patrol car, O'Brien says. That likely will get the man charged also with resisting arrest.
Everyone involved in the case, including suspects and witnesses, had been drinking, O'Brien says.
Bay Theatre Follow-up Forum Canceled; Private Meeting To Be Held Instead
Read More >>
Housing Slowdown Continues
Read More >>
12 Days Of Christmas Display Expands, Includes Student Art Contest
Read More >>
The "Building Skills Competition" Pits NMC Vs TBA Students
Read More >>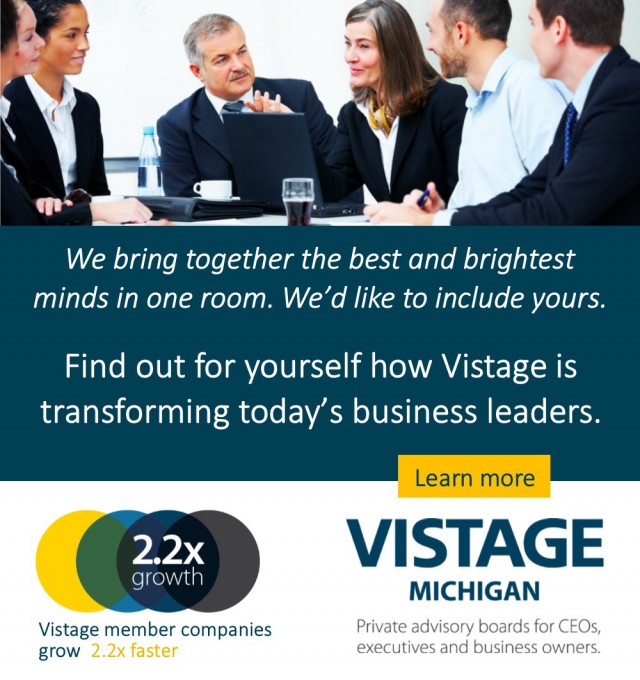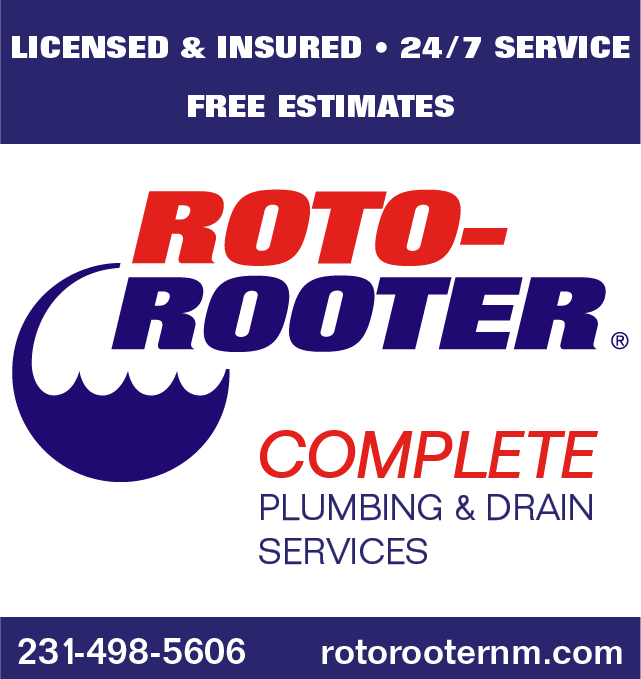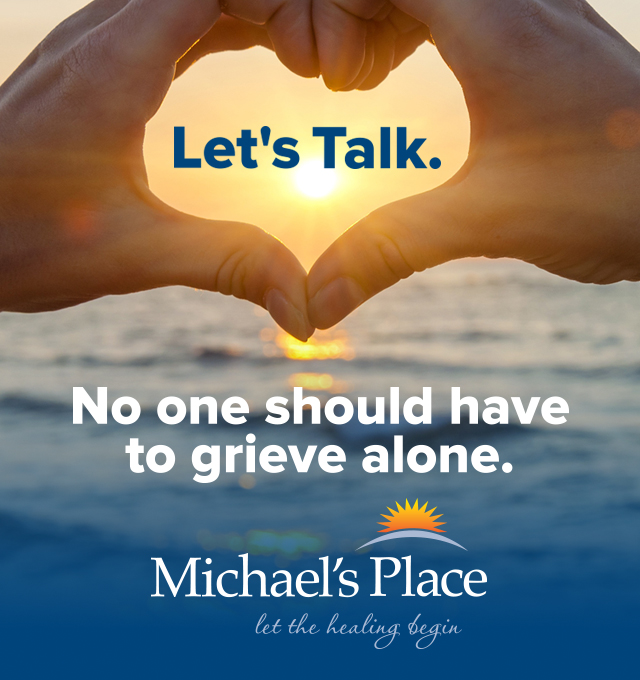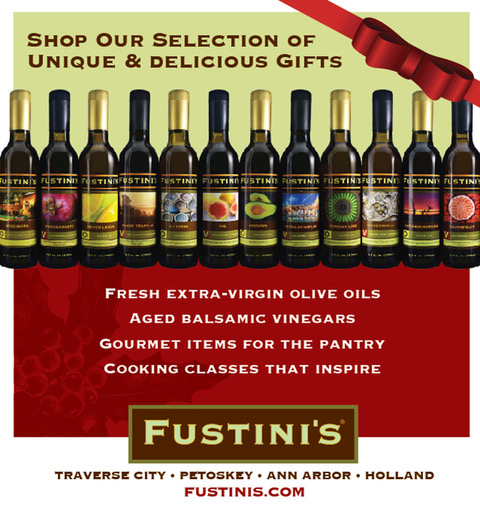 The Bay: By The People, For The People
Read More >>
Volunteers Sought For Winter Shoveling Campaign
Read More >>
Online Renewal Now Offered For CPLs
Read More >>
Rotary Charities Announces Fall Grant Recipients
Read More >>
City Considers Allowing Food Trucks, Mobile Vending In Parks For Events
Read More >>
"Christmas In The Village" At GT Commons This Weekend
Read More >>
TC Commission Talks New Brown Bridge Rules, City Projects
Read More >>
Commongrounds Aims For Eighth Street "Renaissance"
Read More >>
GT County Names New Prosecutor
Read More >>
How Much Northern Michigan Trash Really Gets Recycled?
Read More >>