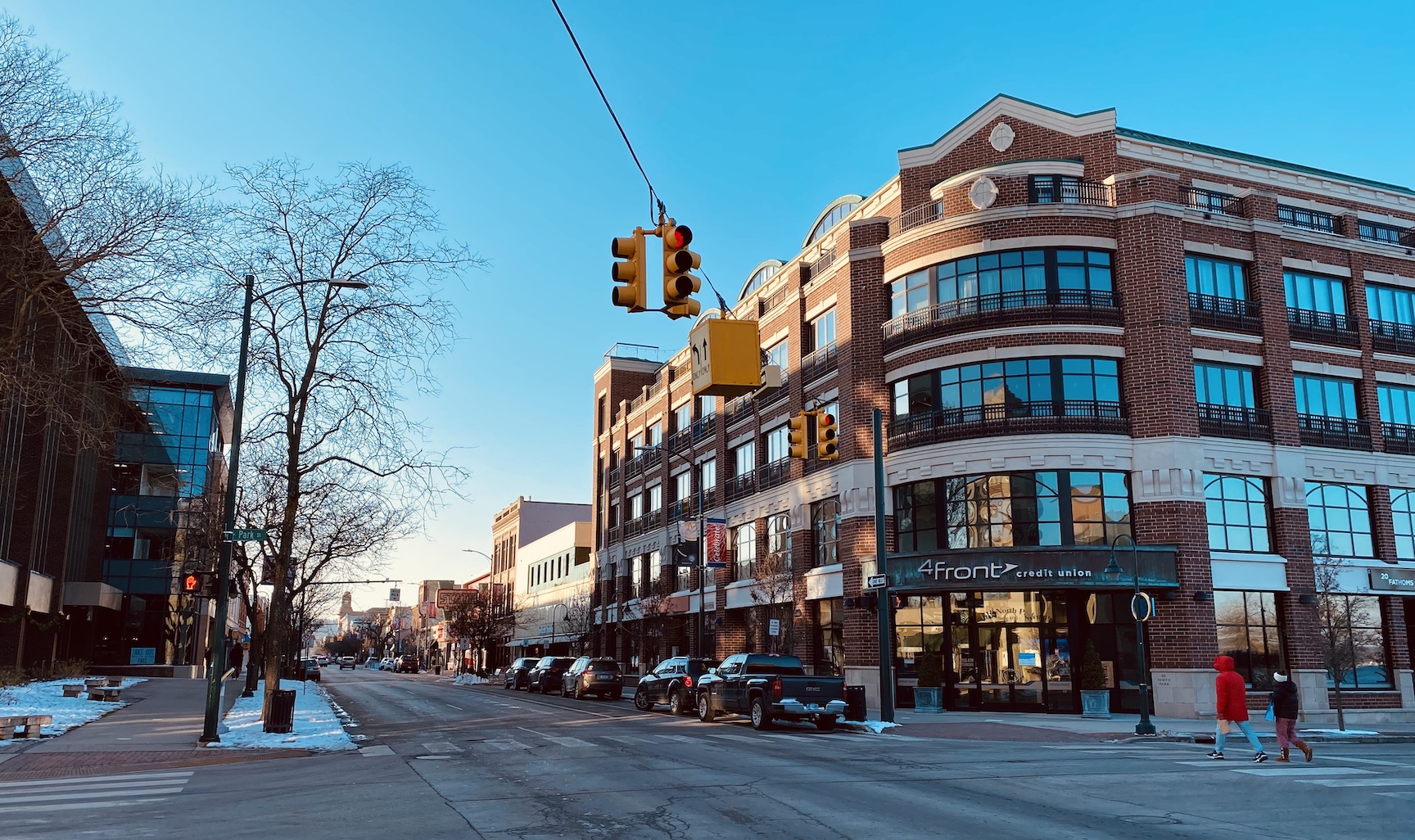 Downtown TC Hatches Retail Incubator Plan
By Beth Milligan | Dec. 16, 2021
The Traverse City Downtown Development Authority (DDA) has set aside $50,000 to launch a retail incubator space downtown in 2022 – a facility that could address the gap between pop-ups and permanent stores and offer a lower-cost option for start-up entrepreneurs to test out brick-and-mortar retail ideas downtown. DDA board members will vote to approve a business plan for the incubator at their 8:30am meeting Friday, with next steps to include securing a location and signing up tenants.
As part of a contract with the DDA to provide economic development services, Traverse Connect developed a business plan for the incubator space, a concept DDA CEO Jean Derenzy says has been successful in spurring start-up businesses in other communities. Traverse Connect President and CEO Warren Call will appear before DDA board members Friday to walk them through the business plan prior to a board vote to approve its adoption. The plan calls for the DDA to open a downtown facility approximately 1,500 to 3,000 square feet in size, divided up into approximately 10 tenant spaces of 100-500 square feet. Additional "micro" spaces could host kiosks or mobile cart proprietors, as well as displays from local photographers and artists. Tenants would pay a monthly membership fee – Traverse Connect recommended a range of $100 for kiosks up to $1,000 for a 500-square-foot space, with utilities and Internet included – in exchange for being able to sell their goods and have a physical retail presence downtown.
"Retail incubators are usually defined as physical facilities that provide new firms with the supportive network necessary to increase the probability of survival during the crucial startup period when young companies are more vulnerable," Traverse Connect explained in the business plan. "Retail incubators accelerate the development of successful entrepreneurial companies by providing low-cost space, assistance, promotion, and technical support services during the early years of the business. Incubators provide space for a number of businesses under one roof with flexible leases, exposure to mentors and consultants, and supportive marketing and events."
Most start-up businesses are "short of everything except the founder's energy," according to Traverse Connect. "Establishing a retail incubator is one way to reduce the uncertainty and risk for early-stage entrepreneurs while cushioning the demands on limited resources, especially working capital." The main goal of a retail incubator in downtown Traverse City would be to "produce successful graduate businesses that are financially viable within two to three years of entering the program and can go on to become longstanding contributors to the local economy," according to Traverse Connect.
Derenzy calls the incubator a "responsive and proactive approach to address the uncertainty and difficulty of the post-COVID recovery" period for local small businesses. With high rents a recurring challenge for downtown Traverse City, the space could also offer an affordable way for new retail businesses to get their foot in the door in the city's main shopping district and for the DDA to see what types of companies are resonating with visitors. "You hear a lot of, 'What about this (for downtown)?' or 'What about that?' or 'What's the makeup?'" says Derenzy. "This gives different opportunities for entrepreneurs to see what adds value there. I don't think we want to dictate (who the tenants are)…we just know that having an opportunity for start-ups is important, particularly in retail."
With DDA board approval of the business plan, Derenzy will begin meeting with downtown property owners to identify a location for the incubator. Though vacancies can be scarce downtown, she says she's already identified potential sites and believes the DDA will be able to secure a suitable location. The $50,000 budgeted for the project wouldn't be nearly enough to build a facility from the ground up or to purchase property, so the DDA will be seeking to lease existing building space, Derenzy says.
Next steps will also include determining the name and governance structure of the incubator. Traverse Connect suggested the name "TC Hatch Pad" as one possibility, with the accompanying tagline "Where ideas take flight." Traverse Connect is recommending the incubator be operated as a DDA program with a separate advisory board to start, with the potential in the future to be converted into another model, such as an independent nonprofit or private for-profit corporation. The advisory board "should be made up of individuals and organizations that share the incubator's goals and can help the incubator fulfill its objectives," according to Traverse Connect, including four to six members with relevant private sector expertise and community representation as well as representatives from the DDA and a small business support organization like SCORE, SBDC, or Venture North. The incubator is proposed to be staffed initially with a volunteer part-time site administrator, such as a member of the advisory board or a team of mentor volunteers, with the long-term goal of hiring a dedicated property manager.
Traverse Connect also outlined several suggested performance metrics to gauge the success of the incubator space and to justify the DDA's investment. Those include reaching a 50 percent occupancy rate within six months of opening and achieving and maintaining full occupancy of 10 businesses by the end of the first year. The program could strive to "graduate" at least two companies every three years and implement tenant criteria that would help ensure success, such as requiring a strong business plan. Incubators as a general concept already have precedence downtown: Tech incubator 20Fathoms operated successfully downtown for two years in the 101 North Park building and graduated several start-up companies before relocating to the Bayview Professional Centre.
While the retail incubator is expected to offer some supportive services to entrepreneurs initially, a long-term goal could be to expand those offerings, with "phase two" services to potentially include "technical assistance, consulting, and expert office hours to businesses across the DDA district in a 'virtual incubator' that extends beyond the physical facility," according to the business plan. "Additionally, a future phase of the program could extend the incubator beyond a single location and allow a retailer to occupy any downtown space as long as the property owner agreed to the terms and conditions of the incubator program."
Derenzy says she would love to get the incubator up and running by summer, but acknowledges that the preparation process – including the property search – could take longer than that. "I would hope it's before summer 2022, but I know it's going to take time to get the mechanics ready, figure out how we're going to handle applications, and get the interest going (among potential tenants)," she says.
Comment
County Commissioners Approve $5M Mental Health Agreement, Per Diem Policy, Early Voting Plan
Read More >>
TC Woman Arrested for Maintaining Drug House, Possessing Meth
Read More >>
Improvements Eyed for West End Parking Lot, VASA Trailhead
Read More >>
Acme Passes on Bertha Vos, Targets Ascom Building for Township Hall
Read More >>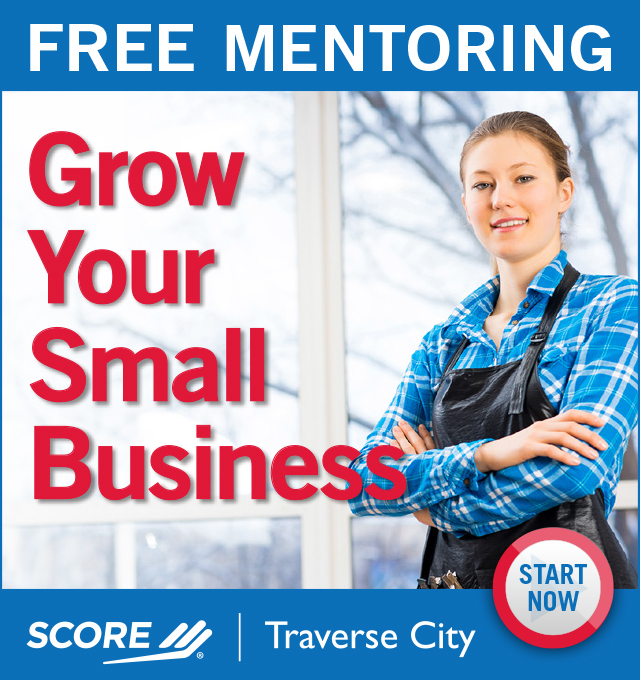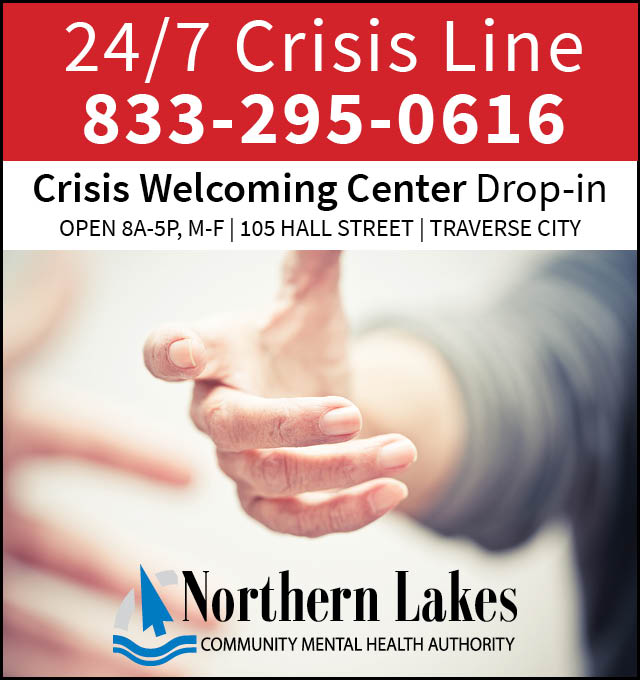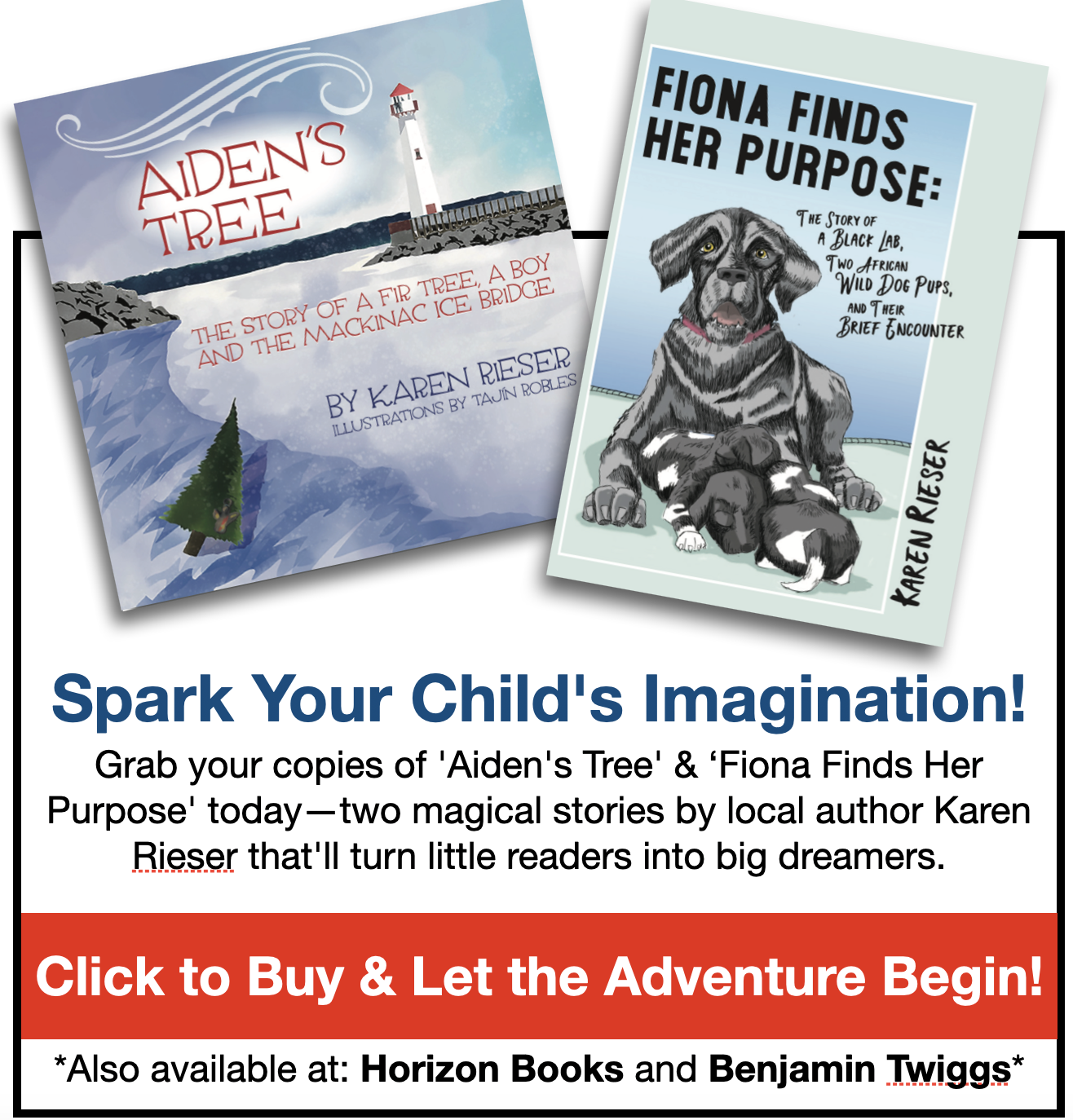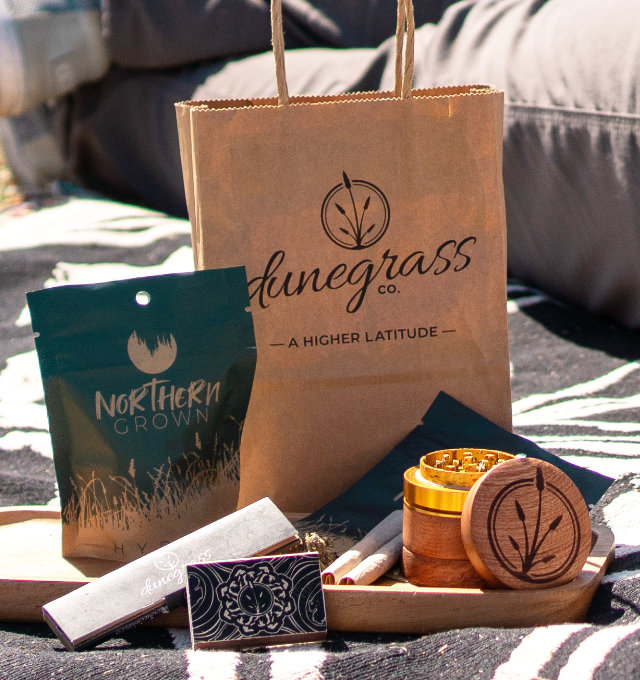 MDOT Adding Left-Turn Signals at US-31/Silver Lake Road This Week
Read More >>
Northern Michigan: A Distillery Destination
Read More >>
Water Projects, Early Voting, PILOT Policy on City Agenda
Read More >>
Nonprofit Needs, Criminal Minds, Land Scams, And More
Read More >>
Senior Living Facility, Housing Zoning on East Bay Agenda
Read More >>
Morsels Owner Arraigned
Read More >>
The (Many) New Faces Of Local Leadership
Read More >>
A Cut Above: Five Decades (And Counting) Behind the Chair
Read More >>
Join Us for a Holiday Recess at Delamar!
Read More >>
NMC Eyes Student Housing, More 'Vibrant' Main Campus As Part Of In-Progress Facilities Master Plan
Read More >>