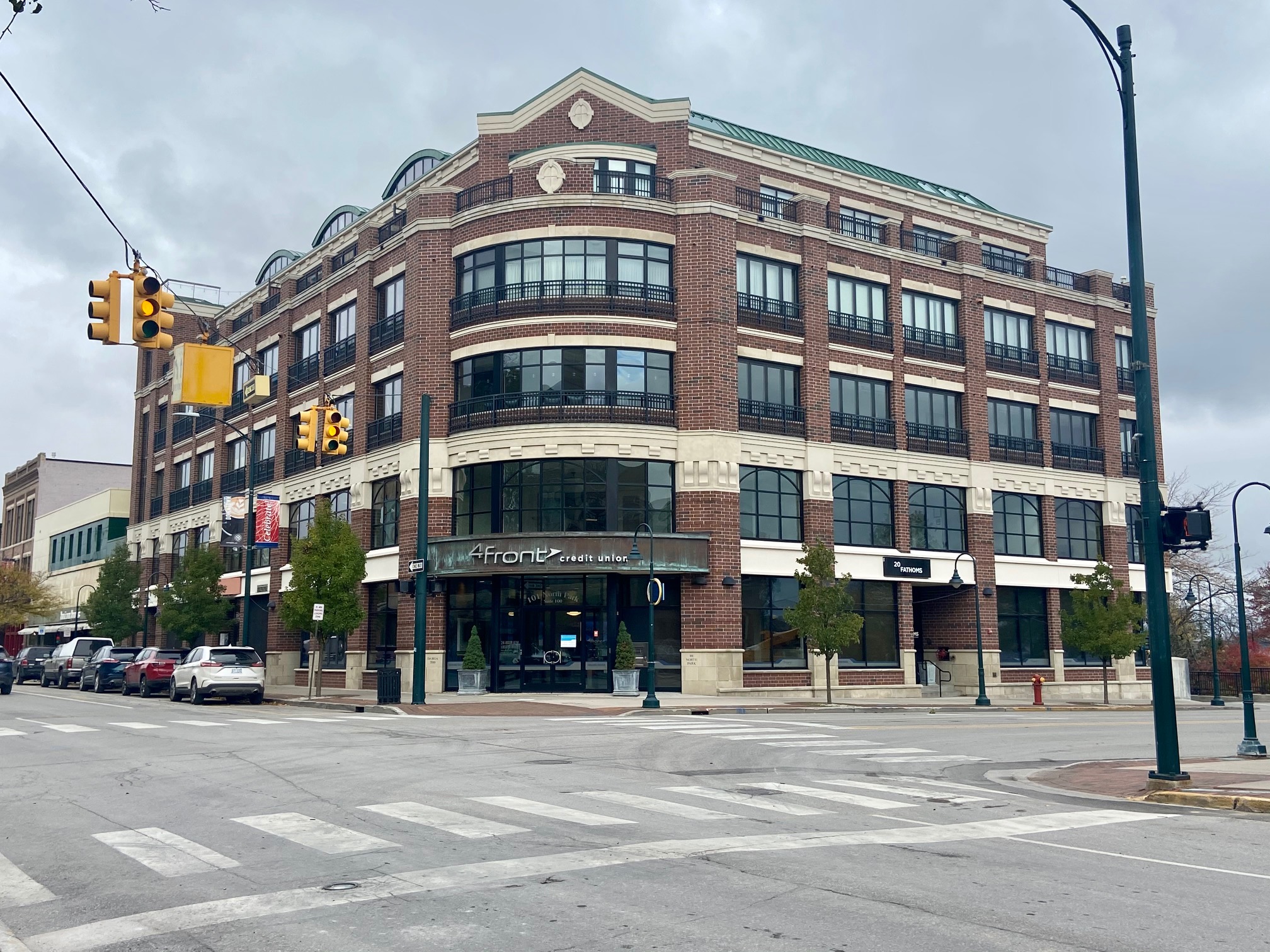 As More Tenants Leave Downtown TC, DDA Explores Options For Relief
By Beth Milligan | Oct. 30, 2020
On the heels of departing businesses including The Franklin, Georgina's, Yen Yoga & Fitness, and Michigan Artists Gallery, another major tenant is preparing to leave Front Street in downtown Traverse City as tech incubator 20Fathoms moves out of the 101 North Park building this weekend. High rents – fueled by high property taxes – are driving many downtown departures, a situation exacerbated by the pandemic and staffing shortages. Traverse City Downtown Development Authority (DDA) CEO Jean Derenzy is concerned by the trend and says the DDA is launching a Downtown Relief Fund aimed at helping small businesses with rent, utilities, inventory, and other expenses this winter.
20Fathoms, currently located on the second floor of 101 North Park at the corner of Park and Front streets (pictured), is moving to the fourth floor of the Bayview Professional Centre across from Tom's West Bay. While the move offers ample parking and nearly double the office space – increasing the tech incubator's footprint from 5,600 to 10,000 square feet – Executive Director Lauren Bigelow says the decision to relocate was primarily prompted by rent. 20Fathoms was subleasing the 101 North Park floor from former tenant Smith Haughey Rice & Roegge (SHRR) at a significantly reduced rate since 2018. With SHRR's lease ending this weekend, 20Fathoms would assume the full market-rate rent for the space – roughly double the current cost.
"Jean (Derenzy) did everything she possibly could have done to try and help us stay downtown, but we just couldn't make it work," says Bigelow. "The price of things in Traverse City made it untenable. To buy our floor – just our floor, not the building – would have cost $2.5 to $3 million." Bigelow credits building owner DargaWorks with trying to help 20Fathoms find a solution, noting that downtown property owners carry their own high property tax and land costs (a consultant previously identified 101 North Park as "the most potent tax building" in Grand Traverse County). The rent 20Fathoms could afford at the building would barely cover taxes and condo fees, Bigelow says. "We would essentially be staying for free, and that's not fair," she says. "There's a supposition that landlords are big nameless corporations that can take big hits…but these are local businesses, and everyone came to the table (to try and help)."
The owners of downtown restaurants The Franklin and Georgina's also cited the inability to afford Front Street rents when vacating their spaces this year. The Franklin closed its doors, while Georgina's relocated to a smaller space on West Front Street and rebranded as Little G's. Yen Yoga & Fitness, a popular anchor tenant on the 300 block of Front Street since 2010, announced earlier this month it would close its downtown studio and seek to reopen elsewhere after the pandemic. "After financial analysis and attempted negotiations with our landlord, we cannot continue to afford the extensive overhead costs," the company wrote in a letter to clients.
Survey data shared by Traverse Connect with DDA board members last week confirmed that many downtown tenants and owners are worried about their near-term prospects. Seventy-three percent of survey respondents said they expected continued depressed operations for another six or more months. Forty-three percent of respondents have unfilled job openings right now, with 52 percent citing staffing concerns as a "key barrier" to success. Traverse Connect President and CEO Warren Call said systemic issues like lack of child care, affordable housing, and living wages are contributing to employment shortages. Helping the DDA identify both short-term solutions and long-term fixes to challenges facing downtown business owners will be one of Traverse Connect's goals as part of its contract with the DDA, Call said. "Obviously recovering from the implications of the pandemic are important not only for our businesses, but for downtown and our community in general," he said.
Derenzy says the DDA is also taking proactive steps to help downtown businesses. The DDA and Downtown Traverse City Association – the merchant arm of downtown – are partnering with Venture North to launch the Downtown Relief Fund, which will provide assistance with rent and other costs to businesses this winter. The DTCA has agreed to donate $30,000 to the fund, as well as a match to contributions raised from the upcoming Shop Your Community Days event November 12-14. Downtown-themed gift baskets will be auctioned off to raise additional dollars, with the DDA also seeking grant assistance from the Michigan Economic Development Corporation and other sources. Derenzy says the DDA is still finalizing the application process and maximum funding level available to downtown businesses – which will likely vary based on their rent and other costs – but hopes to open the program by January.
The DDA has also worked to help defer lease payments for some tenants in city-owned buildings during the pandemic, launched the Buy Local Give Local Fund this spring to purchase products from downtown businesses that were then donated to local nonprofits, secured state grant funding for some downtown businesses, and relaxed on-street dining rules as part of the Front Street closure this summer. Longer-term solutions could be more complex, Derenzy says. Property taxes, for example, are calculated based on a fixed formula by the City of Traverse City, which follows state regulations for assessing fees. Accordingly, trying to slash property taxes is a likely dead end, according to Derenzy.
However, Derenzy says the DDA could help owners better utilize their building footprints, such as pushing for more density – allowing owners to build up and maximize their square footage and revenue to offset costs. Mixed-used developments have also proven to be a successful model downtown, with owners putting higher-rent office or residential units on upper floors while retail and restaurant units anchor the ground floors. "How do you get the higher rents above to be able to supplement lower rent on the first floor?" Derenzy says. "(Owners) have to charge a cost; they can't just forgive rent. But what do we do to keep the rates down?"
There is still interest and demand in being downtown, despite the pandemic, Derenzy says; the district continues to attract new tenants even as others depart. Still, preventing Front Street from slowly becoming a desert of banks, offices, and high-end condos will continue to remain a top priority – especially as the pandemic drags on, Derenzy says. "Somehow we need to figure out how we are going to be an inclusive downtown and not just a financial district without restaurants and retailers," she says. "To be able to make a healthy and thriving downtown – to have that diverse economy – is definitely something the DDA has to look at."
Comment
A Cut Above: Five Decades (And Counting) Behind the Chair
Read More >>
NMC Eyes Student Housing, More 'Vibrant' Main Campus As Part Of In-Progress Facilities Master Plan
Read More >>
Senior Living Facility, Housing Zoning on East Bay Agenda
Read More >>
Morsels Owner Arraigned
Read More >>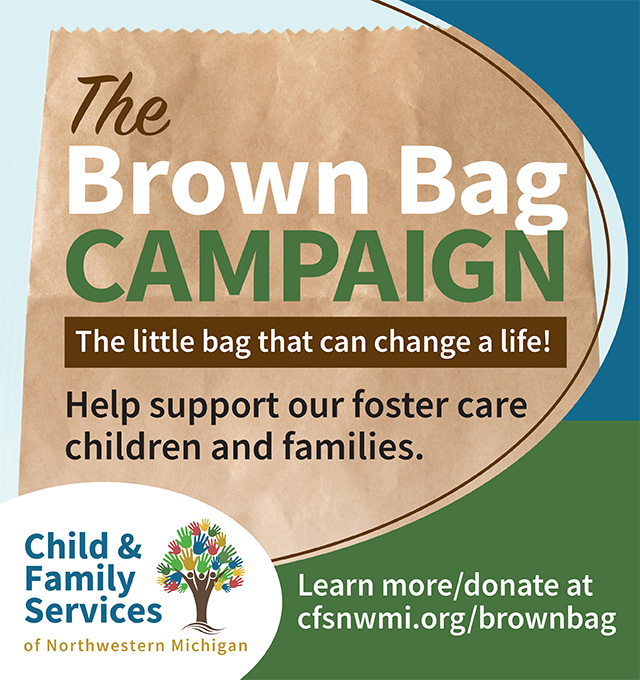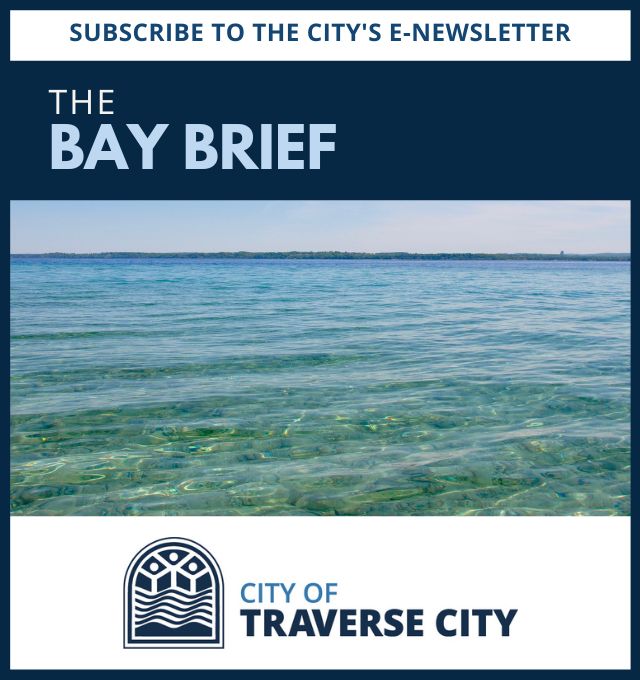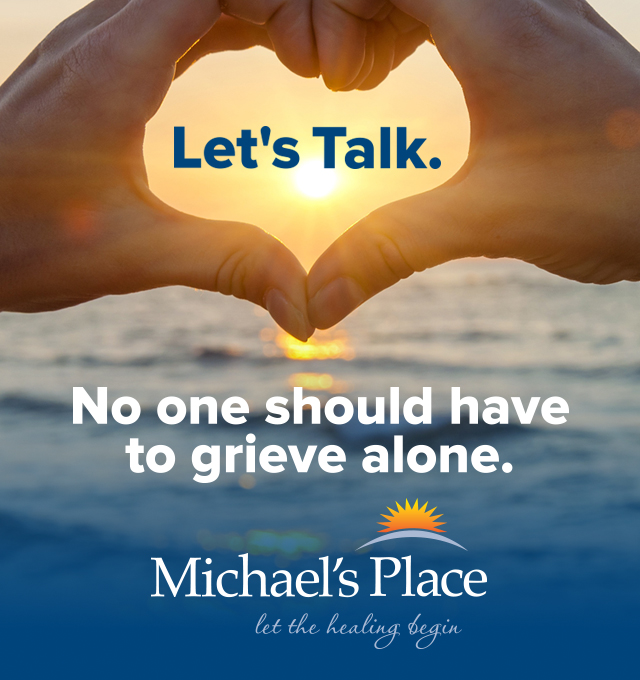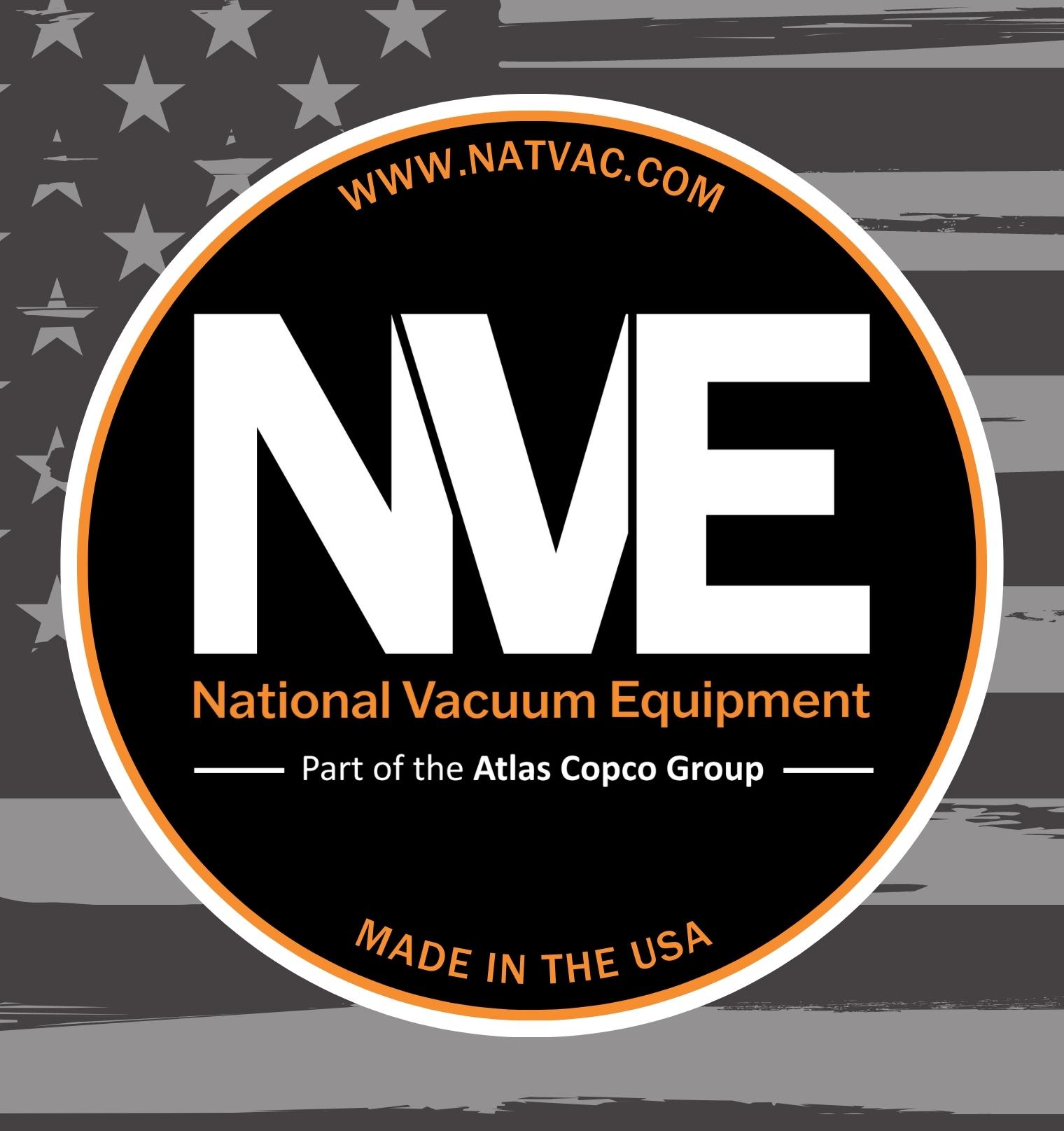 Join Us for a Holiday Recess at Delamar!
Read More >>
Changes Brewing at Downtown Food & Beverage Spots
Read More >>
Man Arrested with Open Container, Loaded Guns on Front Street
Read More >>
TC Man Arrested for Credit Card Fraud
Read More >>
Road Commission Approves Roundabout Construction at Potter/Garfield/Hoch; Work to Start in Spring
Read More >>
Hickory Hills Becomes First Homologated Course in Lower Peninsula
Read More >>
Walking, Biking Take the Spotlight as Communities Focus on Nonmotorized Plans
Read More >>
TC Comedy Fest Announces Rory Scovel, More Headliners
Read More >>
Why TCAPS Is Investing Millions Of Dollars In New High School STEM Facilities
Read More >>
Celebrating Local Artists & Artisans
Read More >>