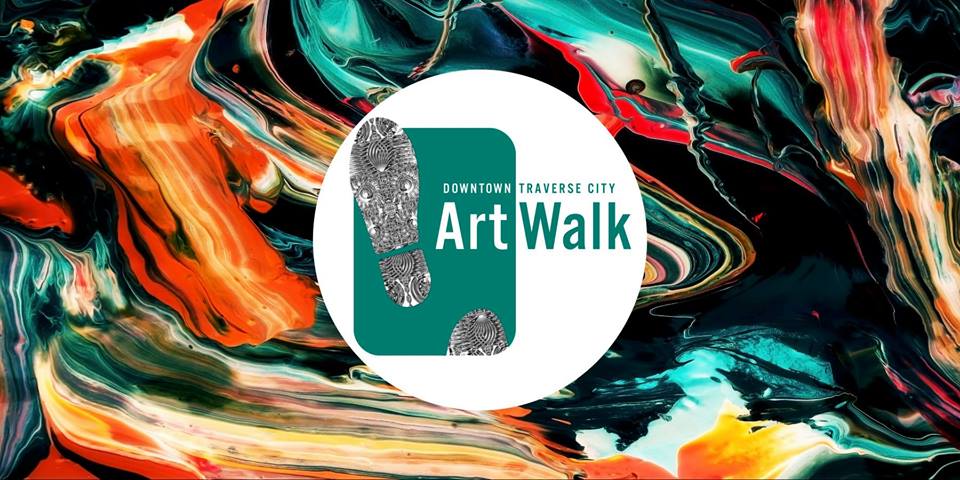 Downtown Traverse City Art Walk Tonight
By Beth Milligan | Sept. 8, 2017
The Downtown Traverse City Association will host its bi-annual Downtown Art Walk tonight (Friday) from 5pm to 9pm in downtown Traverse City.
Downtown merchants will feature artwork in their spaces ranging from sculptures and oil paintings to glass work and watercolors throughout the evening. Refreshments, food and music will also be offered at participating locations, which attendees can visit through a self-guided tour during the event. Walking maps will be available at each participating location and the Downtown Traverse City office, as well as online here.
Attendees can purchase a commemorative Art Walk wine glass for $5 and support the Downtown Public Art Initiative.
National Writers Series Releases Literary Journal
Read More >>
Munson Unionization Talks Yield Progress, Though Key Wages Issue Remains
Read More >>
Gaijin Closing; Simon Joseph To Launch New Restaurant In Space
Read More >>
Jane Fonda Set To Attend Traverse City Film Festival
Read More >>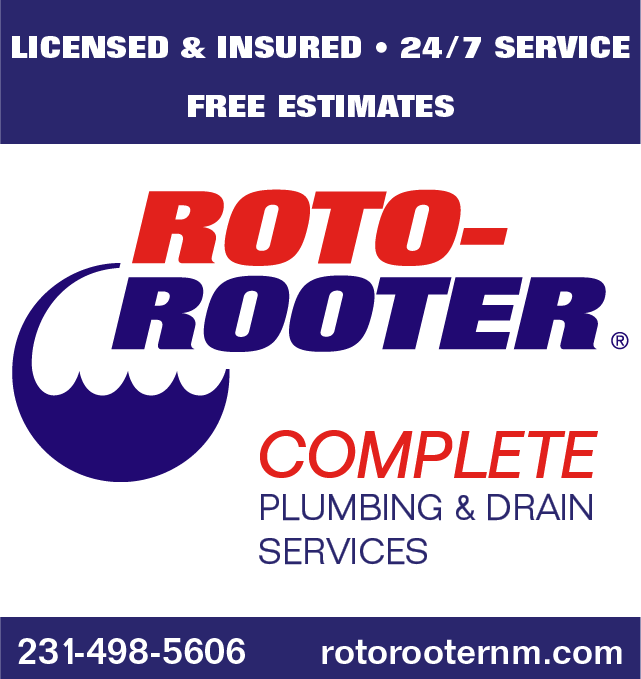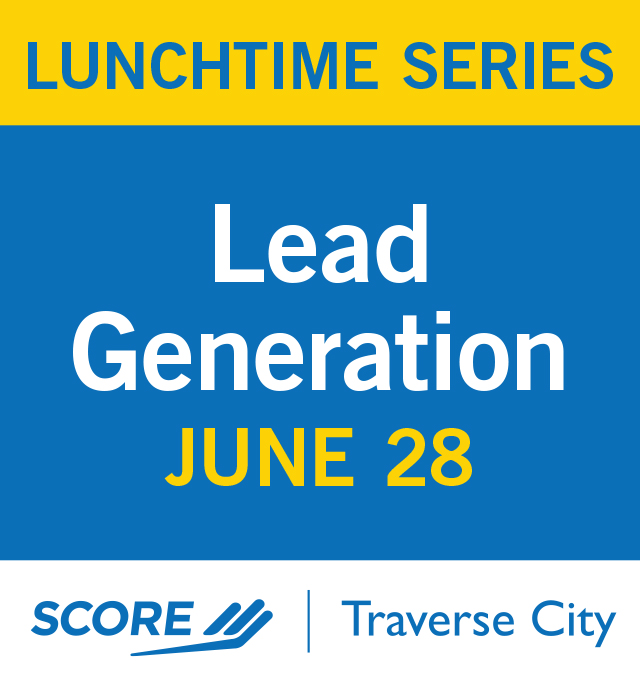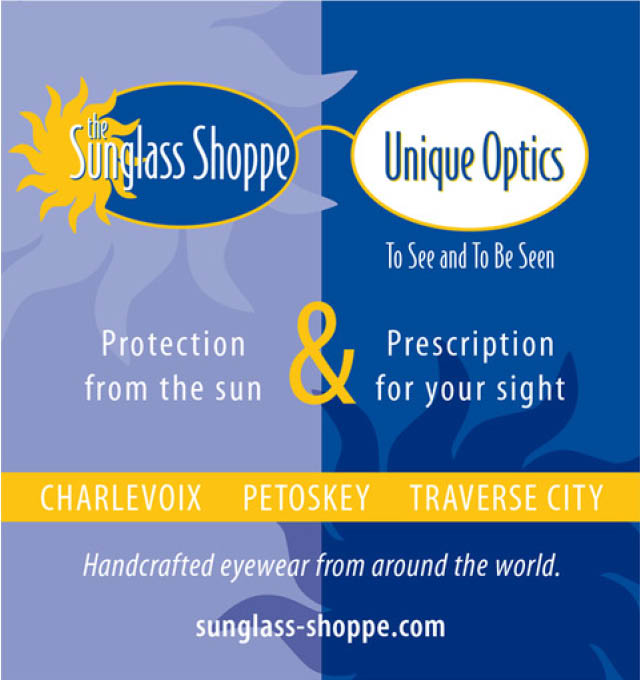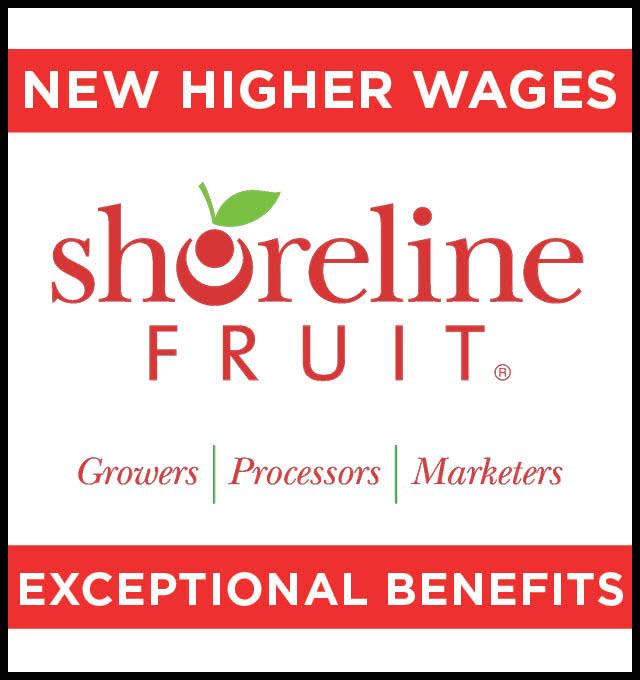 Clean Energy Takes Center Stage At TC Conference
Read More >>
TCAPS Students To Host Lemonade Stands To Raise Money For Schools, Promote Bond
Read More >>
DDA Seeking Volunteers For Boardman River Leadership Team
Read More >>
Downtown Valet Service Approved, Launches Wednesday
Read More >>
Cyclist Injured In Crash
Read More >>
Northport Woman Killed In Division Street Crash
Read More >>
Parks Partnerships Proposed
Read More >>
Latest Real Estate Sales Numbers Mixed
Read More >>
City Delays Decision On Short-Term Rentals
Read More >>
Families Against Narcotics Launching In TC Thursday
Read More >>