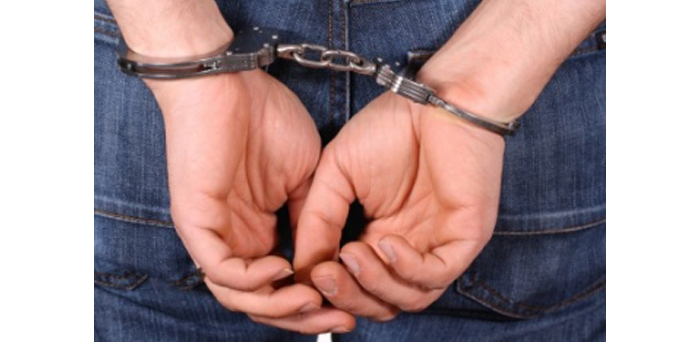 Driver Arrested After High-Speed Pursuit
By Beth Milligan | June 15, 2019
A Leelanau County Sheriff's Office deputy arrested a driver following a short high-speed pursuit Thursday.
The deputy clocked a Jeep Cherokee going 92mph east on M-72 near Fritz Road. The deputy turned and pursued the Jeep, which continued at a high rate of speed away from the deputy and then abruptly turned south onto Fritz Road. The deputy was able to then close in on the Jeep, which pulled to a stop.
The driver, a 57-year-old Lake Ann man, was placed under arrest for fleeing and eluding police. The deputy also detected an odor of alcohol coming from the driver and signs of impairment, with the driver additionally lodged on suspicion of operating a vehicle while intoxicated, second offense. The man was taken to Leelanau County Jail.
Road Commission To Take Over M-37 From MDOT; Peninsula Township Leaders Opposed
Read More >>
Eighth Street Signal Installation Delayed Until At Least Christmas
Read More >>
October Home Sales Surpass Last Year
Read More >>
Community Forum Planned Wednesday With TCAPS Superintendent Pavelka
Read More >>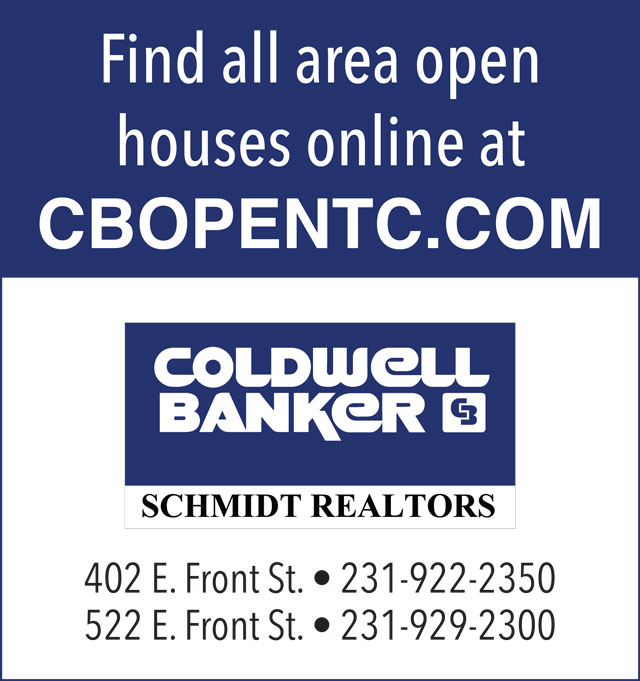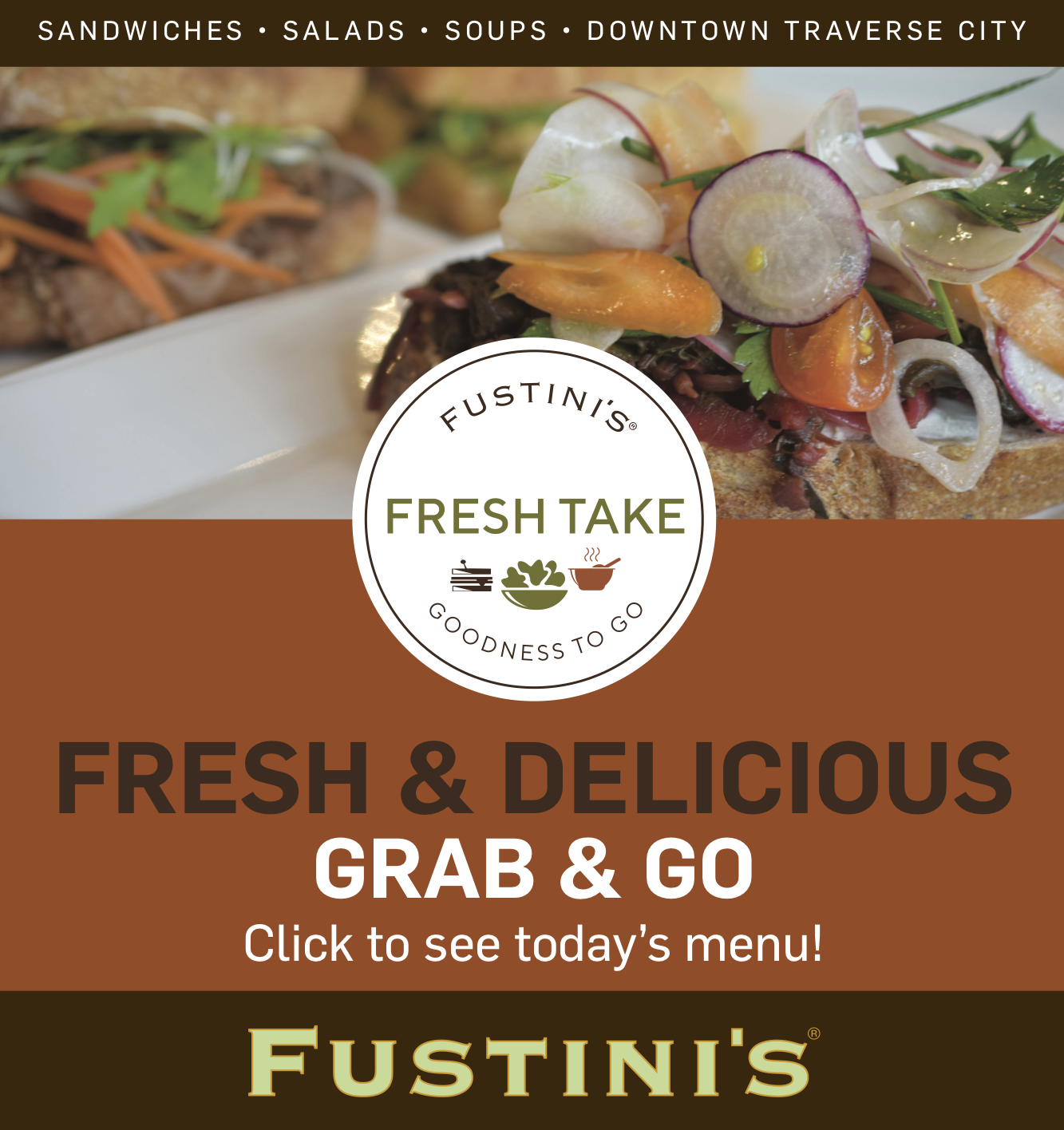 From Fishtown To State Theatre, High Waters Wreak Havoc - With Trend Likely To Continue
Read More >>
Proposed Setback Changes Aim For More Walkable TC
Read More >>
Nominations Open For Distinguished Service Award
Read More >>
Authorities Investigate, Clear Reported Shooting Threat At West High
Read More >>
At The Center Of The TCAPS Storm, Chair Sue Kelly Admits Hiring "Wrong Superintendent," But Focused on Process, Future
Read More >>
Snow Dump Brings Early Ski Resort Openings
Read More >>
A New Focus On Making Traverse City A HealthTech Hub
Read More >>
Doctor Charged in "81" Property Vandalism
Read More >>
City Park Projects: Hickory Hills, Dog Beach, Senior Center
Read More >>
Polka Fest's Next Chapter
Read More >>