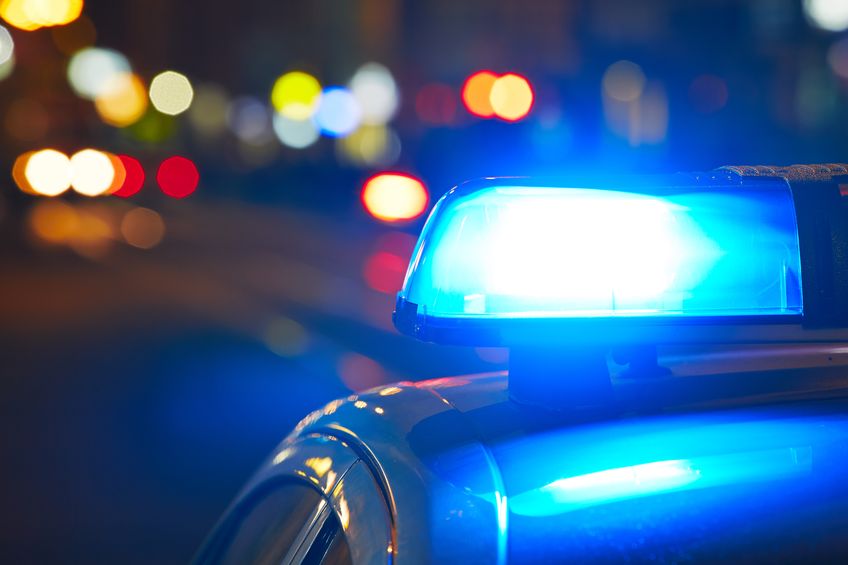 Driver Arrested On Second Child Endangerment Offense
By Beth Milligan | Nov. 28, 2018
A 40-year-old woman from Boon, Michigan was arrested in Leelanau County Monday on a second child endangerment offense.
Two separate callers alerted 911 at 2:10pm about a Jeep driving erratically on Bugai Road headed north. A Leelanau County Sheriff's Office deputy located the vehicle heading north on South Lake Leelanau Drive near Maple Valley Road in Bingham Township. The deputy witnessed the Jeep swerve to the right, almost leaving the roadway.
The deputy conducted a traffic stop on the vehicle. The deputy saw "immediate signs" the driver was under the influence of alcohol, according to the Sheriff's Office, because the woman was unable to follow basic instructions. The woman's nine-year-old daughter and 13-year-old son were also in the vehicle. The woman was arrested for operating a motor vehicle while intoxicated, driving on a suspended driver's license, and second offense child endangerment. The woman, whose blood alcohol level tested at two-and-a-half times the legal driving limit, was taken to Leelanau County Jail.
Are We Spoiling Our Pets, Or Treating Them Like The Family They Are?
Read More >>
Anonymous Donation Sets Stage For Botanic Garden Expansion
Read More >>
NMC Pilots Join Air Race
Read More >>
GT Metro Reaches Tentative Deal; Garfield Township Reverses Decision To Withdraw
Read More >>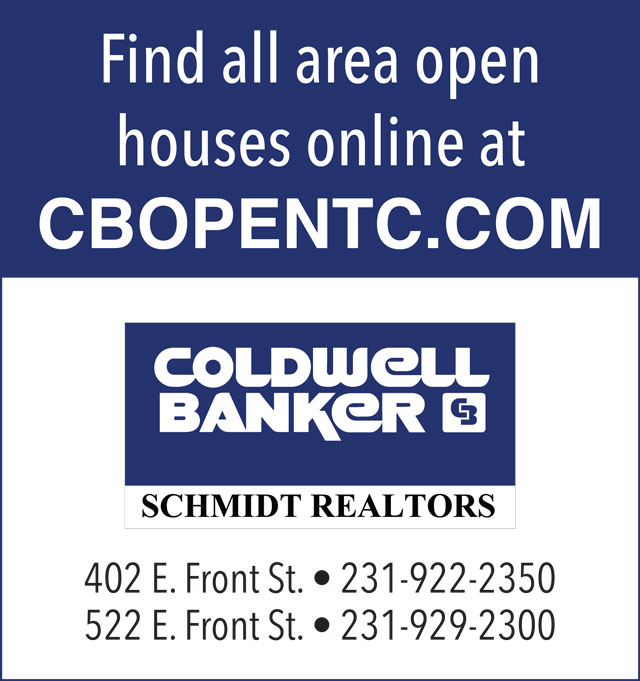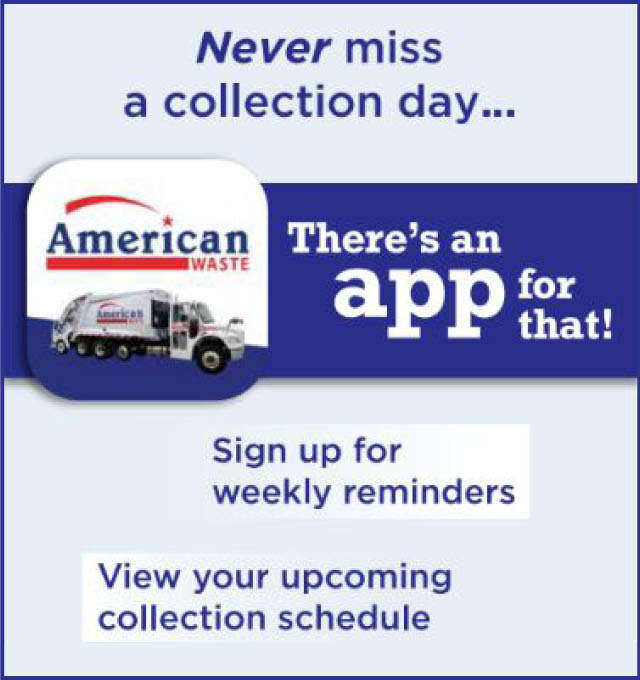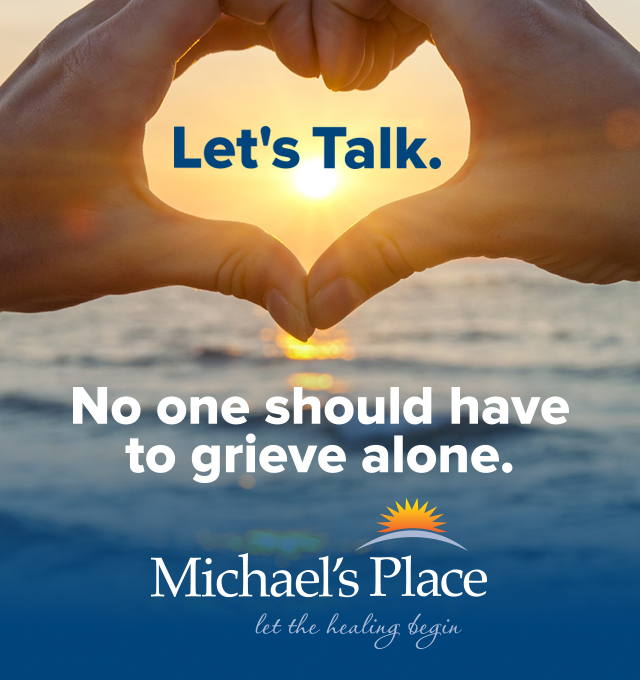 GT County Jail Administrator Resigns
Read More >>
Enjoy Sleeping Bear Free This Saturday
Read More >>
The (New) Bay Theatre's First 100 Days -- And Its Future
Read More >>
NMC BBQ Tickets On Sale
Read More >>
East-West Corridor Findings: Focus On South Airport & Keystone, Not Hartman-Hammond Bypass
Read More >>
Kalkaska Citizen, Business Of The Year Named
Read More >>
County To Increase Pension Payments, Expand Free Busing For Seniors
Read More >>
Glass "Deliberately" Spread Across Sleeping Bear Dunes Beach
Read More >>
City Hires Team Elmer's For Eighth Street, Sidewalk Projects
Read More >>
City Leaf Pick-Up To Start April 29
Read More >>