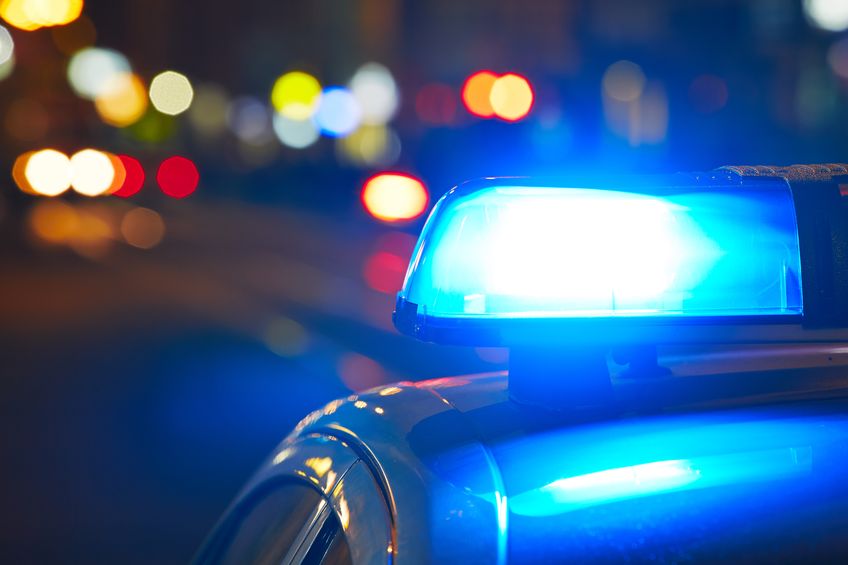 Driver Arrested On Second Child Endangerment Offense
By Beth Milligan | Nov. 28, 2018
A 40-year-old woman from Boon, Michigan was arrested in Leelanau County Monday on a second child endangerment offense.
Two separate callers alerted 911 at 2:10pm about a Jeep driving erratically on Bugai Road headed north. A Leelanau County Sheriff's Office deputy located the vehicle heading north on South Lake Leelanau Drive near Maple Valley Road in Bingham Township. The deputy witnessed the Jeep swerve to the right, almost leaving the roadway.
The deputy conducted a traffic stop on the vehicle. The deputy saw "immediate signs" the driver was under the influence of alcohol, according to the Sheriff's Office, because the woman was unable to follow basic instructions. The woman's nine-year-old daughter and 13-year-old son were also in the vehicle. The woman was arrested for operating a motor vehicle while intoxicated, driving on a suspended driver's license, and second offense child endangerment. The woman, whose blood alcohol level tested at two-and-a-half times the legal driving limit, was taken to Leelanau County Jail.
Bay Theatre Follow-up Forum Canceled; Private Meeting To Be Held Instead
Read More >>
Housing Slowdown Continues
Read More >>
12 Days Of Christmas Display Expands, Includes Student Art Contest
Read More >>
The "Building Skills Competition" Pits NMC Vs TBA Students
Read More >>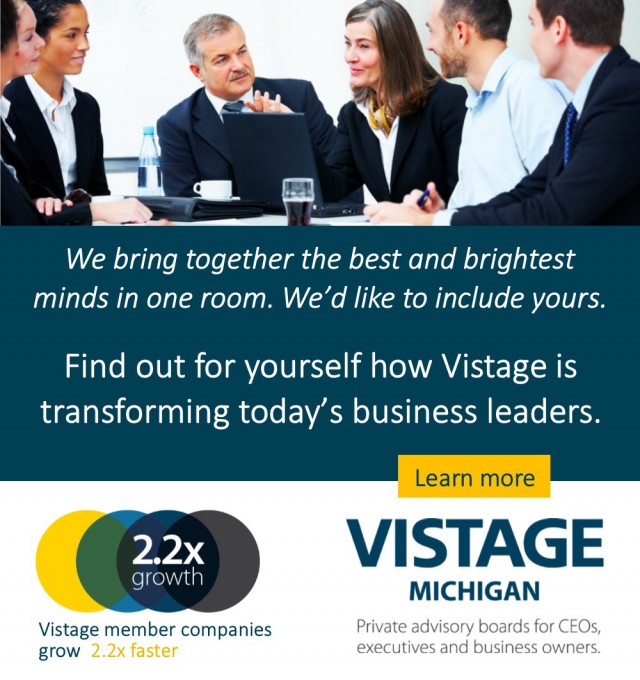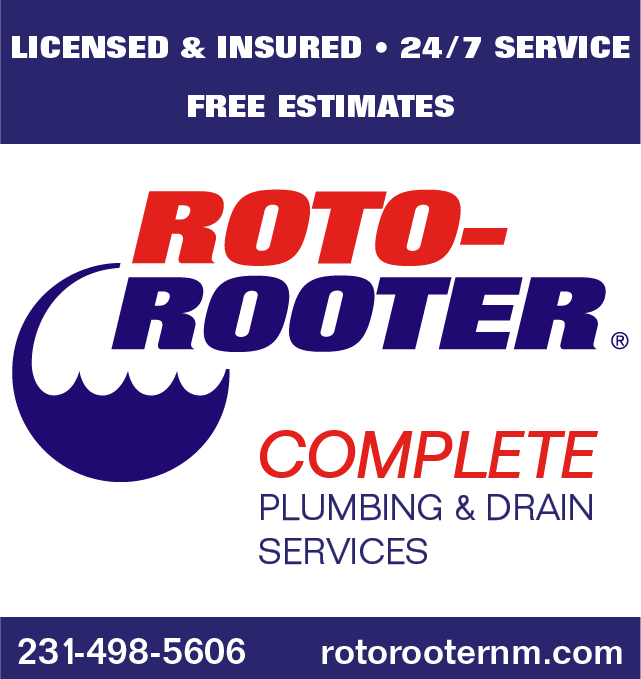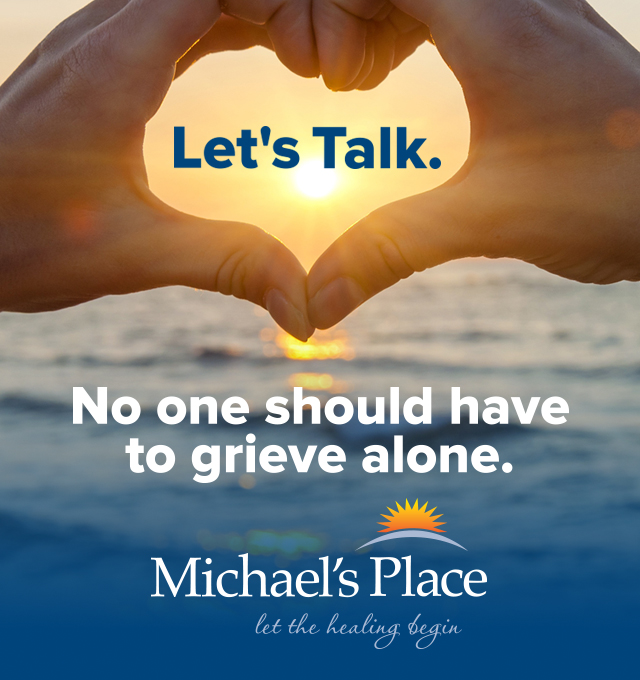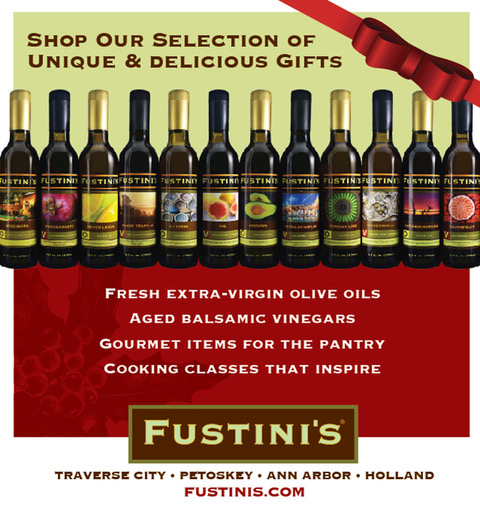 The Bay: By The People, For The People
Read More >>
Volunteers Sought For Winter Shoveling Campaign
Read More >>
Online Renewal Now Offered For CPLs
Read More >>
Rotary Charities Announces Fall Grant Recipients
Read More >>
City Considers Allowing Food Trucks, Mobile Vending In Parks For Events
Read More >>
"Christmas In The Village" At GT Commons This Weekend
Read More >>
TC Commission Talks New Brown Bridge Rules, City Projects
Read More >>
Commongrounds Aims For Eighth Street "Renaissance"
Read More >>
GT County Names New Prosecutor
Read More >>
How Much Northern Michigan Trash Really Gets Recycled?
Read More >>