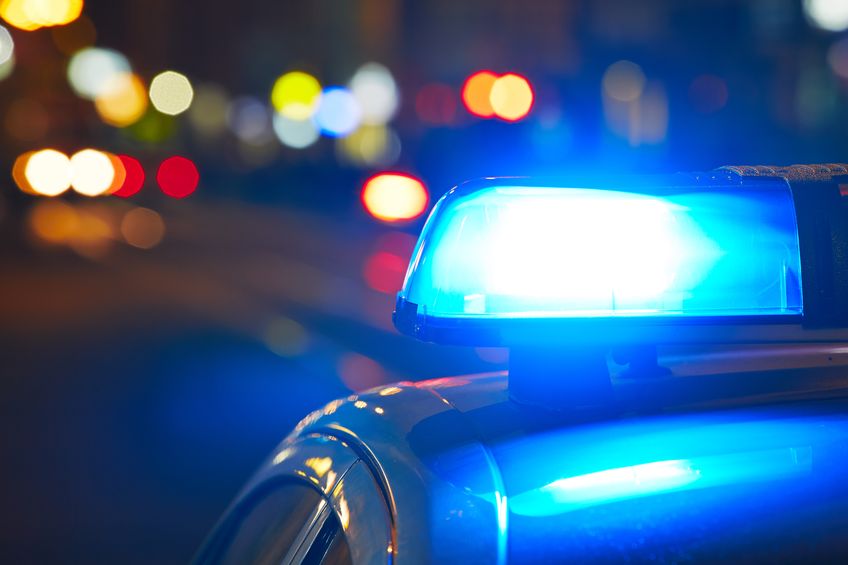 Driver Arrested On Second Child Endangerment Offense
By Beth Milligan | Nov. 28, 2018
A 40-year-old woman from Boon, Michigan was arrested in Leelanau County Monday on a second child endangerment offense.
Two separate callers alerted 911 at 2:10pm about a Jeep driving erratically on Bugai Road headed north. A Leelanau County Sheriff's Office deputy located the vehicle heading north on South Lake Leelanau Drive near Maple Valley Road in Bingham Township. The deputy witnessed the Jeep swerve to the right, almost leaving the roadway.
The deputy conducted a traffic stop on the vehicle. The deputy saw "immediate signs" the driver was under the influence of alcohol, according to the Sheriff's Office, because the woman was unable to follow basic instructions. The woman's nine-year-old daughter and 13-year-old son were also in the vehicle. The woman was arrested for operating a motor vehicle while intoxicated, driving on a suspended driver's license, and second offense child endangerment. The woman, whose blood alcohol level tested at two-and-a-half times the legal driving limit, was taken to Leelanau County Jail.
Commissioners Object To Mandated Sexual Harassment Training
Read More >>
Mental Health Services To Expand At TC West, Kingsley Middle School
Read More >>
Norte Youth Leadership Council Readying For Long Ride
Read More >>
Red Kettles Coming Out
Read More >>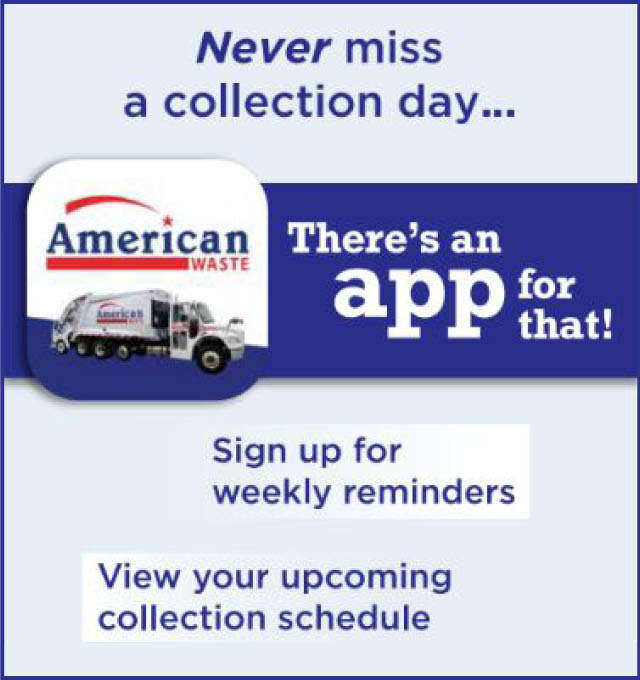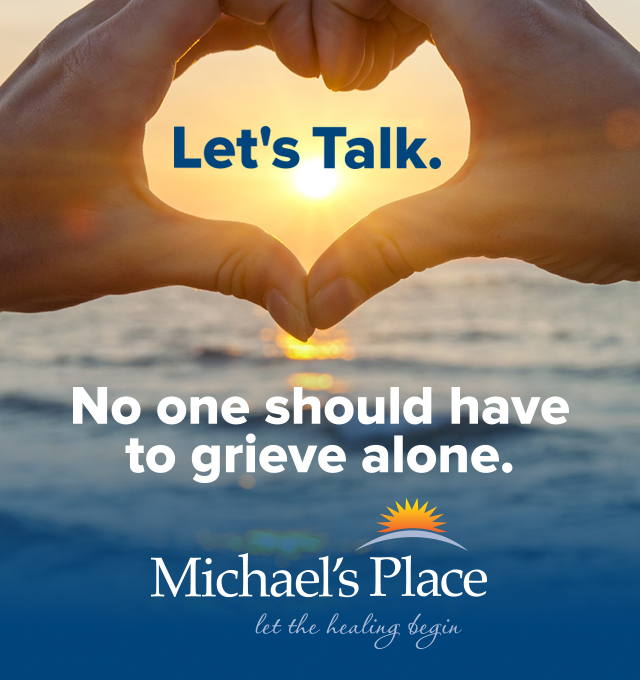 Two Injured In M-22 Crash
Read More >>
What Zillow Says About Traverse City Real Estate
Read More >>
Commissioners Reject Changes To Marina Parking
Read More >>
GT Pavilions Receives $50K Grant From Blue Cross
Read More >>
Where Has All The Permit Parking Gone?
Read More >>
June Home Sales Dip, But Big Year Still Underway
Read More >>
County Looks To Update Sexual Harassment Policy For Officials
Read More >>
New Sidewalk Construction On Kinross, Grant Streets Starting This Week
Read More >>
New Events Planned For City Parks, Dog Beach Considered
Read More >>
Cadillac: Pro-Wrestling Hotbed Of The North
Read More >>